Estimated reading time: 3 minutes
Blogging has become a popular way for individuals and businesses to share information, express opinions, and engage with their audience. However, with millions of blogs available online, it can be challenging to stand out and attract a large number of readers. One of the key metrics for measuring the success of a blog is page views, and as a blogger, you want to make sure that your content is being seen by as many people as possible. In this article, we'll explore some strategies for increasing your blog's page views and engaging your audience.

Strategies to boost page views: Strategy 1
Create high-quality content: Content is the foundation of a successful blog, and if your content is of low quality, you'll struggle to attract and retain visitors. Ensure that your blog posts are well-researched, engaging, and informative. Offer unique perspectives, provide practical tips and solutions, and ensure that your content is easy to read and understand.

Strategies to boost page views: Strategy 2
Optimize your blog for search engines: Search engine optimization (SEO) is the practice of improving the visibility of your blog in search engine results pages (SERPs). To improve your blog's SEO, you need to use keywords that are relevant to your niche and optimize your website's metadata, such as the title and description tags. You should also make sure that your website's structure and navigation are easy for both users and search engines to understand.

Strategies to boost page views: Strategy 3
Promote your blog on social media: Social media platforms, such as Twitter, Facebook, and Instagram, can be a powerful tools for promoting your blog and attracting new visitors. Regularly share links to your blog posts on your social media profiles, engage with your followers, and participate in online communities relevant to your niche.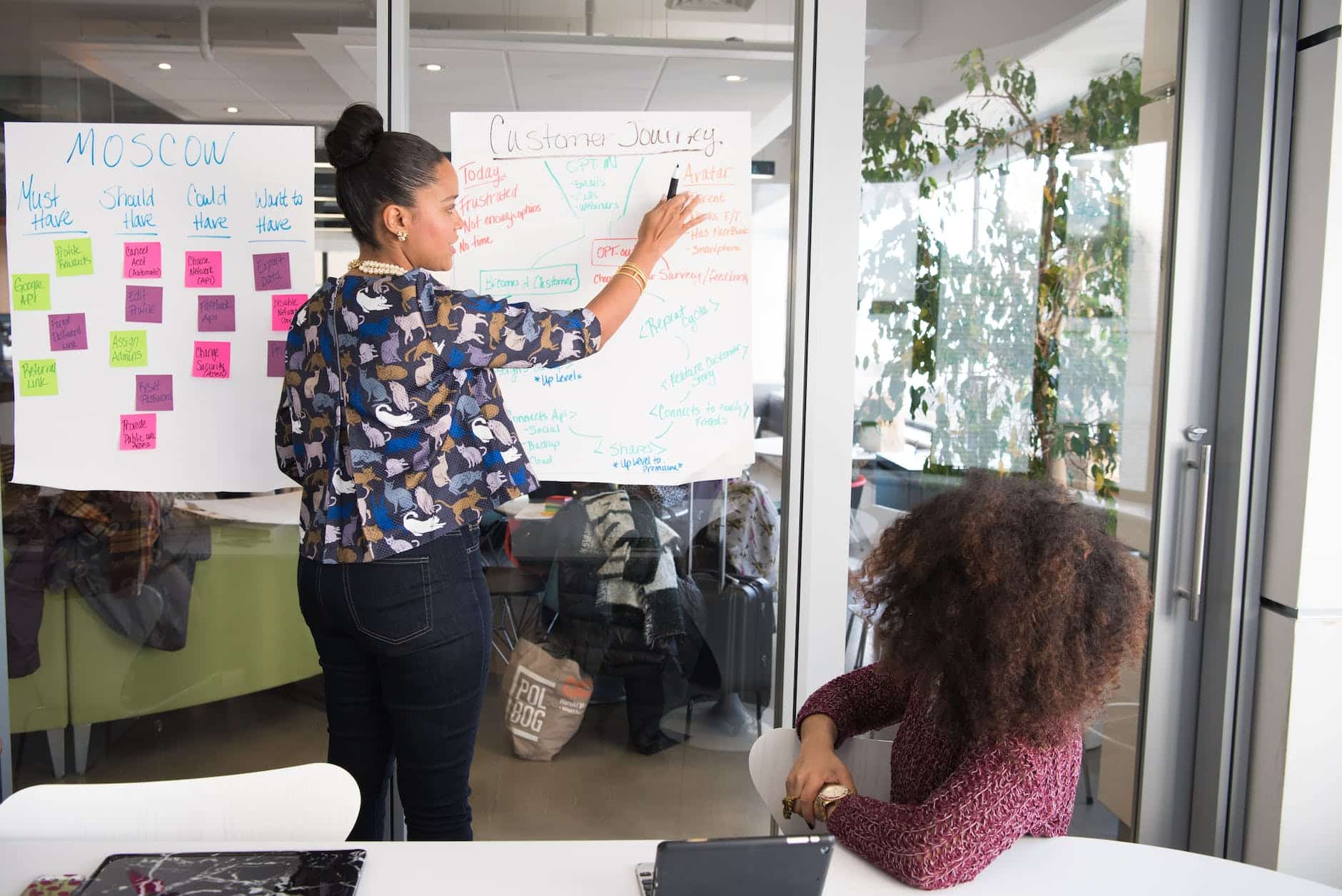 Strategies to boost page views: Strategy 4
Collaborate with other bloggers: Collaborating with other bloggers in your niche can help you tap into their audiences and increase your blog's visibility. Consider guest posting on other blogs, participating in link exchanges, or collaborating on blog posts and projects.

Strategies to boost page views: Strategy 5
Make your blog visually appealing: A visually appealing blog will be more likely to attract and retain visitors. Make sure that your blog's design is clean, simple, and easy to navigate. Use high-quality images and graphics to break up the text, and consider using videos or infographics to illustrate your points.

Strategies to boost page views: Strategy 6
Encourage engagement: Encouraging your readers to engage with your blog will help to increase your page views. Consider including social sharing buttons on your blog posts, encouraging readers to leave comments, and responding to comments and questions promptly and professionally.

Strategies to boost page views: Strategy 7
Utilize internal linking: Internal linking is the practice of linking from one of your blog posts to another relevant post on your blog. This helps to keep visitors on your blog for longer, reducing bounce rates and increasing page views.

In conclusion, increasing your blog's page views takes time and effort, but by following these tips and strategies, you can increase your chances of success. Remember that quality content, effective promotion, and a visually appealing blog are key to attracting and retaining visitors. Happy blogging!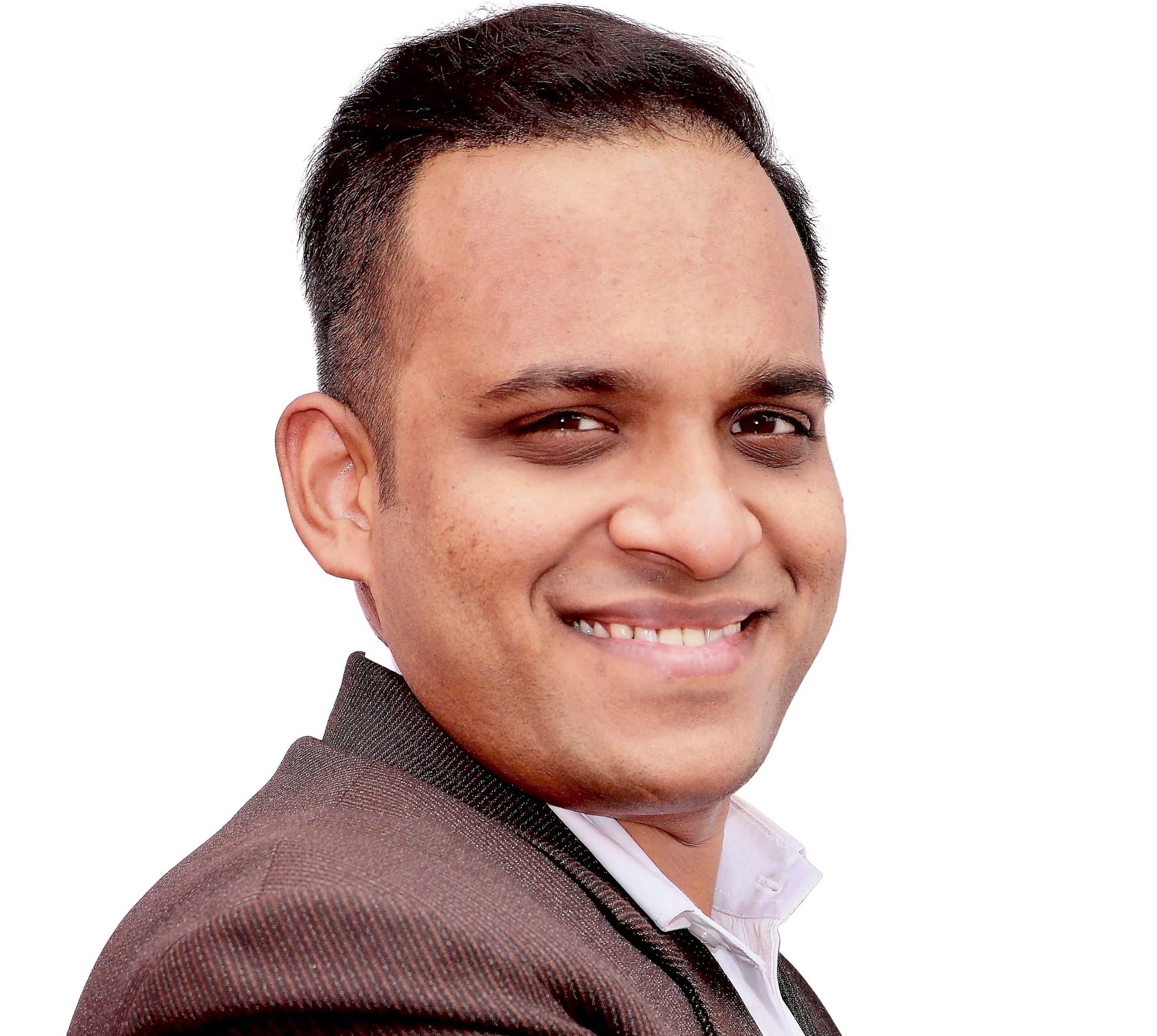 I am a 31-year-old dude from a lower-middle-class family hailing from a small village Narasinghpur in Cuttack, Odisha, INDIA. I have a post-graduate degree in M.Tech from BITS Pilani. I started blogging back in June 2014. You can check out my journey and all that I have learnt all these years on my website.