Netflix is my personal favourite nowadays. Because of the Coronavirus lockdown in India, we all are at home until May 3 2020. And this time even though is a family time, we very well use it for our own entertainment as well. Like everyone else I am also partnered with a friend of mine with who we share the subscription fee. I am going to share how to view your Netflix watched history.
You can use my referral link to join Netflix: Netflix Referral Link
And get to watch Netflix and the titles when we need. But at times, when I want to check what all I have watched and what I did not, I get carried away. At times, I even had dropped a support email asking for the list. I did not know that this feature is integrated into the app itself. In any case, you can go to the home page and select your profile.
How to view your netflix watched history
Next, when you are in the Netflix homepage, go the profile icon on the top right corner and select Account from the dropdown. On that page, go to the profile & parental controls. Then select your profile and click on viewing activity. Inside there, you can see all the ones that you have seen and your ratings as well if you want you could go and change.
The same process is also applicable on the application in iOS or Android device to see your watched titles history. You can follow the same process. If you are still having any issue, let me know I would be happy to help you out. If you know any otherway that could be followed to see the history in Netflix then let me know. I would be happy to include those steps in the article
Here are some of our trending articles: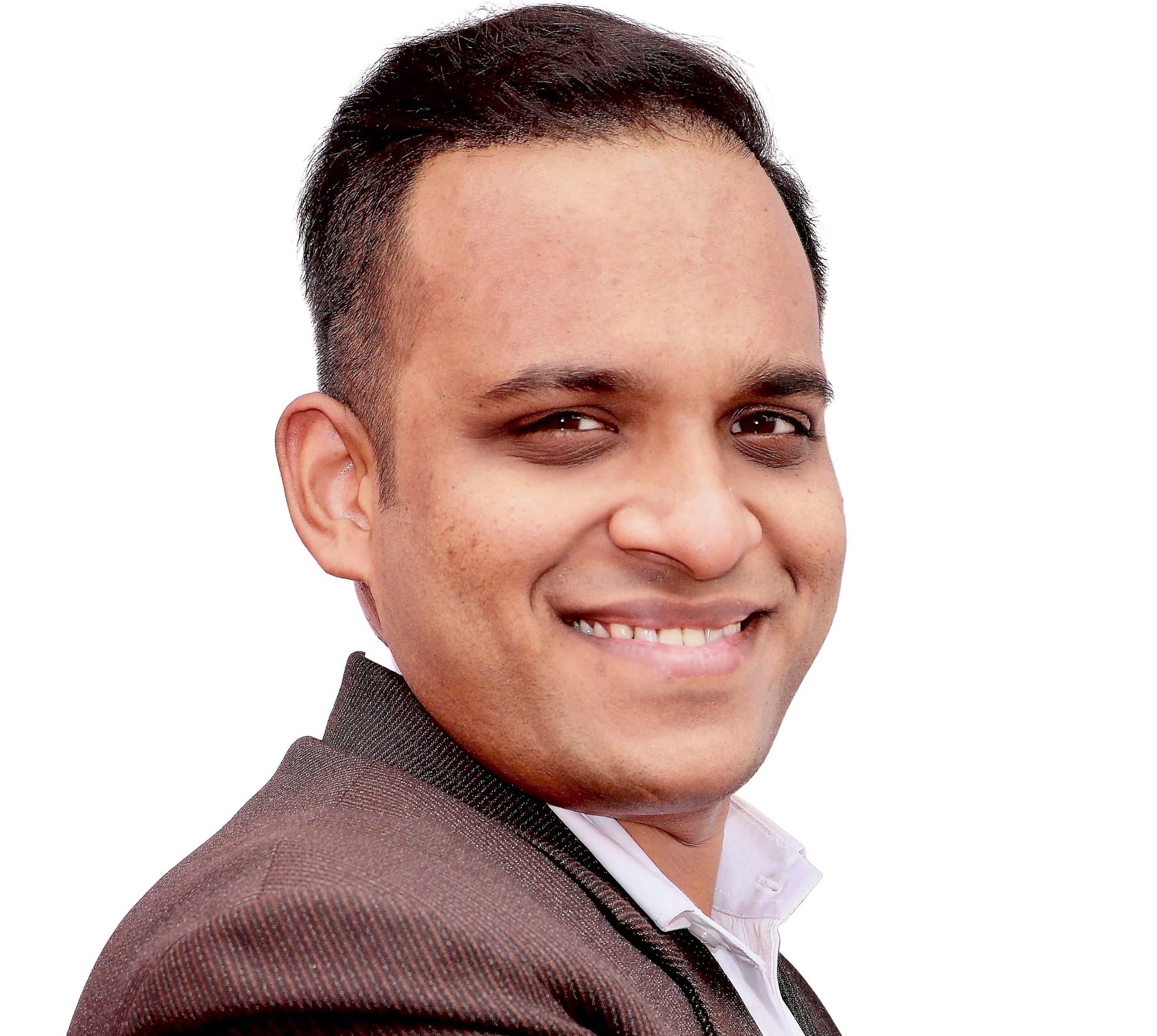 I am a 31-year-old dude from a lower-middle-class family hailing from a small village Narasinghpur in Cuttack, Odisha, INDIA. I have a post-graduate degree in M.Tech from BITS Pilani. I started blogging back in June 2014. You can check out my journey and all that I have learnt all these years on my website.