After taking over Nokia Mobile Smartphone division, Microsoft launched this beast in November 2014 and this is having some mixed reviews from the customers. Some are happy with the work and some are disappointed with the same old behavior of Microsoft that is keeping things to itself like the apps as they are not widely available. However, this time Microsoft has done a very good job. Indeed, we also agree to that.
[highlight]Destroy the emails that you sent already from Gmail using Dmail. Want to know more, read this.[/highlight]
What here is been said about this phone is this is the first smartphone designed specifically for selfies and Skype video calls. And you won't compromise quality with the 5 MP front-facing camera and wide-angle lens. What Microsoft has done is that with integrated Skype, make video calls to friends and family with Lumia 730 Dual SIM. It's wide angle and, 5MegaPixel front facing camera let's you share more of your life and daily activity.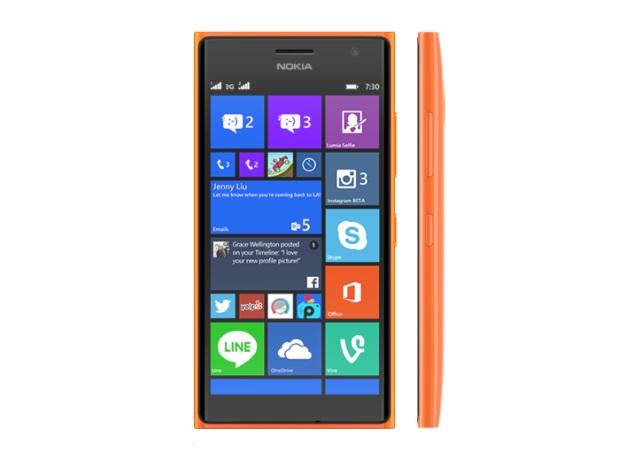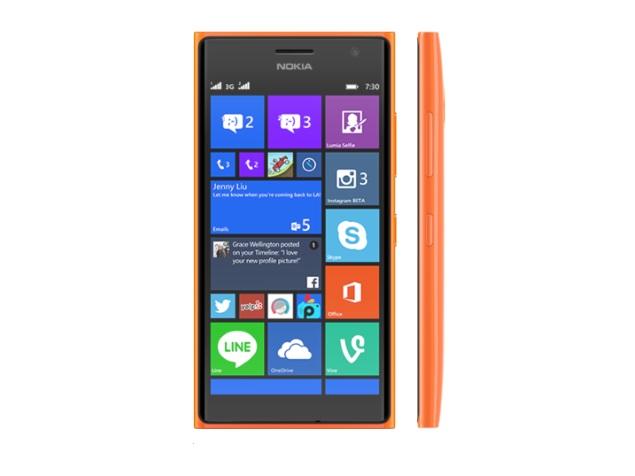 Coming to the specifications of this phone it has got some real good features.This is having 4.7 inch display with a HD720 which is 1280 x 720 screen resolution. It has also got the super sensitive touch of Nokia/Microsoft now phones which is simply awesome. No body can match that.
[highlight]The new phone One Plus One is also having issues, read out what the users have to say.[/highlight]
Coming to the photography part where it has got a 6.7 Megapixel camera with LED flash to capture some real good photos in the phone itself and as we know that the camera is real good when it is Nokia we are taking about.
If you still want to checkout the specifications and details, please refer to this article.
Then the most important thing is power management and this phone has got 2220 mAH battery capacity and maximum video play back time as per Microsoft is 9 hours and that is not truth which we are aware of. Again a lie is that Microsoft claims that this phone is going to give 10+ hours battery back up. The processor it has is a snapdragon 400 quad core 1200 MHZ one which is simply good for games like normal ones like Subway Surfers and temple runs and some others that we usually play.
This phone has got some good sensors as well which are Ambient light sensor, Accelerator, Proximity sensor, Magnetometer and Sensor Core.
Microsoft Lumia 730 Issues and Complaints:
I was just going through the reviews while I was writing this article and found this response from a certified buyer really helpful and funny and at the same time amazing. Read it out:
[box type="info" size="medium" border="full" icon="note"]"BUILD QUALITY : the phone feels very premium in hand…its very very light.only 130 GM..its Nokia guys don't worry CAMERA : awesome camera guys. the best camera under this price range..its even better then 8 mp offered by Samsung and other brand..the best part is the 5mp front camera..it s fabulous SCREEN : its the best screen i have ever seen..it has clear black technology,316 ppi ,gorilla glass3, the color are very bright and clear…even under sun the screen is very sharp and bright. SPEAKER: very clear and loud.. PERFORMANCE AND OS : the phone performs very fast..the wp8.1 is very fluid and faster under quad core processor. it has 1gb ram and adreno 305 for gamer..no issue with performance at all there are all the required apps for day to day use like whats app ,Facebook, tube cast and my tube for you tube, 6 snap and 6 tag for snap chat and Instagram are the best, files app for file manager and many other fantastic apps… and for your kind info windows 10 update is coming in April..so don't worry and go for it…."[/box]
[highlight]Also Read: Having Issues With your lumia? Read this article to resolve them NOW[/highlight]
After Windows 10 was release I was thinking may be there will be any sort of change with the issues and stuff but no luck unfortunately, the issues still persist and again the resolution are the same ones as mentioned in another article. I was really hoping windows 10 issues in Nokia 730 will be very very less but seems like that is not the case.
There are some other issues as well in the phone which have been reported by the users who even bought the device brand new. Here are all the ones that I found will help are about Microsoft Lumia 730 Issues and Complaints. Do read before your decide and let me know in the comments section what do you think.
Bluetooth Bulk receive not yet corrected. There is no option to revert 3 column titles to native 2 column this 3 column tiles are so tiny its just killing my device look. Inbuilt home , back and search buttons are not minimizing properly…… 🙁 especially while using application or playing games.
I bought it on 9th of this month and had problem with double tap to wakeup. So i went back and asked them to give me a new replacement, though they agreed after few long calls and visits to the store. But now it's out of stock so it's been 3 days i didn't got the phone yet.

Hi..Today I got my replacement device L730..Even in this most of the apps have that screen blinking issue…Hope that will be resolved in future s/w updates..The

new

 issue is with lumia selfie app…Have you noticed the images?? Its like mirror image !! Then I checked with the pics took in my first L730.. those were also like this..Can you please confirm.. how is it in your phone?? Ex: try to take photo of some text using Lumia Selfie !!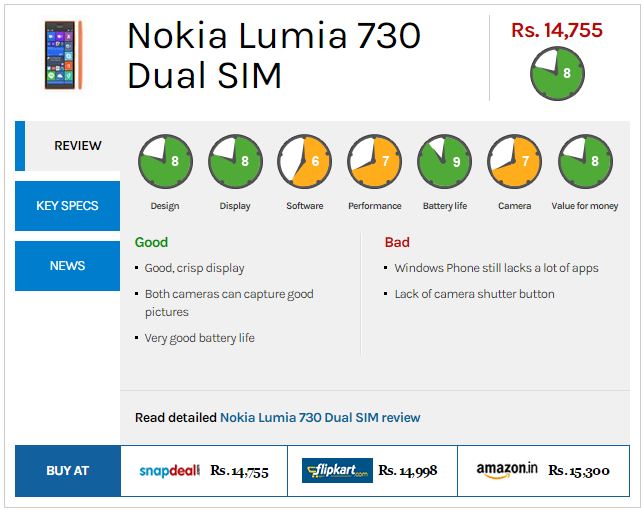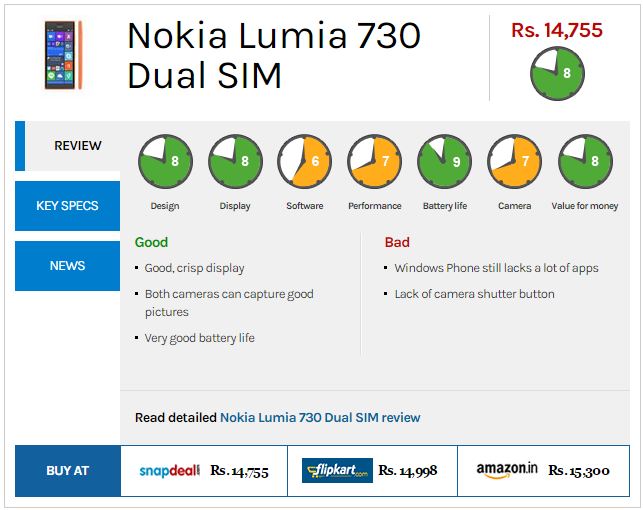 Even though all of these have come through people are also satisfied with the behave and ability of the phone to serve the purpose of the Nokia Lumia 730 or rather I should say Microsoft Lumia 730.
Let me know in the comments section what you think about this new phone and whether you are satisfied with the results of this phone or not. Cheers!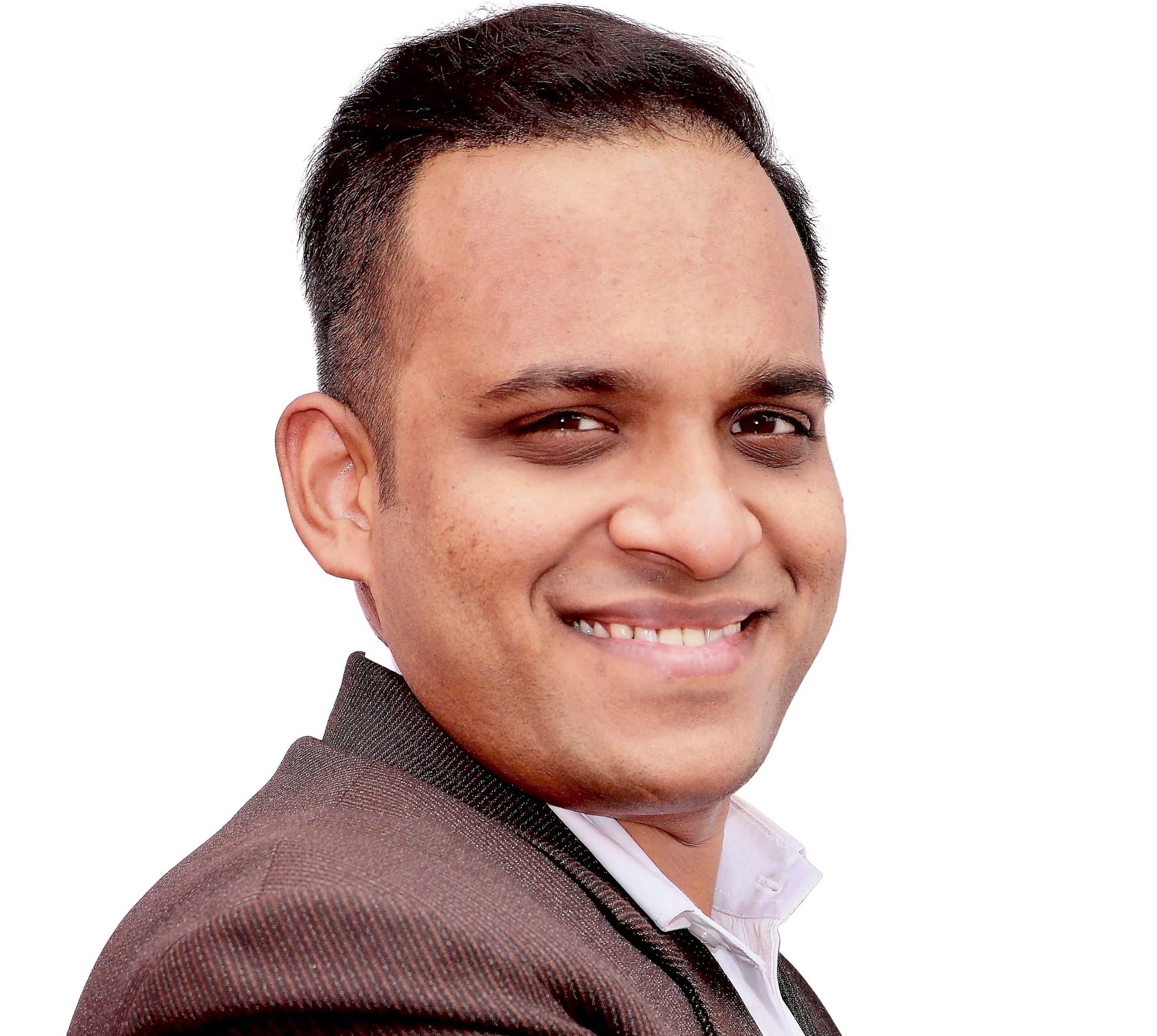 I am a 31-year-old dude from a lower-middle-class family hailing from a small village Narasinghpur in Cuttack, Odisha, INDIA. I have a post-graduate degree in M.Tech from BITS Pilani. I started blogging back in June 2014. You can check out my journey and all that I have learnt all these years on my website.