Is your computer behaving too slow and you want to make your computer faster then consider doing this and you can make your computer faster in small time and you will not have to change any parts to make your computer faster or anything as such. All you have to do is just follow the steps that I mentioned here.
I have personally tried this and it really works. I use a DELL Inspiron model since 2012 and now the hard disk of the computer is slow, I was planning to change the hard disk to make my computer faster but then I came accross this and my computer is working faster than ever before, I can imagine if I would have tried this when my computer was new then what speed i would have been using my computer with. so the question is how to make your computer faster.
How to Make your computer faster
There is a beautiful and awesome tool out there to fix the issues and make your computer faster.
Go to this URL: http://www.tune-up.com/download/ and download Tune Up Utilities, once the download is complete then go to your computer and where you downloaded the tool install it in your computer. after you install it would show up in your computer in this way as it is in the below picture.
Now after you did that let me tell you that the tool is free to use for couple of days and if you want to use it for long run then you will have to buy it. Well! there is a good news as well what you have to do is, you can contact me by this URL: http://prabhudattasahoo.com/contact/ and I can give you a promo code using which you can buy it in a lower price.
Okay, so after you install the application you will be looking at two small icons in your desktop, one will be Tune Up Utilities and the other one will be TuneUp 1-Click Maintenance. Open up TuneUp 1-Click Maintenance and then the tool will start to do it's work and it will suggest you what are the issues with your computer and if you would like to fix it.
After the tool scans for all the details and results it will show you up the issues and you can select the actions at that time as well. The TuneUp 1-Click Maintenance screen should look something like the below screenshot.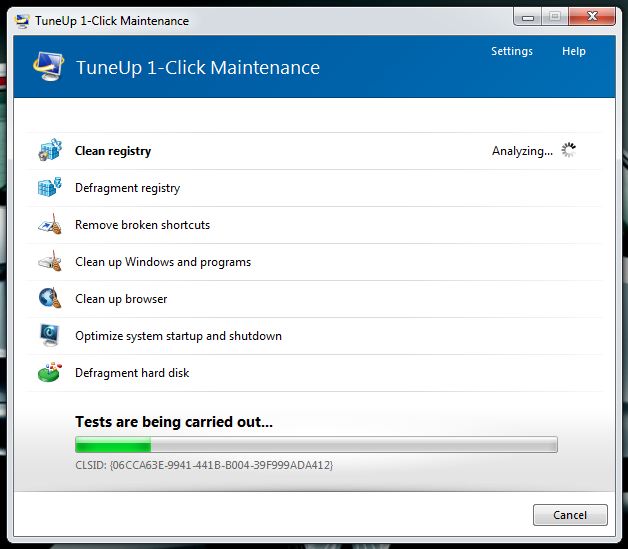 Kindly note that I am using the full version of the tool since couple of months and which is the reason you won't see much issues or fixes to be carried out, where as if you are installing this tool for the first time you will see a lot of things and steps need to be done.
So once all the tests are carried out by the tool then what you will see a screen where there will be an option Run maintenance and there will be an option to Shut down computer after maintenance is completed. I suggest you check that button which says shut down computer after maintenance is completed to make your computer faster and then hit run maintenance.
You should see a screen similar to the below one: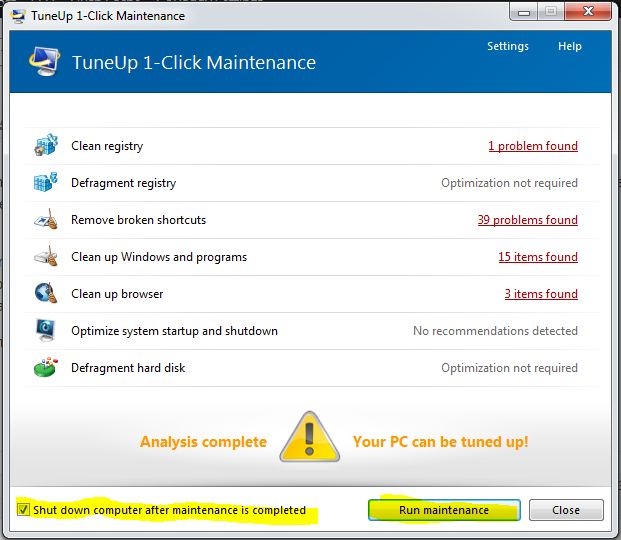 Now one more thing before you actually hit Run Maintenance do make sure that you save all your data because the system will shut down and all the changes will be lost.
Once you hit the button your system will shut down and then do restart your computer and you will see that your computer has become faster and it behaves much well than as it was behaving before. Also do note that there might be a situation you will see that it asks for permission to do some task before windows screen comes up, so do not panic and do allow the tool to do it's task and once it is done you will see that your computer is much faster than before. 🙂 You are welcome!
If you would need to use the full version of the tool then do contact me, do not forget to share this with your friends circle so that they can also get benefit from this.
Do not forget to subscribe to the newsletter to get all the important and amazing updates like this right in your mailbox.
Let me know how it goes at your end after you try it in the comments and in case if you face any issues.
Also do read How To Make Your Computer Faster For High End Games. Cheers!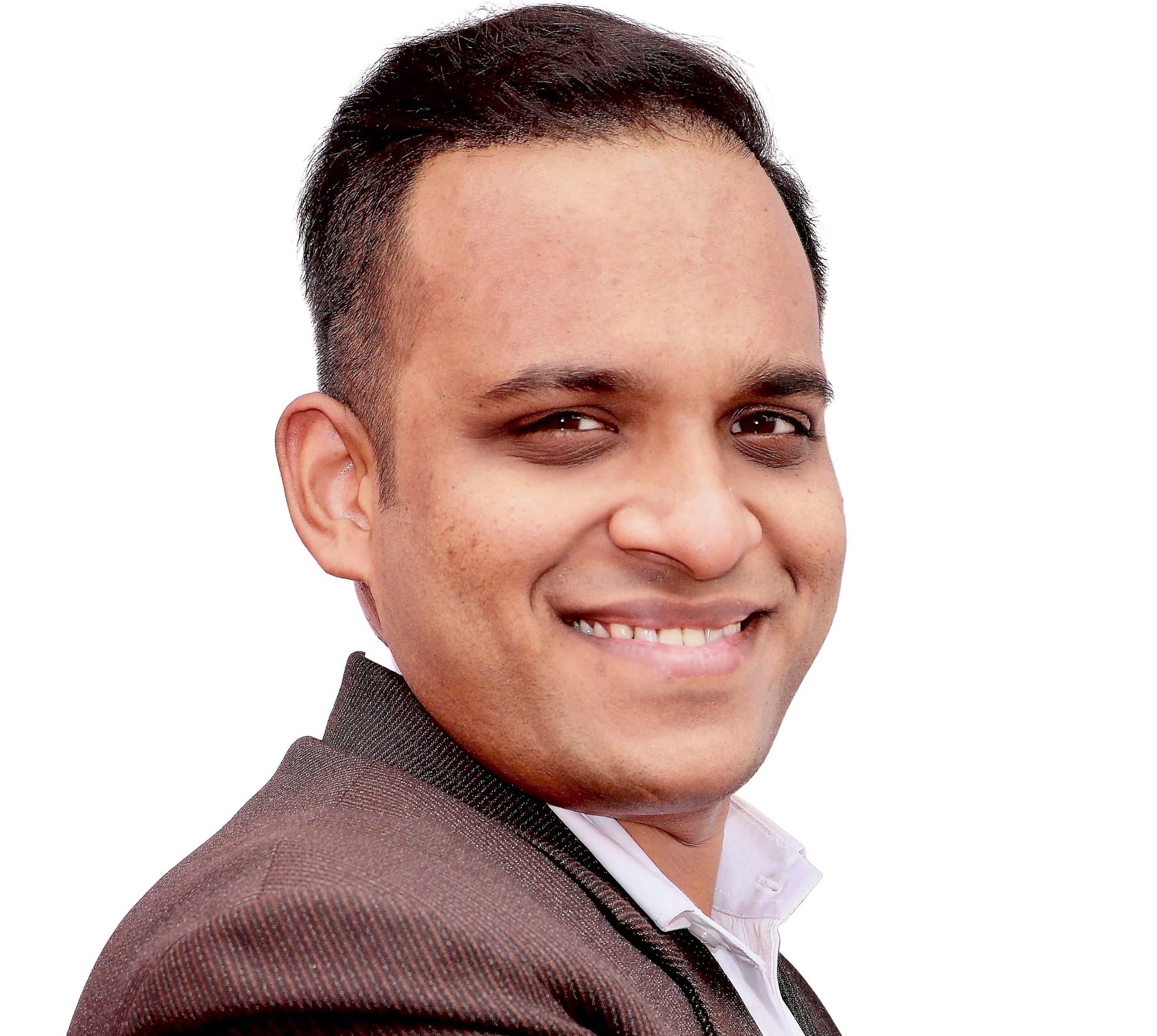 I am a 31-year-old dude from a lower-middle-class family hailing from a small village Narasinghpur in Cuttack, Odisha, INDIA. I have a post-graduate degree in M.Tech from BITS Pilani. I started blogging back in June 2014. You can check out my journey and all that I have learnt all these years on my website.