Are you using internet or a broadband connection? Do you know what is the ultimate speeds of internet? Do you know what is the average broadband speed for broadband users in most of the countries? Are you looking to increase speed of internet that you are using? Do you have the question that How Do I Increase My Internet Speed in your mind? Well then you are at the right place.
I personally use a broadband connection and I hack the speed that I need because I am not getting the speed that I want to play games or do stuff online. So let us go to the point. And you know what sky is the limit! 😉
How Do I Increase My Internet Speed
Here's a simple 3 minute tweak/hack that will increase broadband speed in Windows 7 (Pro & Ultimate) as well as in Windows 8 and I believe that will answer your question of knowing How Do I Increase My Internet Speed.
You may already know that by default (even with QoS disabled) Windows reserves up to 20 percent of your connections bandwidth for it's own tasks like windows update and updating of some other applications as well.
And you know if you will be able to override this reserve then your broadband speed will be improved. You will just have to take the following steps to increase your broadband speed.
Before we proceed make sure you Log on as Administrator, not as a user with Administrator privileges.
First step is open the Run dialog box using shortcut Window + R and type gpedit.msc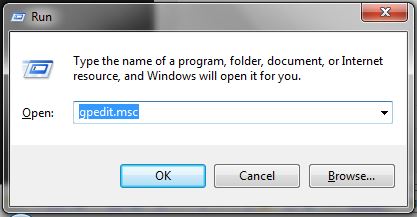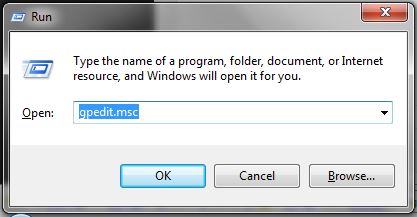 Expand [ Computer Configuration ] branch.
Expand [ Administrative Templates ] branch.
Expand [ Network ] branch.
Highlight [ QoS Packet Scheduler ].
Double-click [ Limit Reservable Bandwidth ].
The default selection will be Not Configured for you but the moment you change it to enabled you will see that the drop down selection will say 20. You will have to change it to 0 and click on Apply and then click on OK.
After doing all the steps close every window that is open, disconnect your internet, empty your page cache from the browser and clear the temporary files from your computer and then restart your computer.
You should see a significant increase in your computer speed after taking these steps. I have my self done this and my speed by 60 kbps after doing these steps.
[highlight]Here you can read how to increase speed of your computer for extreme gaming.[/highlight]
I have also tried the same with some other ISPs and they are working fine as well. I hope this will hack your internet speed for your service provider. Let me know how it goes in the comments or in case you face any issues while doing it, feel free to comment and I will be happy to help you out.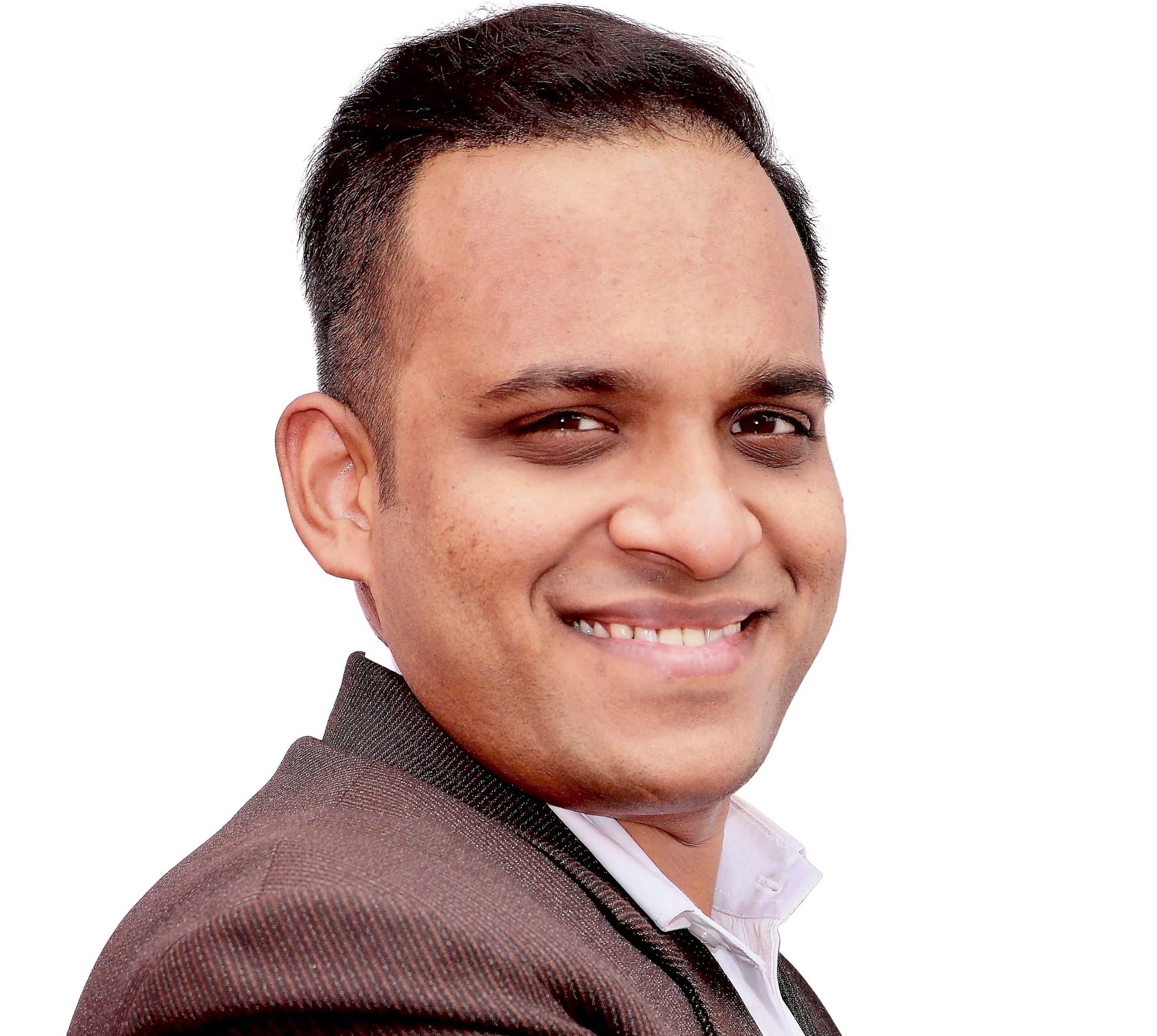 I am a 31-year-old dude from a lower-middle-class family hailing from a small village Narasinghpur in Cuttack, Odisha, INDIA. I have a post-graduate degree in M.Tech from BITS Pilani. I started blogging back in June 2014. You can check out my journey and all that I have learnt all these years on my website.