My name is Prabhu. I am a Blogger, Vlogger & a Wantrepreneur. I help Individuals succeed utilizing working Personal Finance & Lifestyle Design techniques. I help Businesses succeed by employing the full potential of Digital Marketing, SEO & SEM.
Follow me here to design a lifestyle that you deserve and want using Digital Marketing. Believe me, wishes do come true if you are willing to do the work. Learn here the strategies.
I have been close to 10 years in Digital Marketing industry. I have helped more than 10 companies to grow their business, and 50 individuals to design their lifestyle successfully including me.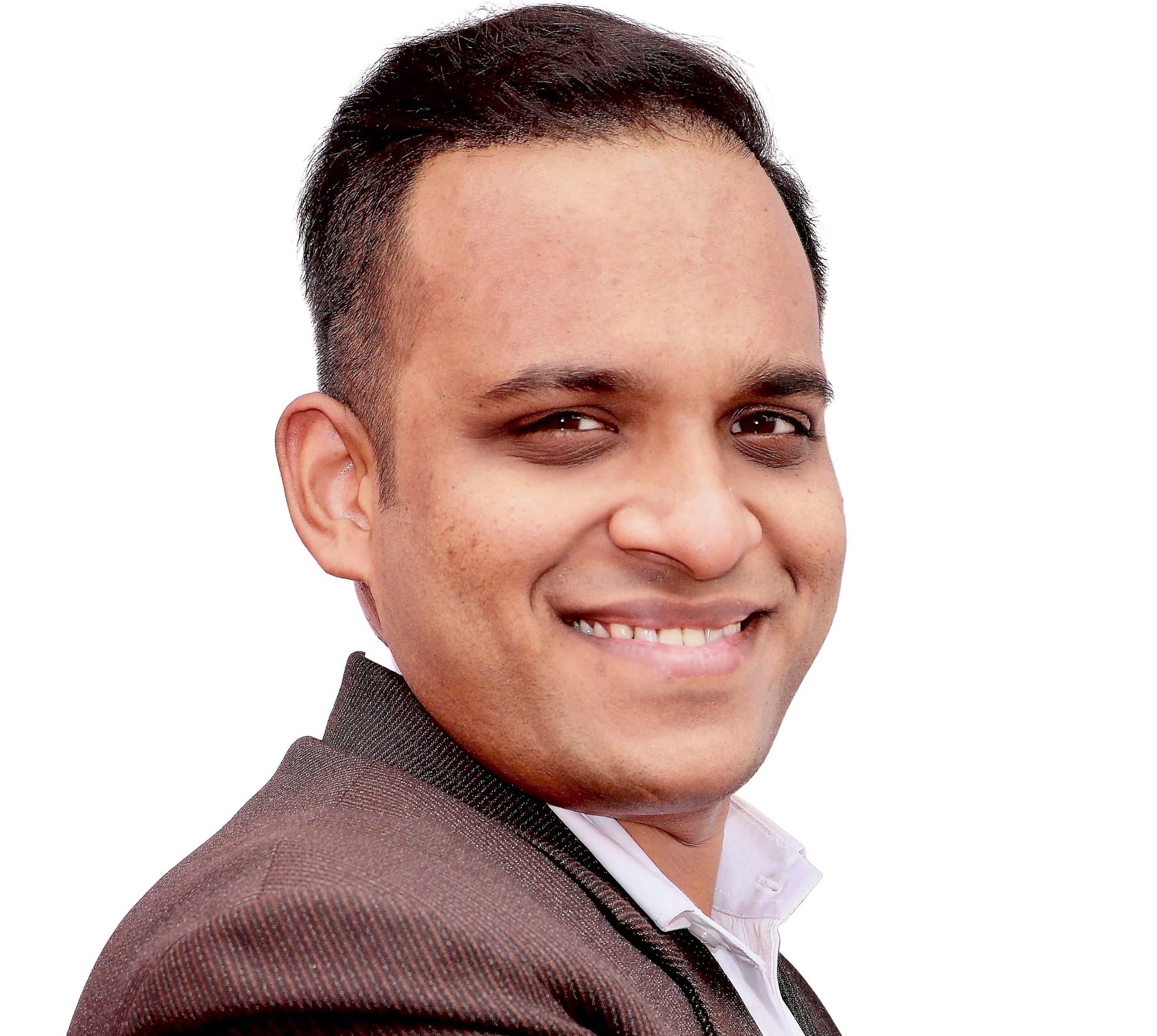 My name is Prabhudatta Sahoo. I am a 30-year-old Indian dude. From a very small village named Narasinghpur in the Cuttack district of Odisha state.
By profession, in the day I work as a Product Manager in a very reputed firm in the Information Technology industry. I have about 11 years of experience in the IT industry. I do have an M. Tech. in Software Engineering from Birla Institute of Technology & Science Pilani (BITS Pilani).
Since 2020 I am working as DIgital Marketing Manager and managing social media and digital marketing of several media personalities as well as start-ups who need more growth to funnel their growth. I have a small team working with me and supporting me in doing what I do.
With my current experience as a Product Manager in a reputed firm, I firmly understand what the market need is and with my consulting background of a Big 4 in the past, I definitely can cater to the client's need. If you are a start-up I can help with any problem that you might be having and would be able to provide a solution. Not only that but with my huge experience in the past with IT companies and people I can definitely fetch good results for you that you might never have thought of.
Digital Marketing Manager
Working as a Digital marketing manager for several freelancers and public personalities and companies.
Digital Marketing Consultant
Consulted several firms and individuals on their growth in making their personal brand.
Started managing social media accounts of personalities in the likes of social media influencers.
Freelance Digital Marketing
Started journey of Digital Marketing and started taking freelancing opportunities in the space.
Digital Marketing Resource
Here are all the resources that I personally have used and recommend them. These enable me to do what I do best and I believe that you would get the best bang for your bucks, should you choose to go with them.
Here is the list of the latest articles that I write on my blog. While I am very passionate about writing and blogging if you have anything in mind that you want to be reached out to the wider audience then feel free to contact me and I would be happy to publish your story.
This article explains all the steps you need to take to ensure WordPress versions are disabled.

This article explains with the steps what need to be taken to download YouTube videos free.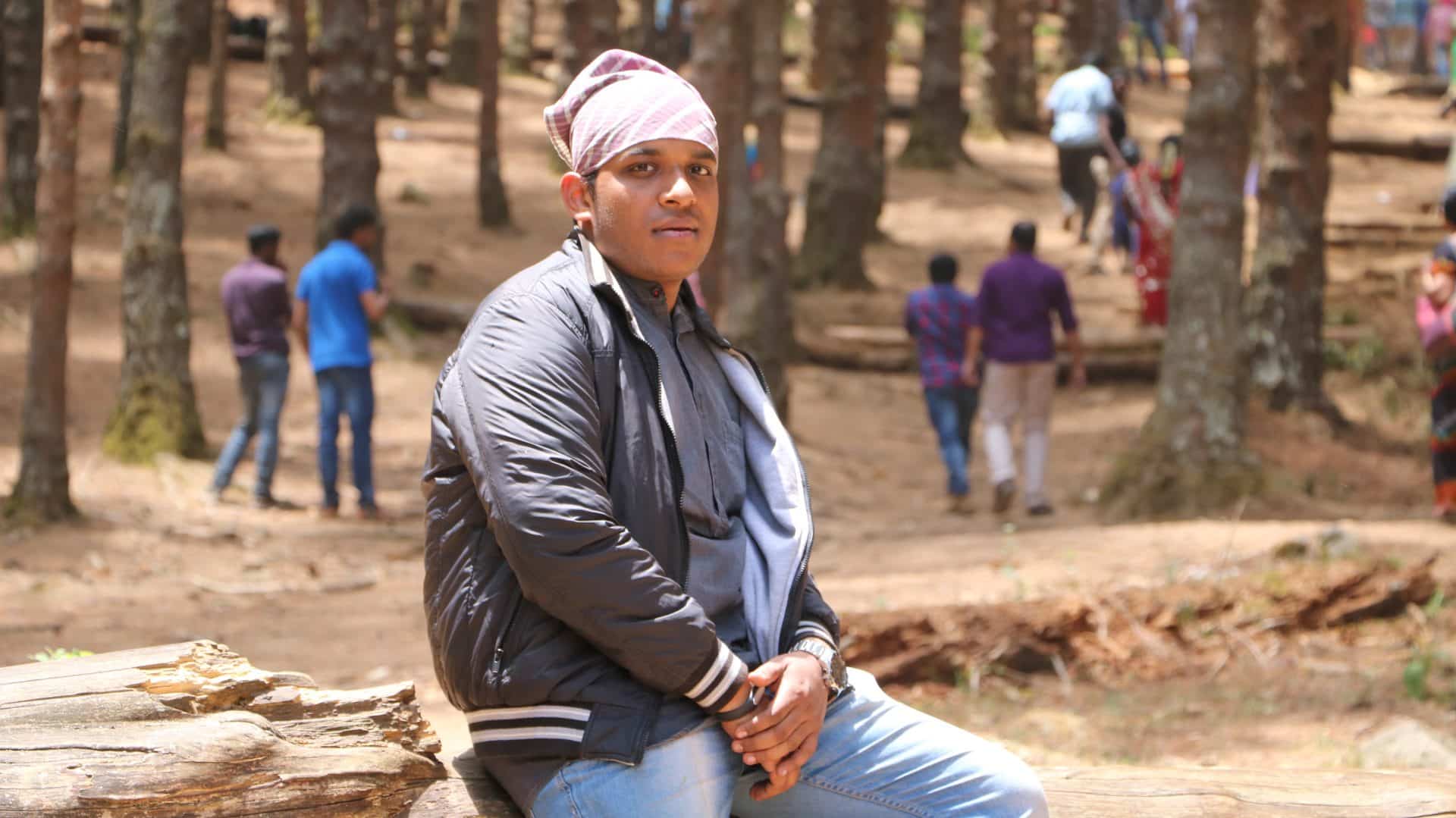 I write in this article what are the steps that I had taken to remain sane during the pandemic.