My name is Prabhu. I am a Blogger, Vlogger & a Wantrepreneur. I help Individuals succeed utilizing working Personal Finance & Lifestyle Design techniques. I help Businesses succeed by employing the full potential of Digital Marketing, SEO & SEM.
Follow me here to design a lifestyle that you deserve and want using Digital Marketing. Believe me, wishes do come true if you are willing to do the work. Learn here the strategies.
I have been close to 10 years in Digital Marketing industry. I have helped more than 10 companies to grow their business, and 50 individuals to design their lifestyle successfully including me.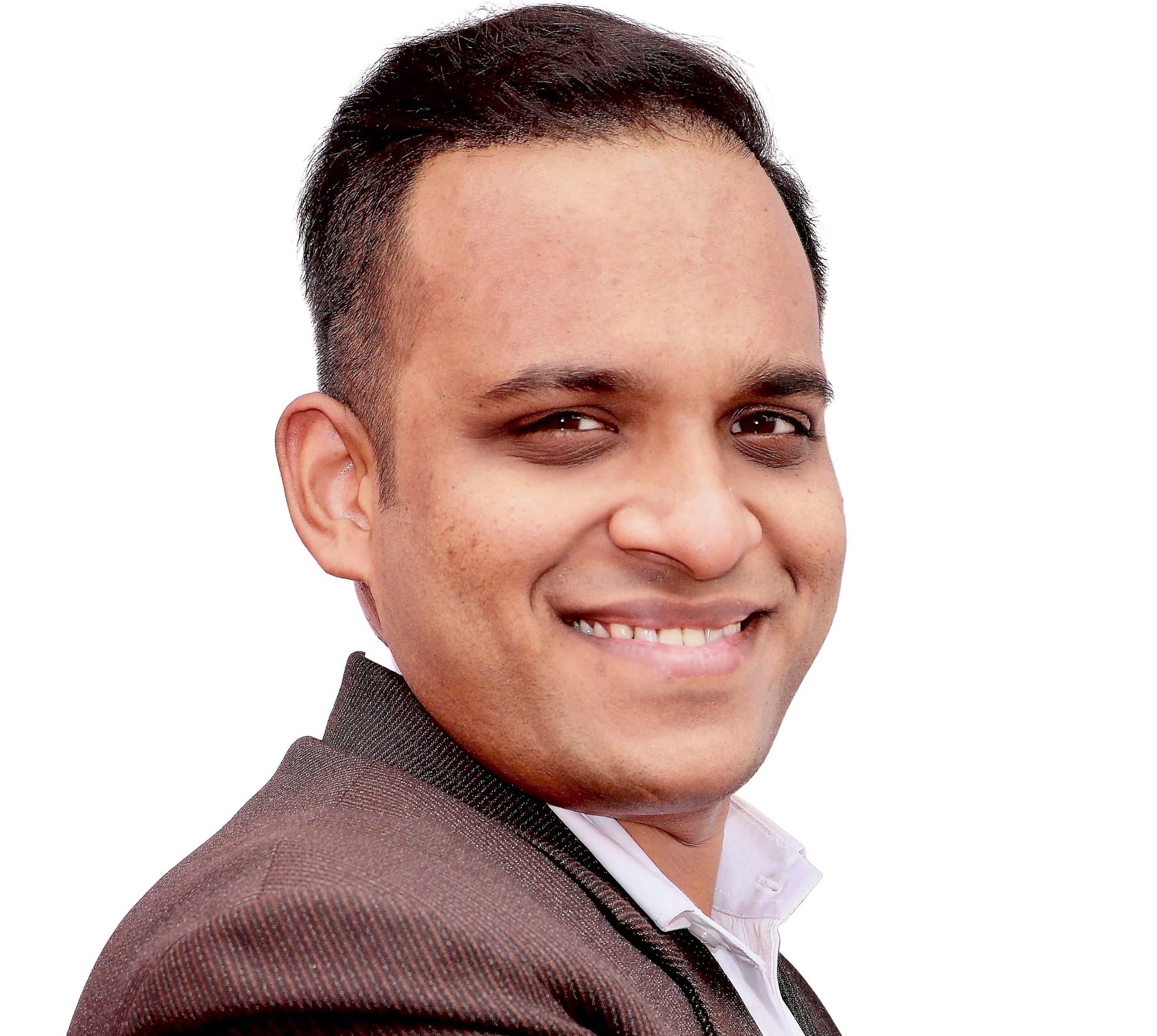 My name is Prabhudatta Sahoo. I am a 29-year-old Indian dude. From a very small village named Narasinghpur in the Cuttack district of Odisha state.
By profession, in the day I work as a Product Manager in a very reputed firm in the Information Technology industry. I have about 10 years of experience in the IT industry. I do have an M. Tech. in Software Engineering from Birla Institute of Technology & Science Pilani (BITS Pilani).
Adipiscing sed auctor sit venenatis diam amet, purus turpis cursus nunc malesuada vel sit interdum at.
Iaculis enim urna volutpat feugiat dui platea ullamcorper augue amet magna pellentesque gravida in laoreet lorem sit velit, viverra massa lacus fusce tellus pellentesque.
Digital Marketing Manager
Interdum vestibulum quisque velit eros, risus eu eget id facilisi non diam enim lacus nisi.
Digital Marketing Consultant
Sit nunc a odio sollicitudin et sed platea vitae risus posuere nunc semper varius justo quis.
Sed habitasse sed maecenas quis nibh cum in aliquam iaculis donec nunc, sollicitudin elit eleifend.
Freelance Digital Marketing
Aliquam tellus amet adipiscing felis sit sed non nulla ac, vestibulum nulla lectus risus at ut.
Digital Marketing Resource
Non rhoncus sed lacus massa sed purus mauris quis turpis id morbi eu fermentum sem tincidunt risus nisi vitae id.
Sit nunc quis viverra commodo risus integer imperdiet massa blandit odio eu nunc, sed gravida nisl, sit eu auctor id ut pretium ultrices in.
This article explains all the steps you need to take to ensure WordPress versions are disabled.

This article explains with the steps what need to be taken to download YouTube videos free.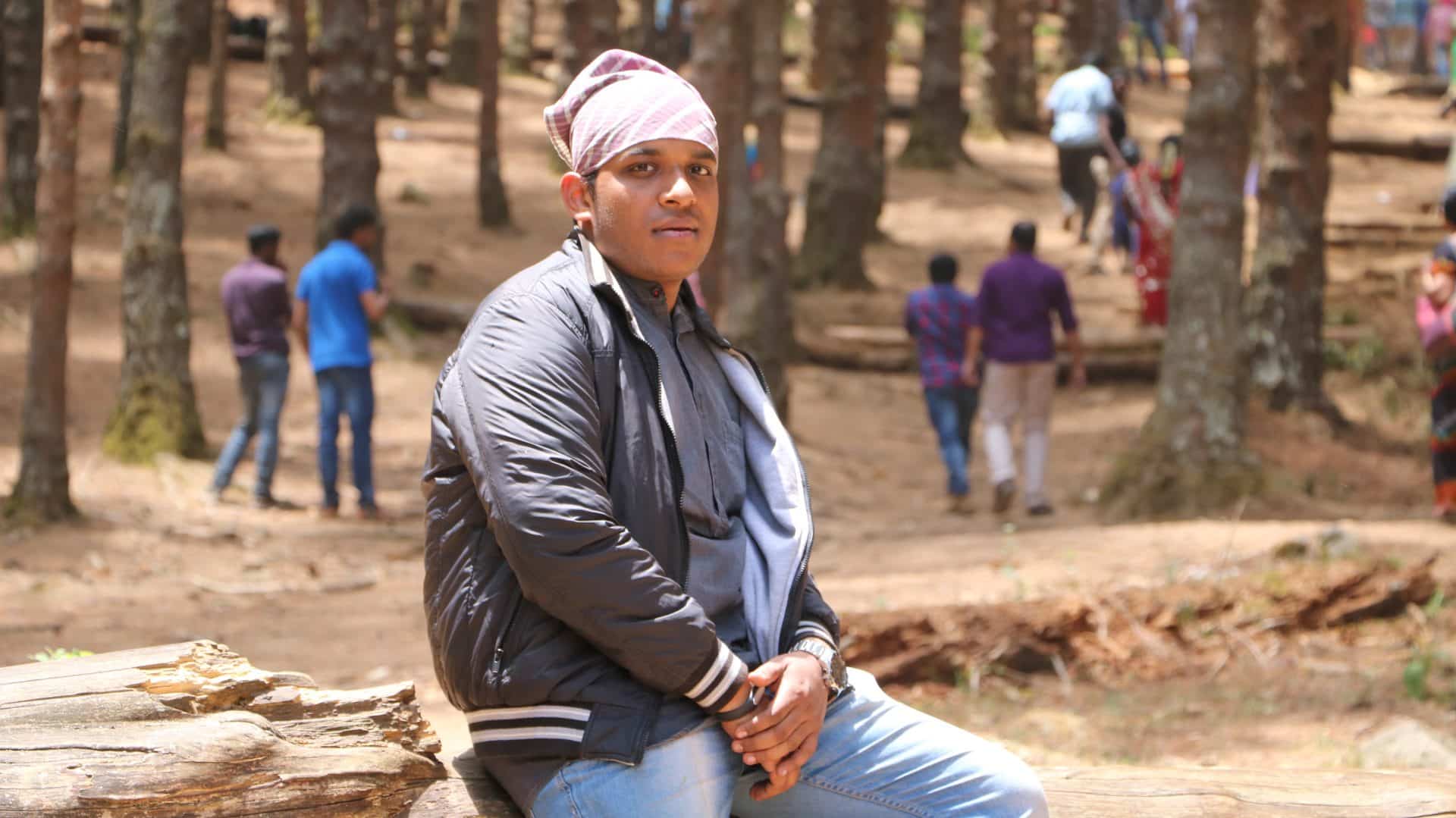 I write in this article what are the steps that I had taken to remain sane during the pandemic.