Estimated reading time: 3 minutes
As you are aware Apple has launched it's new iPhone models. The complete lineup comprises of iPhone 15, iPhone 15 Plus, iPhone 15 Pro and iPhone 15 Pro Max. In this article, I am going to share must have accessories for iPhone 15 models. Since these iPhones are new please note that most of the accessories will not be available at the very beginning. And it takes a lot of time to search for any accessory that might be available. Therefore, I am going to do the search for you and share with you the list of must have accessories for iPhone 15 models so that you can buy them outright.
From a few of the tests on YouTube, we have seen that the iPhone 15 models are not as tough as it is advertised. That said, we must invest in a case if we are buying them. As they are fragile. Even though the back glass has been brought down to a 200$ cost from 5000$ cost. It is worth investing some in a durable cover. So that you do not have to go through all the pain of replacing your glass.
No 1 on the list of must have accessories for the iPhone 15 Models
DBrand has come up with a new case. This case is transparent. But they are giving a lifetime warranty and free replacement if it ever yellows. I feel it is best for anyone to buy this. Whether you are in India in the US or in the UK, you will be able to buy this and ship it to your address. This might be a bit costly for some regions. However, considering the repair cost of your phone I believe it is worth it to invest in a good case. So that you can use your phone worry-free. You will be able to purchase this from their official website: Click Here to Buy.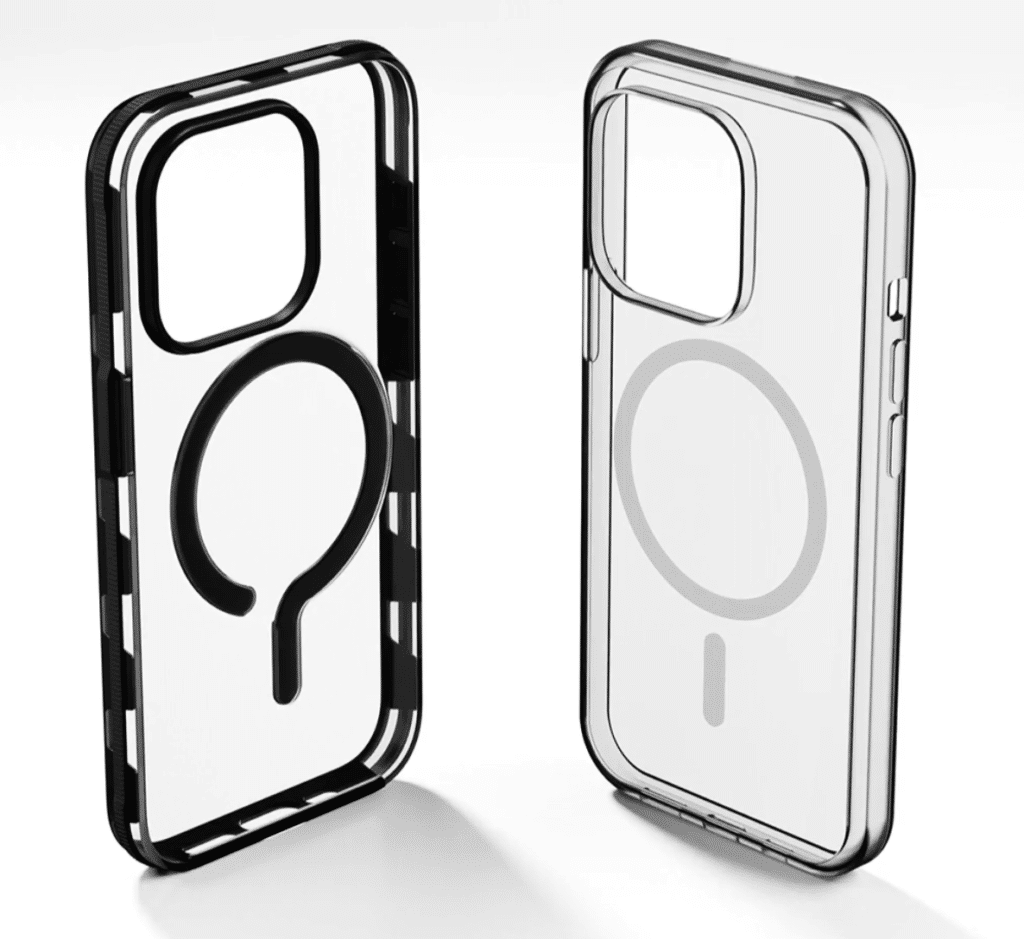 If you want to purchase something that is not as good as DBrand but with similar features then you may consider the below options.
For iPhone 15 if you want to buy the best then you may go for the below option:
No 2 on the list of must have accessories for the iPhone 15 Models
Since you are purchasing a case, it is worthwhile to save the front glass as well. From my personal experience, I have seen Spigen giving the best protection. However, they do not have front and back glass available for us to purchase. Therefore, I always go with front glass and back glass. Once the front glass is scratched I go with Spigen front glass. Here I am sharing with you the tempered glass of Spigen to protect your front glass. Also, I will be sharing the link to both the front and back glass that you can purchase.
Here are some of our other trending articles that might interest you: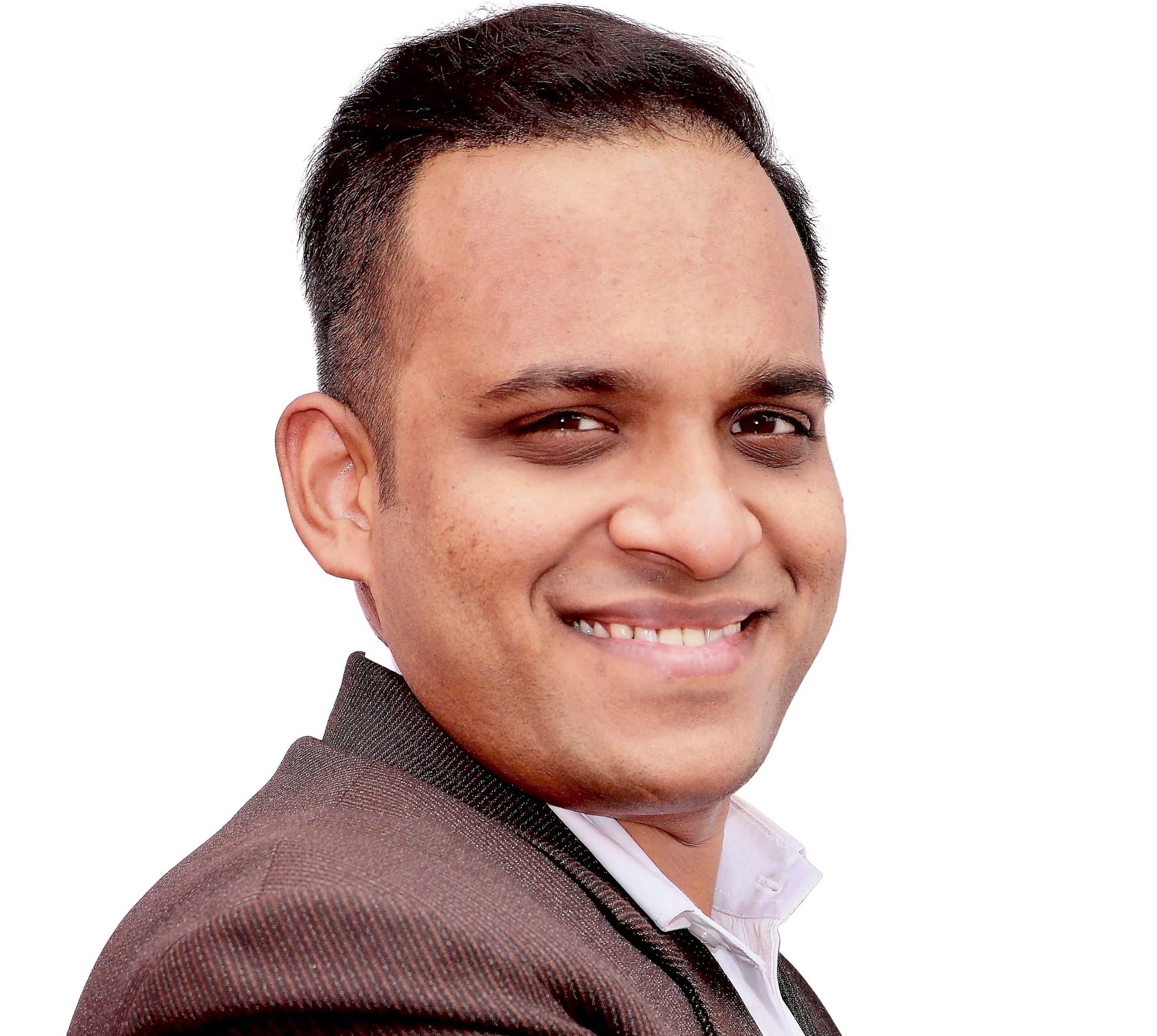 I am a 31-year-old dude from a lower-middle-class family hailing from a small village Narasinghpur in Cuttack, Odisha, INDIA. I have a post-graduate degree in M.Tech from BITS Pilani. I started blogging back in June 2014. You can check out my journey and all that I have learnt all these years on my website.