Android or iPhone
Are you planning to buy a new phone shortly? Are you confused between Android and iPhone? Are you unable to choose from these two that which is better than the other? Then let me tell you first that you are at the correct place.
If you are looking to buy a new smartphone, your options are largely divided between two platforms: Android or iOS rather I should say Android or iPhone. While both systems have their own advantages and disadvantages, here we list ten things that make Android phones better than iPhones.
In the battle for mobile supremacy between Apple's iOS platform and Google's Android software, it is impossible to say which is better. The reason is simple: neither is better. Each platform has clear benefits over the other, and each one also has areas where it is lagging behind its rival.
The key, of course, is to find the platform that is better for you.
We often compare Google's Android and Apple's iOS against each other in different ways because comparing their features helps readers identify their key differences and decide how meaningful each discrepancy is to them, personally. We have hit a number of key points in the past, and now a newly published article identifies six areas where Android still has the edge over iOS and the iPhone. So the question is Android or iPhone?
Let us start. The first thing while you are buying something is obviously choice. What you choose because it is what gonna be with you after that. If someone wants to purchase an iPhone, he or she can purchase the flagship iPhone 6, the iPhone 6 Plus phablet, or one of last year's old models. That's it.
Android users, on the other hand, have dozens of choices tons of choices. This allows them to identify their priorities and choose a smartphone that best fits their needs and pocket.
Maybe battery life tops the list for one user, while display quality and one-handed use are more important to another. With Android, there's something for everyone but that is not the case in the iPhone.
Next up is expandable storage between the decision of ours Android or iPhone.
Apple fans who want lots of space on their iPhone have to spend big bucks in order to get it. Apple's iPhone are available with as much as 128 GB of storage, which is huge, but the 128 GB iPhone 6 will cost you $849 and the comparable iPhone 6 Plus costs $949.
With Android, you can buy a $300, $400 or $500 phone with 16 GB and then buy as many micro SD cards as you want. To give you an idea of the savings you'll be looking at, a 64 GB micro SD card can be had for less than $30, and cards are always getting cheaper now a days so this is something Android users get the benefit from iPhone users.
Then, of course, Android has much better and deeper integration with Google's app and service ecosystem. And we all use some product of Google and that is the best part of Android that whichever app you need in your daily usage is integrated with Android whereas in iPhone either it is not integrated or you will have to pay a lot for that.
Apple has been fanning things out lately with offerings such as iCloud, Maps, iCloud Drive and its own productivity suite, but Apple is still no match for Google when it comes to web-based software and services, honestly.
In fact, Apple might never be a match for Google in this department. This is the bitter truth even if the iPhone users do not want to accept the fact.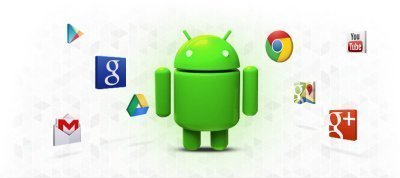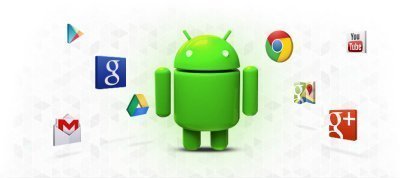 Now that we are discussing about Android or iPhone, let us discuss some of the things that are better done in Android that iPhone.
Google Keep is easily among the best note-keeping apps out there, but it is limited to Android only. You can download "GoKeep" for iPhone, which uses the desktop version of Keep, but it is not nearly as good as the real thing.
The Gmail app is much better on Android than iPhone. For example, phone numbers aren't directly dial-able from Gmail on iPhones.
Sure, the iPhone fingerprint scanner is cool, but Android phones have several ways to unlocking a smartphone, including the option to create a personalized pattern to unlock the device.
Many Android phones support storage expansion via microSD cards, whereas Apple does not give this freedom in iPhones. Therefore, you can get a smartphone with as little as 4GB internal storage and save all the personal data on a microSD card.
The notifications bar on top of an Android phone's screen is filled with icons, thus acting as an unobtrusive reminder of what you need to check and respond to. On the other hand, the top of an iPhone's screen is devoid of such icons.
Android is better at image management as it automatically puts screenshots, downloaded photos and pictures saved from messages into their own separate folders. iPhones… not so much.
Apps talk to each other in a better manner — Android lets developers integrate apps with the operating system at a deeper level compared to iOS. Sharing content across apps is also more seamless. However, with iOS 8, Apple has also addressed the issue with its Extensibility feature.
Android phones offer one of the best customization options, with a large number of themes, launchers and live wallpapers. iPhones, on the hand, are limited to just the parallax effect and dynamic wallpapers.
Android's visible file system gives users more control on our files. When you plug your Android phone into your computer, you can see a file system just like the one you'd work with if you were searching for something on your computer. It's as easy as drag-and-drop. Apple doesn't give you that kind of access to all your files.
Every app downloaded on an iPhone has to be on the homescreen. Android phones give users the freedom to choose which apps go on the homescreen, while keeping the rest away from the view in the app drawer.
Let me know what you think which one is better Android or iPhone in the comments section. cheers!
Here are some of our other articles that might interest you: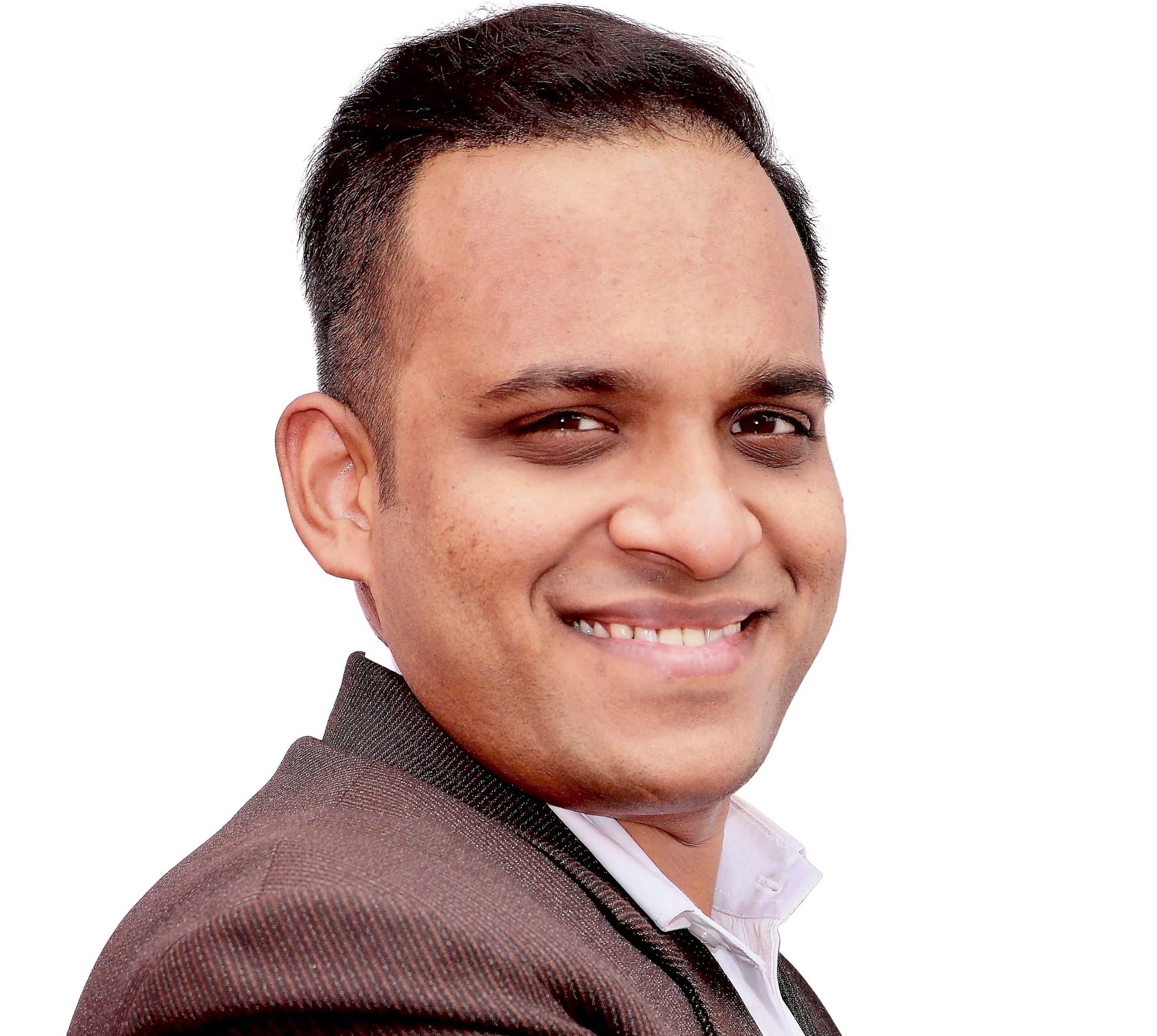 I am a 31-year-old dude from a lower-middle-class family hailing from a small village Narasinghpur in Cuttack, Odisha, INDIA. I have a post-graduate degree in M.Tech from BITS Pilani. I started blogging back in June 2014. You can check out my journey and all that I have learnt all these years on my website.