The other day we discussed about What is Blogging. What does it mean. Here in this article of course I will not be saying the same thing but here I want to discuss something very very important which is Blogging As A Career Option, is it Boon or Bane for youngsters? More importantly should anybody choose blogging as a career option? As you already know there are scarcity of jobs and there are a lot of engineers and people who are not getting any job but just waiting to get some opportunity to prove themselves. Now when there is so much less opportunity to prove yourself should you be choosing a career like blogging where there are already so many people getting a 7 digit figure per month?
Blogging As a Career Option
Few years back Blogging was just one of the hobbies that people say when you ask what is your hobby, but now a days it has been seen that there is a significant growth in the number of bloggers and people who started taking blogging as a career option. With the evolution of entrepreneurship, people these days are keen to start something of their own, and blogging is something which anyone can start from, and from anywhere. Let's try to find the answer to all these in this article.
If you're already blogging, you know that operating a blog is a great way to share your perspectives, inspire discussion, and connect with like-minded individuals. But did you know that blogging can also land you a dream job? It happened to the great bloggers out there and it can happen to you and me as well.
What's easy can be fun or dangerous. In a matter of minutes, you can set up your Blog. And the minute you post? Your words can be accessed by billions of people around the world. No Web designer needs to be hired. No technical guru at x amount of dollars an hour has to listen to and potentially kill your ideas. You own this medium. You have freedom. You can say or cite anything. There's no waste of time and no need to white-board everyone else's ideas.
It's so easy but don't let the impulsive ease of blogging let you forget about the eyes that watch your art, your views, your passions, protests, observations and objections. Now there are some answers to the same question which you can mark as negative and at the same time you can mark some of the answers as positive as well. What all at the end of the day matters is your attitude towards it. Nothing else matters when you decided to do something. In that case no body can stop you, not even god himself. You have to make sure that if you are blogging then you need to give your 100% towards it and then only you will be able to achieve something in it.
Here are some articles that you might be interested in:
Hence, I would say that if you have decided that whatever be the case, you have only one option that is blogging and you would do anything to grow in it then I suggest you go with it and you will definitely succeed. Does not matter what it is, how it is all that matters is what you think about it and your attitude towards it. If you have decided then no one can stop you. So I am with you if you have decided. Let me know what do you think in the comments section. 🙂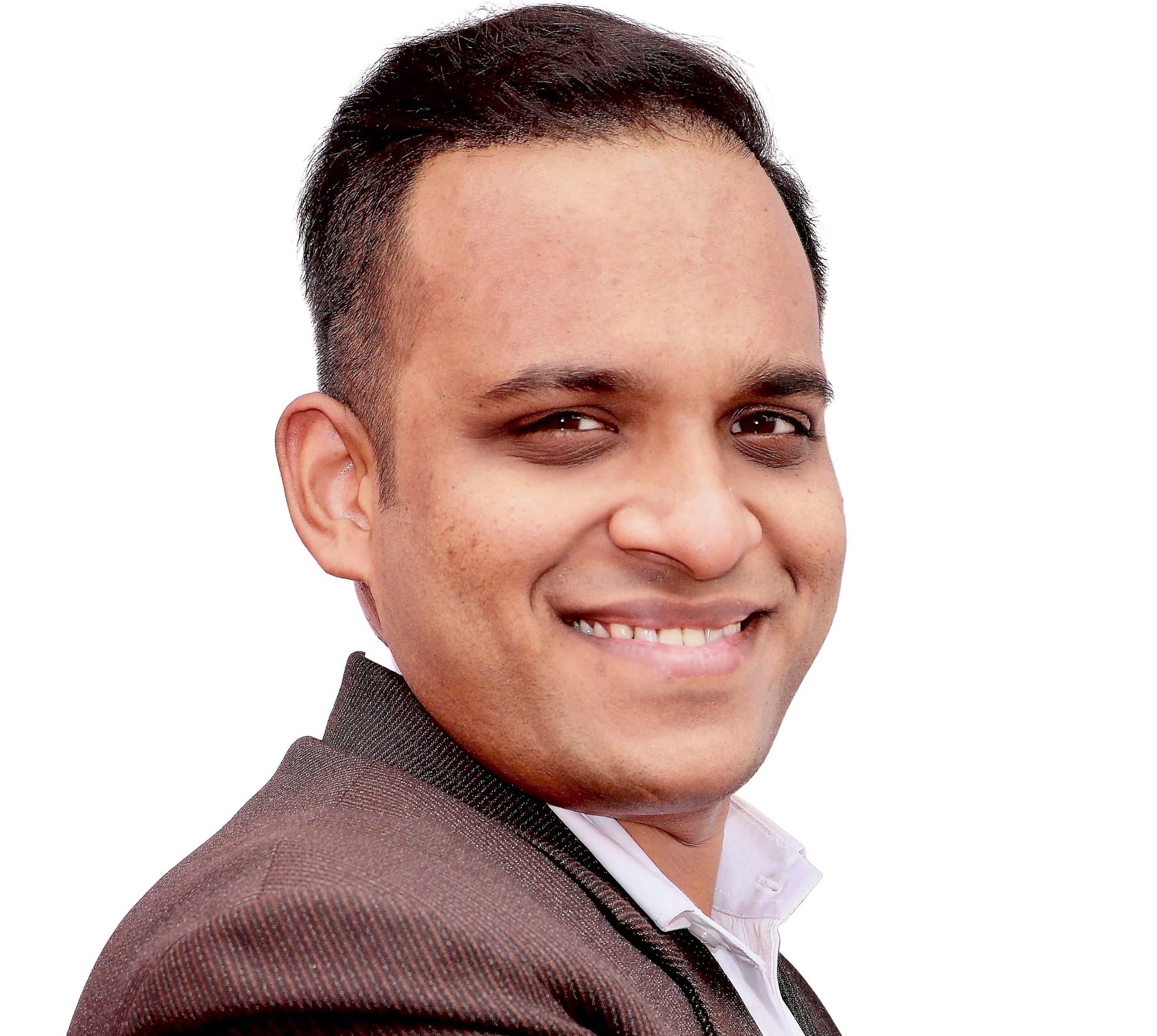 I am a 31-year-old dude from a lower-middle-class family hailing from a small village Narasinghpur in Cuttack, Odisha, INDIA. I have a post-graduate degree in M.Tech from BITS Pilani. I started blogging back in June 2014. You can check out my journey and all that I have learnt all these years on my website.