When I started blogging I did not know all are the things that I should be doing and what all are the things that I should not be doing. I had to learn these things the hard way and I do not want you to waste your time in making mistakes and learning from them. Early mistakes I made in blogging you should avoid them so that you can focus on more important things and try on new things.
Early Mistakes I Made In Blogging You Should Avoid
1st Mistake: Inconsistency
The first mistake that I made is inconsistency in blogging. Inconsistency in publishing the blog posts in my blogs. This is a very big mistake that everyone normally makes. I want you to avoid it. Normally every blogger especially those who are starting out missed the schedule of publishing blog posts in their blog regularly, which loses the authenticity and reality of the blog to the readers. Eventually, the authority of the blog goes down. So my suggestion please post thrice or twice a week. You can examine which day is good for your blog accordingly you can post but normally try to keep it thrice or twice a week.
2nd Mistake: Losing Interest
The second mistake that I made is I lost interest after a couple of months of blogging like 3 months because I was not getting any outcome and people were not visiting my blog that time, so I was thinking why all these when there is no outcome? So I want you not to lose your interest. Whenever you feel like you are losing your interest then think of why you started in the first place. Why did you think of blogging in the first place and I am sure you will start writing for your blog again, so do not lose interest.
3rd Mistake: Copying content from the Internet
The third mistake that I made was, I was always trying to find the easy answer to every solution. Whenever I was facing any issue in writing I always figured out a way to copy content from some other blog and publish it on mine. Trust me you do not want to do that mistake, because one month two months three months that would work but after that, it is not going to work and nobody will like your posts so be it any hard it can always try to write your own content, no matter how hard it is, no matter how tough it is always trying to write your own content. For the first couple of months, I can understand but do not continue this.
Here are some of our other articles that might interest you:
4th Mistake: Lacking Patience in the results
The biggest ingredient required for achieving success in blogging is 'Patience'.  Blogging is completely a matter of patience and achieving success overnight is just a dream job itself and it never becomes true in real life. Blogging may take months, years to find some decent readership, traffic, fans maybe is the definition of success.
5th Mistake: Accepting All Comments
When I started blogging I was not getting a lot of visitors to my blog, it was a while I started so I was always looking at the graph when it goes up. Due to that whenever I see some comments I always approved of them, and now I know that it was a mistake. Whatever may be the case you should not always accept all the comments and for comments keeping your blog commenting structure as someone could leave a website URL and just comment GOOD ARTICLE is not enough for your blog in the long run. So if you are serious about making money online and making money blogging then make sure that you are allowing the comments that are really really good and that really adds value to your article. Not just those who say nice article just to show that there are these many numbers of comments in your post.
Now let me know in the comments below if you have already made these mistakes or you have already figured out that these are the mistakes that you should be avoiding. Cheers!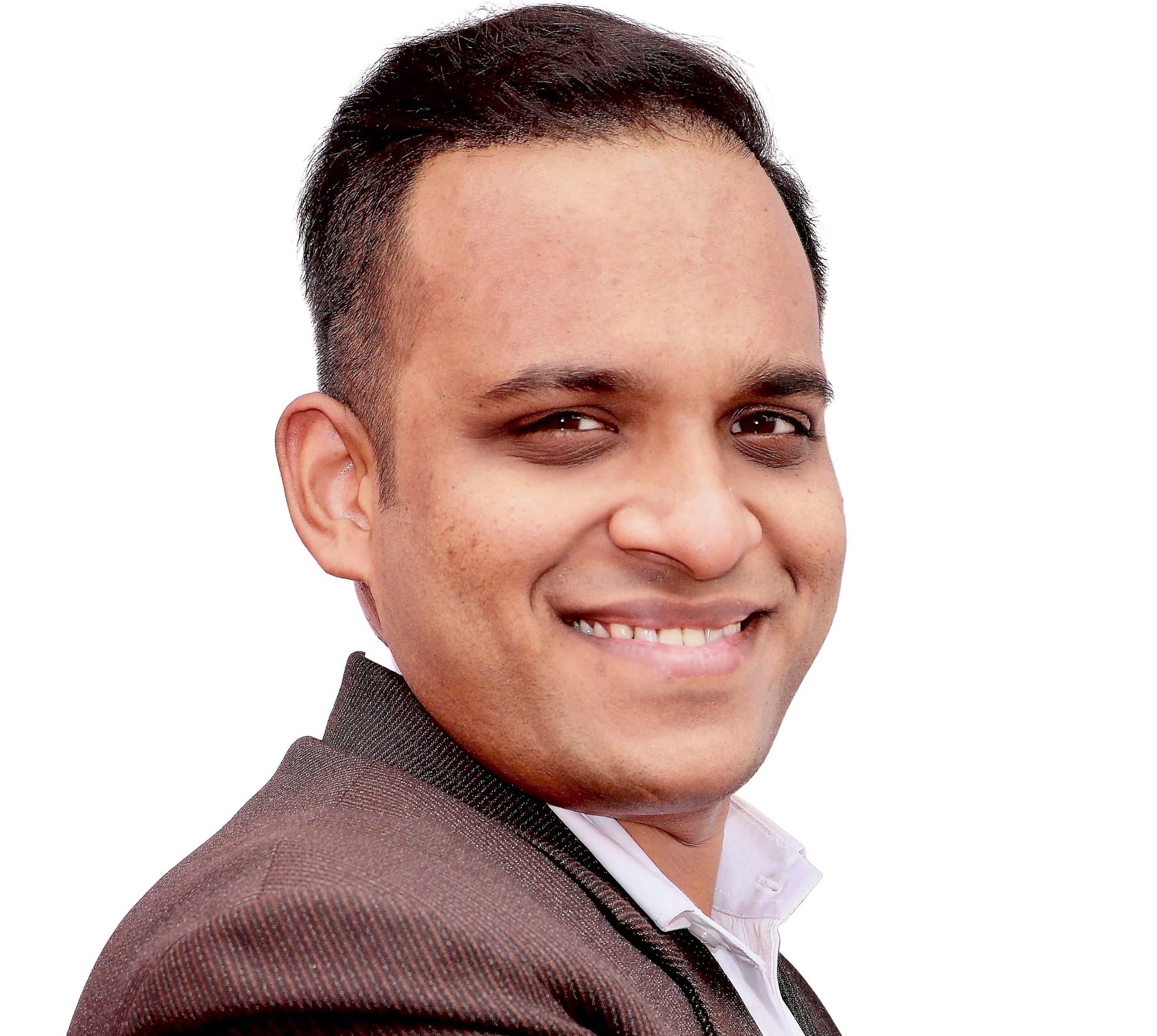 I am a 31-year-old dude from a lower-middle-class family hailing from a small village Narasinghpur in Cuttack, Odisha, INDIA. I have a post-graduate degree in M.Tech from BITS Pilani. I started blogging back in June 2014. You can check out my journey and all that I have learnt all these years on my website.