Nirmala Sitharaman led Finance Ministry in India has decided to increase the Goods and Services Tax on mobiles to 18 per cent. Earlier it was 12 per cent. Finance Minister Nirmala Sitharaman has decided to slash the goods and services tax on maintenance repair overhaul (MRO) services for aircraft to 5 per cent from 12 per cent. On the other hand, the tax rate on handmade and machine-made matchsticks has been rationalized to 12 per cent.
Currently, Infosys is managing the goods and services tax completely for the Indian Government and the goods and services tax Council has asked Infosys to deploy more skilled manpower. They have also asked Infosys to increase the capacity of hardware of the goods and services tax Network to ensure that the system is glitch-free. The council has asked Infosys, which has designed the goods and services tax number, to provide a better-groomed goods and services tax number system by July 2020.
The Council has also decided to waive the late fee for delayed filing of annual returns for FY2018, FY2019 by entities with a turnover of less than Rs. 2 crores. The interest will be levied on net tax liability from July 1 for delayed GST payments. Moreover, it has deferred the proposal of a hike in rates on fertilizers, footwear, and textiles, sources due to the impact of coronavirus.
Here are some of our other Tech news that are trending: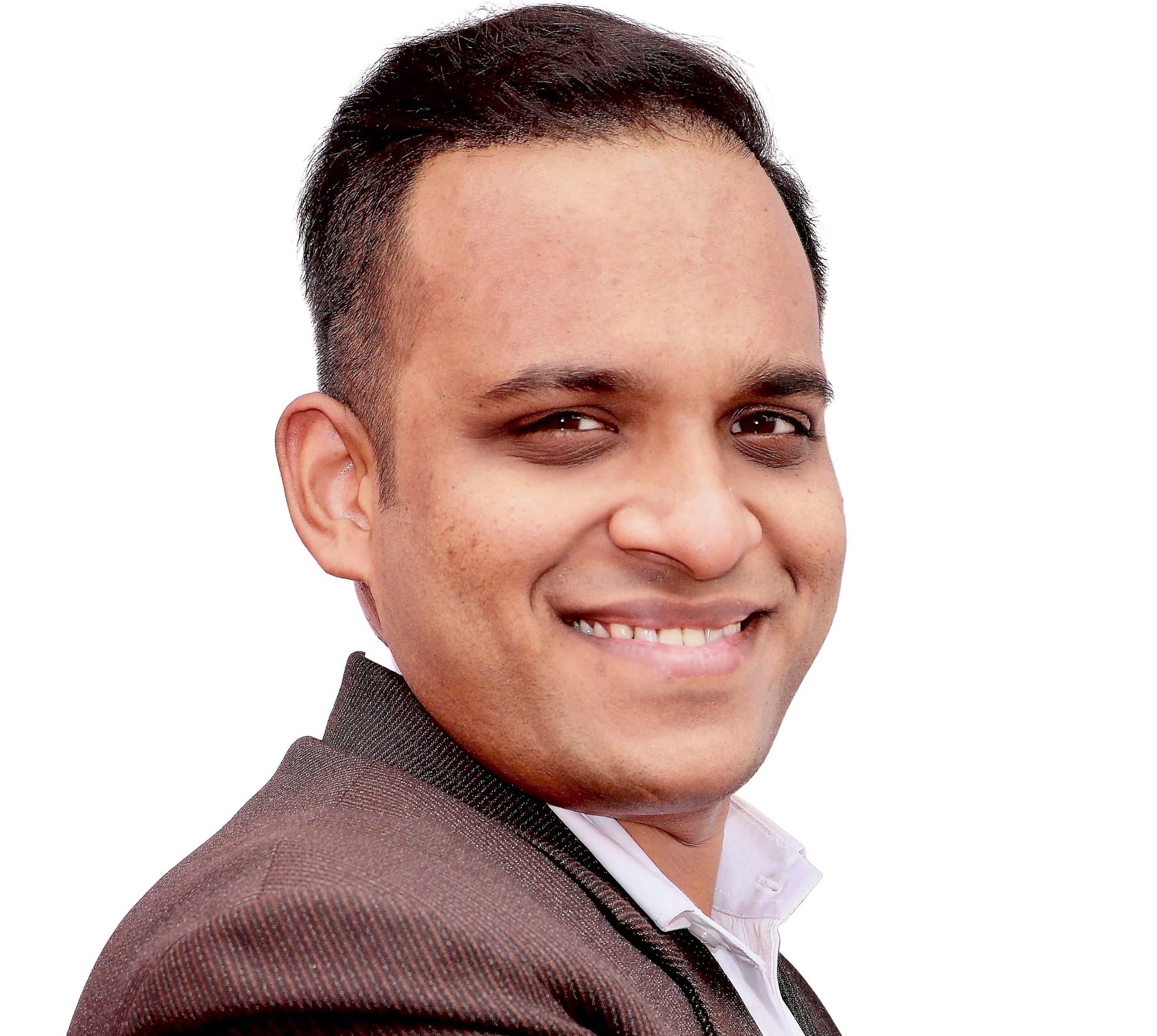 I am a 31-year-old dude from a lower-middle-class family hailing from a small village Narasinghpur in Cuttack, Odisha, INDIA. I have a post-graduate degree in M.Tech from BITS Pilani. I started blogging back in June 2014. You can check out my journey and all that I have learnt all these years on my website.