There is no denying the way cameras in smartphones have evolved in the last few years. Taking high resolution, sharp images and sharing them online takes only a few seconds, courtesy high-end Smartphones like the Apple iPhone. That is why we are today talking about the best lens for iPhone photography. It's camera regarded as one of the best cameras available in mobile phones. However, the camera in iPhone, even in the latest iteration has a fixed focal length and wide field of view. This makes it deficient in capturing images in specific situations.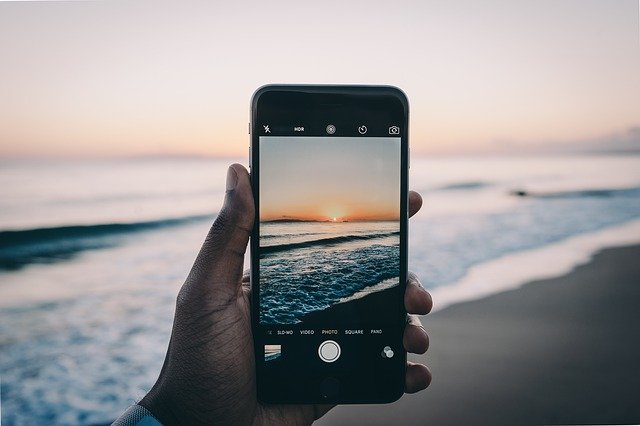 However, you need not necessarily reach out for a DSLR when there are top notch lenses available for the device! There are plenty of lenses and accessories that are compatible with iPhone 7 and subsequent versions. By using these lenses and attachments, the image capturing prowess of your iPhone will go up by several notches. Below described are some such products and after comparing them you can get an idea on the Best Lenses for iPhone Photography.
Unless you are using any plastic film protector, this 4-in-1 lens fits in perfectly. The good thing is options for various iPhone models are available. This makes it position among the Best Lenses for iPhone Photography strong. You may also buy the company's iPhone case, which you can use to ensure the lens fits in snugly. There are four lens adaptors- two macro, one wide angle and another fisheye. However, image distortion can occur sometimes.
AUKEY Optic Pro iPhone Lens
This one is your thing if the budget is on the lower side. However, the low price tag does not mean it is inferior to the competitors. This wide-angle lens is compatible with iPhone 6 and later versions. It offers a 110-degree field of view and that is enough for covering most landscape shots. There is a case and that makes alignment easier compared to rival lenses. It can be fitted on both the front and back cameras of the iPhone easily. So, you can take high-quality group selfie shots. You also get a microfiber cleaning cloth, lens cap and carry pouch in the box.
Read Here: Must Have Accessories for Apple iPhone
Zeiss Wide-Angle's ExoLens with Optics
Remember the Nokia handsets of yesteryears with Carl Zeiss optics- handsets that ruled the roost in smartphone photography before iPhone storm came! Well, you can still avail the legendary Zeiss quality by buying this attachment for your iPhone. The casing is composed of black anodised aluminium and the detachable lens is quite heavy. Inside, there are aspherical elements for reducing distortion along with anti-reflective coating to diminish reflections. The shooting quality is excellent, to say the least, but it does come with a steep price tag.
This telephoto lens with 60mm focal length oozes a premium feel and the performance consolidates its position among the Best Lenses for iPhone Photography. Its usage will ensure your images will not suffer from distortion around the edges and vignetting. Its mounting plate has a clean adhesive. The best part is that it can be used with various iOS and Android devices, so non-Apple users can try this out! Support for iPhone 7 Plus is now being offered by the brand. The microfiber lens bag also doubles up as a nice cleaning cloth.
CamKix Camera Lens Kit ( for iPhone 6/6S)
This is among the Best Lenses for iPhone Photography despite having an entry-level price tag. In the kit, you will find four lenses, including a useful macro/wide-angle lens and the fish-eye lens. Of course, the kit does look a bit cheap but you will be amazed by the shooting performance. What's more, you get a mini tripod with legs that can be extended. A phone holder can be attached to the tripod as well.
Do not Miss: Compatible Devices for Apple New OS iOS
Olloclip offers interchangeable lens system in this set which works with iPhone 7. The premium multi-element lenses ensure you can take great shots even in low light situations. The Connect adaptor of the lens is reversible. The 2x optical zoom telephoto lens is awesome and the included 155-degree ultra-wide lens simulates GoPro-style camera field of view. The performance ensures its place is established among the Best Lenses for iPhone Photography.
The DXO's One is a compact camera that can be attached to an iPhone. It has many things to like about it. The fixed 32mm f/1.8 lens and a 20.2MP sensor ensure you can shoot top quality images. Another advantage of using it is that it connects with your iPhone directly so there is no need to use wifi and ret about losing connection. The glitches are there too. It takes a couple of seconds before you can actually shoot images. Image quality is the absolute top notch and this makes it one of the Best Lenses for iPhone Photography.
Read Here: Mac Safari tricks and tips you better know!
Sony itself makes amazing camera lenses for its mobile devices and several top-notch smartphones have Sony sensors embedded. The Sony QX 10 is a 10x zoom lens attachment for iPhone. It is the same component used in the WX150 compact camera. It can be fixed to your iPhone through an adaptor but you can also use it standalone to shoot images with sharpness and lots of detail. The 10x optical zoom is the USP of the set.
iPro Lens System Trio Kit
The iPro Trio Kit is compatible with iPhone 6 Plus. This is one of the versatile and Best Lenses for iPhone Photography you can find in the market. It packs in superior Schneider telephoto, macro and wide-angle lenses. The icing on the cake is a lens storage compartment. A slimline case is also offered with the kit. It offers precise lens alignment. All three lenses turn in an excellent performance in varying light conditions.
Summing it up for best lens for iPhone photography
So, you can pick from plenty of lens and camera that double up as attachments for your iPhone. You should analyze your needs and budget carefully before picking one of the and Best Lenses for iPhone Photography.
Here are some of our trending articles: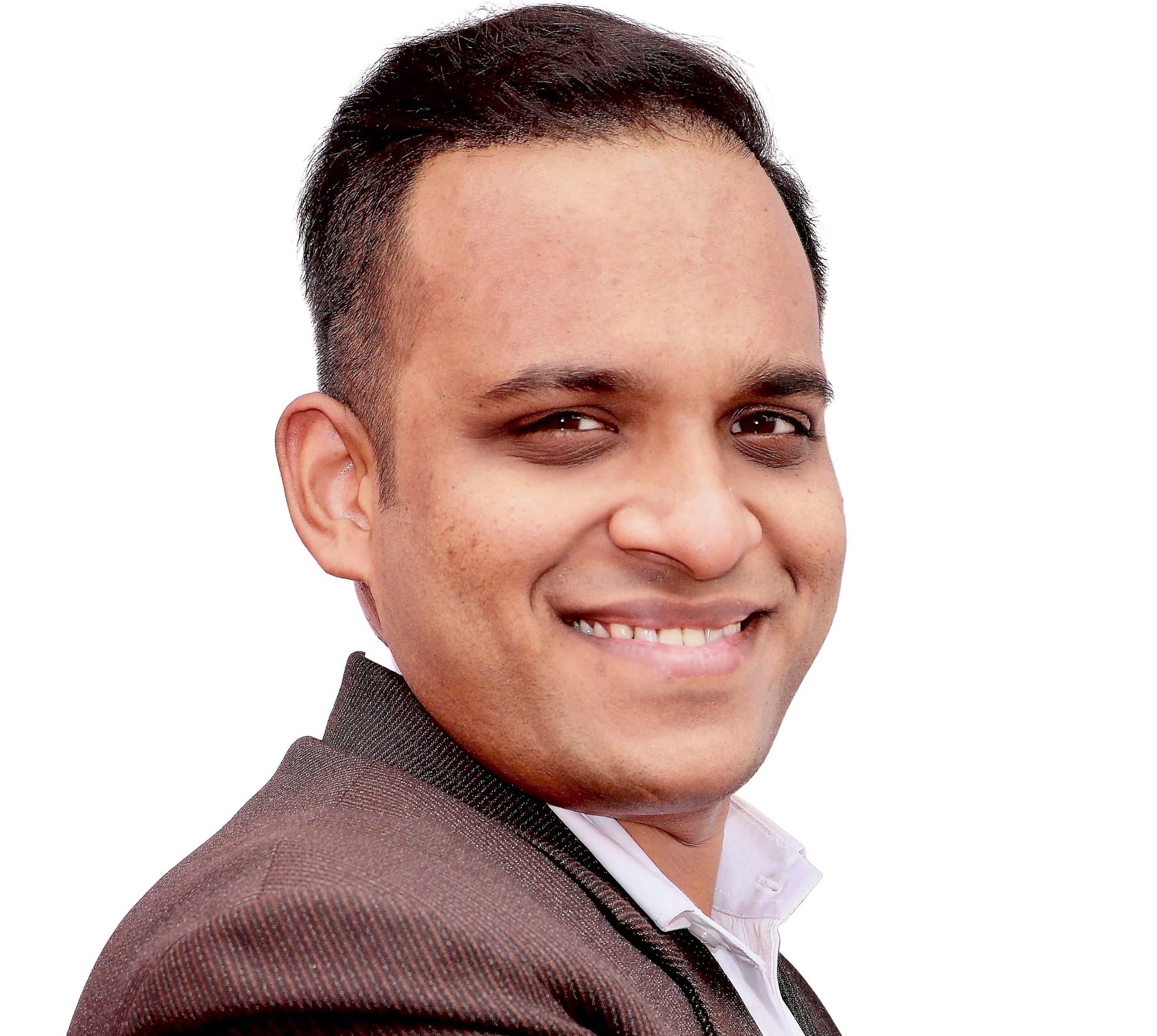 I am a 31-year-old dude from a lower-middle-class family hailing from a small village Narasinghpur in Cuttack, Odisha, INDIA. I have a post-graduate degree in M.Tech from BITS Pilani. I started blogging back in June 2014. You can check out my journey and all that I have learnt all these years on my website.