Today I figured out that there is a plugin that we could use to include in our post. When a reader is posting if the user wants then all they have to do is click on the button, and they can click on a button, and the tweet will be posted. What I am talking about here is Better Click To Tweet Plugin for WordPress blogs. I am going to do a quick Better Click To Tweet Plugin Review And Usage for you to understand the plugin better and use it properly to engage your readers more.
Better Click To Tweet Plugin Review And Usage
If you know the power of engagement then you surely know that you need to make it available and easy for your blog readers to be able to engage. In Better Click To Tweet Plugin Review And Usage, I am going to talk about how this plugin can help you achieve this. You can download this plugin and activate it in your blog using this link. Download Link
Once you upload the plugin and activate it, you can go to the settings of the plugin to set things up before you could use it. You will have to set up your blog's twitter profile and mention it in the field and select whether you want to use URL shortener while publishing the article or not. That is it, after that you are done. Here is what mine looks like.
After that do not forget to click on Save Changes. Once you save the changes, you should be able to see the small Twitter bird button in your WordPress editor. When you are writing a blog and need to include something, just click on that button, and it will give you a field to enter the text you want to be published. Just fill in the details and it will be shown in the blog to your reader. Here is how it looks in editor once you click on the small twitter bird. Here is an example: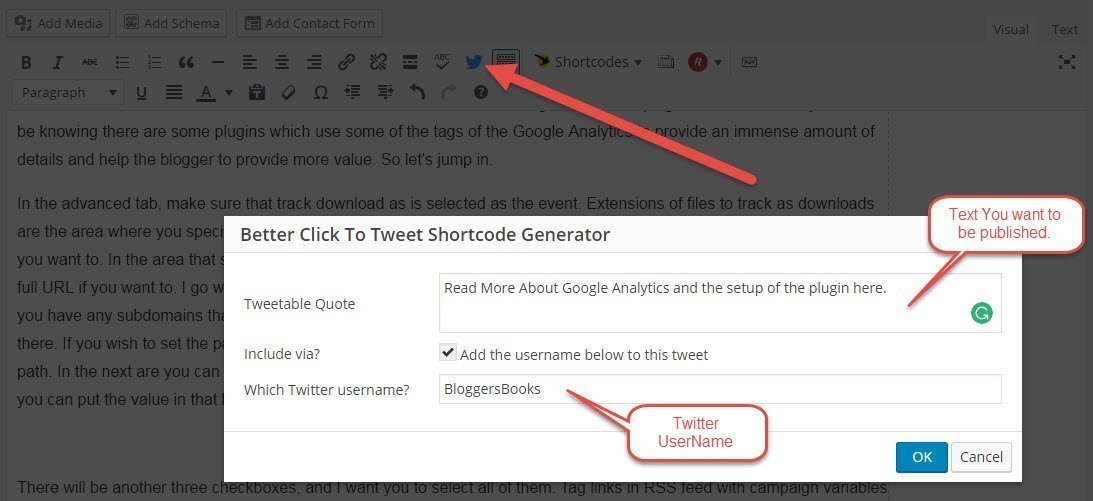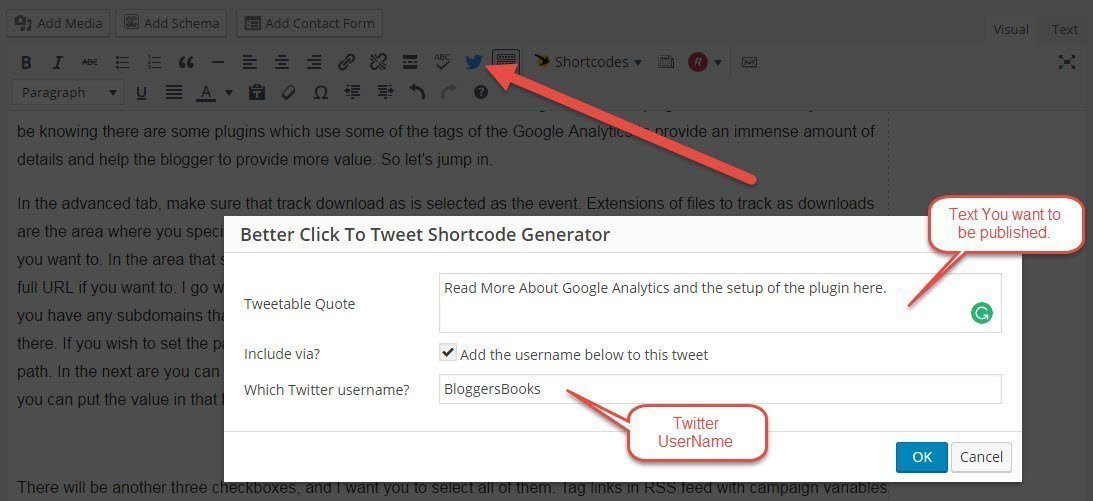 After you click on OK, it adds the text and makes sure that the text is available for a tweet when the user clicks on click to tweet. From the reader's view here is how it looks like:

Now you are done, and the text is available for tweeting. Once the user clicks on Click To Tweet, they will be able to tweet the text with your URL of the post and Twitter username.
Let me know in the comments below if you are using any other tool that does the same functionality and I will include your blog URL and suggestion in the blog post. If you were looking for any tool and this helped you, then I would be obliged if you could comment below and mention it helped. Also please share this with your followers. If not let me know what could be improved and I would love to implement your suggestions. Cheers!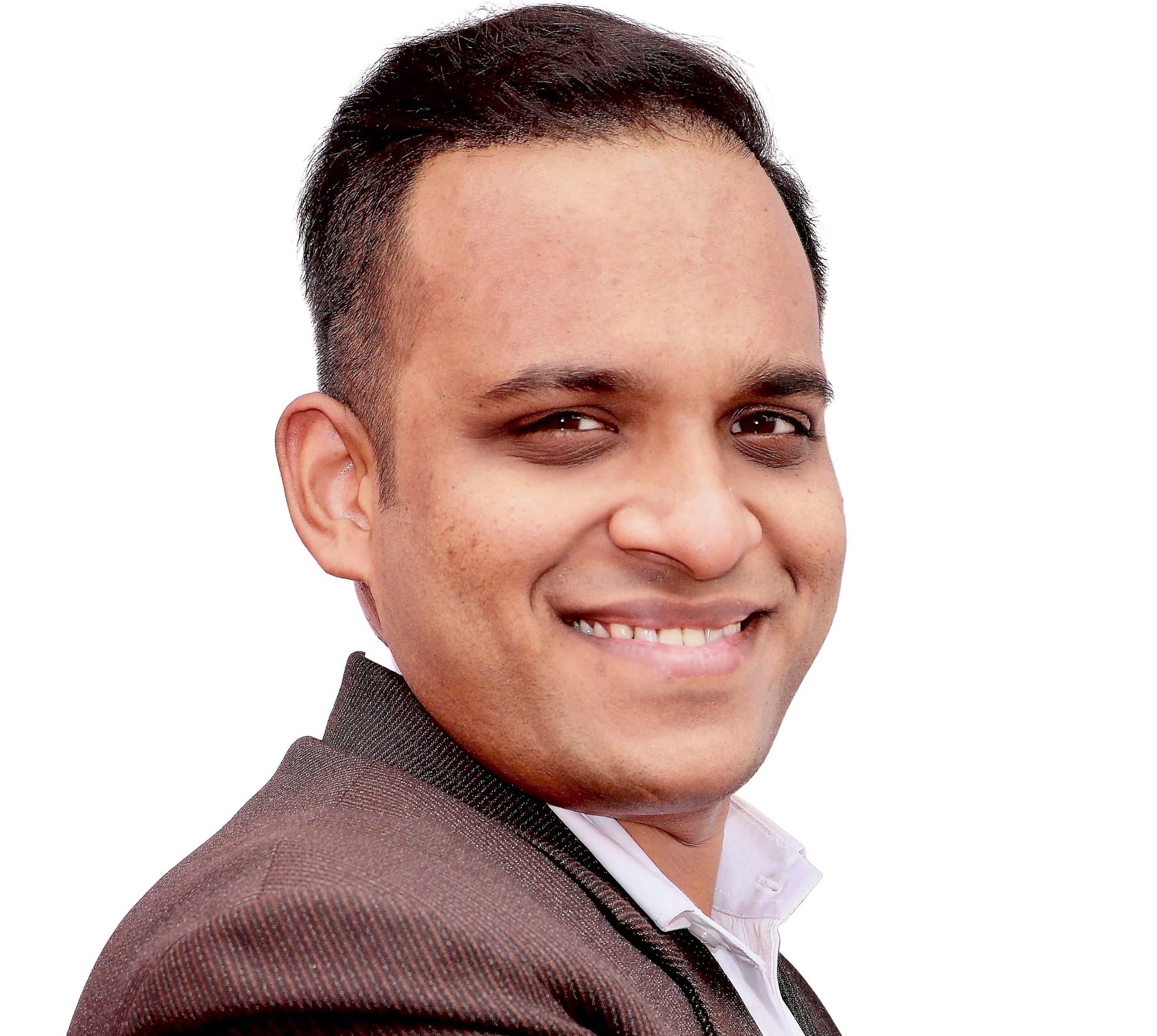 I am a 31-year-old dude from a lower-middle-class family hailing from a small village Narasinghpur in Cuttack, Odisha, INDIA. I have a post-graduate degree in M.Tech from BITS Pilani. I started blogging back in June 2014. You can check out my journey and all that I have learnt all these years on my website.