Smartphone, as the name suggests, is very smartly designed to take care of all your computing needs. If the current trend is to be followed then slowly smartphone would replace all other gadgets like remote, music player, camcorders, and many other gadgets designed to make our life easy. The smartphone has gradually become the one point solution for controlling, booking, entertainment, and gaming. Various apps together make the smartphone smart, but those who want their smartphone to be more stylish may think of buying few more accessories and gadgets that help the phone to give its best. Today I am sharing the detailed view of 14 Amazing accessories for your gadget that you must have.
Amazing accessories for your gadget
Fitness Bands
The smartphone can become your fitness buddy or physical trainer if you have the fitness band calibrated to it. The sleek and comfortable to wear fitness band on your wrist would record all your movements and health parameters on your phone app. You can monitor the calories burnt, step taken during the day, and also your sleeping pattern. Find the one that suits your style and goes ahead on the fitness regime.
Powerbanks
No app or gadget may work to give you desired result if the phone battery is drained. To make it work without any battery issues, you will require a high-quality power bank with sufficient battery capacity and multiple charging ports to meet your charging needs.
Selfie stick
The world of image capturing has evolved from clicking pictures to taking selfies. Selfie stick would provide you a wider angle for clicking image even while taking a selfie. The selfie sticks with manual control and Bluetooth connectivity are widely used for good selfie clicking.
External Zoom Lens
If you want a more excellent accessory for clicking picture apart from selfie stick, then external zoom lens would also help. These zoom lens can be fitted with the phone camera lens to take the selfies or click the pictures with the rear camera. Zoom lens provides a full angle for clicking group selfies or would help in taking the pictures of distant objects.
Amazing accessories for your gadget
Bluetooth Headset
Smartphones are commonly used to listen to music or watch videos. Bluetooth headsets would offer better listening experience without getting tangled in wires. These headphones are available in different shapes, sizes, and colors.
Bluetooth Speaker
A great accessory to carry outdoors for a picnic or presentations. The sound output is as good as offered by the big sizes speakers, but these small speakers are quite handy and lightweight to be mobile in the real sense.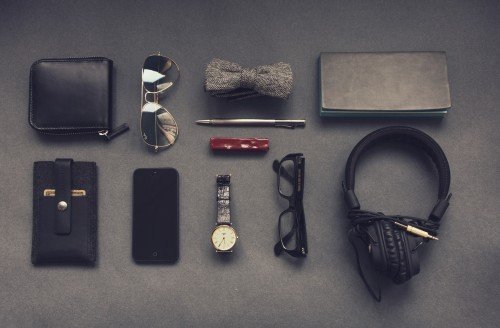 Headphone Splitter
Now listening to same track from single source would be possible for all your friends with this amazing headphone splitter. It would let you connect multiple headphones to a single phone. Now all friends can share the music with this simple but useful tool.
Car Charger
Even when you have high capacity power bank, you may still own a good car charger to charge your mobile on the go. Even the most efficient power bank would run out of battery after few charges, and this is where car charger helps. Car charger with dual or triple charging ports is also an excellent choice.
Amazing accessories for your gadget
USB OTG Cable
Most of the new age smartphones are now compatible with USB OTG. Buying a USB OTG cable would allow you to connect the Pendrive to your phone. Transferring and saving files on your mobile would now be easy!
Cell Phone Holder
Using your mobile in the car or enjoying the video at home would become even more convenient with mobile holder. You will not have to hold your mobile for longer duration anymore. The movable holder would keep your mobile in place even in moving cars.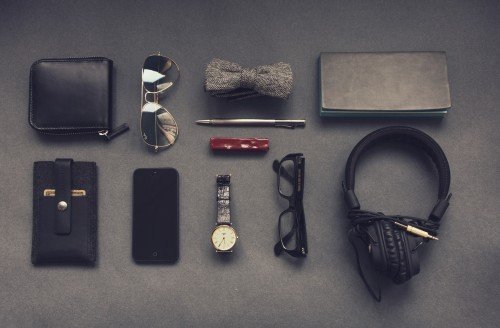 External Flash
All smartphones have inbuilt flash to support night time photography. There is flash available for both front and rear camera, yet you can give a professional touch to the photography by using the external flash in night time photography.
Armband 
Smartphones are becoming everything from fitness buddies to music players. You will have to carry your phone even while jogging or being engaged in the rigorous workout. An armband would make this easy. The phone would be safely tied to your arm while you can enjoy music or count calories burnt on your phone.
Amazing accessories for your gadget
Fast Charger
New introductions in the smartphone industry are all provided with fast charging cables, but even the oldies can benefit if you buy a separate fast charger. The Mobile charging time would be reduced substantially.
Wireless Charger Pad
If you are fed up of plugging in your mobile all the time for charging, then wireless charging pad is for you. This charging pad can stay steady while the mobile can be charged quickly by placing it on this pad.
Above 14 gadgets and accessories would uplift your mobile using experience manifolds without spending a fortune.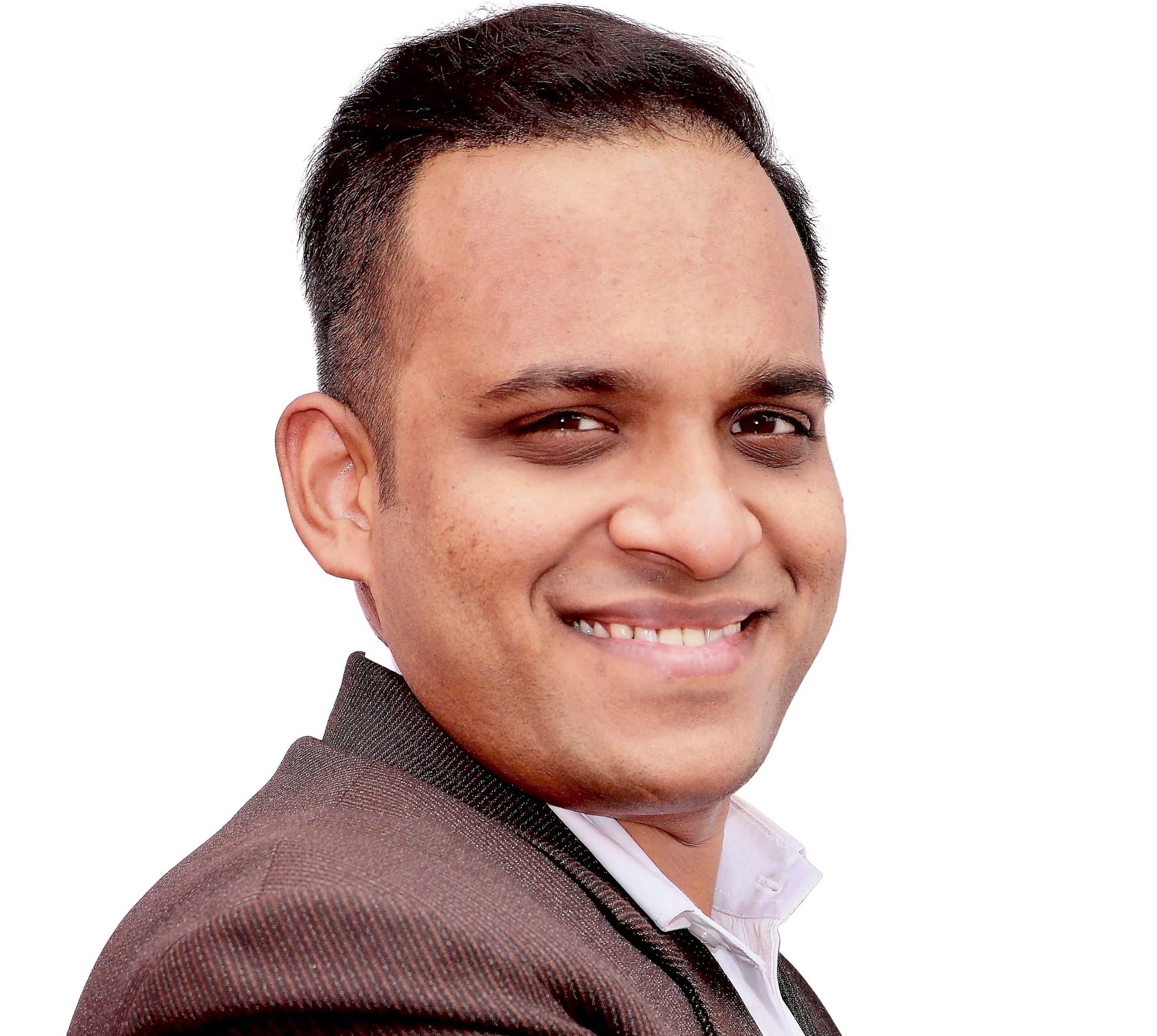 I am a 31-year-old dude from a lower-middle-class family hailing from a small village Narasinghpur in Cuttack, Odisha, INDIA. I have a post-graduate degree in M.Tech from BITS Pilani. I started blogging back in June 2014. You can check out my journey and all that I have learnt all these years on my website.