I am sure if you have a smartphone you know about WhatsApp and you know also the features of WhatsApp. But the point here is have you seen these 5 new WhatsApp features list anywhere else? I am sure not, even BuzzFeed does not have any idea what these features are.
[easy-tweet tweet="You have not seen this 4 new WhatsApp features list on Buzzfeed" user="@teckalacarte" hashtags="#WhatsApp, #teckalacarte"]
I have written another article where I explained how you can send messages from your lock screen in Android even if your phone is locked. Now we will get to the point where we want to know what are the new WhatsApp features that has been added into the Android version of the application. Even though the update has not been pushed to the Google Play Store, you can still download it from the company's website and check out the new features.
New WhatsApp features (Available for Android, iOS and Windows coming soon)
New Feature 1: Mark As Unread:-
With the upcoming WhatsApp update, Android users will soon be able to mark messages as unread even after reading them. To be clear, this feature does not make it appear as if you have not read the message yet, and your messages will appear as read to senders even after you mark them as unread. Eh! that's again something we might not want but expect to have this feature in the near future. Instead, it can be used to highlight messages so you can get back to them later. Also, marking a message as unread will not change the order of conversations on the app.


New Feature 2: Custom Notifications:-
New WhatsApp features are bringing its whole set of custom options, which are available only for the whole app at present, for individual contacts. For example, if you want to set a specific ringtone for a contact, you can select any song from your playlist, so you know the messages and calls are from that particular person even without looking at your smartphone. 🙂 Now that is great@ Is not it! I know.
New Feature 3: Mute Individual Contacts:-
At present, in the current version of WhatsApp you can only mute group conversations, but with the next update you will be able to mute individual contacts as well which is great. If you want to mute any person on your contact list, check the Mute bar in the About menu. Slide the Mute bar to the right and you will see duration for which you can mute the chat: 8 hours, a week, or a year.
[easy-tweet tweet="How you can send messages from your phone even if your phone is locked." user="@teckalacarte" hashtags="#WhatsApp, #teckalacarte"]
New Feature 4: Lower data consumption in WhatsApp calls:-
If you make a lot of WhatsApp calls and want to reduce your data consumption, WhatsApp has added a new option in the app for that purpose. This is one of the new WhatsApp features that has been added. Under Chats and Calls menu in Settings, you will notice a new option called Low Data Usage at the bottom of the scroll. Just click the box and you will be able to save some data while making voice calls using WhatsApp. These are the WhatsApp update features that is been added into the newer update of WhatsApp application.
These are not all the features of WhatsApp application but these are the 4 new WhatsApp features that are being rolled out and it will be available in the google play store shortly. Now if you want then you will have to go to the WhatsApp website and use the application by downloading it.
Don't you think these tips and features are really really helpful? If you think then do not forget to share it with your friends and if you want to see any more features in WhatsApp do let know in the comments section about those features you want.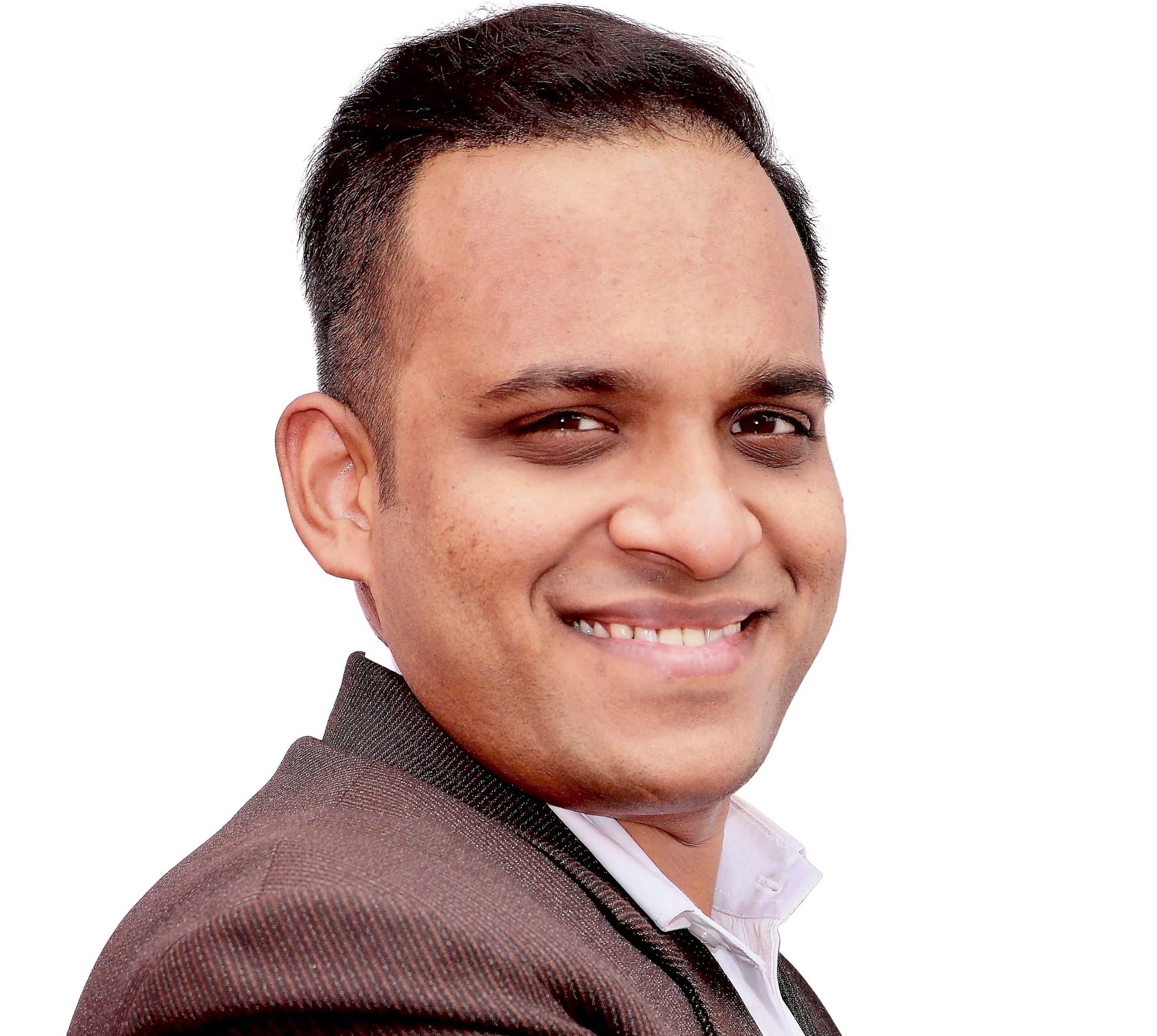 I am a 31-year-old dude from a lower-middle-class family hailing from a small village Narasinghpur in Cuttack, Odisha, INDIA. I have a post-graduate degree in M.Tech from BITS Pilani. I started blogging back in June 2014. You can check out my journey and all that I have learnt all these years on my website.