I know that at this point everybody who has a smartphone is definitely using WhatsApp instead of text messages. The text messages was a decade away is what I feel right now when I personally get a text message. So usually what happens is when a message comes up if your screen is locked you will have to tap the screen and then go to the message and then reply to the message but do you know that you can really reply to WhatsApp message from lock screen.
Reply to WhatsApp Message From Lock screen
As we know whenever we get any message in WhatsApp, we get notifications in our Mobile. We need to tap on that notification, open the message and then reply to that. But, we can enable the pop-up notifications, which show the popup whenever we receive the message in WhatsApp.
Probably you do not know that WhatsApp has the facility to reply to the messages directly from your lock screen. There is no need to tap on the notification and open up the message. Just because you want to reply to the person and your phone is locked. Even when the device is locked, popup notification is shown. That is what happens for all the apps that are available as well as this WhatsApp.
Read here: How to remember your password by not remembering your password
In order to enable this feature so that you can reply to WhatsApp message from lock screen, click "Settings" and then select "Notifications".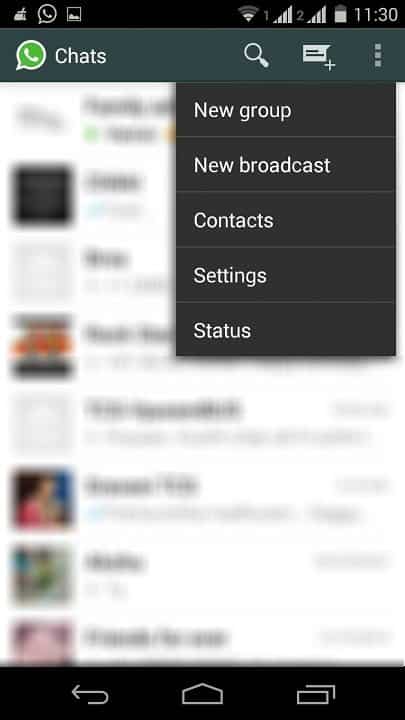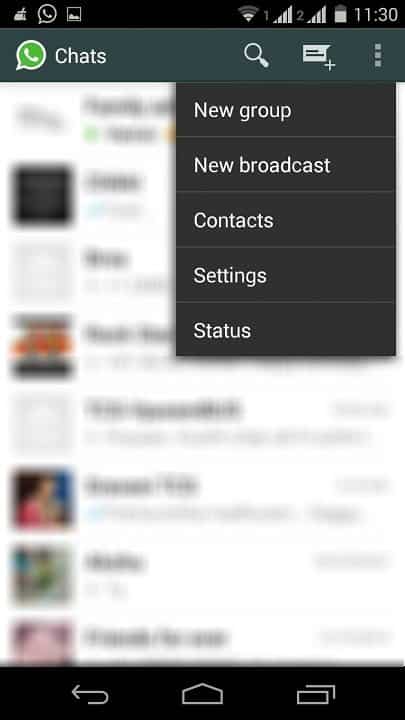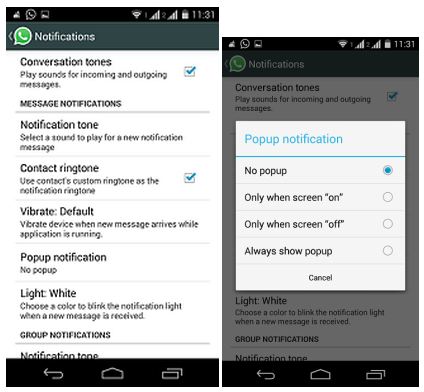 Under the notifications section, you should be able to see "Popup Notification". If you tap on it and it shows the options for different types of popup notifications. You can choose the popup notifications when the screen if ON or when the screen is OFF. You can even choose the "Always show Popup". Now, we need to choose this option for our requirement so that we will be able to reply to WhatsApp message from lock screen.
Also read: 9 Insane (but true) things about deciding Android or iPhone


Now that you have enabled this option, now you will be getting popup notifications for every WhatsApp message you receive.
On the lock screen itself, you will see the message and can reply directly from there like the below screenshot taken.
But there is one demerit here. And that is if there is more than one message and then latest message is shown on the lock screen while your device is locked.
You can navigate through messages from the count shown on the top right corner of the popup notification. Navigate to the required message and can even reply to that from the lock screen itself.
So here are the steps using which you can reply to WhatsApp message from lock screen. Do let know in the comments section if this helped you using your smartphone in a better way. let me know also in case you have any issues or suggestions how can we achieve this in any other ways or steps. Cheers!
Also read: How to increase the security for your smartphone
In order to get all the updates like this in your email, please sign up for Technology A La Carte's subscriber list. And join other 700+ subscribers who are getting the updates like this right in their email box. Also, feel free to update me in the comments below if you need any help.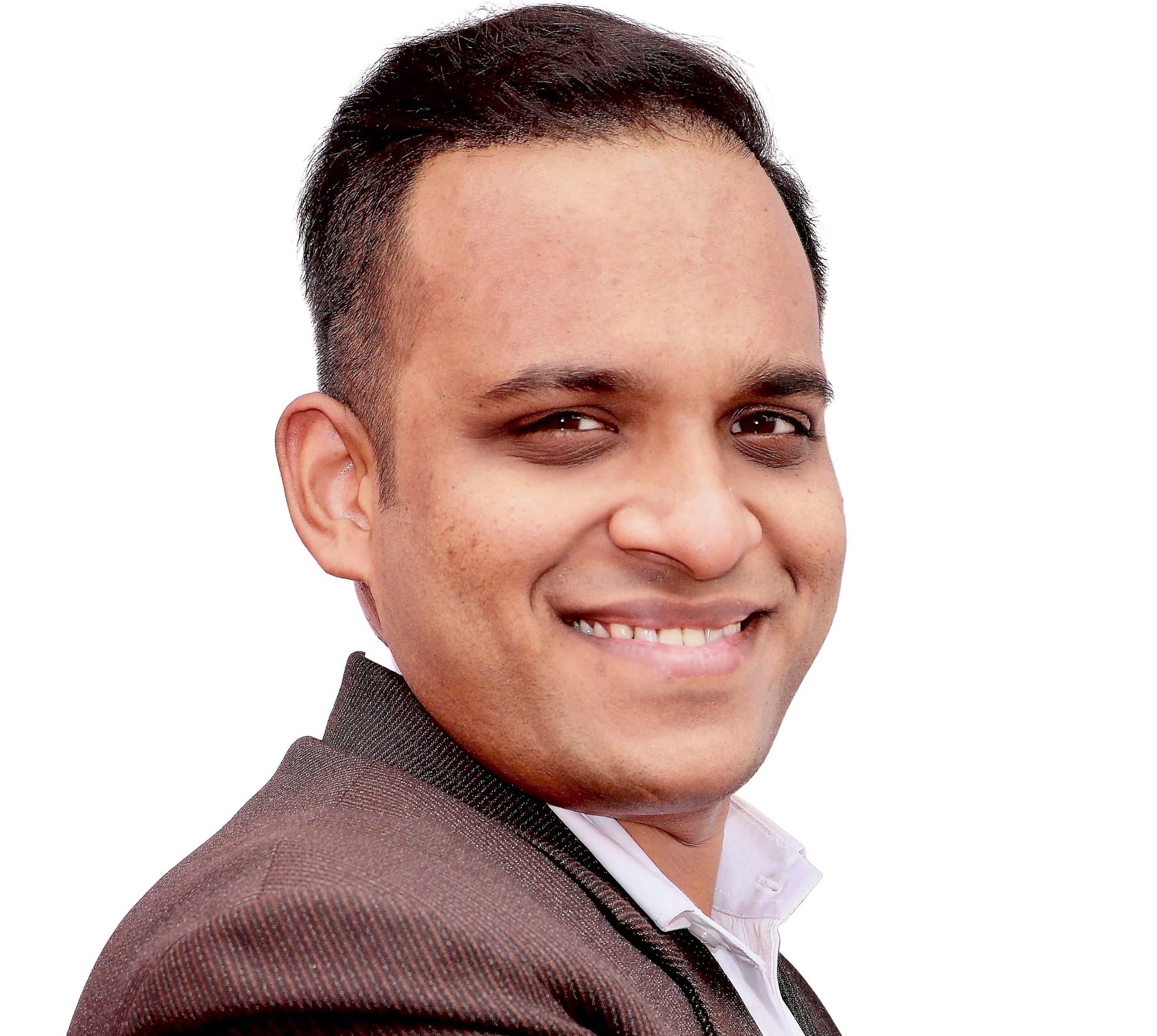 I am a 31-year-old dude from a lower-middle-class family hailing from a small village Narasinghpur in Cuttack, Odisha, INDIA. I have a post-graduate degree in M.Tech from BITS Pilani. I started blogging back in June 2014. You can check out my journey and all that I have learnt all these years on my website.