This is the second review of the interview series at BloggersBooks. The first one was with Nikhil Saini from MyQuickIdea. In this Preet Sandhu BeforeBuyReviews Interview, I am in discussion with Preet Sandhu. She is a self-made girl from Chandigarh, India. She runs a blog at BeforeBuyReviews, and this blog focuses on reviews of the products. If you need anything on the niche of blogging and looking for a review, then her blog is what you should go to for the same.
She is a commerce post graduate by qualification and pro blogger by passion. Her full-time job now is blogging, and she is earning a decent amount now from her blog. In a shorter period, she will start sharing her monthly income on her blog, and we will have an idea as to what she is up to regarding blogging. You can read more about her here: More About Preet Sandhu.
Preet Sandhu BeforeBuyReviews Interview
In this Preet Sandhu BeforeBuyReviews Interview, I ask Preet a series of questions, and you can watch the whole interview on YouTube watch the entire session. You can also watch Preet Sandhu BeforeBuyReviews Interview in Facebook on our page. If you want to watch Preet Sandhu BeforeBuyReviews Interview on Facebook, you can watch it here. You can watch the YouTube video below.
Here are the key points as my takeaway from the Preet Sandhu BeforeBuyReviews Interview. Note that some of the details are taken from the BeforeBuyReviews blog and have been modified by the interview discussion with me.
Prabhu: Who is Preet and What is BeforeBuyReviews?
Preet: I am Preet, a professional blogger. After my grad, I have taken Blogging as my full-time job. And I am fully satisfied with the results. BeforeBuyReviews is a blog that deals with hosting and other software reviews that you need to excel in Blogging.
Prabhu: What kind of networking is best for a blog to increase the traffic?
Preet: There is nothing like organic traffic. If you promote your blog then yes you will get traffic, but you can not rely on promotional traffic in the long run. The best you could do for your blog is rely on organic traffic from search engines.
Prabhu: Is Blogging a full time or part time for you?
Preet: Blogging, Social media marketing, and content marketing are a full-time business for me now. I am focusing on my blog to be one and only solution for any review you look for.
Preet Sandhu BeforeBuyReviews Interview Q&A
Prabhu: How much time do you spend in blogging every day?
Preet: I like to work in the night time because it is peaceful and I can focus more on what I am doing than the day time. I always prefer to work on my blog in the night time.
Prabhu: Did you take any help from any developer when you started your blog?
Preet: Initially it was created using the plugins and everything, but now it has been revamped by Akshit Wadhwa.
Prabhu: Where do you see yourself and your blog a few years from now?
Preet: I am expecting more people to learn from my blog and visit my blog whenever they need any review. I am willing to take this journey to an even more exciting phase where my blog would be the face of me, and people can learn so much from my blog and reviews.
There are some strategies that Preet has shared. You can watch the YouTube video to know the tactics and steps she has taken to make BeforeBuyReviews stand where it is now. If you have any questions which I should ask the bloggers or would like potentially to be featured on our blog, then comment below, and I will get back to you as soon as I can. Until then, here is to your success. Cheers!
Here are some of our articles that we recommend: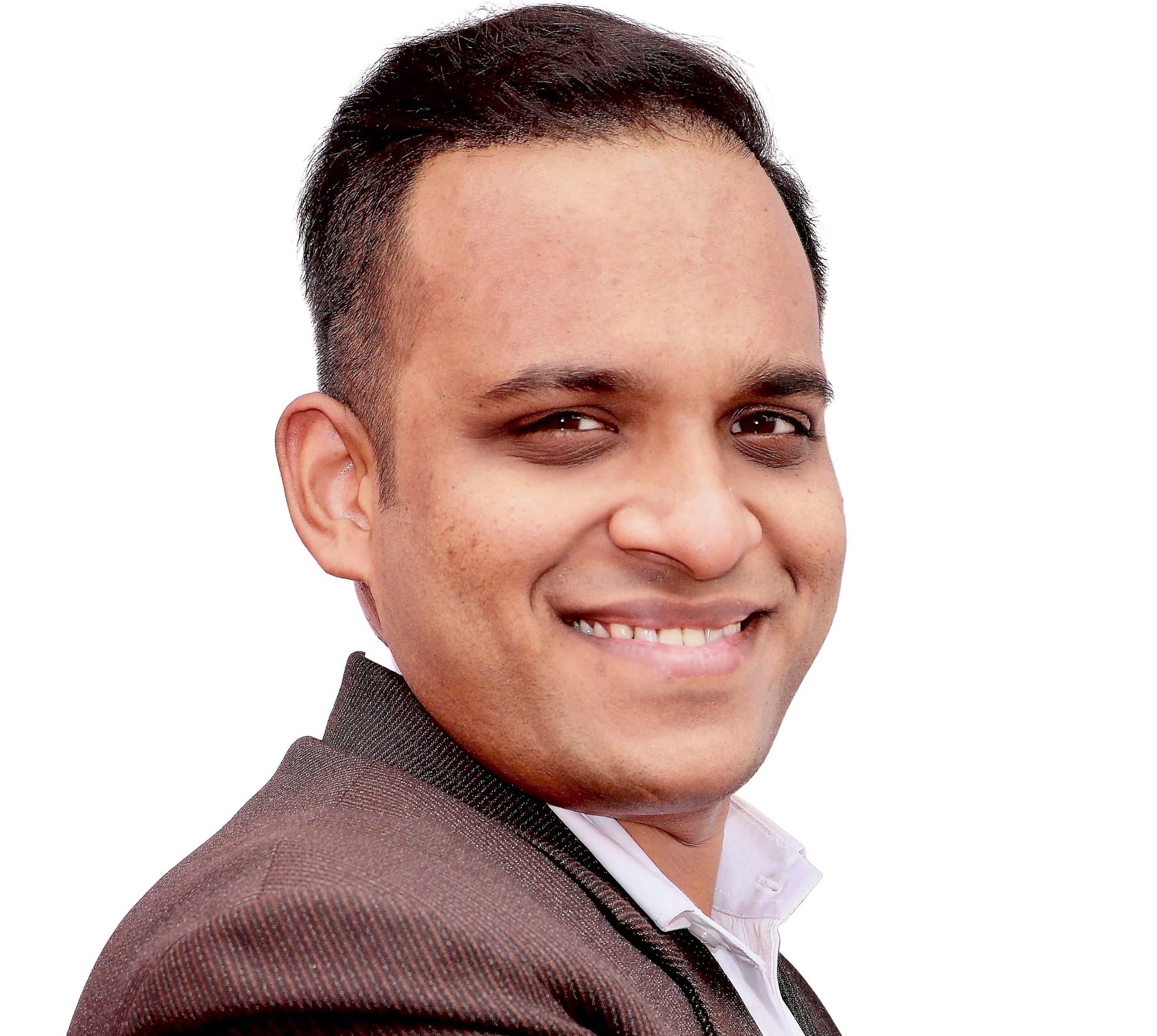 I am a 31-year-old dude from a lower-middle-class family hailing from a small village Narasinghpur in Cuttack, Odisha, INDIA. I have a post-graduate degree in M.Tech from BITS Pilani. I started blogging back in June 2014. You can check out my journey and all that I have learnt all these years on my website.