One Plus One – Never Settle (The Flagship Killer) You might have heard this name if you are willing to buy any phone recently. This Android (Customized OS) device is the best running item in the market and people are falling for it because of the features it is providing. In short the company states it is going to kill all the Flagships except their own because of the 64 GB space, Snapdragon 801 CPU, DDR 3 RAM, 5.5″ Screen, 3100 mAh battery and 6 Lens camera with 4G support. You can also check further specifications on the official website of One Plus One which is www.oneplus.net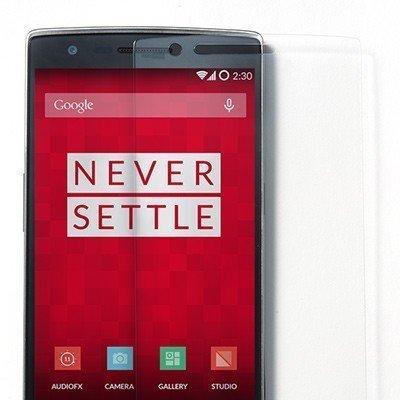 Out side of India this phone seems to be touching people's heart. But eventually there are bad side of it as well. As you know everything that glitters is not gold. So there are some issues and complaints for One Plus One phone as well. Here I will be letting you know before hand what are the One Plus One issues and complaints that are already there which people are suffering from.
One Plus One Issues And Complaints
I have already mentioned in this One Plus One Issues And Complaints article that the phone is said to be having great features that includes 64 GB space, Snapdragon 801 CPU, DDR 3 RAM, 5.5″ Screen, 3100 mAh battery and 6 Lens camera with 4G support i.e. LTE support.
Issue #1 WiFi dropping every hour, either disconnects or very slow
The problem here is the phone is unable to get the IP of the router or hub of which you are trying to get the internet from and which is why the WiFi drops very often and sometimes it disconnects and sometimes it is just too damn slow.
Issue #2 Random Reboots
Complaints have come to light that this device shuts off automatically and starts rebooting without any reason and it just does not happen once or twice, it just keeps on happening again and again and again which is very frustrating.
[highlight]There are some issues with the Lumia 730 phone as well. Read what the users has to say here.[/highlight]
Issue #3 Double Tap not working on the phone after days of usage
Some One Plus One owners have run into issues where the double tap to wake stops working, and sometimes even the Power button is failing to wake the screen. It might work if you repeatedly tap or hold the Power button down. The complaints state in some One Plus One phones this part does not even work at all.
Issue #4 Irregular data connection and phone shows 'Emergency Calls Only'
It looks like the Cyanogen OS 12 (The new OS for One Plus One devices) has difficulties detecting the default APN automatically. However, this issue can be fixed. You can Go to Settings>> Mobile Network>> Access Point Name>> select your carrier and if needed you can provide your APN name asking your career and it will solve the problem
If the problem still exists, go to Settings>> Mobile Network>> Network Operator>> select your carrier and do the network selection of your device manually than keeping it automatic.
Issue #5 Can't connect to data but phone call works fine
Some times it so happens that the phone does not connect to the network data unless you reboot your phone or sometimes you have to remove your battery of the phone and then try to put everything back and then start the phone.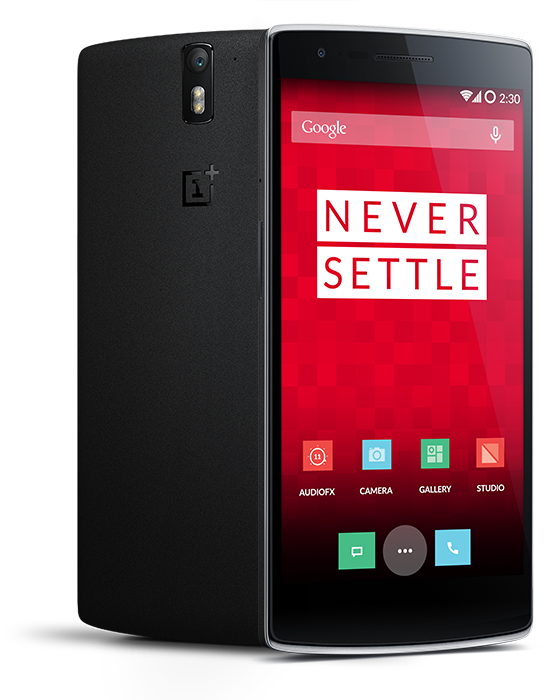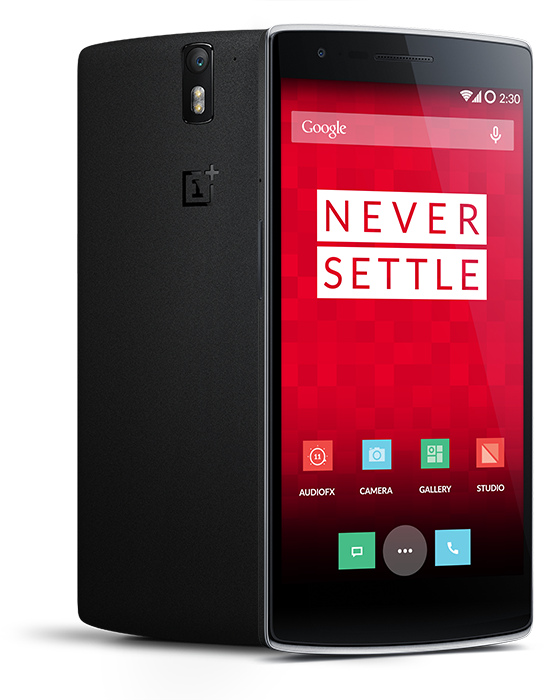 Issue #6 Yellow tint on the One Plus One phone display
Various One Plus One users have discovered an issue with a yellow tint appearing towards the bottom of their screen like a gradient. Some people have commented that this was an early problem with the phone that is being fixed as new handsets are being sent out, whereas others are still suffering from the problem even after receiving newer devices.
Potential Solutions for the Yellow Tint problem of One Plus One phone:
If you have the latest Cyanogen update, you should be able to fix the yellow tint by going to Settings – Display – Screen color – Custom – Hue and then trying different shades.
Some people have suggested that the yellow tint can fade over time, especially if you expose the phone to UV light. You can try doing it, but we would recommend not exposing the phone to a lot of heat in the process.
You may have to simply return your phone and ask for a replacement. If this is a manufacturing defect, returning your handset shouldn't be an issue, although some customers have reported that the company is not accepting returns for screens with a yellow tint.
There are some One Plus One Issues and Complaints related to the GPS problems that has come to light with the One Plus One phone, however I am unsure of that part yet, soon as I am sure I will append that part into this article as well.
In the mean time to save you from the issues I am also looking for the solutions to these problems if exists. I will write an different article soon as I find anything in that front. Do drop an message in the comments section if you have solution to any of these problems.
These are the burning issues with the new One Plus One device and if you are facing any sort of issue with the device then please do let know in the comments section, so that at least the company will take action or else the people who are willing to buy the phone will be saved from the trouble since you have been there and know how the phone works. I would thank you on every one's behalf for saving the trouble.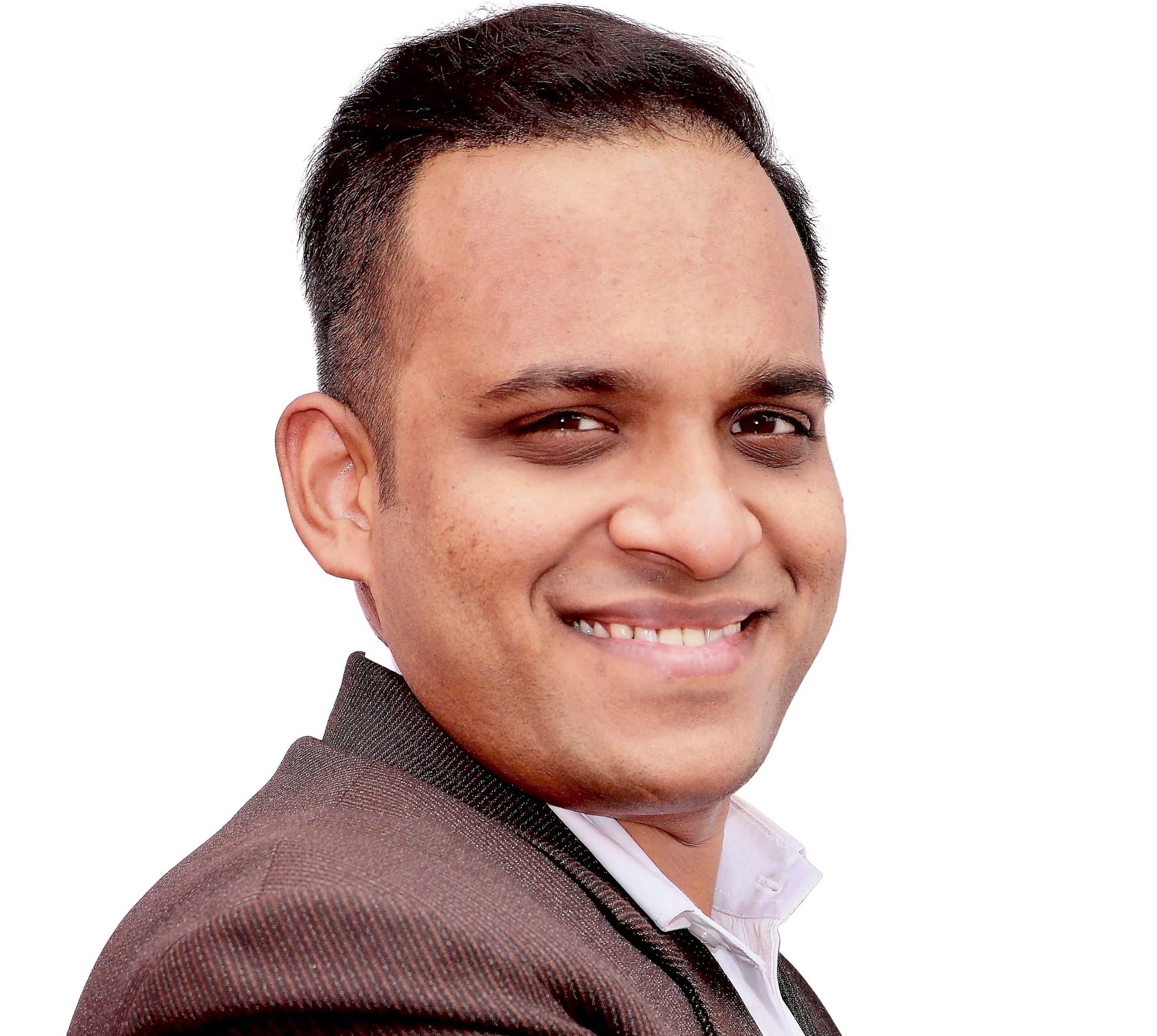 I am a 31-year-old dude from a lower-middle-class family hailing from a small village Narasinghpur in Cuttack, Odisha, INDIA. I have a post-graduate degree in M.Tech from BITS Pilani. I started blogging back in June 2014. You can check out my journey and all that I have learnt all these years on my website.