The dwindling of the voracious reader into a pall bearer of no page turned the fact of having a lot and a lot, 2+2 but more than four always, in cacophony is the fact of reading even when you have so much else to escape to.
We all started reading when we were escaping bruises, wounds, bad influences, drowning our sorrows, reading poetry even before prose because we had nothing to escape to. That is when I personally had discovered this Amazing Book that Megha Mallan had penned i.e. Wings to Thoughts: Embracing Life As Is
I was completely infatuated with this book. It was awful and yet so beautiful at the same time. You will be glued to the quotes that she has written to just understand how deep it is and what kind of support it really provides to the people who need it.
I was going through a rough patch and a friend suggested me to read this gem of a book. Initially like everyone else I thought to myself, how is this going to support me. Will this book really help me be who really I am or is it going to make me even more sorry. Well I took a chance and I do not regret taking that chance that day. Had I not done that act of going ahead and purchasing that book I would not be where and what I am today.
It really is a blessing in disguise and I had wondered how would an author figure out what is going on in a reader's mind. I was astonished to know that she did cover all the aspects one could possibly think of when she had written these pieces. She became my secret love and I wished I met her then and there.
This book is heavy, and short (I so wish this was more like a Novel), and excruciating. And yet, it is so profoundly raw that it is nothing less than beautiful. I have not only given this book 5 stars, but officially it has become my favourite book ever. I don't think I'll ever recover from Wings to Thoughts, and frankly, I don't think I want to. It actually had given me wings for my thoughts and may be one of the most powerful things I've ever read. Megha, you are a genius!
If ever in life I get a chance to meet you, I would love to have your autograph on the copy of the book and a cup of coffee with you if I may. I have written a small letter from my end to you as you are the only support I had which I would love for you to listen if I ever get a chance to meet you. And if I live long enough that is! If you are reading this by any chance, please please please give me a shout in Twitter or Instagram.
From the book here are some of my favourite quotes:
Last but not the least and one of my all time favourites which even I have pasted in my room wall.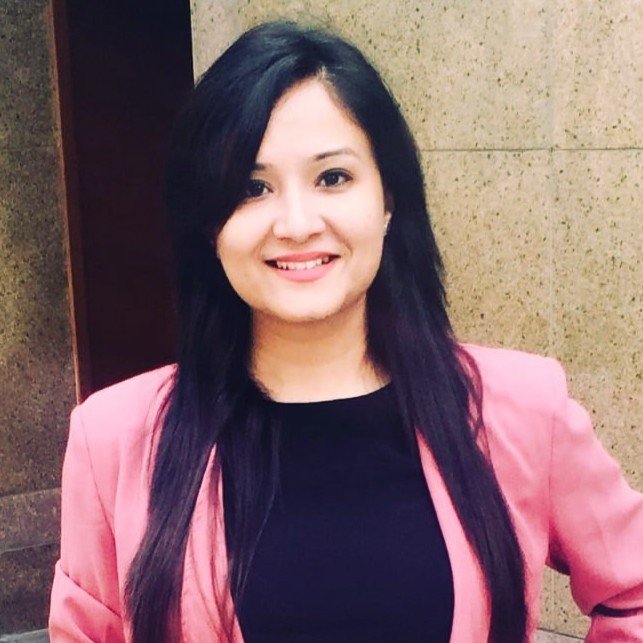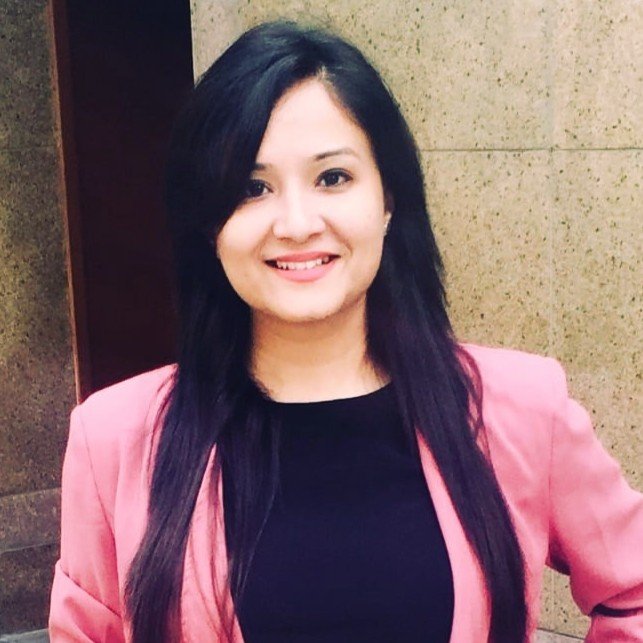 "Would you be my Celebrity
and
Let me be your Fan?"

"why?"
"Because, I don't know the other way
to define
The madness, I admire you with"

— Megha Mallan
---
18th Sep 2020 Update: Lucky ME!!
What a small world! She said!! 🙂 <3

I recently figured in a talent session with goosebumps that she works in the same organization as mine. Initially looking at the name did suggest that she is the one but then how would some unknown person just reach out and ask if you are who I think you are. I did some asking around to figure out but did not have any luck.
It was very aspirational and unimaginable for me to meet the author of the book which had supported me in times where I could not ask for anyone's help. But then there she was!! So ground to earth and so friendly. I finally got the chance to chat with her for sometime. I am so so so happy!! 🙂 Thank you Megha!! Thank you god for making the circumstances to meet the person (even if virtually it is) I always wanted to meet! In person is still due!
You can reach out to her on the below platforms:
LinkedIn: Megha Mallan
Instagram: Megha Mallan
Here are some of our other articles that might interest you: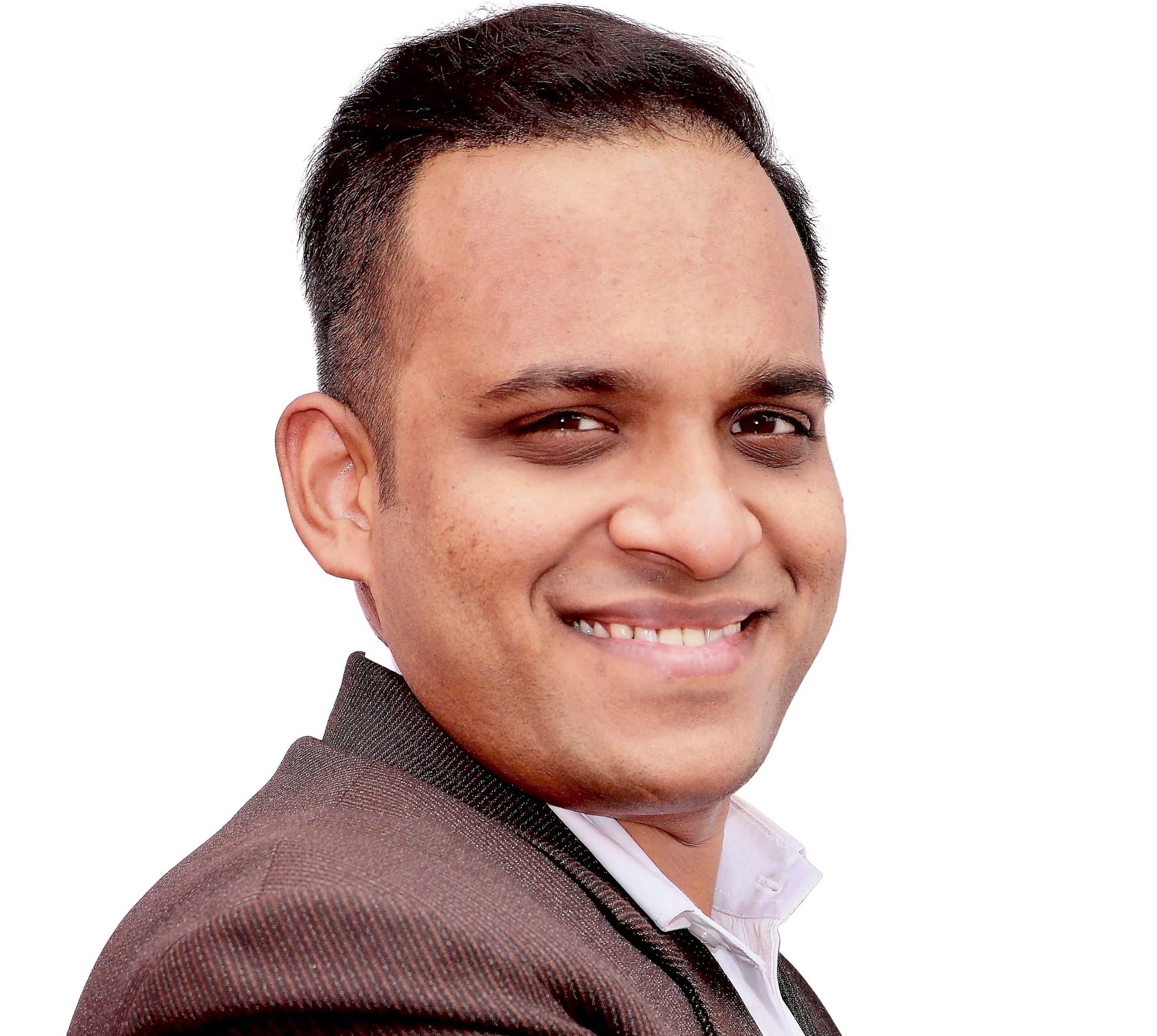 I am a 31-year-old dude from a lower-middle-class family hailing from a small village Narasinghpur in Cuttack, Odisha, INDIA. I have a post-graduate degree in M.Tech from BITS Pilani. I started blogging back in June 2014. You can check out my journey and all that I have learnt all these years on my website.