As I cross the 1-year mark in this organization I am currently part of, I would like to share a few learnings. During the pandemic after my Job loss, I joined this organization back on 4th May 2020. It feels as if it was yesterday. But I have come a long way and I am wiser and stronger than I was in last year May. These what I share are learnings that I had along the way. I am happy but sad at the same time, thinking about all the people that had lost their jobs during the year. Anyways, the intent is to share a bit of positivity and hope. While sharing the story of my job loss to depression to scariness maybe I can inspire someone. At a time where we have so much negativity going on due to the situation.
Situation I was in:
I remember vividly the time when I got the offer in Feb 2020 and then resigned from my previous organization. Due to the pandemic situation, all the organizations decided their employees to work from home. And for the same reason, my joining date was pushed one week to Apr 2020. I was already feeling the pressure as I was anticipating that I am going to be jobless, insurance less, hopeless.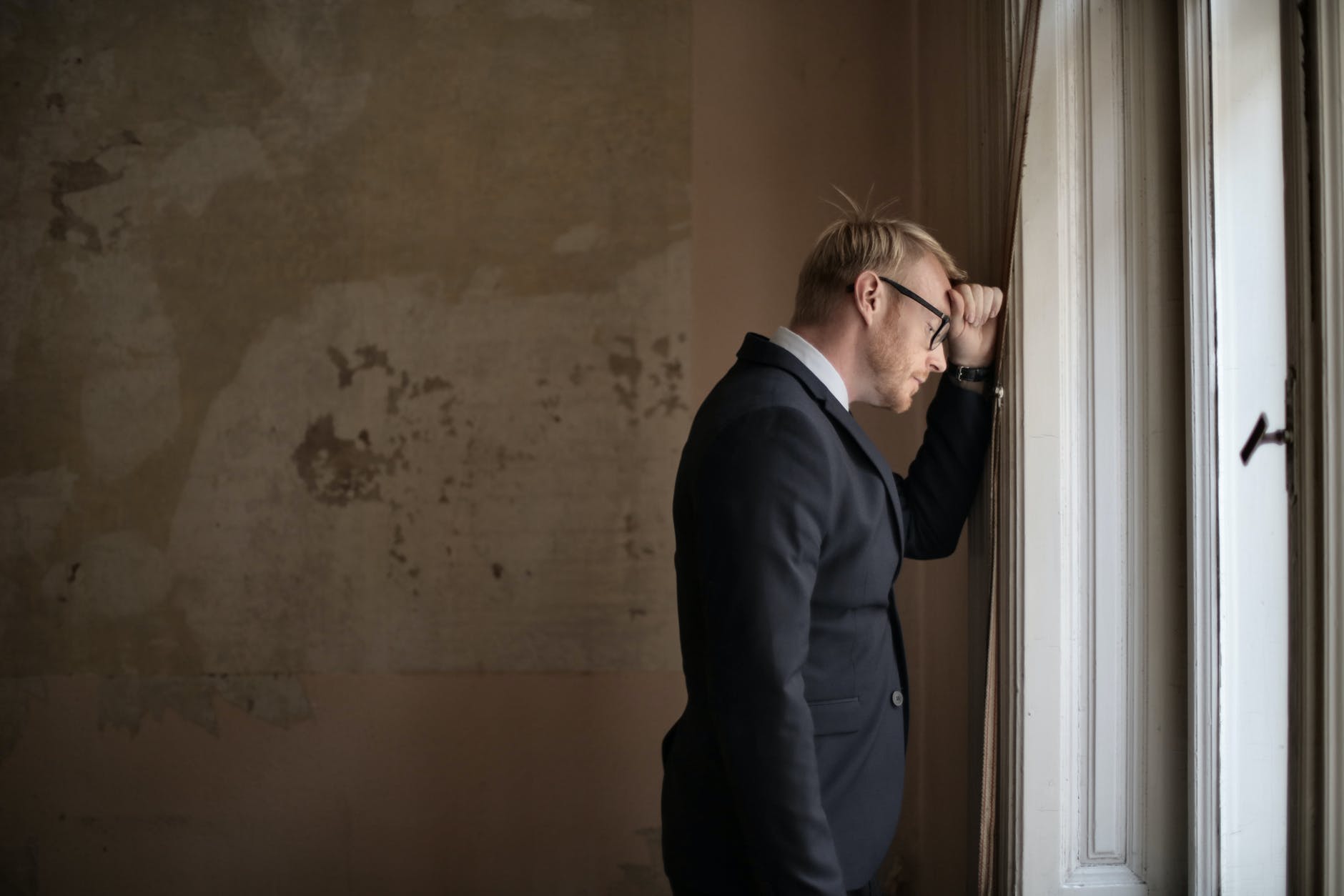 Then as if it wasn't enough the situation went so bad that in the next few days, I heard that the new joining has been put on hold until further notice. I heard from friends, seniors and juniors about the cases like these and at the time organizations were taking back the job offers as it was a bad situation business-wise. Then, I started wondering whether organizations would appreciate the offers they released.
Knowing this I reached out to my previous organization to see whether the last date could be extended. Rather unexpectedly, since I was already serving my Notice Period, I was denied that under the circumstances even if I wanted to, I could not take back my resignation nor the last date could be extended.
The tough part:
And then it came true what I was fearing all along. Finally, I was jobless. Started applying everywhere with nowhere to go and everyone impacted. 2 days into my jobless life I was depressed and scared of what would happen to my family who depends on me. What would happen to my future Even more so how would I lead my life the way I used to and pay the EMIs that I have been paying etc.
Thanks to my freelancing experience with Upwork and other freelancing websites before, I was able to get a small part-time Business Management Consultant role. From this website, I was able to get a few WordPress website development projects and content writing opportunities which helped me get through at least for a month.
By that time, even though I attended few interviews and cleared them I had to deny joining them. As I felt that I was underpaid and felt that those organizations/HRs were taking advantage of the situation. At the time, I politely had denied joining a couple of organizations for the same reason. I already presumed that I am not going to get another offer even if I was still trying.
And then one fine day the hiring manager and HR manager called to inform me that my joining will be on the first week of May. The organization has decided to honour every offer that was released. I was relieved and so was my family.
I would say I was in a pretty bad shape of mind, knowing I do not have a Quote UnQuote Job but then I was not stressed out either. Because I was able to figure something out so that I could get through with my life. Then the D Day came, and I joined.
Even after joining, there were so many other issues like laptops being assigned and not delivered. Technical issues while logging in through personal laptops to organization network and other remote work issues that we all know of. Even after all this, the organization supported every bit of the way and kept us informed of what is going on. It was not easy for the organization, nor us, or for the people who were working on the ground to make it happen.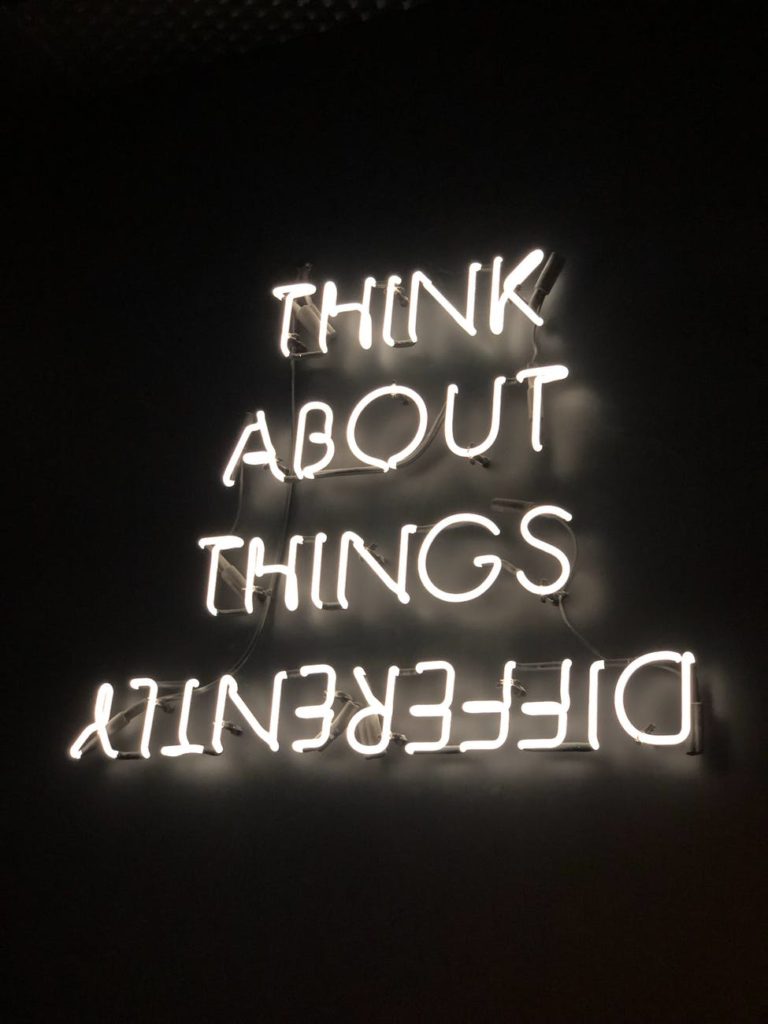 But I learnt some big life learnings that I never could have learnt otherwise. Since the pandemic life has taught me more lessons than what I learnt in 9 years of my career in IT or 20 odd years of my living life.
Here is what I learnt:
Never lose hope. Never. No matter what the situation is, if it is worst then it will turn good one day, someday. You just must be patient and keep going.
Hone in on your skills. Each day and every day. Learn something new every single day.
Believe in yourself. No matter what. No matter who it is or what they say if you believe in yourself and the value you bring to the table you will always be appreciated.
If you have the skills and have what it takes then you will be able to live up to the requirement of the people that depend on you. So always be on your toes to learn new skills and keep yourself up to date. And most importantly, Keep Trying.
Never let anyone take advantage of you or bully you into doing something just because you are crippled because of the situation. Always remember that you are in control of what you are willing to do and what you are not. Always, there is a choice. If the person on the other side does not appreciate, please do not belittle yourself. Politely deny and move on.
Invest and Save. Buy what you need, not what you want. There is a thin line and it is very big. Not so thin.
Be prepared with an exigency fund worth a year of expense. I had a plan to save for 3 months of expenses but considering the pandemic, I would suggest always be prepared with a year worth of expenses saved safely so that you can lead your life without any impact.
Always take insurances to be it health, be it home, be it any kind of insurance of your own for your family and parents. Irrespective of whether your organization covers for you. It does a great deal of help in unexpected times.
You will always find a job if you know where and how to look. And of course, If you are ready to learn. Situations are not going to be always in your favour. You are not going to get jobs only in your domain. Therefore, when the situation demands it you should be flexible to take anything on. So always be ready to learn things even if you are not prepared. If the market demands the skill and you are not ready to learn then you will be crushed.
At least, keep a track of your finances. And control them as you need. This helps in planning better financial stability. I am sure you would thank me later. I have done some excel sheet formulae and apps that I use which I can share with you if you need them. Let me know.
Last but not the least, your perspective on any situation makes a huge deal of difference. So, hope for the Best and Prepare for the worst. I can not emphasize this enough.
Please do share this and share your thoughts in the comments below. I would like to know if you were in my shoes then how would you have handled the situation any differently.
If you feel that this has the ability to inspire someone then please do share this. And would love for you to let me know. It would mean a lot. Thank you for reading. Here are some of my other articles that you might be interested in: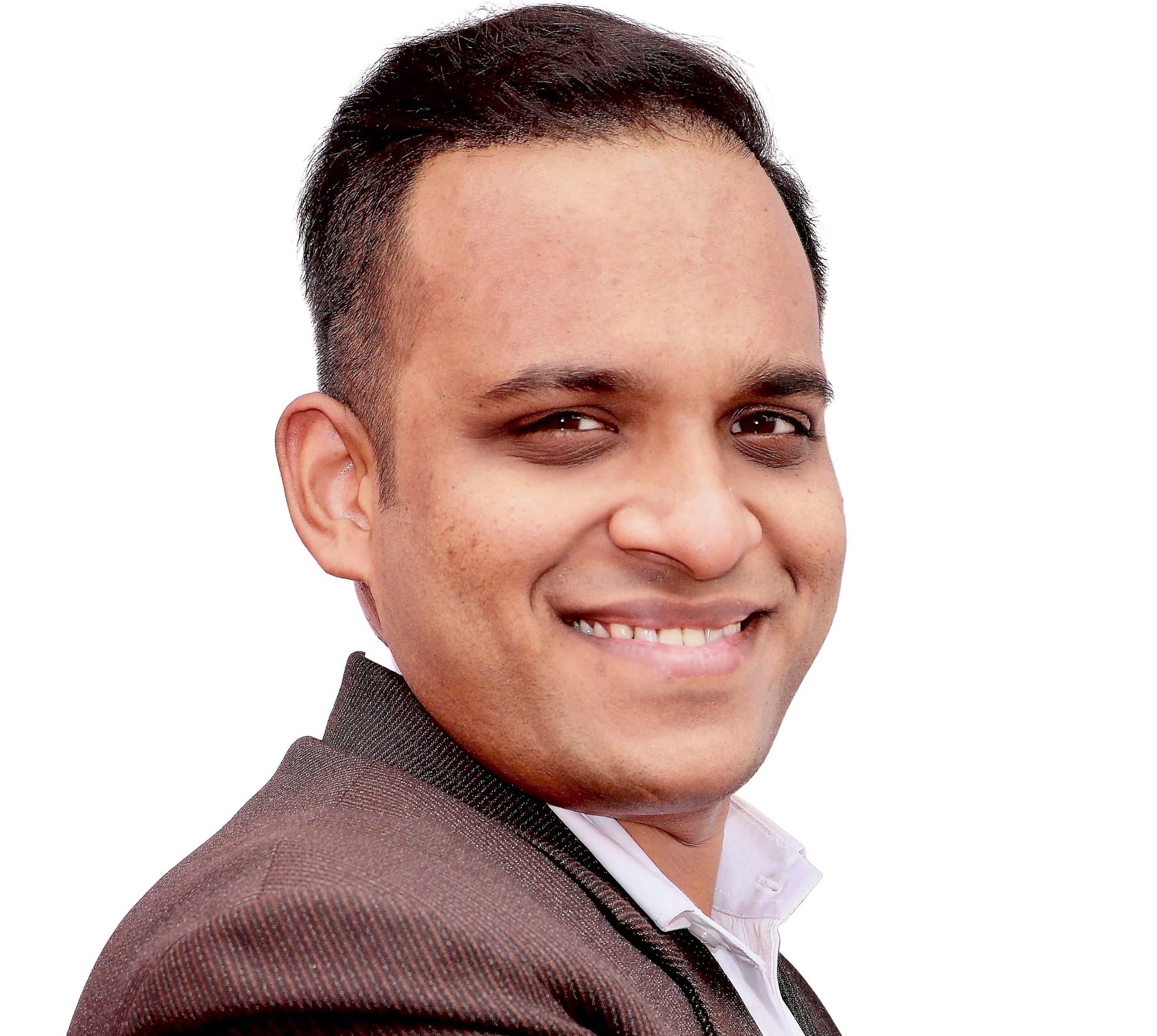 I am a 31-year-old dude from a lower-middle-class family hailing from a small village Narasinghpur in Cuttack, Odisha, INDIA. I have a post-graduate degree in M.Tech from BITS Pilani. I started blogging back in June 2014. You can check out my journey and all that I have learnt all these years on my website.