I was going on the bus, listening to music thinking the past things. It was like a black day of my life I left them behind and started walking forward. Most of the times I wanted not to think about those days, which came and go by ruining almost everything of my life. When I just got the seats I closed my eyes and got a small sleep. I was thinking about those things too much that it got over my head and I started dreaming the same things from the beginning.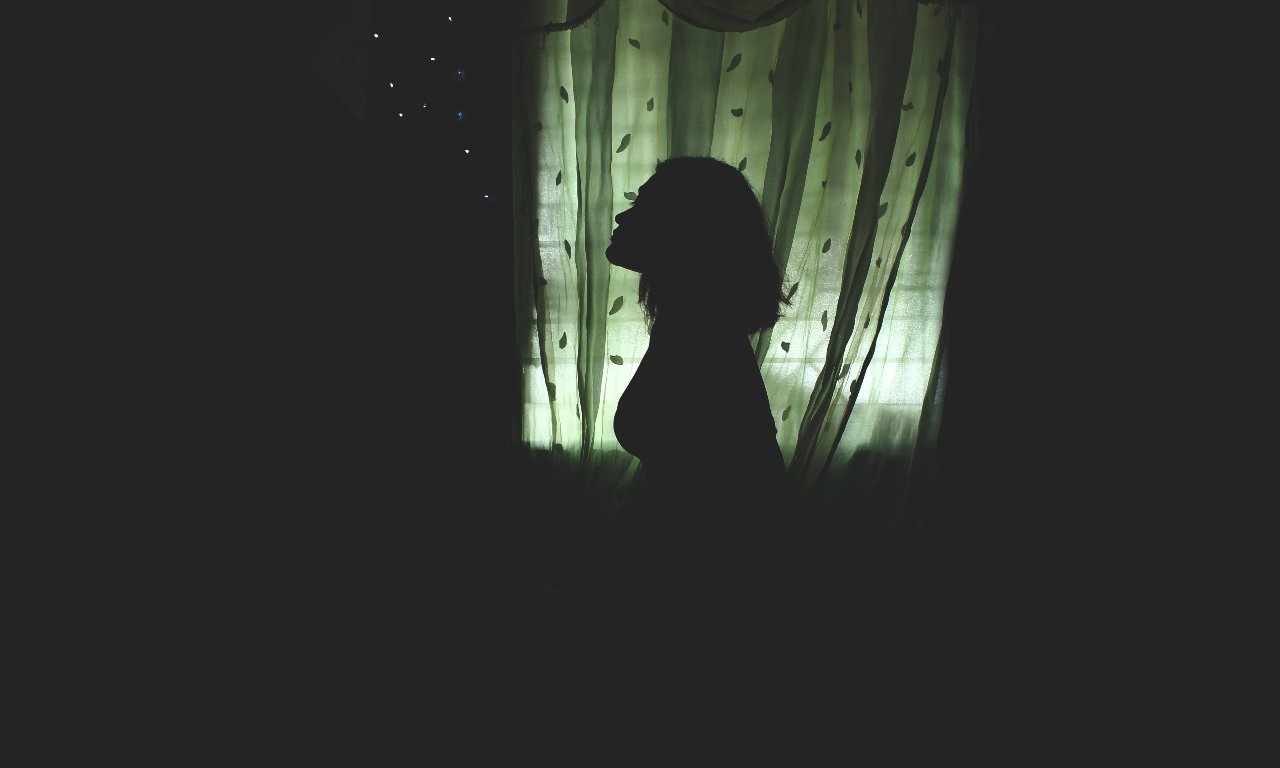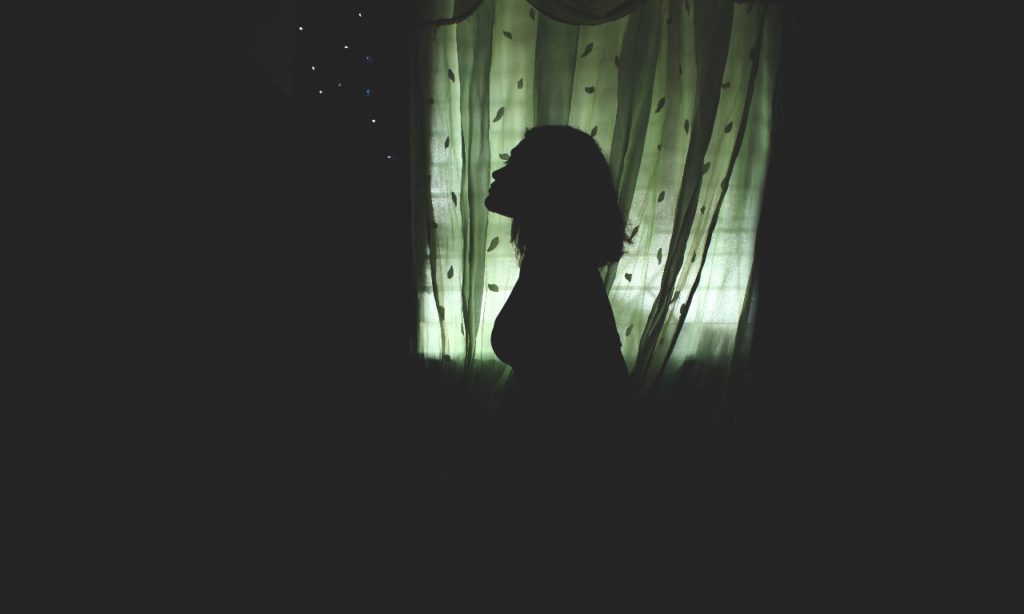 Meet me:- Hello, I am Ritika (Name Changed for obvious reasons), studying at Ravenshaw University, doing my graduation. This is what I and my friends are doing, the project works as it's going to the end of our college life. And we are in the phase of enjoyment. I was always in a mood to get hurried of everything, whether it's about life, dance (my passion), art, culture, social works, etc. Maybe you can say train; I am too fast and active in every work. I always do the planning of works in my mind only, like; what to next? You might call me a perfectionist. I always wanted everything in a perfect manner.
After that, I also got busy in higher studies. I never take from anything. I always wanted to be updated in everything so, the charms of things never gave me sleep, without achieving that. I have done my post-graduation in MA-PMIR, at Utkal University. Everything like; my life and myself were always confident and always in a mode of quick action, in every turning points of life. I never thought of this depression kind of thing, what happens? I also never heard of this word in my whole life.
After that, I got a job, no career gaps. Suddenly working of one year I got married and shifted to Bangalore. It might be the change of place or what, I don't know? Starting a few days was good like roaming and thinking to read and write. I thought I finally buy some time for myself and I will completely focus on my studies or whatever I like to do, I will do.
Suddenly one day while taking flight, back to Bangalore. I started getting vomiting sensation, after the food only. At first, I didn't get any result what was that, everyone gave their own suggestions as – gastric, acidity, pregnant also…. (Omg!! What was that?). Then I came home by holding a lemon all the way, and then I settle down. But still, a feeling was choked. I don't even know what was that??
First of all, when I told to everyone I am having this, they gave me so many reasons, like – acidity, gastric, infection, even pregnant also(can you imagine:- while getting periods how you conceive??). The fact that I can't ignore is my whole family don't have the idea about depression. They don't know what is that? How does it happen? Then I started doing check-ups with varieties of the doctor. The test was done and I got stomach infection, everyone told me yes due to that you are feeling like this. But inside me, I knew this that it's not only the infection, but it's also some other thing.
The aftermath when everything changes
Then after few days, I started going out, I don't even like to get out of my room, can't sleep the whole night and then my husband took me to some reputed hospital, the doctor was from my native and I feel free to talk to him. He does the check-up and told I got urine infection and throat infection. At home I was thinking that it all happens just I was going out, that's why. And I get connected everything to vomiting. Whatever happens, I will get that. I ate medicine, every infection was gone but it's still there. then I consult psychologist, he understands my problem and told me to do the job but not teacher ship but also in some company, how they are working and how much pressure they are taking just see that you will be fine. I thought what is he saying?? Have he gone mad or what?? Then I was searching job but still, no jobs and my husband told me to leave for the home where the problem started and I will be staying there till I am fine. A lot of problem in my head and I was in depression…..
When I realised this after my own, I don't know those symptoms. One day I got up and my husband left for office and I lock the door and sitting in the hall after that I don't know anything. My husband was about to break the door. I suddenly opened and got scolded and I asked him why u came suddenly now you have gone. He was shocked and I realised I was sitting in that bed for the whole day, not remember where I was? Doing what? My husband was very much feared to leave me alone. Even I am also not answerable to anything as I don't know what is happening with me!! I also started forgetting things, I have told and the very next moment I was realising I was saying something that was that I don't know. No one also knows. Everyone told I was getting mad and I need treatment. I also saw someone always with me staying and saying something to me. But I know I need someone's help. Which help even I don't know!!
Finally, I got a job and started working the very next day, slowly everything was fine. When I was getting over of all this I realised many things, every woman must be getting this nowadays. I have my friends to recover it soon, many don't have also. I always needed a person to talk but still, I can't find someone that honest not even my husband.
My Learnings
When I got over of all this I listed out some points from my things:
Mood swings: – these are your moods probably changing to some destination to another; you will moving some place to another and can't find your destination. You are also not be known where to go and where you have started and why?
Changing of habits: – habits are also get changed, it mostly affect your daily routine. Some habits which you are doing from childhood, those habits will also irritate you.
Insomnia: – you can't sleep whole night, proper rest you can't get. The whole you will get irritate by no reason. Dark circles and sometimes white spots are also reason of this.
Anaemia: – due to lack of vitamins you will feel weak. Blood count is very less these days. In this period we shouldn't have to take milk, fruits, juices, alcohols and ready-made foods also
Food habits: – eating habits are also different from zone to zone. Whatever we love to eat for to make our mood good, we will feel those as poison and stop eating those forever.
It's not the things you are changing, it gets changed due to some mental illness. The reasons are so many like; the need for love and affection, accident, illness, etc. All the above reasons happened to me. It's not our fault if we get into that, it doesn't come with an invitation; it just happens sometimes due to loneliness of anything.
Biggest Takeaway:
In all this, we have to help each other, go to visit some places, take rest: I know it's not that easy to do, even I also faced so much like anything. Around 1.8 years I took but still not recovered but I did it on my own, strong willing power, great ability to do anything. People are there who take 5 years and 10 years or more to recover and some passed away with these. Till now I have not recovered completely, I never want to look back also: but so scared of those days. We should not take this as an illness. It's a suppress of some muscles which we have to activate. We have to remain happy, and around with friends and family. Happiness and love change the world and any illness.
Here are some of our articles that users are enjoying: