It is unclear how the world will look or be when this is all behind us. The Corona Pandemic is still not done healing the world. However, what's clear is with the possibilities that technology provides, meaningful networking can be done digitally. What I mean by meaningful networking is having to network that will help you grow personally and professionally. All you need to make that happen is a focused, achievable strategy that prioritizes thinking about where you and the people in your network are right now, and where you want to be.
In recent times, I have been in touch with so many other friends and colleagues who do not like working from home. Unlike many others I know, I am grateful to be busy and able to WFH. But it doesn't mean that feeling of being isolated and a bit anxious about the world outside isn't set in after these past few weeks. This article reminded me that it is a great time to deepen those relationships that are important and forge ahead with new connections — albeit from afar. That is where networking digitally is the key and helping hand to drive things around.
Before the Corona pandemic, many of us felt isolated from one another, for a variety of reasons, from the overuse of technology and unrealistic expectations that we must "always be on" to respond to work inquiries, to the gross overscheduling of our calendars. Now, as we exist in locations in which shelter-in-place rules are in effect and social distancing (which is really just physical distancing) is required, we must all up to our strategic networking game.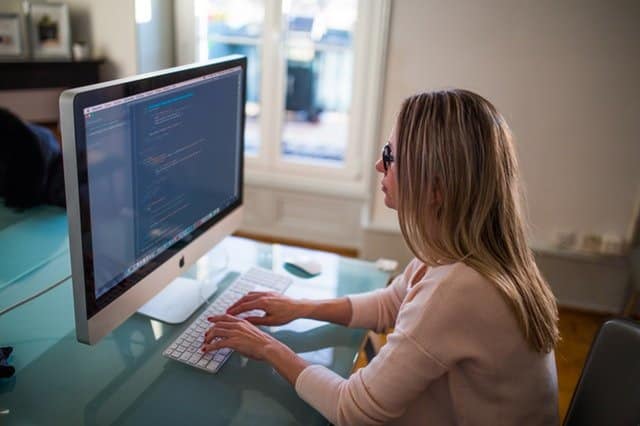 Digital networking strategy that you need to adopt:
In order to be creative in designing and implementing our new digital networking strategy, consider a mix of the following tactics that collectively will keep networking strong, meaningful, and productive during this time.
Determine your networking goals and then figure out how you can accomplish them digitally. For example, maybe you have a goal to do more public speaking, and you have a friend who is experienced in this area and would be willing to have a Zoom call with you to talk about how to be a successful speaker.
Decide what your baseline tactical approach will be. Will, you set up one weekly recurring happy hour with three to five of your closest friends? Will you schedule virtual coffee with certain key people? Will you spend time each week thinking about people you know whom you can introduce to one another?
Text the most critical people in your phone contact list a simple message of "How are you holding up? I am thinking of you. What do you need? How can I help?"
Arrange a virtual movie night where you reach out to several people and all arrange to watch the same movie one night at the same time. Start a text chain so you can "talk" during the movie.
Look at your calendar and convert all of your upcoming networking conversations or dinners or social engagements to video calls, instead of canceling them.
Arrange a physically distant coffee catch-up. You meet at one corner and your friend starts on the other side of the street. You each bring your own coffee and walk on your own side of the street, while you catch up by talking across the street. Have kids? Arrange a game of physically distant I Spy. You meet on one corner, the other family meets on the other corner, and the kids take turns shouting I Spy items to one another. Get creative.
Take note of your most key relationships (for example, your mentors and mentees) and send them each a note asking how they are doing, how you can be helpful, and their preferred method and cadence for staying in touch during this time. Then stay in touch that way with each person.
Pick up your phone and call a friend, unannounced. Yes. Call someone. Say hello and ask how the person is doing. Try this multiple times with multiple people and stay in touch as it makes sense.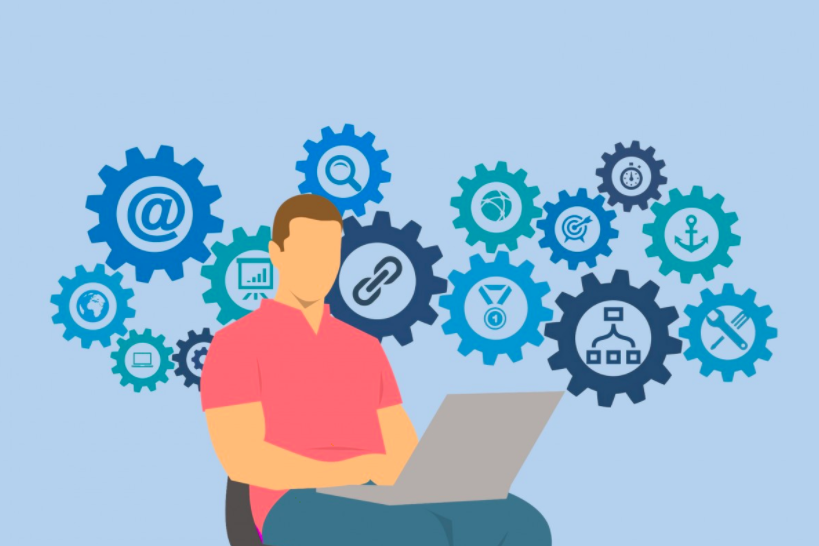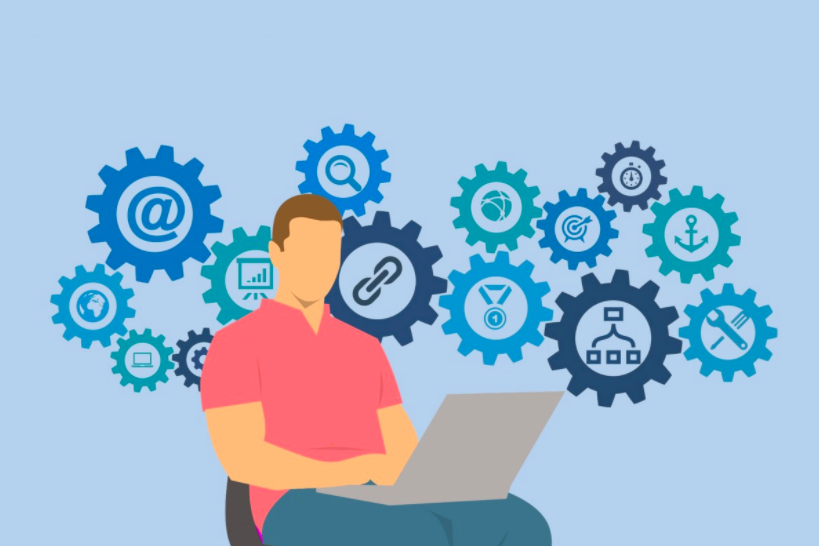 Best practices to implement digital networking strategy:
As you implement your digital networking strategy, keep in mind a few best practices.
Avoid one-time reach-outs (aka first "virtual" coffee dates). Just as going on many first coffee dates in person is not the best use of your time, the same is true of going on a bunch of one-time virtual coffee dates. Make key virtual check-ins recurring, so that you are able to get in touch with people repeatedly throughout this pandemic experience. Just as for an in-person coffee, be sure to execute follow-up on any homework items from the conversation.
Acknowledge that conversations (personal and professional) may be more personal right now and that is okay. This means you will have a chance to share conversations that are more candid and vulnerable, and that is what makes us human. Empathy and kindness, which have always been critical, are particularly essential right now.
You have probably read that you should be hopping on video calls with everybody you know. What if you are an introvert? What if you are exhausted from homeschooling and working and co-parenting and cleaning up during the day?
Determine whether you are more comfortable having a virtual coffee with just one other person, or if you would rather attend a virtual group coffee or happy hour.
Take the lead on organizing catch-ups with people, so that you can be sure to invite people with whom you have strong relationships. Once on the call, lightly moderate the conversation so that you keep it flowing. Ask questions. Make sure everybody gets introduced and that everyone has a chance to speak.
Don't forget to get double (or triple or quadruple) opt-in before convening several people on a virtual coffee or happy hour. This means asking all of those people who do not know each other whether they are open to meeting the other people on the call.
Establish a pandemic text buddy and just send a quick note to one another each day checking in on how you are.
When you customize and take a more proactive approach to networking, you can better steer the engagement and outcomes, says FastCompany.
Here are some of our related articles: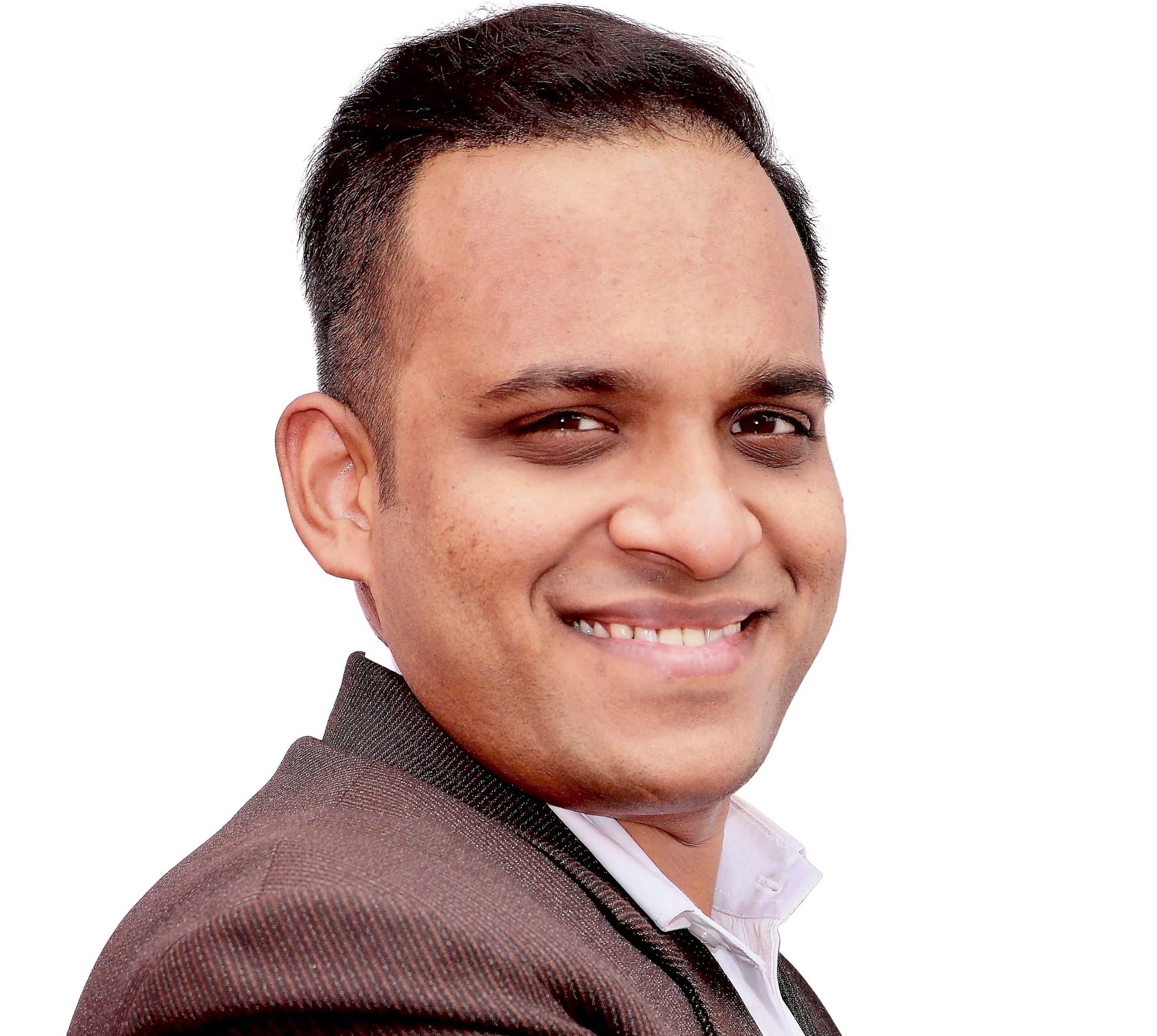 I am a 31-year-old dude from a lower-middle-class family hailing from a small village Narasinghpur in Cuttack, Odisha, INDIA. I have a post-graduate degree in M.Tech from BITS Pilani. I started blogging back in June 2014. You can check out my journey and all that I have learnt all these years on my website.