All of us are using Microsoft word for some purpose always if you are writing something or reading some interesting stiff then you do it in Microsoft word if I am not wrong. However, the new MS word has a feature of searching something right in the word document using Bing search. No doubt Bing is a great search engine but that does not make the fact any more complicated that Google is the best search engine at this point out there in the market.
When you are searching for something in Bing it sometimes does not give you the correct results rather it does when you search in Google. So sometimes the same thing happens when we are doing it in the MS Word when we want to search something right there in word. If you are willing to replace Bing with Google as default search engine provider in MS word then you will get better results. Bing is much more popular among Windows Phone lovers and Google, on the other hand, is more popular among Android, iOS and Windows PC lovers.
How to Replace Bing With Google as default search engine in MS word
You know what Microsoft Office is the best Office package I have used so far. You can get it from the official website of Microsoft or different e-commerce stores at a bit lower rate. People, who want to get a total package of mail, writing tool, business planner, etc., MS Office is the perfect solution for them.
MS Office has come with tons of new and productive features, what make your writing even better in style and appearance. Office comes with some eye-catching templates those can be downloaded and used right after opening corresponding app. Among all the useful features, Search with Bing is the most helpful.
This Search with Bing feature will help you to search for an unknown word on Bing search engine, which is owned by Microsoft itself. To make use of this feature, you just have to right click on a particular word and then select Search with Bing. That is awesome on it's own and this feature comes handy as well.
Below is a screenshot of a search for a word in MS word.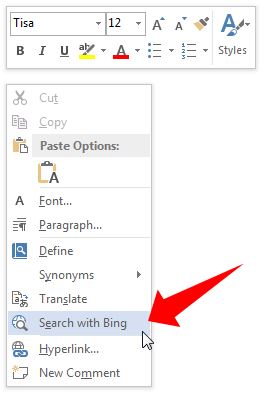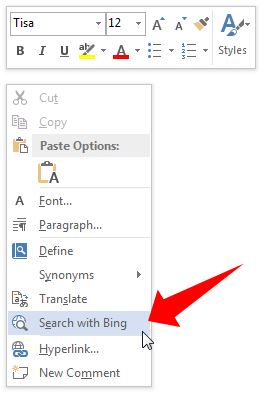 However, if you realize that Bing search engine is not so good, and it is unable to accomplish your demands, you can simply switch to Google, which is the largest search engine at this time as I have mentioned earlier.
To make this happen, you do not have to install any third-party software neither it is some kind of rocket science which you can not achieve. You can simply add two registry keys to get things done. Do not worry I have mentioned the steps that needs to be taken to get this done. Please do follow them and you are done.
Steps to achieve How to Replace Bing With Google as default search engine in MS word
At first, open Registry editor on your PC. Simply press Win + R and type regedit. Then, hit enter. It needs your confirmation to open Registry Editor via this command. Now just go to the below tree
HKEY_CURRENT_USERSoftwareMicrosoftOffice15.0CommonGeneral
After you are able to drive into that location in the blank area on your right hand side right click and then select new then String value respectively.
Once you do that you will have to provide the String Value and Value Data. Please provide them as follows:
String Value: SearchProviderName
Value Data: Google
String Value: SearchProviderURI
Value Data: http://www.google.com/search?q=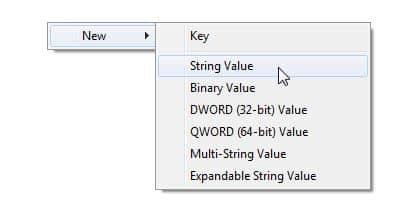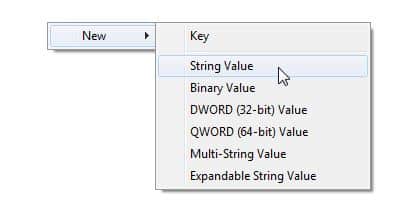 Now you are all set. What you will have to do is close the registry editor and reboot your system to get the updates available for you to use. After restarting it you should see a screen as below which will get you done with How to Replace Bing With Google as default search engine in MS word.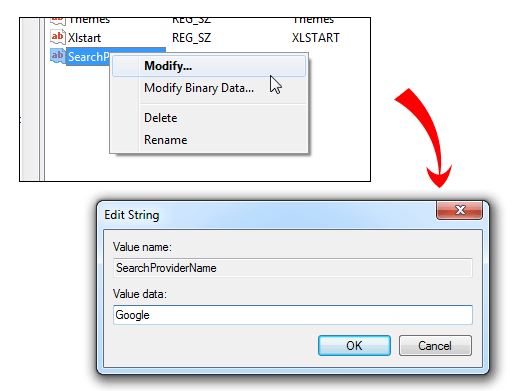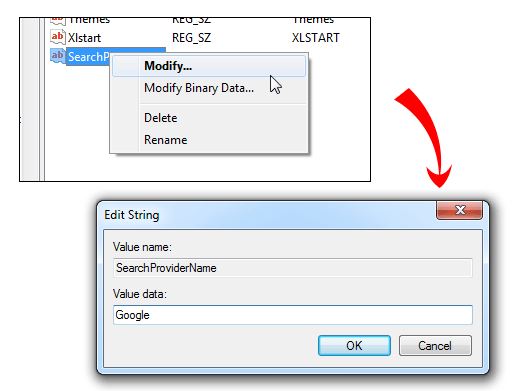 I have implemented this myself and is working fine as expected. Let me know in the comments section if you find any issues.
Do not forget to signup for the monthly newsletters to get all these tricks right in your email. Hope you have a nice day ahead! 🙂 ;Cheers!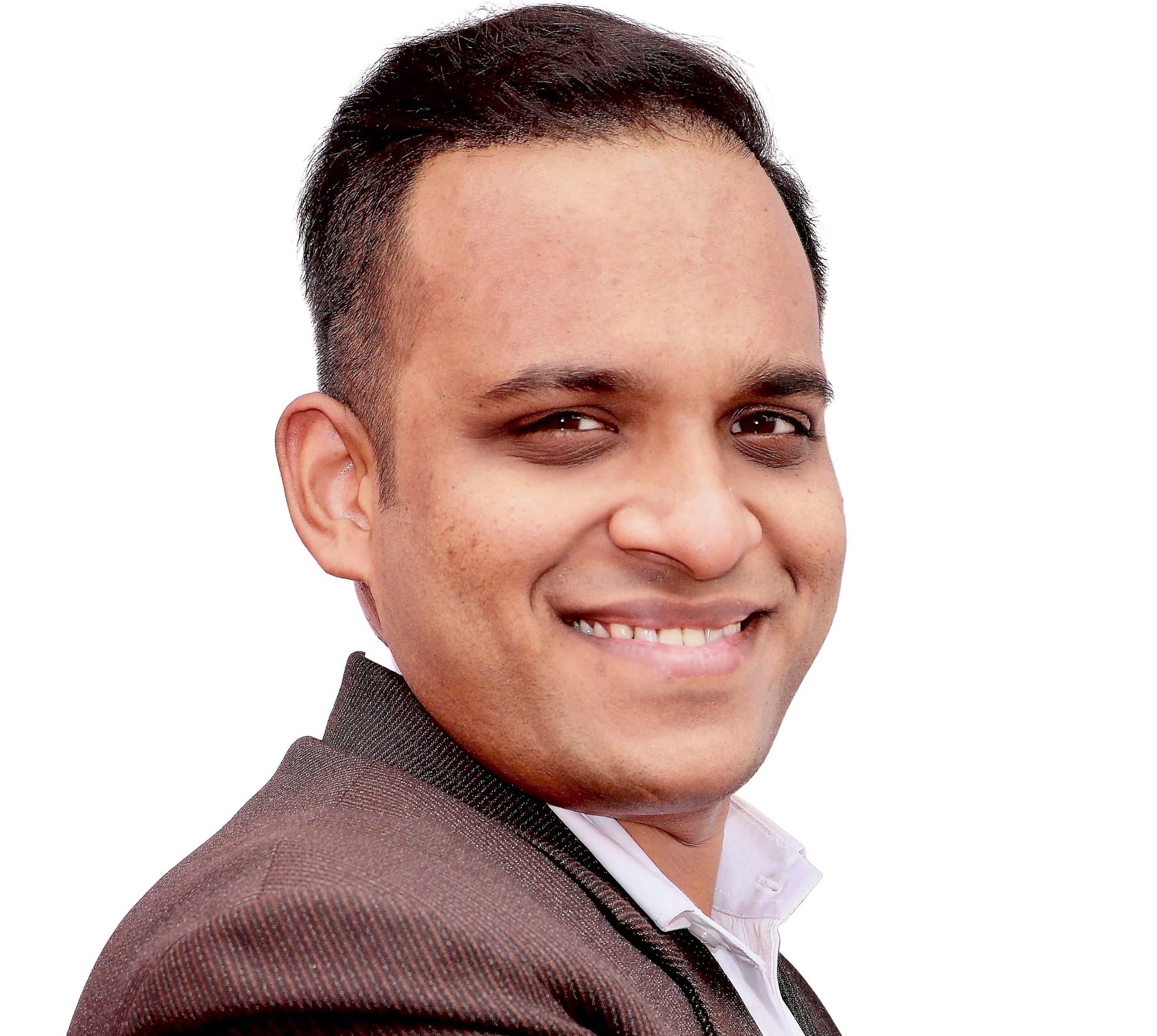 I am a 31-year-old dude from a lower-middle-class family hailing from a small village Narasinghpur in Cuttack, Odisha, INDIA. I have a post-graduate degree in M.Tech from BITS Pilani. I started blogging back in June 2014. You can check out my journey and all that I have learnt all these years on my website.