Last time I shared my views about Akismet Plugin Review and Usage and today I am going to share the usage and details of another useful plugin i.e. Author hReview. In this Author hReview plugin review and usage details, I am going to share what it is useful for and when you should use this plugin, what it does and how does it matter. Without any further do let me tell you that the plugin is written by the author Hesham Zebida, who has a blog at www.famousbloggers.net. This particular plugin has two versions. One is free, and another one is the professional version which costs 69$ for a single site, 139$ for multisite and 199$ for unlimited sites. You can purchase the version and see how it goes for your blog depending on your requirements. You can see the pricing details here Author hReview Pricing.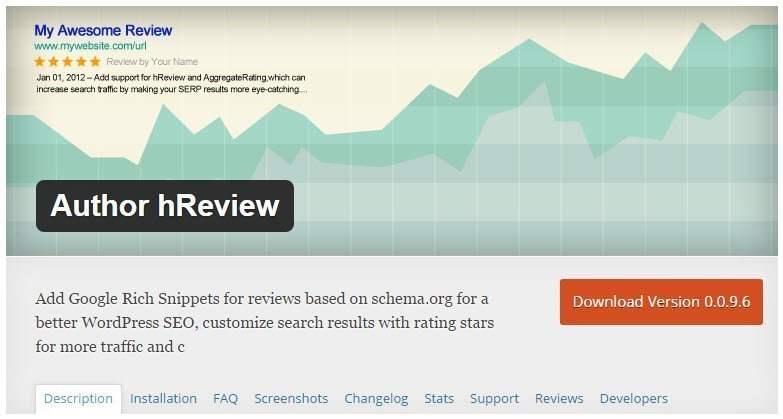 If you are not interested in the pro version and want to use the free version then for WordPress platform, you can download the plugin and activate it from your blog using this URL. WordPress repository URL for Author hReview. In all my blogs I use the free version so far, and it works pretty well for me. Now, the question is why do we even use Author hReview, how does it matter and what difference does it make.
Author hReview plugin review and usage
To answer that question I want you to know that if you write any review and suggestion on your blog, then this plugin is a must use for your blog. Let me give you an example here. If you go to Google and search for any review, then you will see something like the below image.

On the left-hand side if you see there are some stars, and that helps us understand whether the writer loved it or hates it. Depending on what the rating has been given we make up our mind and come to a decision whether this thing is good or bad. Now for example in the above image the writer has given five stars so definitely this product is good. That is exactly what this Author hReview plugin does. It helps a blogger to get these ratings shown in Google. If you simply write the post, then this will not be shown, but when you use Author hReview, then you will see once your post is indexed by Google you will start seeing this. The main intention is to give some confidence to your reader based on the ratings you are going to show.
Another help you can get from this plugin is when you use this plugin it is going to show nice and illustrative details of the product on the page where you included this plugin as well like the below.
It will show you nice and minute details of the product, and it will attract the users as well. These are the reasons we use the Author hReview plugin, and as I mentioned if you write reviews, then this is a must use.
Once you download the plugin and activate it in your blog, you will see the details for this plugin in the writer where we write the content in WordPress. This will come as a tab called Review settings. If you expand, you will see several options there like Name, Type, Author Name, Version, URL, Price, Review Summary and Rating. In this Author hReview Plugin Review and Usage Details article,  I will also let you know how to use this plugin, meaning what to put in which field to get the best results in search engine search.
In the name section, you have to put the name of the product you are reviewing. In this case, I am putting Author hReview Plugin Review and Usage or rather Author hReview as that is the product name. In the next type section you will have to put product by or software by or plugin by etc. to show in the details which are going to be shown in the published pages. In the next section i.e. Author Name you put the author name of the product, who created this product. In the next section i.e. version write the version, you are reviewing at the time of review. Currently, I am reviewing in the version 0.0.9.6, so I have put that in the version section. In the next URL section, you have to write the URL of the product. If you have the affiliated link for the product, then put the same link with HTTP or HTTPS in the beginning. If it is a paid product, you can write the price or else mention FREE if the product is available free and you are reviewing the free product. Then in the review summary, you write whatever key points you have identified about the product and make sure to write something attractive in it as the user is going to see that particular area. Then in the next section which is rating, you can give the rating as to your understanding, and that is it. Your task is done. In my case after completing everything, this is how it looks in the editor area.
I have given the rating as four because in some of my blogger friend's blog this does not work well, and sometimes this plugin plays with the feel of the page. So that is the reason I have given four stars otherwise this is worth full five stars.
With this, I want to conclude the Author hReview review and usage details and do let me know in the comments below what do you think about this plugin and whether you are using this plugin or not for your blog. If you are using then what is the benefit you have got and if you are not using are there any other plugins that could be used instead of this. Please let know in the comments and I would love to include your ideas in the post with your site URL. Cheers!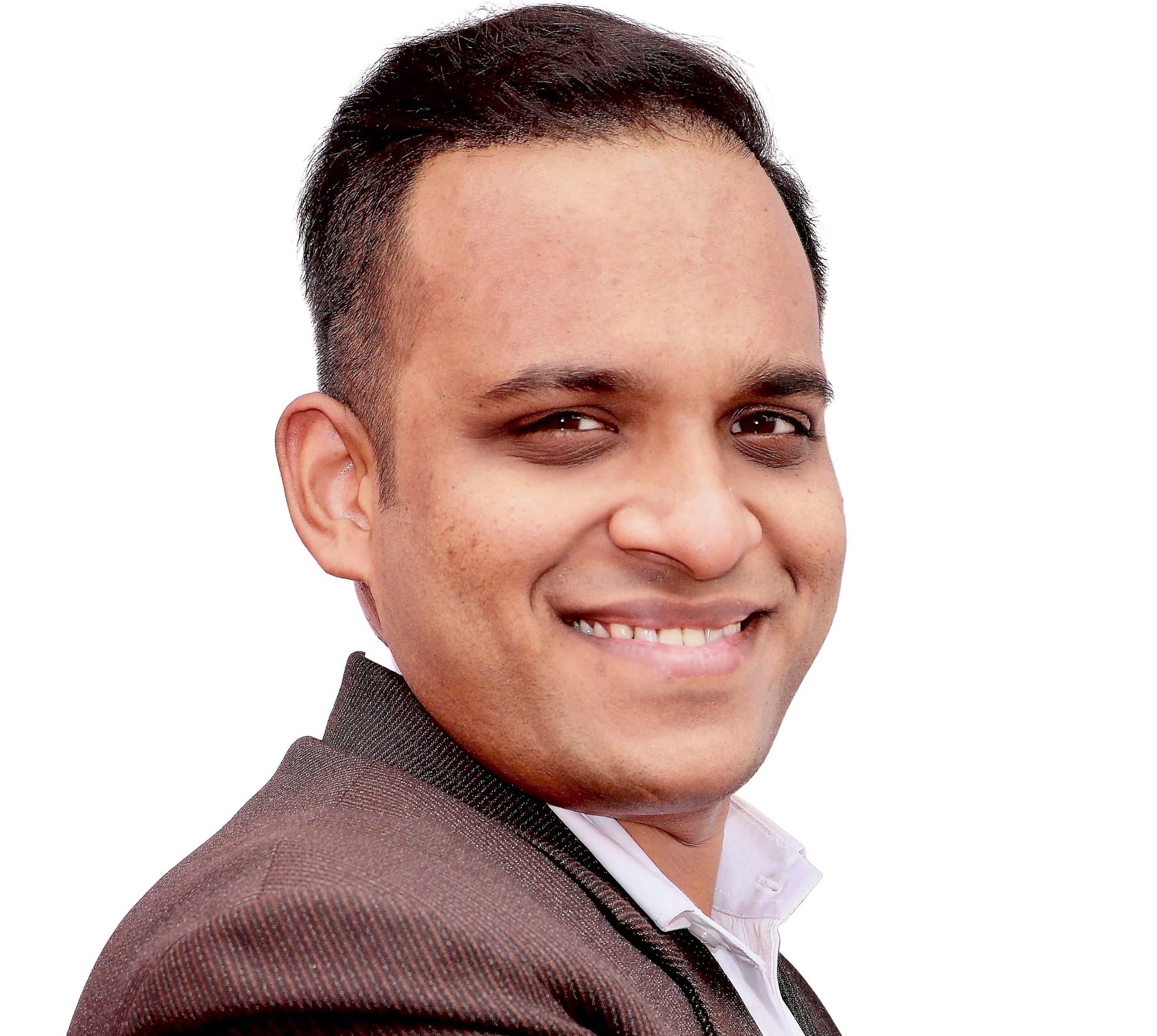 I am a 31-year-old dude from a lower-middle-class family hailing from a small village Narasinghpur in Cuttack, Odisha, INDIA. I have a post-graduate degree in M.Tech from BITS Pilani. I started blogging back in June 2014. You can check out my journey and all that I have learnt all these years on my website.