We all tend to have certain morning rituals. The most popular ones include brushing one's teeth, drinking a cup of tea or coffee, going out for a stroll or run or even planning out the entire day. We have formed our daily morning habits as part of our lives. However, most of us tend to ignore the healthy aspect of the morning rituals that can improve our lifestyle substantially. Wish to know about some of the daily morning rituals that can amplify your health and lifestyle in a positive manner? If you are a health freak, then you must know about these. Here are some of the top rituals to be followed religiously in the morning and achieve great health benefits. Have a read:
Drinking Water on an Empty Stomach:
The human body is composed majorly of water content. However, many do not know the relation between water and morning habit of drinking it on empty stomach. When we wake up after almost 7-8 hours of sleep, our body is in a state of dehydration. The body needs a good amount of water to kick-start the system in a healthy manner. This morning habit can have a greater positive impact on your body. If you are not satiating your body's need for essential water after waking up, then you might be in the state of dehydration constantly throughout the day. This can have a detrimental effect on your body. There are several benefits of drinking water on an empty stomach early morning:
Detoxifies the body and helps the body to get rid of morning grogginess.
Increases the rate of cell renewal and helps in maintaining the body functions.
Boosts metabolism and helps to achieve the desired weight loss.
Makes the absorption of the essential nutrients in a better manner.
Drinking an Organic Juice:
A nutritious organic juice can be an excellent way to begin your day. You can give your body a boost of essential vitamins and nutrients every morning by preparing a healthy glass of organic juice and then drinking it up with your breakfast. You can try out the healthy green juices made out of the green leafy veggies and fruits like spinach, avocado, wheatgrass, and several others. A glass of healthy and nutritional green organic juice can prep up your body to balance the acidic effects and to remain at the peak of your health every day.
Exercise a Bit:
Do you wake up all groggy and dull every day? If you wish to waive off your lazy attitude every day, then daily exercise must form your staple morning routine. This does not imply that you should practice intense exercise every single day. You can include simple yoga postures in your morning regime and can observe the affirmative changes to both your physical as well as to the mental well-being. If morning exercise or yoga is not your piece of cake, then you can try out some fun dancing moves as well to energize your body in the morning. This will revitalize your lost strength and energy and can keep you at the notch of your daily activities.
Meditate and Boost Your Mind:
Fifteen minutes to one hour of meditation can boost your mental health to a great extent. Morning time is the best time for doing the meditation that can revamp your mental senses. The cool, fresh and serene atmosphere in the morning hours can offer great peace to the mind and can help you bring clarity to your thought and actions. You can achieve self-enlightenment with meditation every morning. Meditation helps to combat stress in an effective manner and can thus impart a healthy physical as well as mental health. For effective results, you can even recite an empowering mantra like "OM" during the meditation routine. This has proven to reflect great results for uplifting the mental status of human beings.
Your morning routine can determine the entire course of the day. If you wish to have a refreshing and energized day throughout, then these morning rituals can help you in the same. You just need to create a balance between physical and mental health that can be achieved through these morning habits. Go ahead and mark your morning ritual!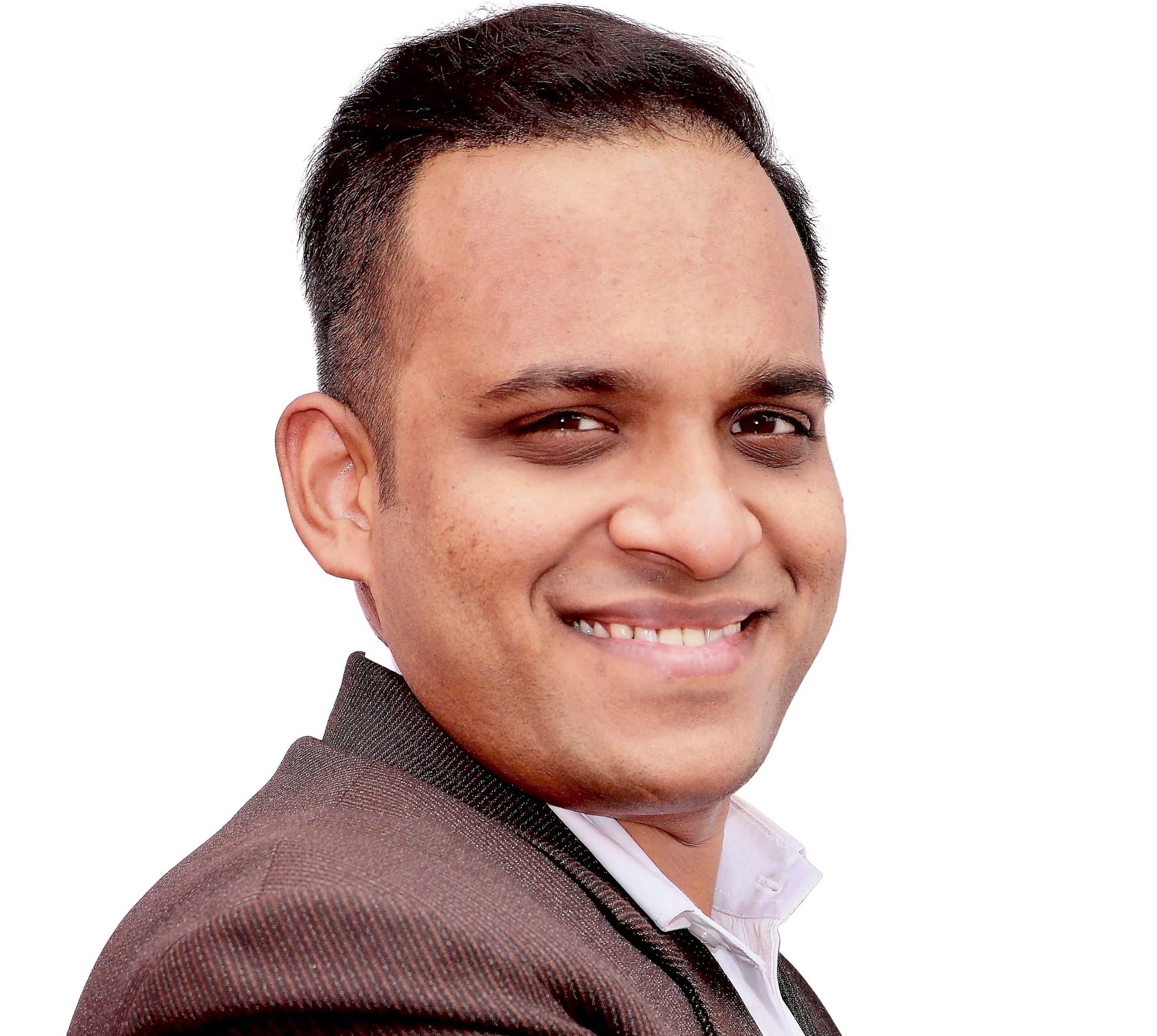 I am a 31-year-old dude from a lower-middle-class family hailing from a small village Narasinghpur in Cuttack, Odisha, INDIA. I have a post-graduate degree in M.Tech from BITS Pilani. I started blogging back in June 2014. You can check out my journey and all that I have learnt all these years on my website.