People seeking alternative means of investment have warmed up to cryptocurrency these days and different types of investors prefer BitCoin over traditional means of investment like land and stocks. Cryptocurrency is slowly emerging as an alternative digital form for making transactions online or buying services and products. However, the unregulated nature of the cryptocurrency sector is a reason mainstream financial institution and governments are slow about its approval and adoption. The lack of regulation over Cryptocurrency transactions has also raised widespread fear about its safety and impact on other types of transactions. That is why we are talking about the downfall of cryptocurrencies.
The unpredictable, uncontrolled Cryptocurrency market and its impact
Cryptocurrencies like BitCoin have gained prominence in the last few years and they are being chosen both for transactions and as investment means by millions, all over the world. Despite the proponents of Bitcoin saying glorious things about it becoming the future of online transactions, the loopholes are too big to overlook! The uncontrolled and unpredictable nature of the cryptocurrency market has led to fear about it impacting traditional transaction sectors and fraudulent activities online.
Read Here: Microsoft Enterprise Library Introduction
Cryptocurrency, based on Blockchain technology was used sparingly by a section of web users until a few years back. Perception about Bitcoin and its utilities were limited to a smaller section of people. However, things have changed drastically in the last few years and BitCoin has become a fast emerging means of digital translation.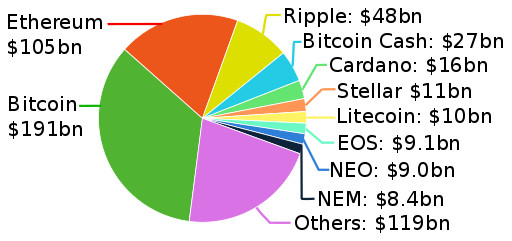 It is hard though not entirely imposable to keep track of transactions made using cryptocurrencies like BitCoin and Ethereum. The main problem of regulating such cryptocurrencies is they are not authorized by govt and banks or similar financial entities. It is like a double-edged sword. The transactions and investments remain largely anonymized but the investors in cryptocurrency will get little protection in case their digital wallets are compromised. Risk of the online scan's spearheaded by cyber attackers exist and the lot taking part in Initial Coin Offerings are also at risk. The fact that investors participating in ICOs have lost close to $4000 million since 2015 owing to cyber attacks is scary enough.
Precautionary steps were taken by leading financial and govt institutions
The instances of fraudulent companies offering ICOs and Nonexistent cryptocurrency solutions have compelled governments of various countries and leading financial authorities to take up preventive measures. As a matter of fact, Cryptocurrency has slowly started impacting traditional financial exchanges. The growing interest and investment in cryptocurrency forms can cause upheaval in stock price- say the financial pundits.
The US SEC has said companies using the word Blockchain with their names will be put under the scanner. More such precautionary measures are required to counter the risk of fraud and financial loss that can take place owing to increasing transactions in an unregulated and evolving online marketplace. Financial experts feel that ICOs may contain more risk than gains and regulators should step in.
The latest take of

governments

of various countries on Cryptocurrency
The potential of large-scale risk which can be caused by increasing cryptocurrency transactions has not escaped the attention of governments in leading countries, worldwide. While the governments in some countries have refused to give cryptocurrency legal acceptance- others have taken softer stances.
The USA- As of now, the USA lacks coherent direction regarding cryptocurrency regulation but the lawmakers have said new laws are about to be formed. The Securities and Exchange Commission has issued a warning about investing in the ICOS already. The CFTC or Commodity Futures Trading Commission is the first regulator in the USA to let cryptocurrency derivatives get traded but changed its stance later. The govt is wary that cryptocurrency forms can be used in money laundering activities.
Canada- While the Financial Consumer Agency does not deem cryptocurrencies legal, Canadian govt stances on cryptocurrency are somewhat softer than that of the USA. However, Canada is part of North American Securities Administrators Association and has issued a cautionary directive on cryptocurrencies.
Japan- Japan has been more liberal towards the adoption of cryptocurrency than any other countries in the Asian subcontinent. However, some of the recent events may pour cold water on the enthusiasm of the Japanese govt in allowing cryptocurrency. In January this year, a Japanese exchange was hacked causing a loss of almost $530 million.
China- Unlike Japan, China has always been strongly against allowing any kind of cryptocurrency investments and dealings in its territory. It banned ICOs, to begin with, and China also imposed a widespread ban on internet access to things related to cryptocurrency trading. This is quite strange given the fact that the rate of cryptocurrency adoption in China is way above that in neighbouring countries.
India- India has taken a stringent view on adoption of cryptocurrencies of late, as most of its neighbouring nations. It is not as hostile to Bitcoin as China but the govt has already expressed its cautious stance on usage of cryptocurrency for either investment or transactions.
Australia- After the Commonwealth Bank of Australia scandal making headlines in mid-2017, the Australian government has toughened its stance on cryptocurrency adoption. It has revamped its anti-money laundering laws involving digital currencies. The banks in Australia are also cautious about allowing Bitcoin and other cryptocurrency forms owing to the lack of regulations.
The EU and UK- While Brexit have been proposed to make the European Union and the UK sever ties, both are determined to ensure regulation of cryptocurrencies. Both the EU and the U.K. Treasury have agreed to end anonymity coverage for cryptocurrency traders. The cryptocurrency platforms will be asked to carry out an authentication check of the users and stricter regulations will be deployed to counter the risk of money laundering.
What the future of Cryptocurrency looks like?
There is no denying the financial watchdogs and governments of several countries have become cautious about the potential risk of misusage of cryptocurrency forms. Some countries have taken stringent measures banning its usage while others have adopted a wait and watch approach. Despite the lack of regulation and absence of global acceptance, cryptocurrency will stay and evolve with time.
Here are some of our articles that might interest you: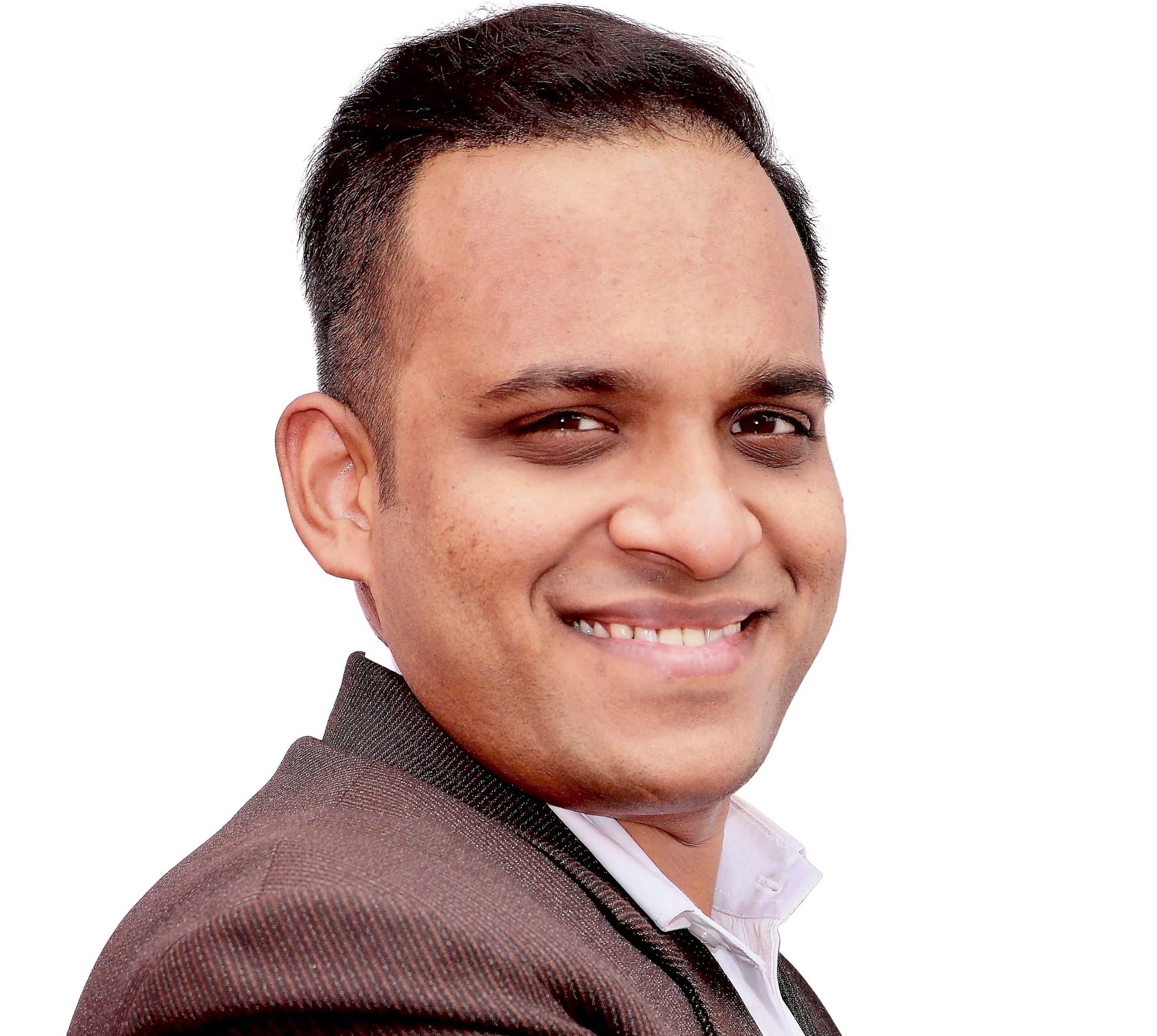 I am a 31-year-old dude from a lower-middle-class family hailing from a small village Narasinghpur in Cuttack, Odisha, INDIA. I have a post-graduate degree in M.Tech from BITS Pilani. I started blogging back in June 2014. You can check out my journey and all that I have learnt all these years on my website.