If a report in the Financial Times (paywall) is to be believed, Facebook was in discussion with Reliance Jio. They were interested in buying 10 percent of the stakes in the Indian major Telecom company. The said 10% stake was valued in billions of dollars. It is also to believed that Reliance was in separate talks with Google.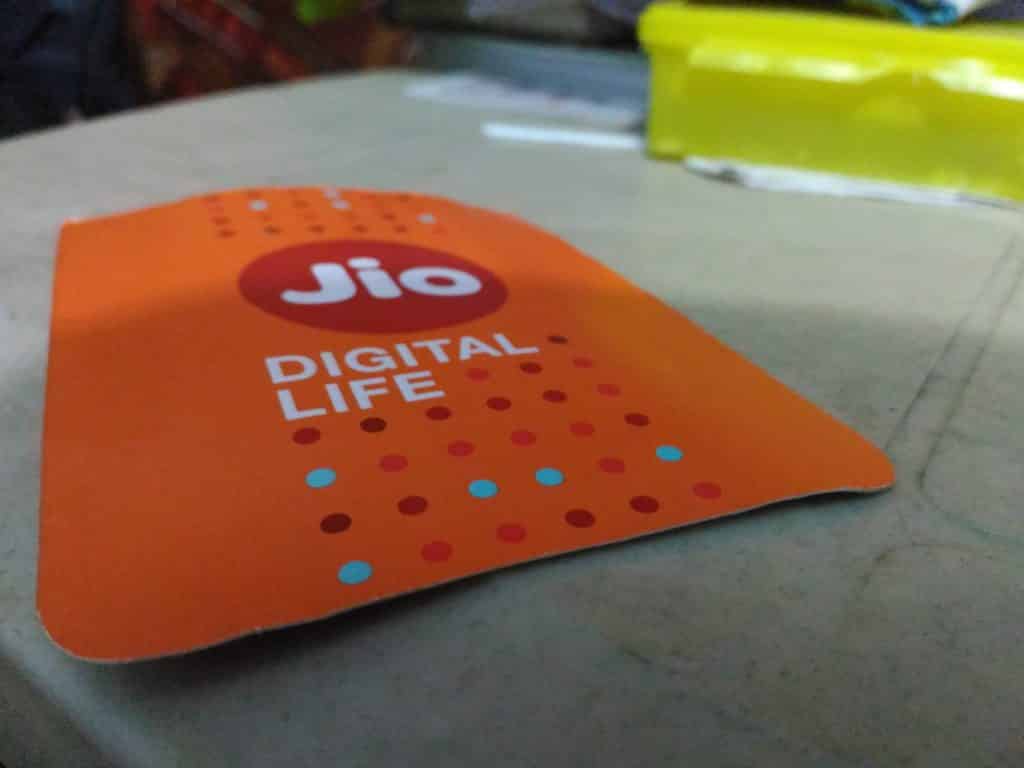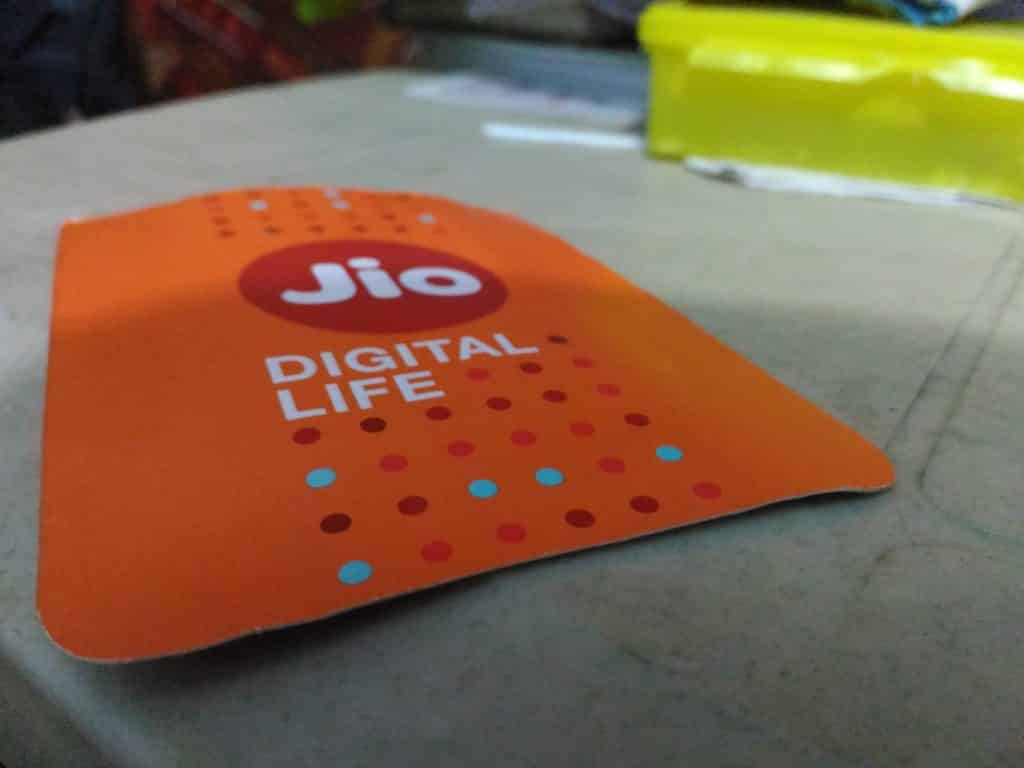 According to FT's report, the COVID-19 pandemic is the reason why Facebook and Reliance Jio's supposed deal came to a halt. Fortune India puts Jio's valuation somewhere between $65-70 billion (roughly ₹5,000 and ₹5,350 crores). That results that a 10% stake would be somewhere between $6.5-7 billion.
Acquiring Jio could have meant a doorway for Facebook into India along with a market with complex regulatory challenges. These challenges are better understood by a large local player like Reliance. Moreover, Facebook has more users in India than any other country which means that it'll get a significant foothold in the Indian telecom market if this deal goes through.
Google, too, was also involved in talks with Jio for the purchase of stake. This came to light when last Microsoft announced plans to partner Jio to offer cloud computing.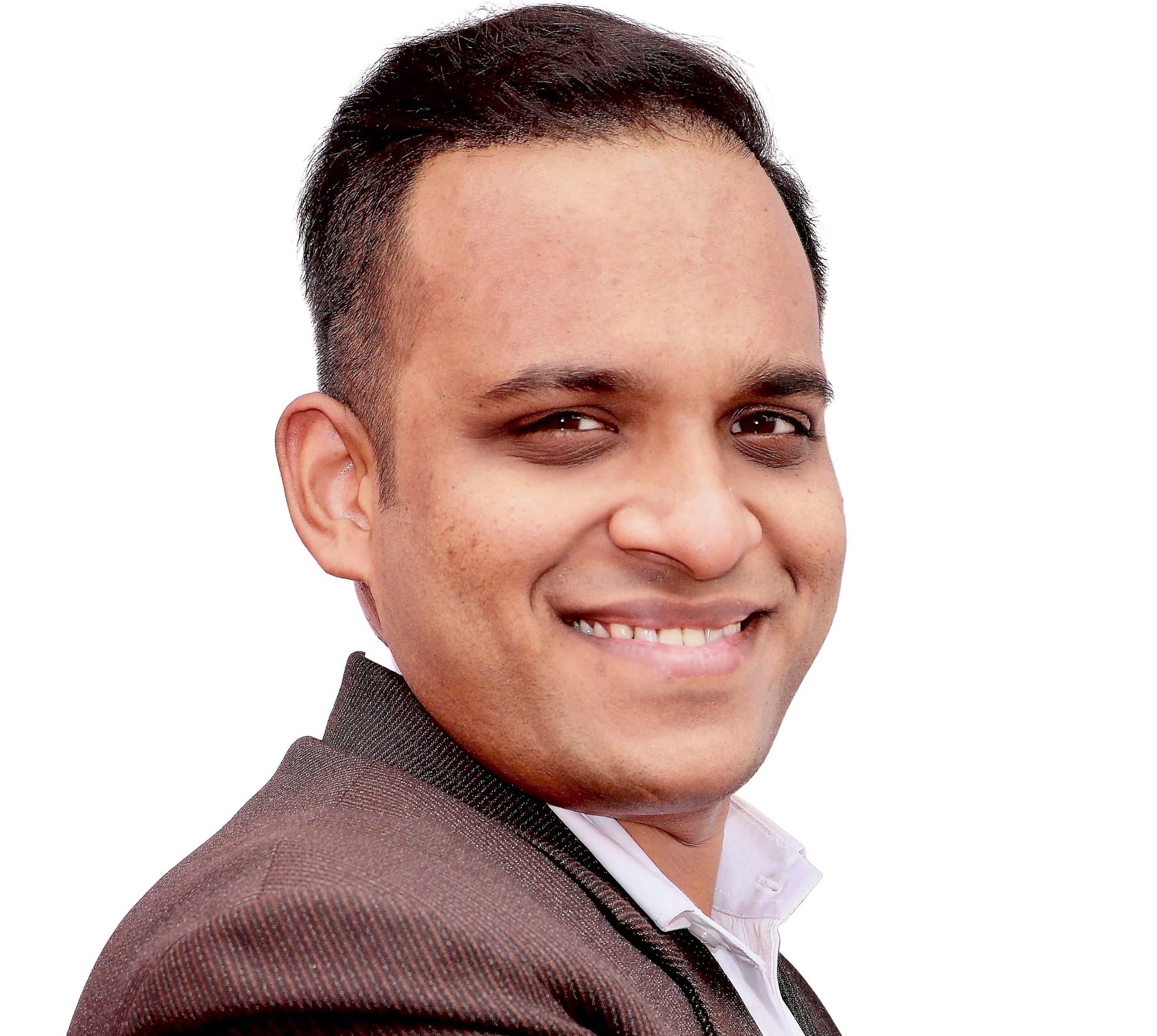 I am a 31-year-old dude from a lower-middle-class family hailing from a small village Narasinghpur in Cuttack, Odisha, INDIA. I have a post-graduate degree in M.Tech from BITS Pilani. I started blogging back in June 2014. You can check out my journey and all that I have learnt all these years on my website.