As you people are already aware, there is a lot going on now in the telecom industry. Since Jio has entered into the market. There have been a lot of changes which was unexpected to happen from companies like Airtel, Vodafone. Airtel had launched 349 plan which gives you unlimited local and STD calls. Along with that, they offer 500 MB day data and 500 MB night data. This is capped to 1 GB per day. Now as a Holi offer Airtel's new plan for Post Paid launched on 13th. There are a lot that is changed of course.
Airtel's New Plan for Post Paid Launched on 13th March 2017
Airtel's new plan for Post Paid launched on 13th contains some of the best features that are available in the market for a company like Airtel. They also have offered some free data that will be given to all the postpaid customers. To avail the deal, you will have to go to my airtel app and avail it. There are no concrete steps provided yet from Airtel. Once you visit the app, you should be able to see the offer.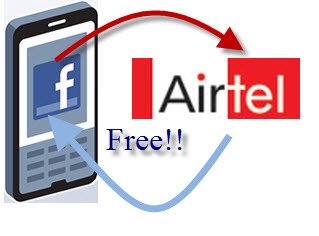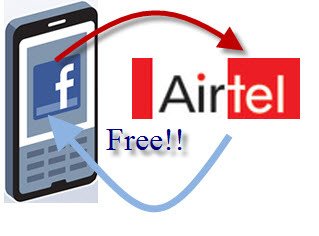 Airtel's New Plan for Post Paid Launched on 13th March 2017, but I do not see anything in my Airtel app
If you are not able to see the benefits yet, then I suggest to wait for another day, and you will get them. There could be a delay because of all the rush and hurry in some areas. Nothing to worry about. You will get your benefits right in time. It is just getting delayed because of some technical glitches most probably.
Also read: Nokia's Unbreakable Handsets are back in INDIA
How do you know if you are eligible for 13 march airtel plan
I just had a chat with an Airtel customer care representative. And they mentioned that all the people who are customers of Airtel Post Paid are eligible for what is getting launched. They will get to see the details in their my Airtel app. This offer could be different from person to person, but it seems mostly it is going to be data.
As of now, after updating the application and checking the details, I got 30GB of data. That is spread over three months, and every month I will be getting 10 GB extra data. I was expecting some more convincing offers for Postpaid users, but it seems that there is none so far. Still, I am in conversation with the Airtel representative and looking for options.
Once I have further updates I will update the post here. Make sure to check back in another few hours for further updates.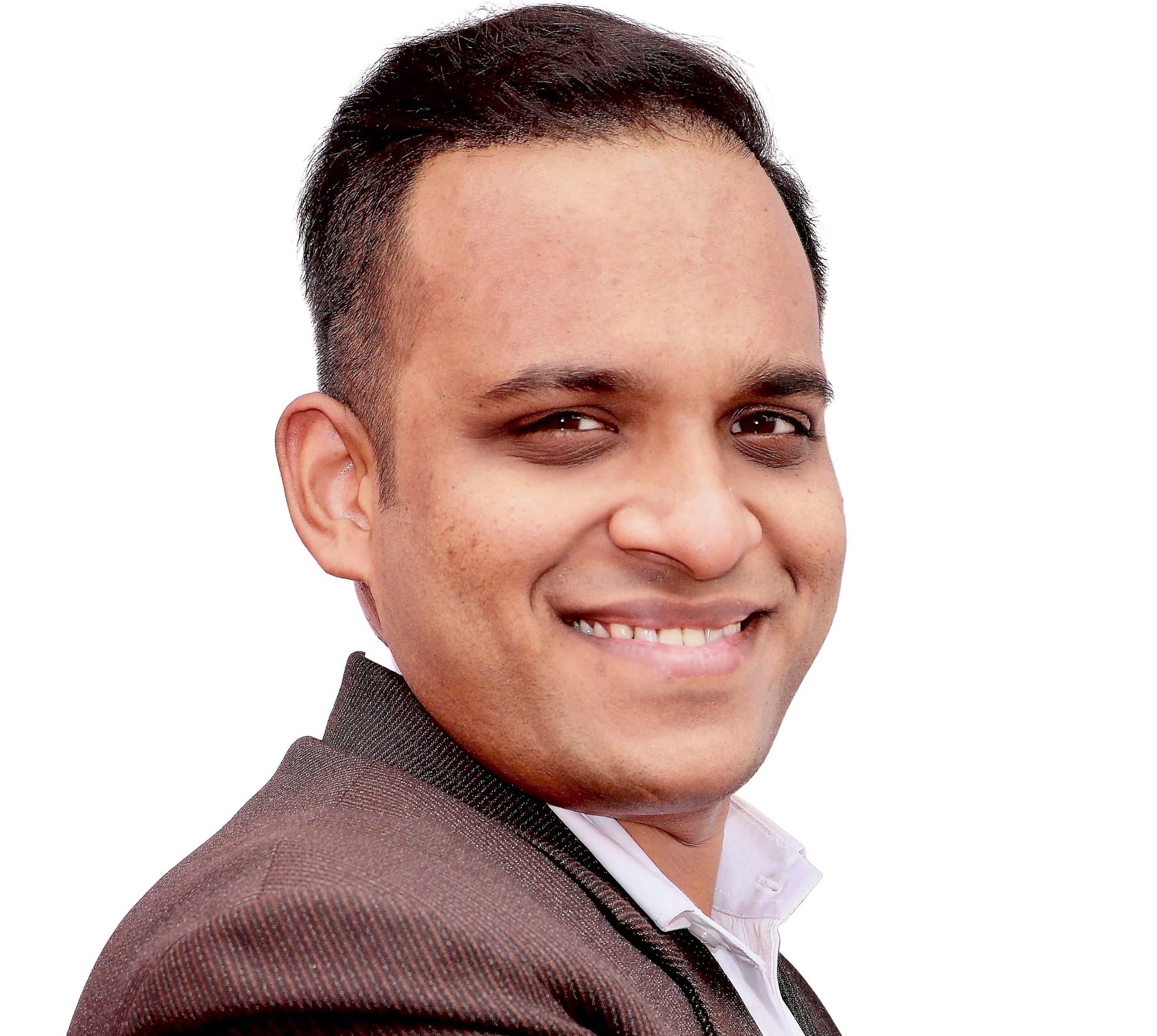 I am a 31-year-old dude from a lower-middle-class family hailing from a small village Narasinghpur in Cuttack, Odisha, INDIA. I have a post-graduate degree in M.Tech from BITS Pilani. I started blogging back in June 2014. You can check out my journey and all that I have learnt all these years on my website.