I am sure you know already that Covishield is the vaccine that is approved by WHO. And this vaccine is widely used by all state governments. The vaccine costs about 780 in private hospitals. I was pretty confident that I would be spared from all the side effects of the vaccine. However, apparently, I was not. My family members had taken the vaccine it did not impact much anyone except for me, my brother and my mother. My mother had the impact till after the 3 days she had taken the vaccine.
And it started the very day she took the shot. For my brother, the impact lasted for two days. And he was impacted by the side effects from the very day he took the vaccine as well. In my case, it was totally different. Therefore, I thought I would share with you all my stories about the Covishield vaccine. A Covishield vaccine story how it impacted the day to day life of a 29 year.
In my Covishield vaccine story, I am going to share how It impacted my day to day life. And I will also share whether I think you should take the vaccine or not. And why do I think what I think? To start with, I took the first shot of the Covishield vaccine on the 22nd of June 2021. I did not have any issues. Normal issues that people had gone through was pain and fever. I did not have any such impact until it was the 1st of July 2021. On the 1st of July 2021, I started having severe headaches and migraines towards the end of the day.
Almost around 4 or 5 PM. After that, I started getting chills as the temperature I had was almost 104. I could not even sit properly, therefore I laid down. To my surprise, I did not have the strength to wake up and eat something by walking to the dining table either. I consulted some of my friends who are doctors and they advised me to take medicines for a few days. And then if the fever does not reduce then get an RT-PCR test done.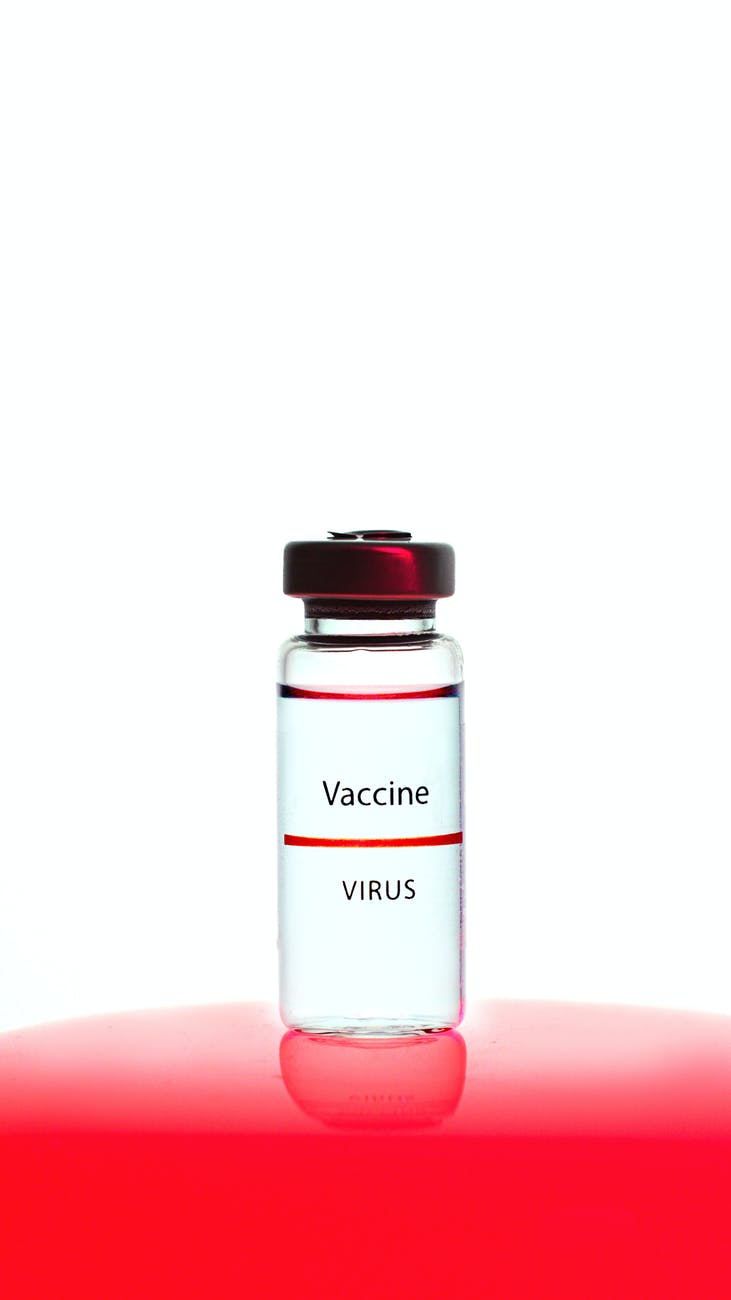 The fever, body pain everything continued. I started checking my fever after that and here is what the trend looks like. I started to take temperature readings continuously for several days and 4 times a day.
Temperature Readings
From the first day onwards I was measuring my temperature at such timings i.e. morning 8 AM, Noon 12 PM, Afternoon 4 PM and Evening 8 PM. The first day, when I took the temperature readings they were 104, 103, 104, 104. The second day when I took the temperature readings they were 102, 103, 102, 102. From the third day onwards it kept hanging around 104 and 102 in all the tests. After which on the fourth day, I took the risk to take a small shower. After which the temperature reduced but then it was not all clear. I still had the temperature in my body. After keeping to eat medicines for several days, I have finally been able to manage to get the temperature down on the 12th of July. Until then, I used to have body pain or temperature in body or cold etc.
It is painful but then it is needed as well. For now, understanding how things are going it is for the best if we could take any vaccine that is available in our vicinity. With that said, the preference if available then it could be anything that your doctor recommends you to. It is advised not to wait for certain vaccines and in the meantime fall sick because of Covid. The disease is very scary and it is better to be safe than sorry. Therefore, I recommend having to take the vaccine whichever is available without waiting for any certain vaccine to be available.
Here are some of our best articles that you might like: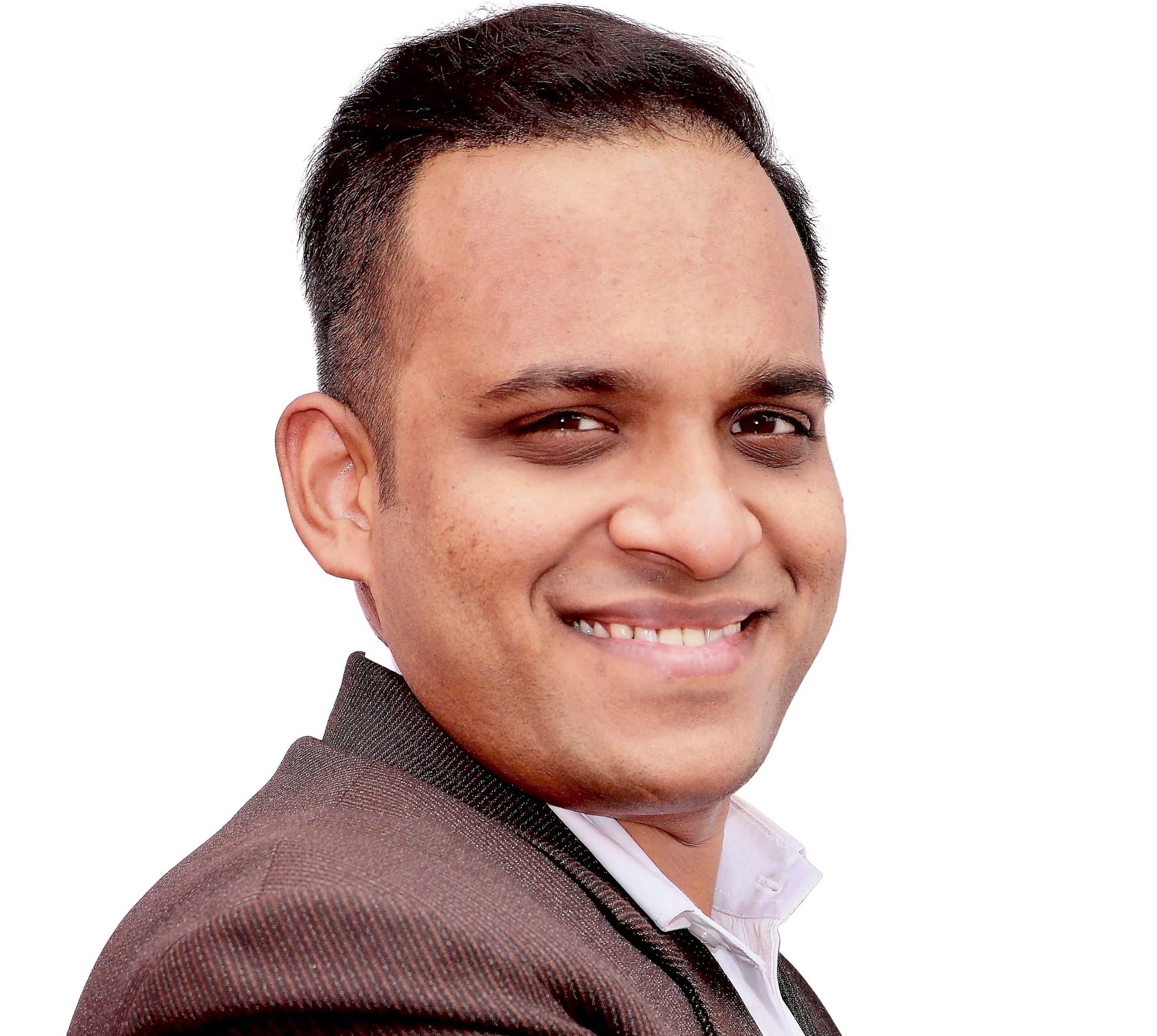 I am a 31-year-old dude from a lower-middle-class family hailing from a small village Narasinghpur in Cuttack, Odisha, INDIA. I have a post-graduate degree in M.Tech from BITS Pilani. I started blogging back in June 2014. You can check out my journey and all that I have learnt all these years on my website.