As the world prepares to vaccinate human beings every country is trying their best. Every country tries their citizens to be vaccinated as early as possible. If you are from this world then you would already know the most popular vaccines that are being used currently. COVAXIN and COVISHIELD. There is a new one that is being talked about now which is SPUTNIK V. I am going to explain in this article the difference between COVAXIN, COVISHIELD and SPUTNIK V. Then you would know the difference between Corona Virus Vaccines.
A big disclaimer here that I am not a medical practitioner. I am a normal human being just like you. I have done some research. And based on my research I am going to share with you what is the difference between COVAXIN, COVISHIELD and SPUTNIK V. This no way means that one vaccine is better than the other. Given the current scenario, you should take any vaccine that is available in your location.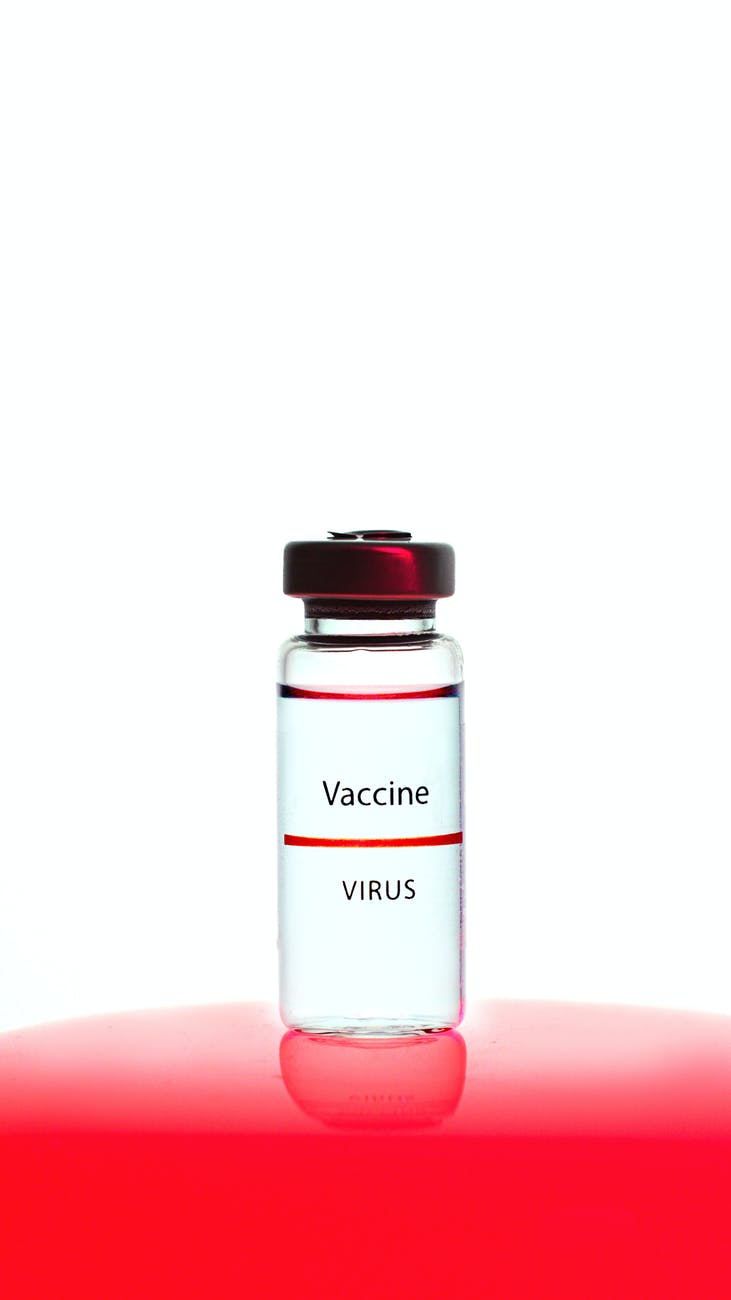 What is COVAXIN
Covaxin is being manufactured by Hyderabad India based Bharat biotech with the help of the National Institute of Virology. Covaxin which is India's homegrown vaccine neutralizes 617 variant of the deadly virus. How Covaxin works are that it teaches our immune system to make antibodies against the Corona Virus. The antibodies that our body generates then gets attached to the viral proteins.
The effectiveness of Covaxin is reported to be 78 per cent so far. The effectiveness of this medicine in the case of a patient who is affected by the Coronavirus can be increased up to 100 per cent. Note that, it is very important to take the second dose of the vaccine after 288 days to 42 days after the first dose. After that, only the antibodies will be able to create enough antibodies in our body so that it can tackle the Coronavirus.
Cost-wise for the government, it is 600 INR per dose to states and 1200 per dose to private hospitals. For citizens, it is costing 250 for a single dose in private hospitals and free at government centres.
What is COVISHIELD
Covishield is being prepared by the serum institute of India. Covishield was prepared by inserting the actual virus into a chimpanzee and then using the antibodies that were generated in its body. If the gap between the first dose and second dose is widened then it is said that the effectiveness of the vaccine could be 70 per cent. However, since in India the vaccine is given after 28 days then the effectiveness of the vaccine is only 55 per cent.
Initially, the gap between the two doses was from 4 weeks to 12 weeks. But now, it is given within an interval of 28 days. From a cost perspective, for the government, it costs 300 INR per dose to state governments and 600 per dose to private hospitals. Similarly, for citizens, the cost is 250 in private hospitals and free at government centres.
What is Sputnik V
The Indian government has recently given a green signal for the Russian vaccine Sputnik V. This vaccine is found to be 92 per cent effective against coronavirus. This is the claim by the manufacturers. This has been developed by the Gamaleya – Dr Reddy's institute in Moscow.
The dose for the Sputnik V vaccine is different from other vaccines that currently exist in the market. The second dose of Sputnik V is given between 21 days to 3 months after the first vaccine dose. From a cost perspective, it has not been declared in India but it has been priced at 10$ globally. Which would translate to approximately 750 rupees in INR.
If you find any of the information is inaccurate then please let me know in the comments section below and I would be happy to change them accordingly.
Here are few of our other articles that might interest you: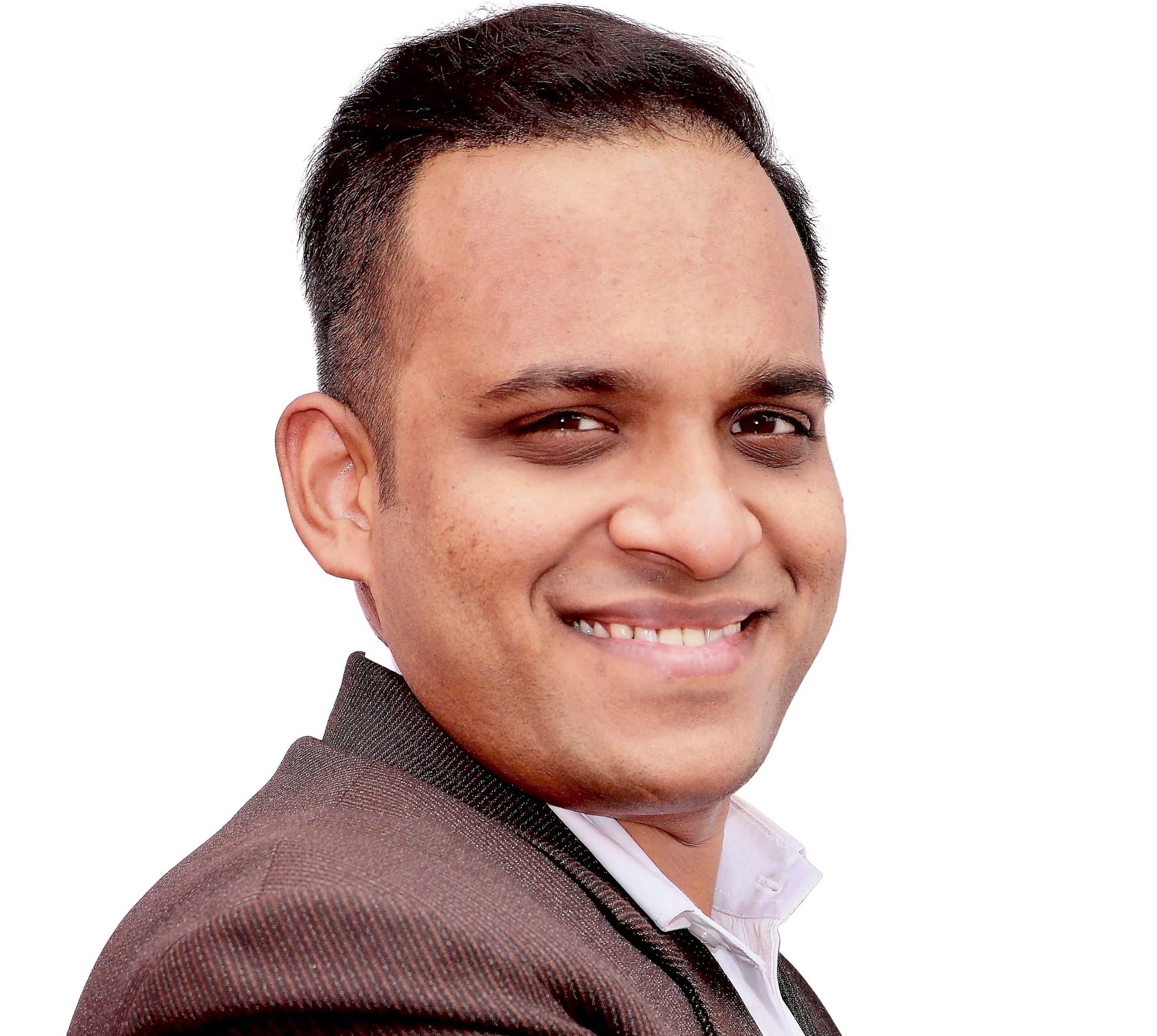 I am a 31-year-old dude from a lower-middle-class family hailing from a small village Narasinghpur in Cuttack, Odisha, INDIA. I have a post-graduate degree in M.Tech from BITS Pilani. I started blogging back in June 2014. You can check out my journey and all that I have learnt all these years on my website.