At this time of calamity, the only solution we have to fix this problem is Social Distancing and Washing our hands and taking care of ourselves. What does that taking care of ourselves mean? That essentially means to have your immunity boosted. So that your body has the capacity to fight the Coronavirus. Having that said, I would like to answer the question that comes to mind here, i.e. How to boost immunity naturally.
There are several ways to boost immunity. But the most effective way would be to boost your immunity naturally. But not through other medicines or any other injections etc. Boosting your immunity naturally not only has health benefits. But it also promotes you to use more natural sources of usage than any other. In which one way or the other you will always end up having a bad effect on your health.
How to boost immunity naturally (Ways):
You might not know but sometimes our immune system can be so weak that it starts attacking our own body, then protecting it. So here in this article, I am going to share 5 ways in which you can boost your immune system naturally.
Amla or Indian Gooseberry
Haldi or Turmeric
Mint Drink
Giloy or Amrita
Ashwagandha
How Amla can boost your immune system naturally
According to Ayurveda, our body consists of three main components i.e. Bata, Kafa and Pita. Studies have proven the fact that Amla Juice can actually balance all three of these in your body and cleanse your body at the same time as well. Scientists also have found that Vitamin C is the main vitamin that helps to boost your immunity. It not only boosts your immunity but also helps your body to fight any viral or bacterial ailments. You would not believe one amla or Indian gooseberry contains the amount of vitamin C that of 20 oranges. Just one amla a day is recommended. You can take Amla in the form of juice or pickle as well but make sure that it is not overcooked so that it would lose the originality.
How Haldi or Turmeric can boost your immunity naturally
Haldi is mostly used in Indian cooking for overall anything and everything. With the antioxidant properties that turmeric possess it not only helps in getting your body enough boost to fight against anything. But also it protects your blood cells against any harm.
The recommended dosage to have turmeric in favour of you to boost immunity is to take half a glass of milk and add one teaspoon of turmeric in it. Drink it before 1 hour of going to bed. Turmeric will instantly shield your body from any infectious bacteria or any microbes for that matter.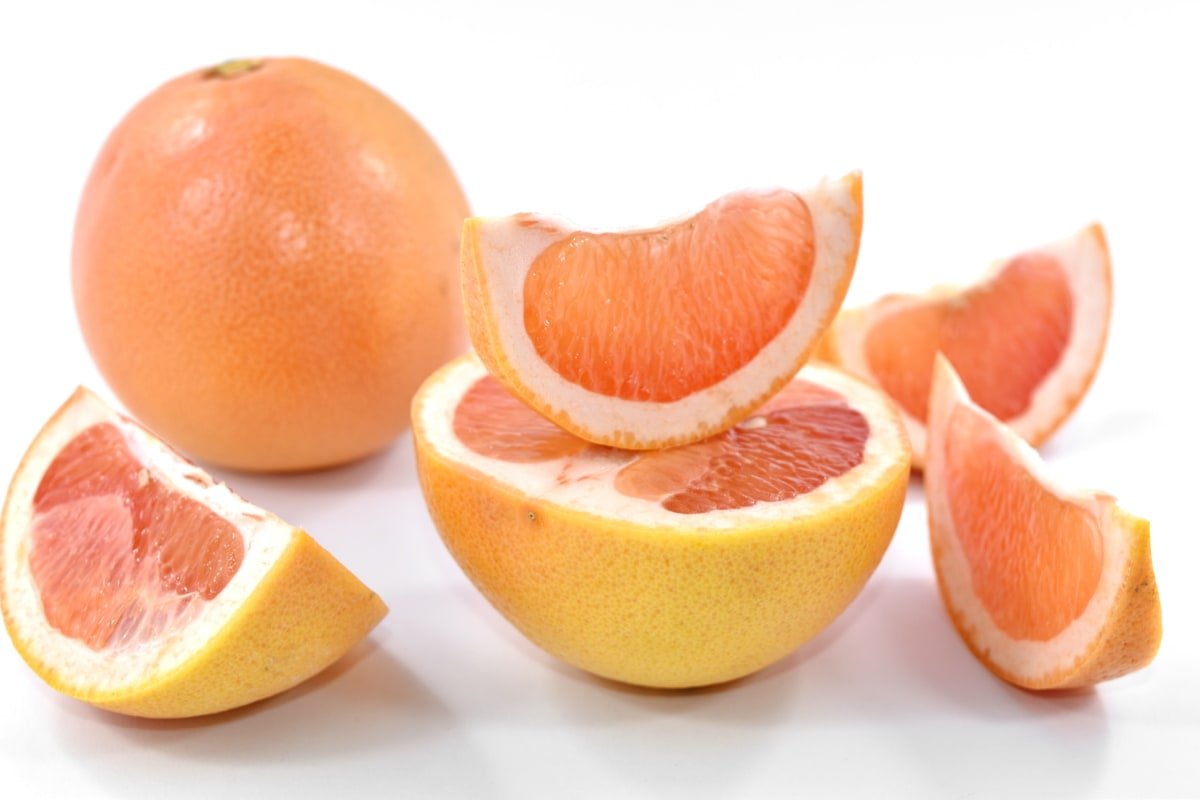 How Mint Drink can boost your immunity naturally
This is one of the best sweet drinks to make your immune system stronger. The process to prepare this amazing drink is: Simply take 500ml of water and add half teaspoon of turmeric in it. Let it boil for 2 minutes properly. And then add 10 to 12 mint leaves in it. After that leave it to boil for another 2 to 3 minutes. Let it cool down and add one teaspoon of honey in it and have it while it is cool. This is going to be amazingly beneficial for your body.
How Giloy can help you boost your immunity naturally
Giloy in ancient Ayurveda is called the root of immortality. It is called Amrita and that itself translates to it. Simply add one teaspoon of Giloy powder in a glass of warm water and have it warm in empty stomach in the morning. It will give the boost the body needs.
How Ashwagandha can help you boost your immunity naturally
Ashwagandha is also called as Indian Gensing. Because this Indian herb is very powerful in terms of boosting your immunity. Simply take one glass of hot milk and add one tablespoon of Ashwagandha powder in it. Mix it properly and have it warm before going to sleep. About one hour before sleep is the ideal time to have it. If you are lactose intolerant and have any issue with consuming Milk, then you can replace it with water as well.
I hope this helps you in getting some ways that will help you to boost your immunity naturally. Should you know any other way, then please do let us know in the comments below and we would love to have those steps included in the blog post as well.
Here are some of our trending articles for your reading if you would like to read them: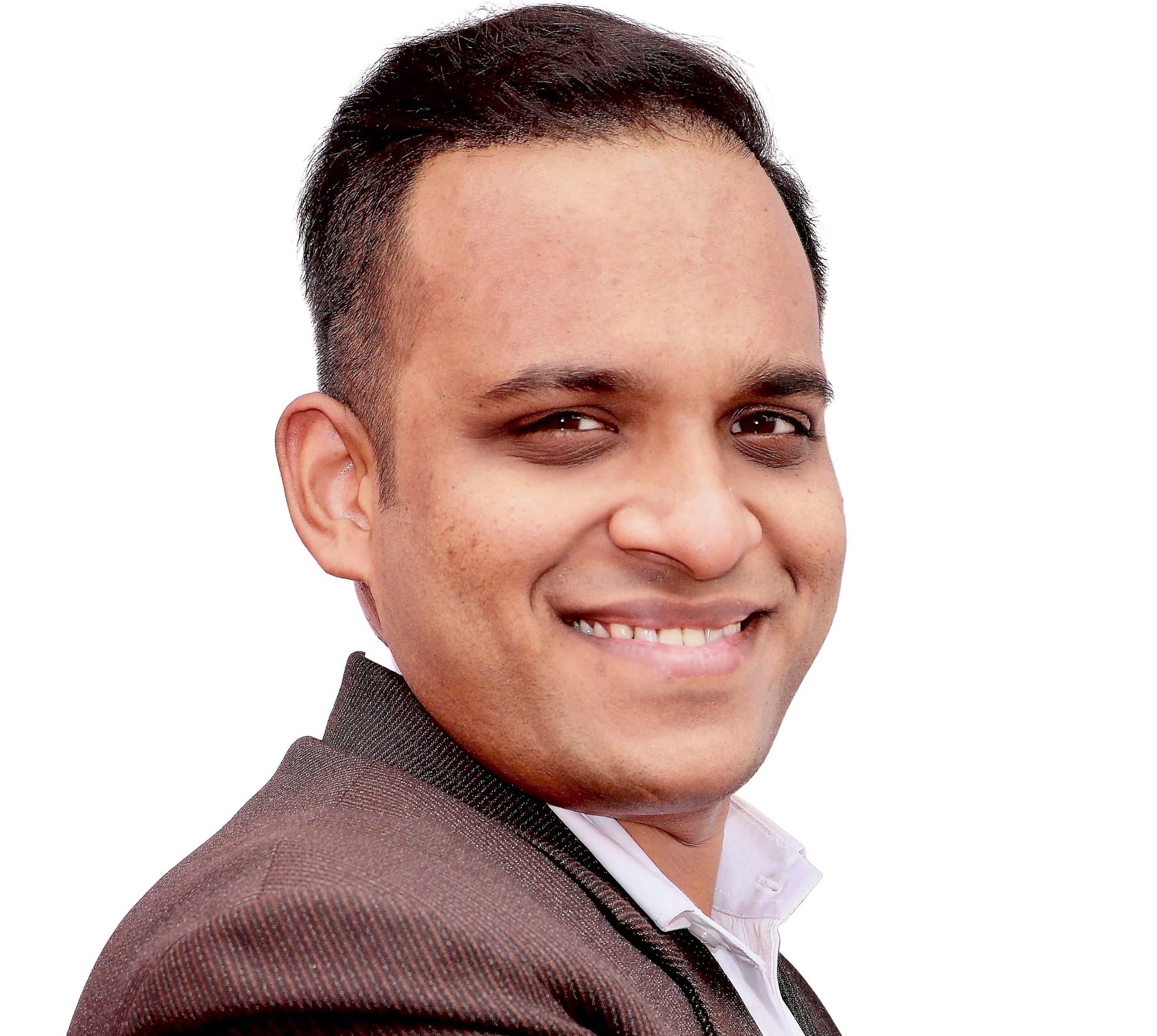 I am a 31-year-old dude from a lower-middle-class family hailing from a small village Narasinghpur in Cuttack, Odisha, INDIA. I have a post-graduate degree in M.Tech from BITS Pilani. I started blogging back in June 2014. You can check out my journey and all that I have learnt all these years on my website.