There have been numerous complaints and issues with the Zoomcar car-sharing platform. Not only in India but this platform has now expanded to Egypt, Vietnam and Indonesia as well. However, prior to a couple of years, it used to be the best platform out there to share and take self-driving cars. But now from personal experience, I can tell that it has become a horror house. Here are some of the reasons based on my personal experience why Zoomcar is the worst carsharing platform that exists.

NO Customer Service: 1st Reason why Zoomcar is the worst carsharing platform
Zoomcar's customer service has been a source of frustration for many users. Customers have reported difficulties reaching Zoomcar's customer support team, long wait times for assistance, and unhelpful or unsatisfactory responses to their queries. This can leave users feeling helpless and unsupported when problems arise. Especially at times when users are stranded at that time, they got no support whatsoever from Zoomcar. I personally have also experienced that their customer service is non-existent. Nowadays they have an app which works and people book and get the cars based on their luck.

Even when you have to extend their app is not apt to support this and if you try to get in touch with customer care then you would not be able to get in touch. And that is another strategy for them to levy some scheduling charges etc as well.

Unrealistic Hidden Fees and Charges: 1st Reason why Zoomcar is the worst carsharing platform
Zoomcar has faced criticism for its pricing policies, with users reporting unexpected fees and charges added to their rental costs. Some users have reported being charged for fuel or other extras that were not clearly disclosed upfront, leading to surprise charges that can be difficult to dispute. I personally have faced this as well. They had promised that they would provide the Fastag toll cost covered under their pricing policy but then when the bills were attached they said the bills are not clear and they are unable to verify. After this, they asked to share the bills in a PDF format which the verification would occur within 48 hours and the amount would be processed. It would be hitting my account in 7 working days.

To my surprise, as of now when I am writing this article it has been more than 480 hours and I have been following up with their social media emails and whatnot. But no response whatsoever. If you are unwilling to process the cost for Fastags then they should not be making false promises anyways. But they do. So if you are booking a Zoomcar then expect the cost you are paying to be doubled up once you return based on such expenses and fake promises made by the Zoomcar team.

Unreliable Vehicle Availability: 1st Reason why Zoomcar is the worst carsharing platform
Many customers have reported issues with vehicle availability, including cancellations at the last minute or vehicles not being available at the scheduled pickup time. This can be a major inconvenience for users who have made plans around the availability of a vehicle and can lead to frustration and disappointment.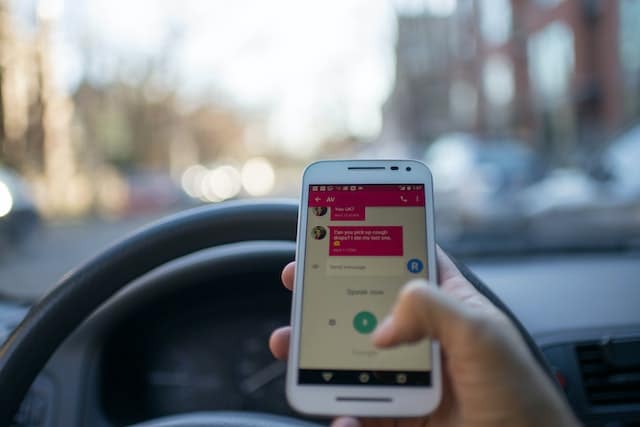 Overall, the issues with Zoomcar have led many users to view the platform as unreliable, unsafe, and frustrating to use. While there are certainly many users who have had positive experiences with the service. The widespread complaints and concerns indicate that there are significant problems. That needs to be addressed in order to improve the service. And restore trust among users. Until that happens Zoomcar is the worst carsharing platform that exists. Remember this before even you plan to book a car from them or share your car with them.

You are better off exploring some of the other car-sharing platforms in your area than booking with Zoomcar. And be stuck with something that is going to screw you while you are on a trip.
Here are some of our trending articles that you might like: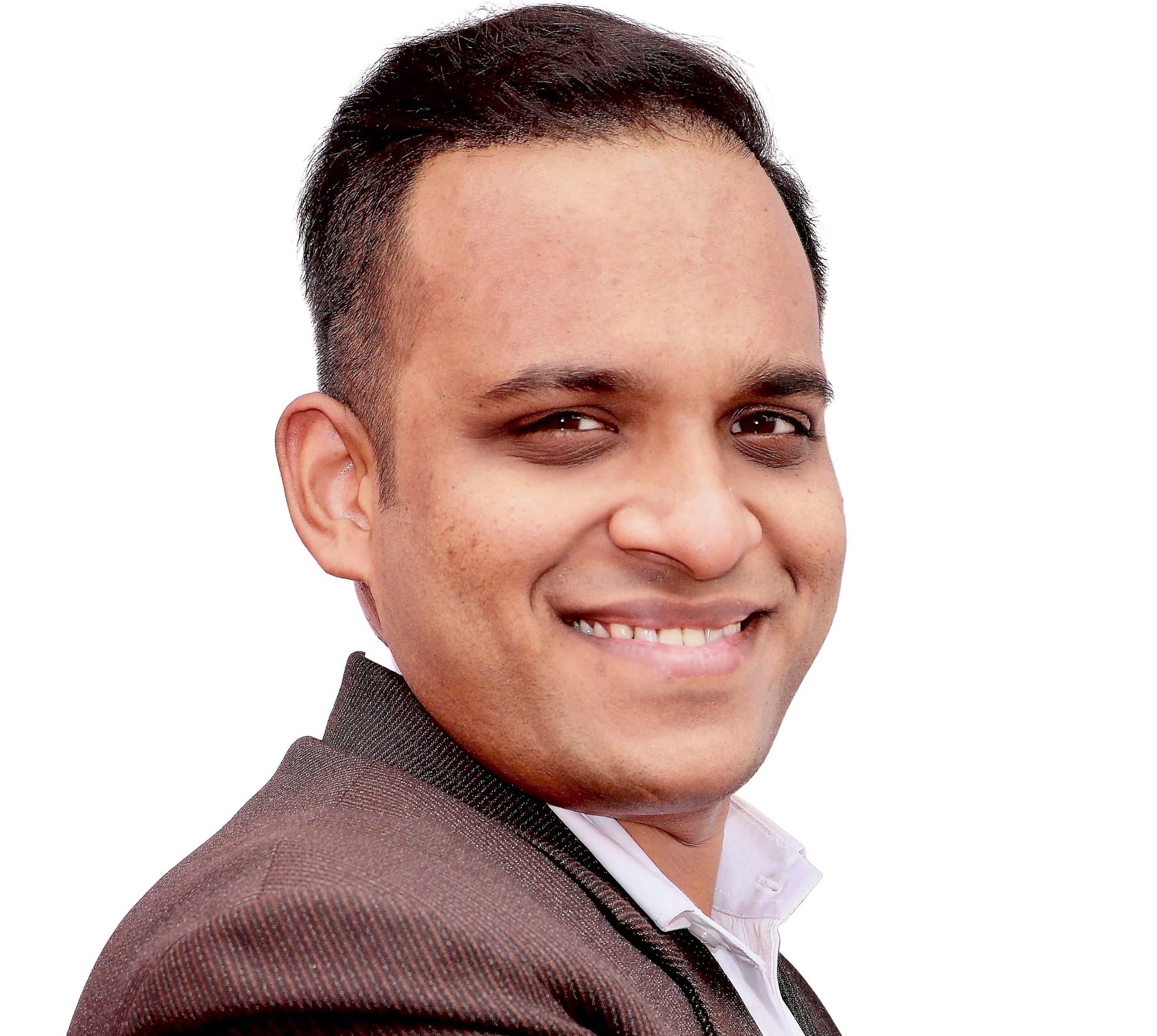 I am a 31-year-old dude from a lower-middle-class family hailing from a small village Narasinghpur in Cuttack, Odisha, INDIA. I have a post-graduate degree in M.Tech from BITS Pilani. I started blogging back in June 2014. You can check out my journey and all that I have learnt all these years on my website.