First of all please accept my apologies, due to some issues and traveling I was unable to update this blog since last couple of days. And then there was a hacking attempt in my other blogs which had to be taken care of, hence there was some delay. I am sure you would understand.
So if you are in INDIA, you might have already heard that Netflix is now available in INDIA and you can now watch all your favourite TV shows right from your computer/iPad/iPhone/Apple TV/Blue Ray TV anywhere you want basically in ultra HD. Finally, Netflix is in INDIA. The good thing is that INDIANs have been waiting for this since very long time and now finally it is there. All you have to do is go for a monthly subscription and enjoy the benefits of Netflix in INDIA.
There are three plans for Netflix in INDIA at this point and they are 500, 650 and 800. Depending on the devices you will be using Netflix you can go for the plan but the basic one is 500 rupees which is just fine, considering the amount of stuff that you will get in exchange of the money. Trust me it is value for the bucks and bang for the money you pay.
How Netflix in INDIA could get you blacklisted
Let's dwell a little bit more about the features and the stuff you will get. So as I said, there are three subscriptions for Netflix in India and they are 500 INR per month for one screen, 650 INR per month for two screens and then there is 800 INR per month for four screens. When you are going to sign up then Netflix in INDIA is offering one month free for the first month and after 1st month they will charge your credit card/account. Considering the service provided by Netflix in India the price is quite right and it is inline with the US version of Netflix.
Normally you can sign up for profiles inside your Netflix subscription and manage who is watching and depending on the interest of the persons Netflix shows up the details which is quite good actually. I have signed up for the 4 screen one and shared some images from my mobile.
So here is a review of Netflix in INDIA.
The good things I like about Netflix in India are:
Netflix in India is affordable if you are a movie freak and love TV shows and do a lot of things online.
Netflix in India is giving you the best class offer that any buffering network gives right now.
Netflix in India gives the best class clarity and you can watch everything in every device you have depending on the subscription you take.
One of the best features of Netflix's streaming content is its variety of TV shows. It offers access to entire series from drama's like "Breaking Bad" to comedies such as "It's Always Sunny in Philadelphia" to Action ones like "Daredevil".
Netflix has recently been releasing shows exclusively in their name to Netflix and as the popularity of these series becomes more prevalent we may be witnessing the future of television shows.
Netflix in India does not have a major competitor in the instant streaming market, so if you're looking for a new way to watch quality entertainment at an affordable price, Netflix is the way to go, especially as a substitute for cable.
The things I did not like Netflix in India are:
In Netflix features and controls on various platforms and different apps are confusing.
If you haven't already decided what you are going to watch it's difficult to browse effectively and find something you'd like.
For enjoying the services of Netflix in India you have to pay each month, whether you're using it or not.
Due to licensing agreements and disagreements certain TV shows and movies are prevented from ever being featured. Due to these contractual changes some shows appear and disappear over the years. On January 4th 2014, over 90 films and TV shows were removed from Netflix due to the expiration of licensing contracts. These films will still be available for those who pay extra for the DVD subscription.
Now the ball is on your court to decide whether or not you want to join Netflix in India. Let me know in the comments about what you think regarding Netflix in India and whether or not you would join the subscription, and whether it's worth it or not.
Here are some of our other interesting articles that might interest you: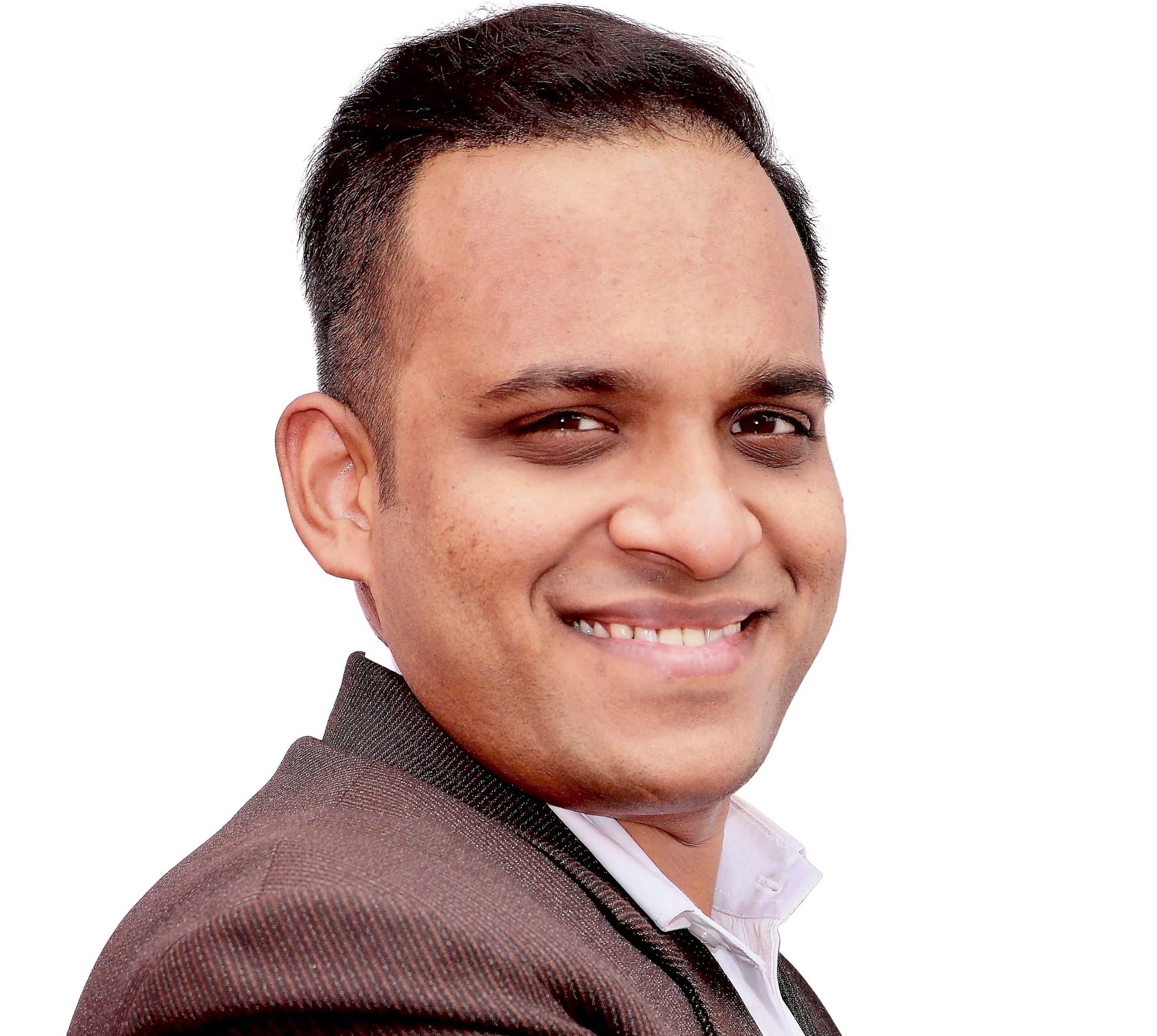 I am a 31-year-old dude from a lower-middle-class family hailing from a small village Narasinghpur in Cuttack, Odisha, INDIA. I have a post-graduate degree in M.Tech from BITS Pilani. I started blogging back in June 2014. You can check out my journey and all that I have learnt all these years on my website.