Have you ever been more annoyed than when you want to watch your favorite channel using internet and due to the geographical boundaries you could not go through the internet rules and you are blocked to watch channels like Netflix, BBC iPlayer etc. There comes the question how to unblock blocked sites on computer which you are using.
[highlight]Also Read: How to fix issues with your windows phone.[/highlight]
If you leave outside US or UK, then you are probably using YouTube or resort to illegal workarounds such us pirating and downloading torrents in order to access your desired content. On the other hand, if you live in US or UK then you are just a click away from watching anything you want. You see, people who are inside UK/US are able to access streaming stations like Netflix, Hulu and BBC iPlayer with just a click. Those channels offer a huge selection of shows and movies such us Breaking Bad, House Of Cards, Family Guy and more, for a small fee per month or free. The only downside of those channels is that they are available only to a small number of countries and blocked to the rest of the world. In this post, I will show you how to access channels like Netflix from anywhere you are!
How to unblock blocked sites on computer
And you know what when services like UnoTelly are there you just do not need to worry about the geographical boundaries.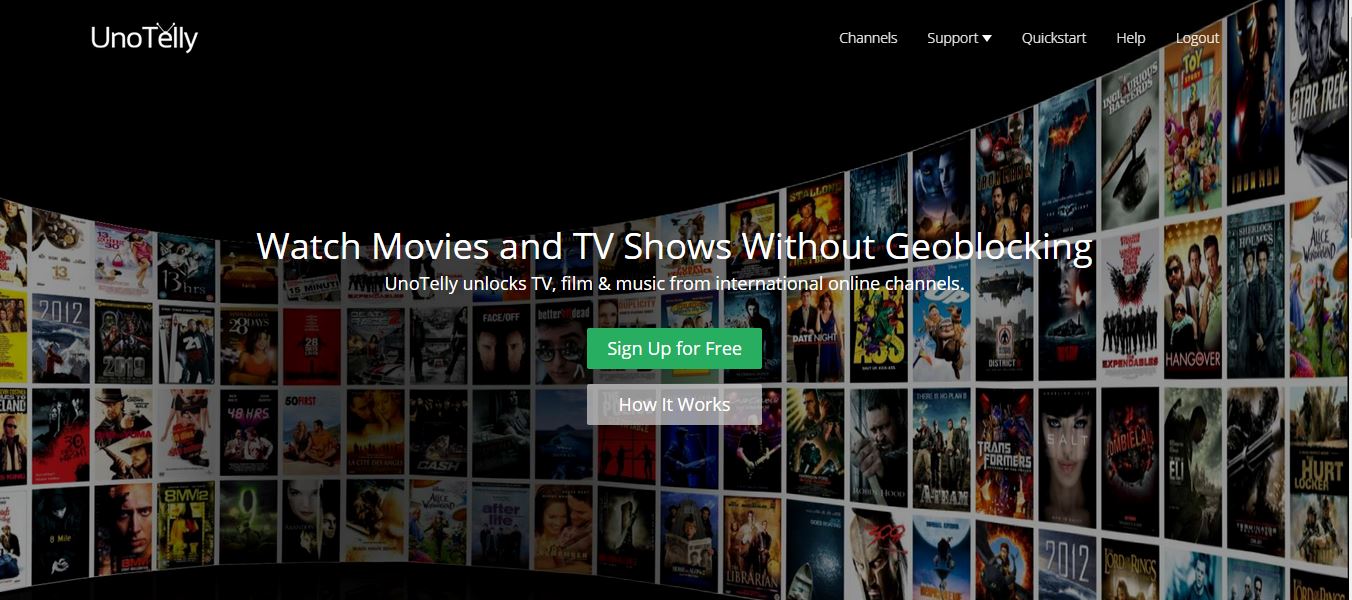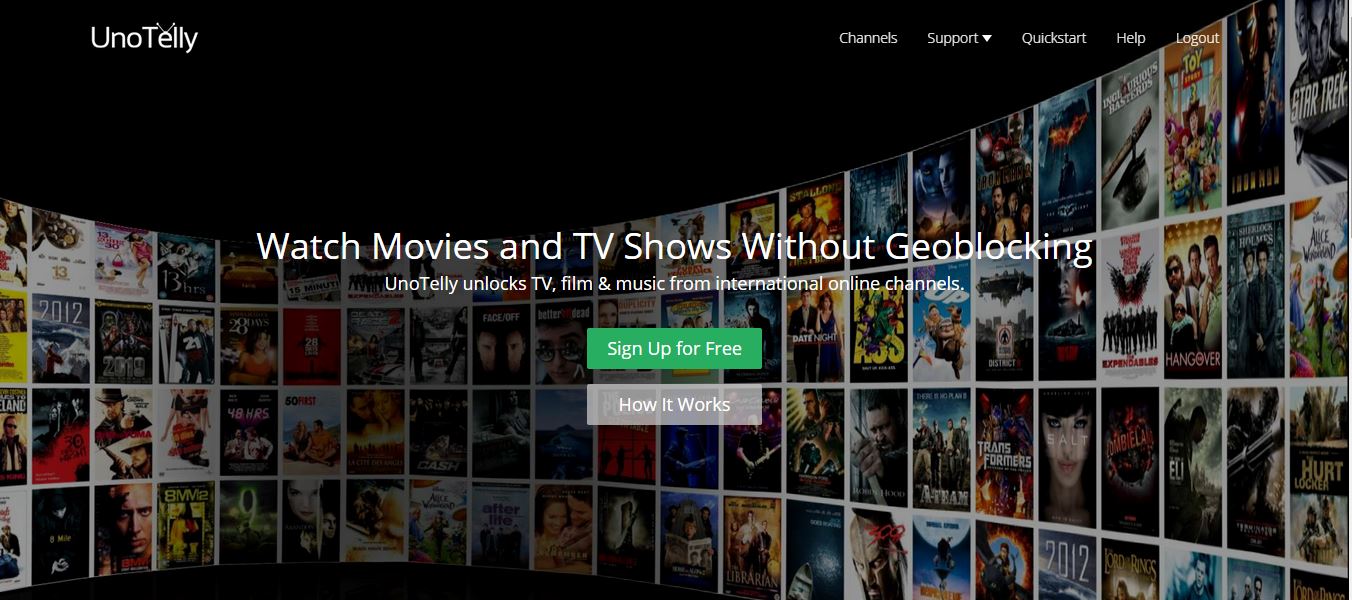 If you are in a country where the sites like Netflix and everything are blocked you will need to use either a VPN or a DNS service. I recommend the DNS workaround simply because using a DNS service is easier than VPNs and most important, with a DNS service there is absolutely zero speed loss in contrast of VPNs which will slow your internet connection. There are plenty of DNS services available to choose. I use and recommend UnoDNS by UnoTelly. UnoDNS costs $5 per month but it supports more channels than its competitors. And trust me on this, being in INDIA most of the sites are blocked for me but Thanks to UnoTelly for their services and I am now able to watch whatever I want using UnoTelly. You can try UnoDNS for free for a week by taking their free trial. Another nice service is the free Tunlr but you can use it only for limited hours per day.
After taking the UnoDNS trial, you must change your ISP's DNS to the DNS provided by UnoDNS the DNS service from UnoTelly. It may sound complicated but it really isn't. You just have to follow their step by step tutorials. You can find tutorials for any device including Tablets, Smart TVs, iOS, Apple TV and many more on their website.
[highlight]Read and Fix issues with your Microsoft Lumia 730 Here.[/highlight]
Once you are done with UnoDNS setup process, you will be able to access Netflix, Hulu and all the other UnoDNS supported channels .Enjoy the new world of entertainment you've just unlocked! For channels that require monthly subscriptions, you will need a valid Credit card and a US PayPal account to subscribe to them. You can find tutorials in UnoDNS' website which will guide you through the whole process if you find it really difficult to set it up.
By coming to the real technical explanation of UnoTelly services is that UnoDNS is a DNS based service, not a VPN which definitely saves you the bandwidth you are going to use. It lets you access blocked channels like Netflix, Hulu, BBC iPlayer and more, from anywhere you are with the press of a button. Here are our supported channels list:
Some Of The Channels that are available are:
NetFlix
Hulu Plus
BBC iPlayer
Spotify
[highlight] Read Here How to Increase Your Internet Speed by 60%[/highlight]
The basic difference between UnoDNS and traditional VPN services is that by using UnoTelly's UnoDNS service, you will have a much faster connection for streaming video compared to VPN services. That's because unlike VPNs and other solutions, with our service there is no "middle-man" and as a result, you can stream directly from the streaming media station (ie. Netflix, BBC iPlayer) with your full internet speed. Despites that, with our service users can stream content on almost any internet connected device(tablets, Gameconsoles, Smart TV's and many more), in contrast of VPN's that the majority of them can be used only on PC and Mac.
Furthermore, UnoTelly have also developed a unique feature called UnoDNS Dynamo that lets our users switch between channels regions. For example, with a US Netflix account, you will be able to stream from any of the 10 regions of Netflix available (with the same account) . You can find more details here in the URL:
About bandwidth limits and port speeds you do not need to bother about them. Using UnoDNS there is absolutely no bandwidth limit and your streaming speed stays the same as the speed you have without using UnoTelly's service. You can test it by performing an internet speed test. UnoTelly guarantees that.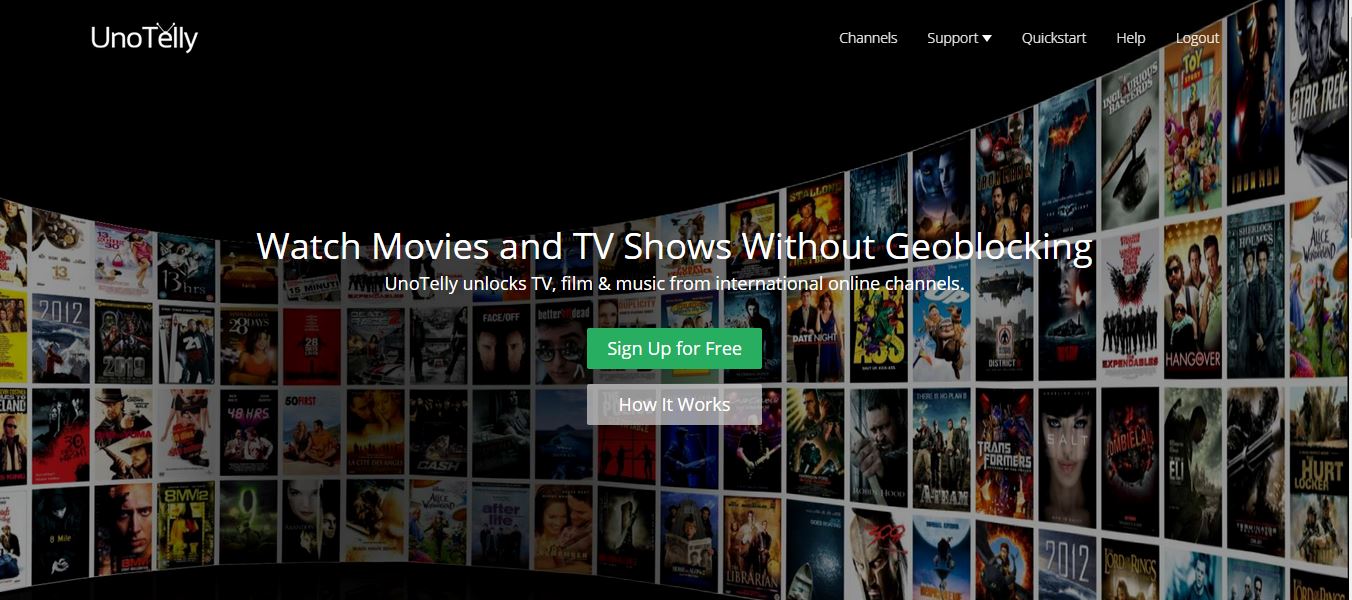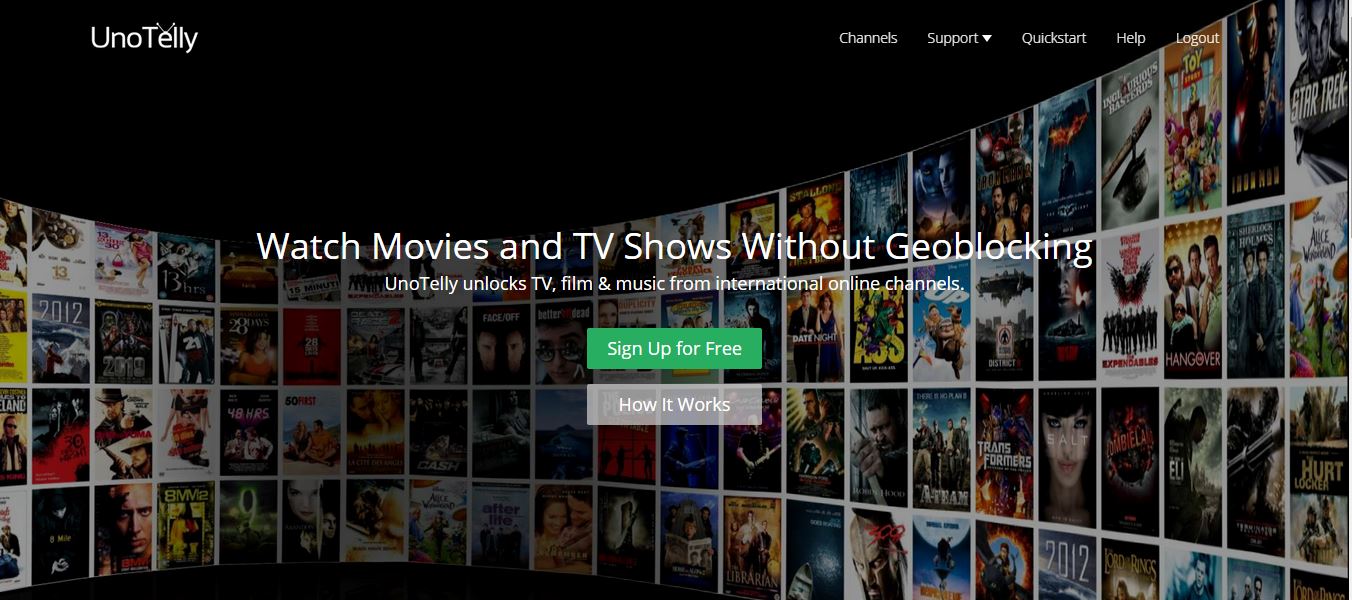 Bellow you can find some of the hottest channels we support and I recommend you to try:
· Netflix (all regions via Dynamo)
· Hulu Plus
· BBC iPlayer
· HBO Nordic
· Spotify
· Amazon Instant
· en.beinsports.net
· nowtv.com
· and many more that you can find on our channels list:
Some of the channels mentioned above require a monthly subscription. You can find instructions on how to subscribe to various channels here:
If you are interested to check which content is available in each channel, you can visit moreflicks: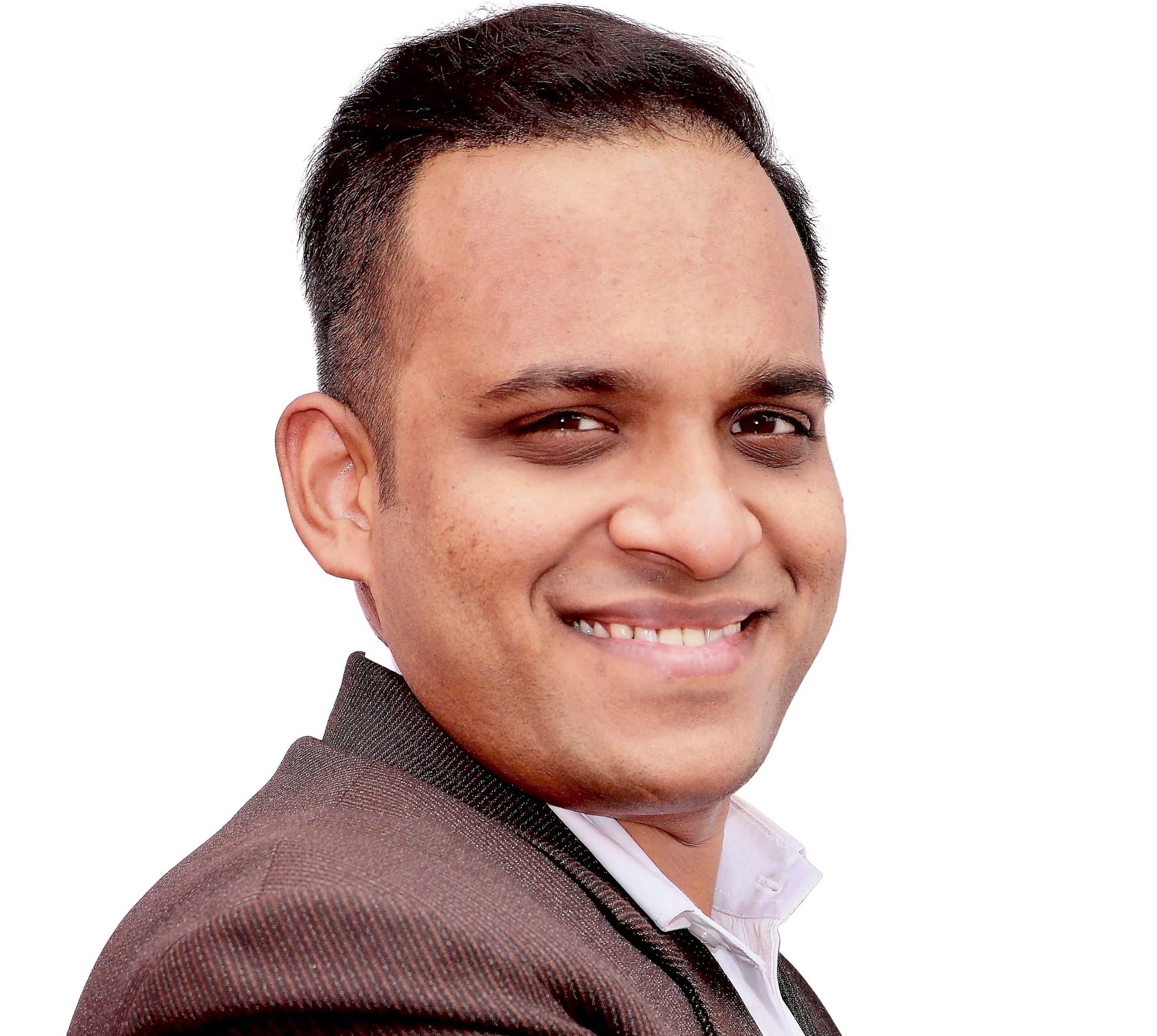 I am a 31-year-old dude from a lower-middle-class family hailing from a small village Narasinghpur in Cuttack, Odisha, INDIA. I have a post-graduate degree in M.Tech from BITS Pilani. I started blogging back in June 2014. You can check out my journey and all that I have learnt all these years on my website.