We are living in the age of the Internet where things happen just from the tip of fingers, this ever-growing internet has now taken upon our Traditional TV and replaced it with new Best online TV Show & Movie streaming services such as Amazon Prime, Netflix, Hulu and many more. Today we are going to discuss all of the drawbacks and features of these new online streaming sites to decide which one is best for whom and why is it so. However, before going there let's why do you even need to bother about using Online streaming sites over you traditional means.
Best online TV Show & Movie streaming services
Freedom:
These services provide us with a freedom to stream any of our favorite show or movies wherever we want, however, we want.
Content:
With increasing market of online streaming services, more and more companies are coming in this and creating content, especially for these platforms. This creates a huge library of content for users to stream.
Availablity:
With the increase in availability of internet in almost every corner of the world, these services are pretty much accessible for anyone, anywhere.
Quality:
You can watch your favorite Tv shows and movies in HD without any interruption of ads, that's how you want to enjoy the latest episodes of Game of Thrones, isn't it?
So now you have a solid stand to use these services but there are thousands of them available on the internet, how can you make sure you are choosing them?
Let's analyze some of the best of these services and see which fits best for you:
Netflix is the Biggest name in the Market, with over 100 Million users, we can say it is an option worth considering but don't listen to me see it features yourself:
It has a huge library of content from TV shows to movies in almost every genre, they occasionally launch their own Shows that is only available through their service.
It's auto-suggestion features shows the most relevant shows you can watch based on your previews watching, I love this one as I don't need to rush hours finding something new to watch for my taste.
As soon as you finish one episode of your TV shows the next one starts in a matter of seconds, resulting in a flow of entertainment with any hassles.
It will automatically select the quality of video according to your bandwidth speed, more ease experience.
The download feature will help you for sure in traveling or any occasion if you don't have internet access there.
You will never see any commercial ads on Netflix, and this is for sure a huge deal for some of you!
10 things to figure out while you start building an App
Drawbacks of Netflix:
The content of Netflix is Location specific, now this is a major drawback as you may not get the content that is not available in your location. The Internet is a place of connections and this is pretty much a deal for some of us.
Newly released TV shows and Movies comes pretty late in Netflix and library is also a bit outdated, they really need to work on these things…
Price: Netflix Pricing
Trail: About Trails
With Jeff Bezos becoming a world's richest man, his company Amazon is now taking over the online streaming market, Amazon prime apart from Tv shows and Movies, offers much more things like Music and 2 days guaranteed delivery when ordered anything from Amazon.
It is a huge threat to Netflix and that's because:
You will get Amazon Music that serves the latest music from all over the world in an exclusive way. Music quality os of HD and can be even downloaded.
Free 2 day delivery on any order you make on Amazon.
You get access to the latest TV shows and Movies, and even to the content that is released by Amazon Prime itself.
Disadvantages of Amazon Prime:
Amazon Prime doesn't have a flexible pricing scheme as Netflix, meaning, every member have to pay equal amount no matter how much they use it or not.
Actually, there no other major drawbacks in Amazon Prime, the services it offers in the amount is insane and one should not miss the deal if he wants other benefits too apart from only streaming…
Not so famous as Netflix and Amazon Prime, Hulu comes with its own unique features and options that make it a worthy contender.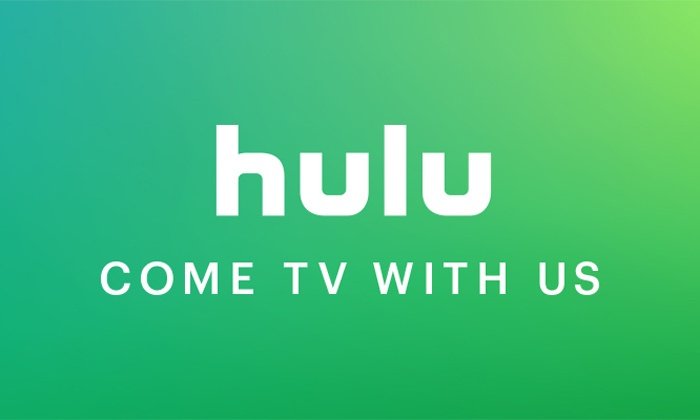 What are these Features?
Hulu comes with almost all major features Netflix has such as HD quality streaming and suggestions.
HULU updates its library very fast so you won't be required to wait for months to enjoy your favorite shows.
It has its own original content that is worth watching…
It offers different Pricing plans so you can select any of them according to your needs.
Drawbacks of HULU:
You need to pay more if you want to remove ads, cheap way to increase revenue.
Its availability is limited to US and Japan only.
You can't enjoy it offline.
With all being shown now it's on you that which one them stands best for you, I use Amazon Prime because of a number of features it offers to its customers.
Make sure you never run for any Pirated and free streaming services as According to EverythingTuner, these services are neither legit nor safe, so play safer and be on the safe side with legal and premium option.
Tell us in the comment which service you will choose and why? We will love to hear your suggestions and comments on our Articles.