Estimated reading time: 4 minutes
I recently had written an article on what are the best investment plans for teenagers here. Along the lines, I have got some inquiries to write on the plans that could be used by the millennials. Let's make one thing very clear the basic fundamentals of investing do not change whether it is a teenager. Or it is a millennial. Or it is someone who is of higher age. The only thing that changes is the fact that depending on the age group, the risk-taking capacity of the person varies. Due to this, we all need to think about assets according to our age group which could help us achieve more as far as our goals are concerned. With that note, I am going to share today's best investment plans for Millenials like me.
Best Investment Plans for Millenials 1 – ULIP – Unit Linked Insurance Plans
ULIPs are the most underrated product in the current market. They offer very high value but are not appreciated enough. In any form of investment if you invest your taxed money then whatever you get out of that also is taxed. This is even applicable in the case of fixed deposits. But ULIP is the only product that does not fall under that category. Whatever returns you get from any ULIP plan is always going to be tax-free. Of course, you can not go and put your complete earnings into this. But as long as the premiums you pay are less than 10% of your salary then your returns would be tax-free.
Not only this, but when you invest your money in ULIPs you also get covers for a certain duration. For example, you could get a lifetime risk of almost 20 times the total amount that will be considered for your ULIP. And if in case anything happens to the policyholder, then whoever is the nominee will get this amount. And note that, the amount your nominee will get also will become tax-free completely.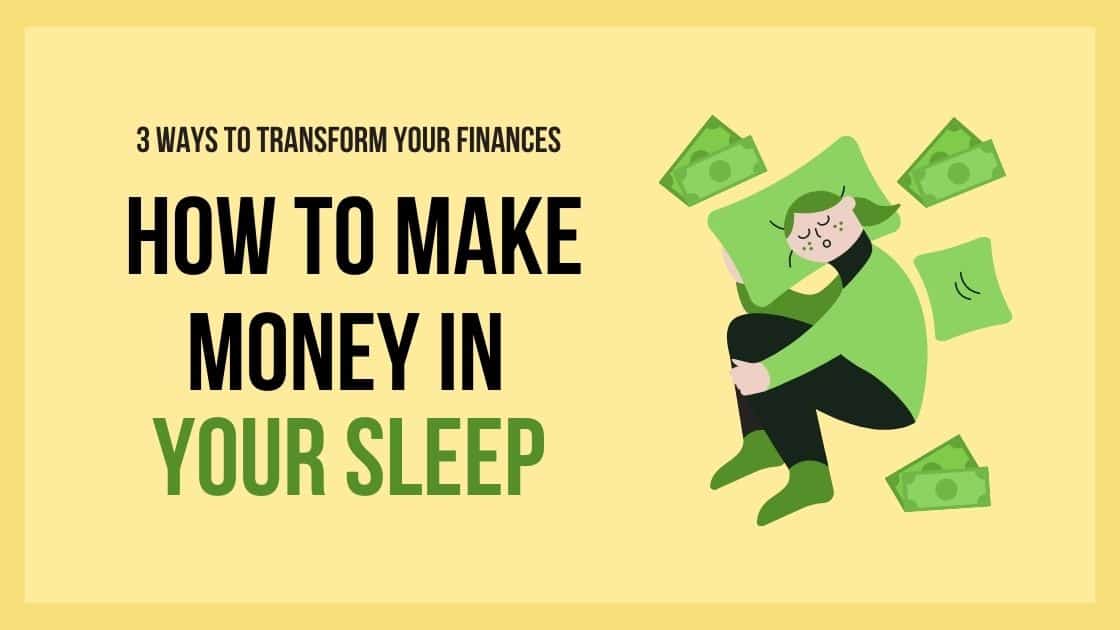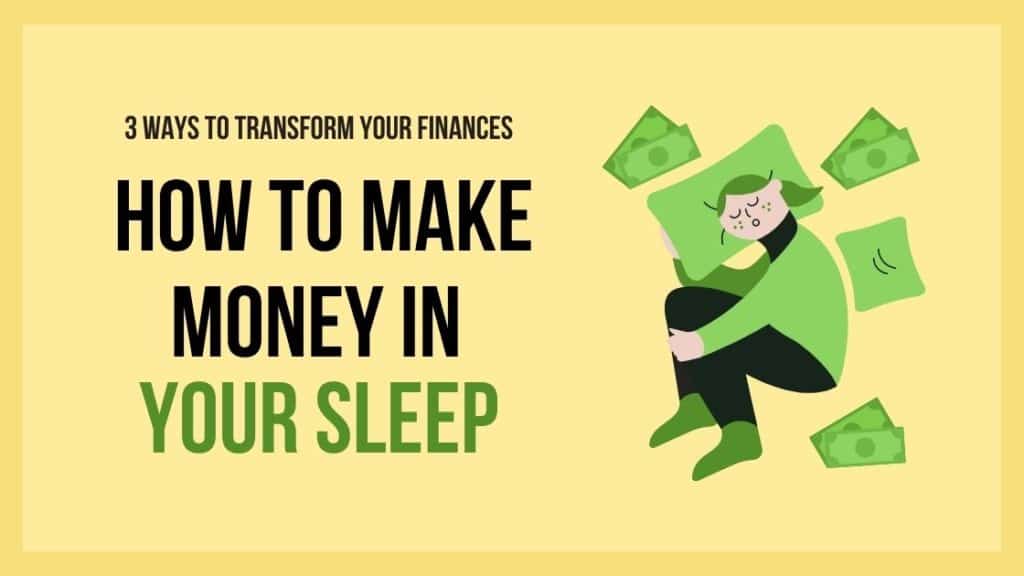 Best Investment Plans for Millenials 2 – NPS – National Pension Scheme
If you are working for any corporate then you could opt for this and your complete amount of 10% of your basic will be completely tax-free. And note that there is no upper cap limit for this. You can meet the criteria and this will be your tax-free over and above 80C and 80D investments. Also under 80C, you could invest up to 1.5 Lakhs in a year. And under 80CCD you could opt for an additional 50000 INR which will be tax-free from your income if you invest them in NPS.
The beauty is that even after you stay invested for several years you will get the return properly. And also since this is a government-managed market-linked scheme, by the time you retire you will get a nice amount in return.
Best Investment Plans for Millenials 3 – Mutual Funds & Stocks
Here I am not asking you to invest and then keep track of your investments every single day. All I am saying is while you are young and do not have many responsibilities you could invest a certain amount in SIP and then forget about it for the long term. When I say long term I mean for 10 or 15 or 20 years. I am absolutely certain that by the time you start reaching that time, you will see a sound return in your account. Not to mention, it is dependent on the market as well. But even then as long as the economy is growing you will always be seeing growth.
The reason why I suggested SIP even in the case of Mutual Funds and Stocks is this. When you invest without a SIP it does not take into consideration of the market volatility. When you do SIP, you can take advantage of the market volatility and use it to your advantage. So in a case where you might get some huge chunk of money which you want to invest in. But instead of doing a lumpsum investment, I advise getting it done in SIPs. That way, your return could be further optimized.
These are the major ones I could think of and I would advise any millennial to go with. What do you think is the best for millennials?
Here are some other interesting articles: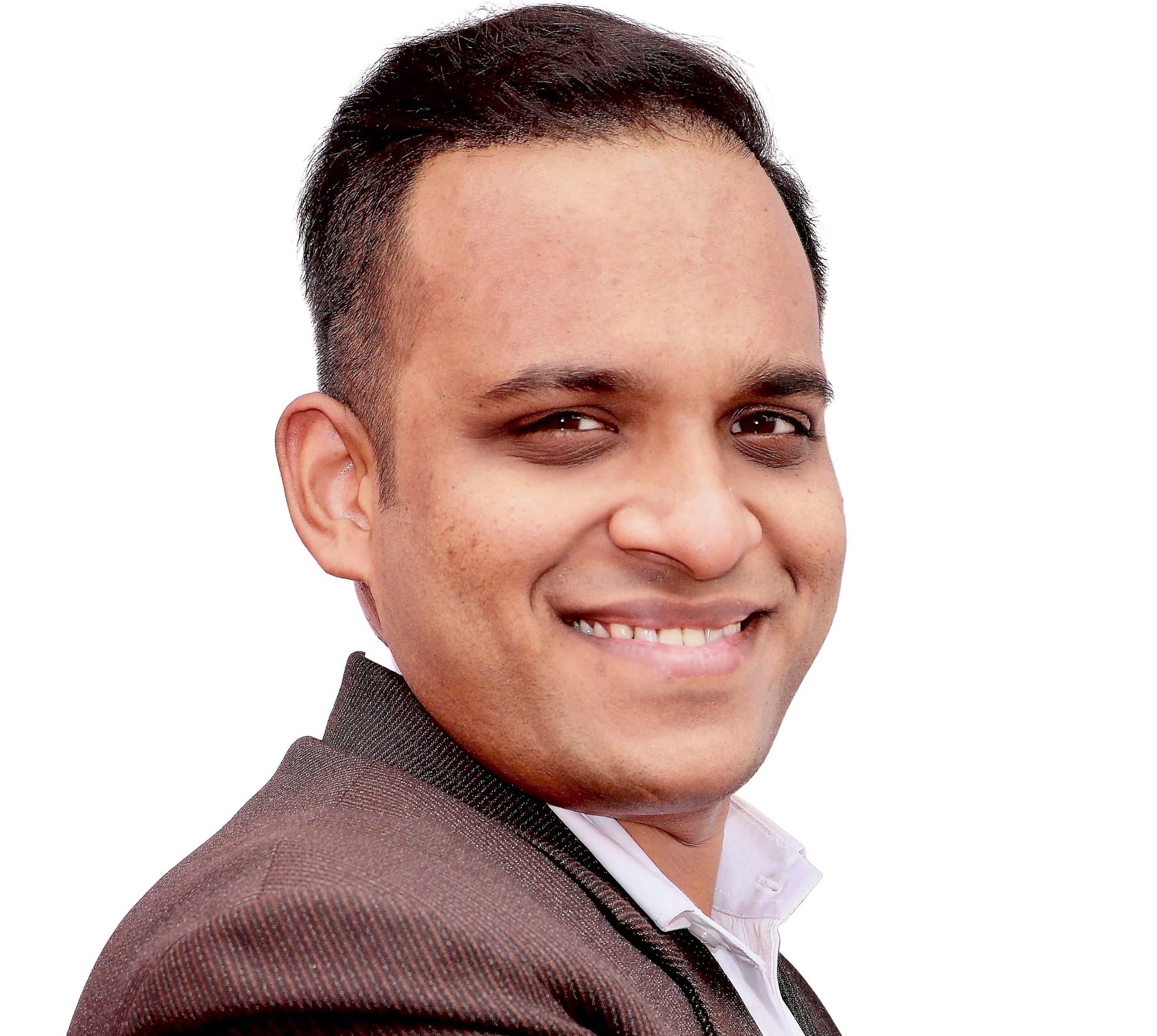 I am a 31-year-old dude from a lower-middle-class family hailing from a small village Narasinghpur in Cuttack, Odisha, INDIA. I have a post-graduate degree in M.Tech from BITS Pilani. I started blogging back in June 2014. You can check out my journey and all that I have learnt all these years on my website.