Estimated reading time: 3 minutes
Dealing with rejection is a universal experience, and it's an essential skill to navigate life's ups and downs. Whether it's a job application, a romantic interest, or a creative endeavour, rejection can be tough to handle. In this blog post, we will explore practical strategies to help you not only cope with rejection but also use it as a stepping stone to personal growth and resilience. Let's dive into the world of handling rejection with confidence and grace. In this article, I am going to share a few of the tips that have helped in the past to master the art of handling rejection.
Acknowledge Your Feelings:
Rejection often triggers feelings of disappointment, sadness, or even anger.
It's essential to recognize and accept these emotions as a natural response to rejection.
Maintain Perspective:
Understand that rejection is a part of life, and everyone faces it at some point.
Keep in mind that rejection does not define your worth or potential.
Seek Constructive Feedback:
If applicable, ask for feedback to understand why you were rejected.
Use this feedback as an opportunity for self-improvement and growth.
Practice Self-Compassion:
Be kind to yourself and avoid self-criticism.
Treat yourself with the same empathy and understanding that you would offer to a friend in a similar situation.
Stay Persistent:
Rejection is not a roadblock but a detour on your journey.
Maintain your determination and keep working toward your goals.
Explore New Opportunities:
Rejection can be a sign that it's time to explore different avenues or try new approaches.
Embrace change and see it as a chance for personal development.
Connect with Supportive Networks:
Share your experiences with friends, family, or mentors who can provide encouragement and advice.
Knowing you have a support system can boost your resilience.
Learn from Rejection:
Every rejection holds a lesson.
Reflect on what you can learn from the experience and apply it to future endeavours.
Maintain a Growth Mindset:
Embrace challenges and view setbacks as opportunities for growth.
A growth mindset fosters resilience and helps you bounce back from rejection.
Keep Setting Goals:
Continue to set realistic, achievable goals for yourself.
Having goals to work toward can provide a sense of purpose and motivation.
Handling rejection is a skill that can be cultivated and refined over time. By acknowledging your feelings, maintaining perspective, seeking feedback, and practising self-compassion, you can navigate rejection with resilience and grace. Remember that rejection is not the end of the road but a stepping stone on your journey toward personal growth and success. Embrace each rejection as an opportunity to learn, adapt, and ultimately thrive.
Here are some of our trending articles that might interest you: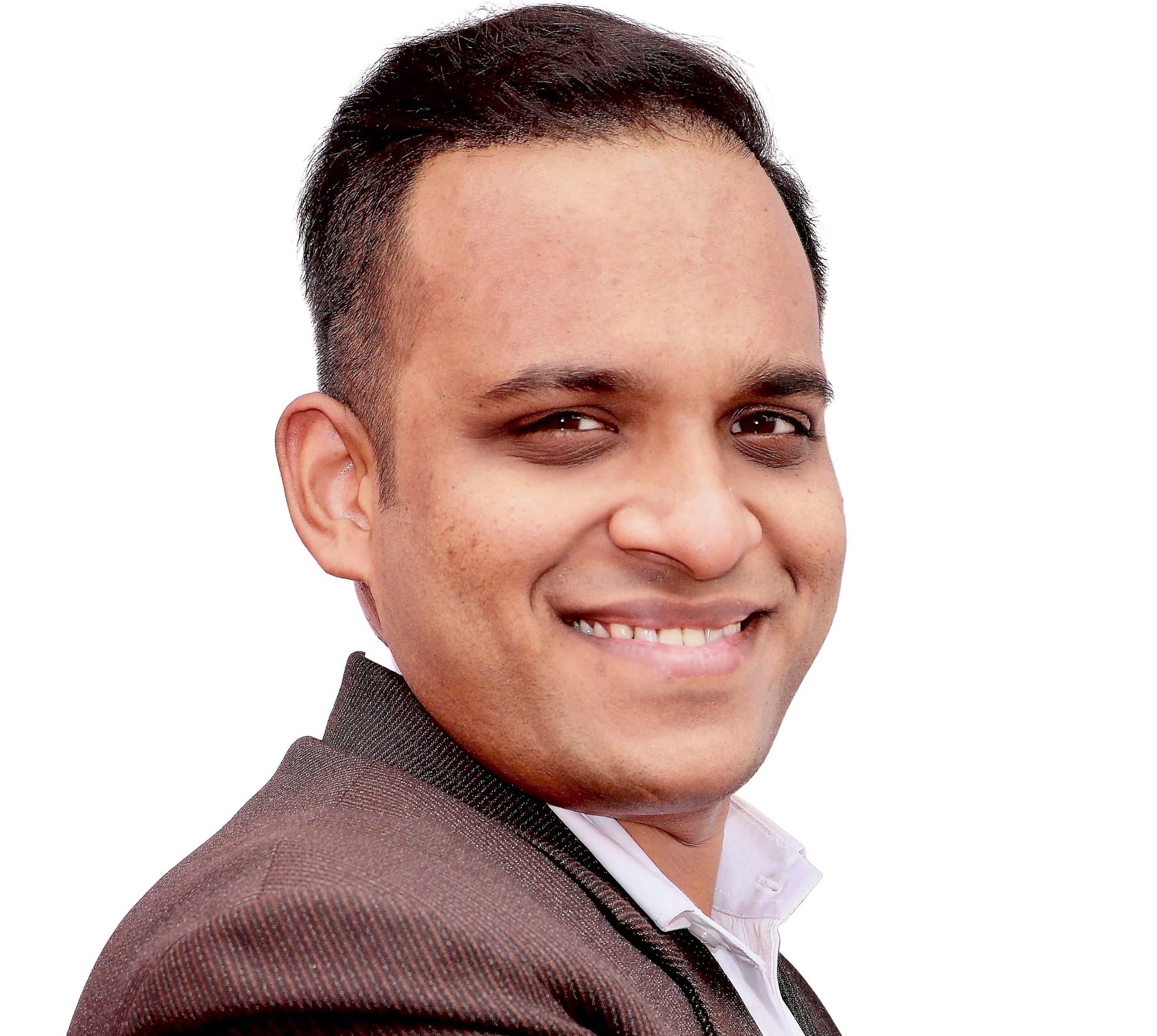 I am a 31-year-old dude from a lower-middle-class family hailing from a small village Narasinghpur in Cuttack, Odisha, INDIA. I have a post-graduate degree in M.Tech from BITS Pilani. I started blogging back in June 2014. You can check out my journey and all that I have learnt all these years on my website.