I am pretty sure, all of the WordPress users know about this. But I being a user who has been using WordPress for almost a decade now I get confused sometimes. Therefore, I thought of detailing an article that explains what are pingbacks and trackbacks. And how do they enable your blog or disable your blog for more readers. If you are unaware then pingbacks and trackbacks are technologies that makes sure that you get notified when a blog uses your link in their blogs. And the other blogs get notified when you use their blog links in your blog.
There are two ways to handle this. One is for your existing posts which you already have in your blog. Second is the ones that you will be adding to your blog. I am going to explain how to disable pingbacks and trackbacks for both the cases.
Steps to Disable Pingbacks and Trackbacks in WordPress for New posts
In this I am going to share with you the steps that you need to take to disable trackbacks and pingbacks in WordPress for new posts that you will be adding.
In your admin portal in the settings menu go to Discussion.

2. In the Discussion settings, select the second option that reads Allow link notifications from other blogs.
3. Click on save after making the change.
4. That is it. You are done.


Steps to Disable in WordPress for existing posts
If you have had pingbacks and trackbacks enabled for your blog then you can follow these steps to disable pingbacks and trackbacks for your existing posts.
Go to your Admin Page. (wp-admin)
Posts and click on All Posts.
3. On the top right corner there will an option near by your name which would read Screen Options.
4. Click on Screen Options.
5. Under Pagination increase the number items to 999. Depending on how many blog posts you have increase it to the number accordingly.
6. Click on Apply.
7. Then select on the multiselect check box that would be on the left side of the page.

8. From the Bulk Action menu click on Edit and then Apply.
9. Click on the Pings dropdown and select do not allow and click on Update.
10. That's it. Done. All of your old posts now do not allow pingbacks or trackbacks.
Here are some of our other articles that might interest you: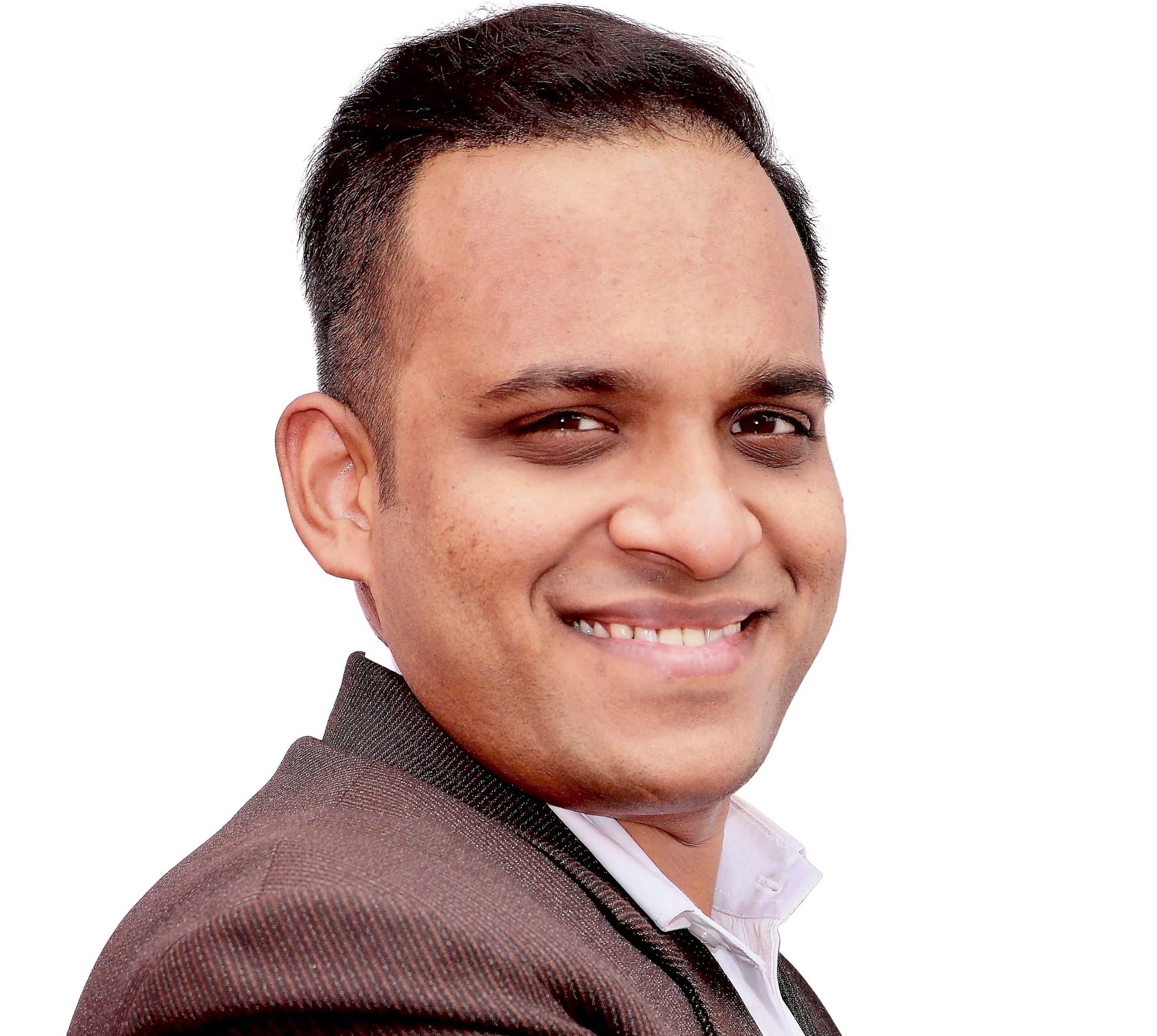 I am a 31-year-old dude from a lower-middle-class family hailing from a small village Narasinghpur in Cuttack, Odisha, INDIA. I have a post-graduate degree in M.Tech from BITS Pilani. I started blogging back in June 2014. You can check out my journey and all that I have learnt all these years on my website.