Are you having performance issues with Internet Explorer? Are you wondering how to speed up internet explorer performance? Internet Explorer is the only browser which comes pre-installed in any Windows system, whether you are using Windows XP, Windows Vista or Windows 7. I have heard several users complaining that Internet explorer is slow and hangs frequently while browsing the web.
But what most users fail to understand is that Internet Explorer can be customized for better performance and it's really not that difficult to make Internet Explorer faster, though not as good as Mozilla Firefox or Google Chrome.
I agree that Microsoft's own browser is not very modern and it has some drawbacks, as far as hardware acceleration and speed of web browsing is concerned. But remember the fact that most of the Internet users are novice and they still don't think it's necessary to download and install a better browser on their system.
This tutorial will help you troubleshoot performance related issues of Internet explorer and fix common problems e.g Internet explorer freezes or hangs in the middle, slow response time and start up. So lets see how to speed up internet explorer performance.
Always Use The Latest Version Of Internet Explorer
The first thing you should do in order to get rid of the slowness of Internet Explorer and speed up internet explorer and the performance is to start using Windows Update. Doing Windows Update is not just helpful for your performance of Internet explorer, rather it is also helpful for your complete system.
Once you install the latest version you will see that the version of Internet Explorer is changed. Now if you are wondering how to check the version of Internet Explorer then please reference to the below images where I have shown where to check the Internet Explorer version and also how to let Internet Explorer install updates automatically. All you have to do is check a check box and it is done.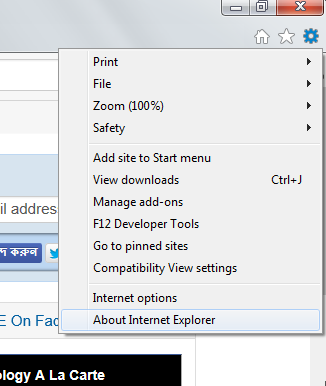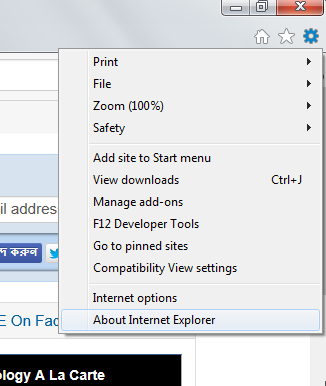 Once you have clicked on there you will see the below screen where you will have to select the option to update automatically.
Remove or Disable the unwanted extensions you do not need
Do you really need to run Internet Explorer with dozens and dozens of add-ons and extensions? Most users don't realize the fact that add-ons consume a lot of memory and is responsible for slow operation of the browser. If you have installed a lot of unnecessary extensions and add-ons, either disable them or remove them completely from Internet Explorer. After doing this it will speed up Internet Explorer to give you the best results it can.
To do this, click "settings" and choose "manage add-ons". In the add-on management window, select the extensions and add-ons that are no longer needed and permanently disable them.
You will have to restart the browser for the changes to take effect. I can guarantee you that disabling add-ons or using Internet explorer in extension less mode will improve it's speed and performance.
Another advantage of turning off add-ons in Internet Explorer is that it will improve the startup time of Internet Explorer as the browser will have to perform less checks for extensions and those extensions won't be loaded onto memory. less CPU power equals more speed!
Turn off Smart Screen  Filter In Internet Explorer
Smart Screen Filter is a feature in Internet Explorer which automatically works in the background and helps you stay safe from malicious and phising sites. However this feature reduces the response time as well. Hence, request you to disable it to speed up internet explorer performance.
Disable RSS and Feed check in Internet Explorer
If you are not using RSS and feed related stuff in Internet explorer why are you keeping it enabled? Disabling it will save you some space in the temporary memory of Internet Explorer which helps finally in speeding up the browser's performance.
To disable automatic checking of RSS feeds, go to windows control panel, click on Internet options and choose feed settings under the "content" tab. Next, remove the selection "automatically check feeds for updates" and restart Internet Explorer for the changes to take effect.
Latest Version Of Internet Explorer Is Performing very slowly? Downgrade the browser and use it.
I know it is exactly opposite of what I said earlier. If your system is 10 years old and has low RAM and CPU power, chances are that Internet explorer will respond slowly and might crash often. This is because the latest version of Internet Explorer is built and developed for Windows8 and not for Windows 98.
If you are using a very old version of Windows and have downloaded Internet Explorer 9, there is a high chance that your browser will respond very slowly.
The best solution here is to upgrade your system. If you can't buy a new computer or upgrade your operating system, it's advised to use an older version of Internet Explorer, uninstall the current one completely and downgrade to the earlier version.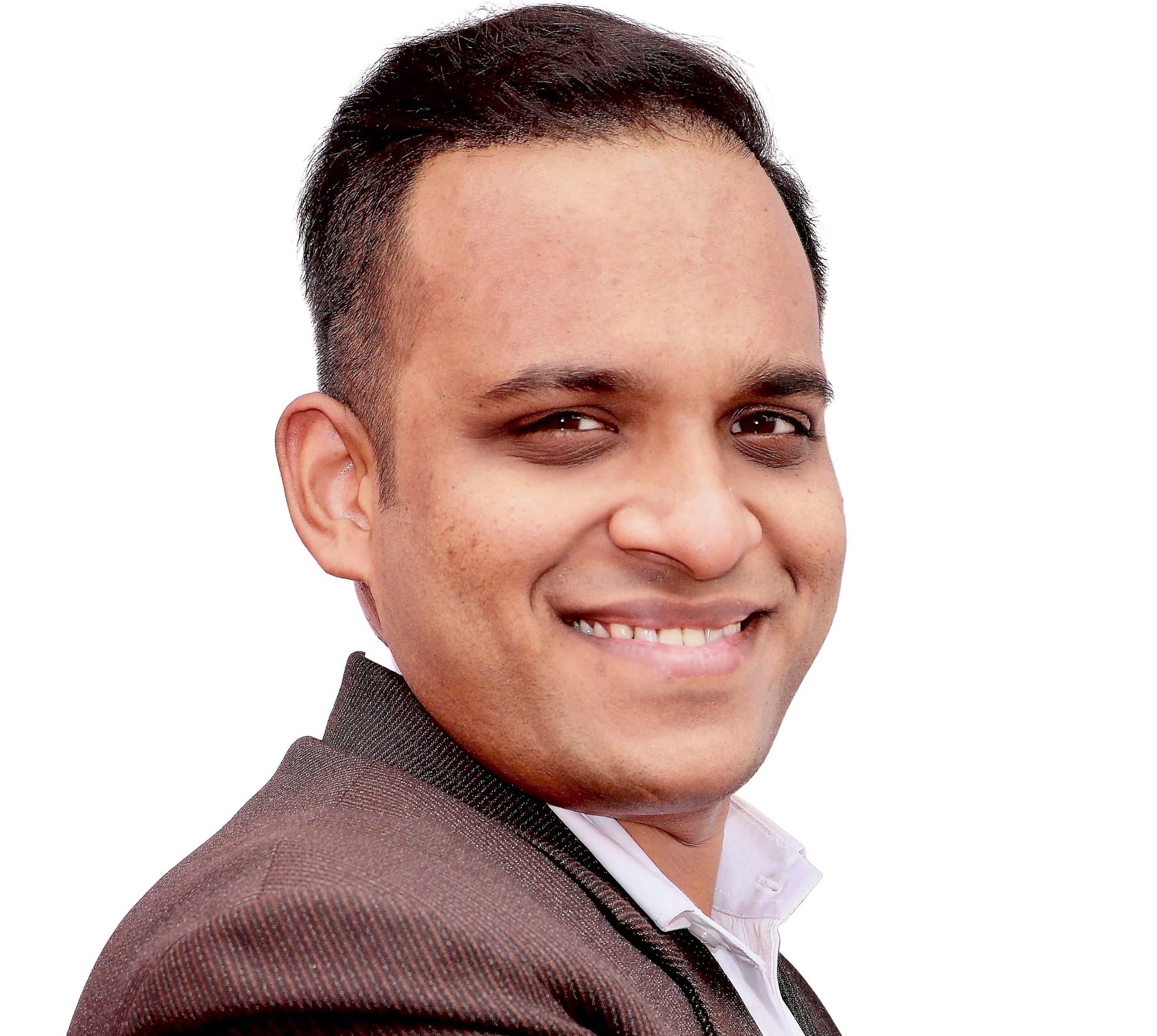 I am a 31-year-old dude from a lower-middle-class family hailing from a small village Narasinghpur in Cuttack, Odisha, INDIA. I have a post-graduate degree in M.Tech from BITS Pilani. I started blogging back in June 2014. You can check out my journey and all that I have learnt all these years on my website.