If you are using a laptop or desktop in the 21st century, I am sure you are aware of the fastest browser out there which is Google Chrome. I know that you also use it. But have you ever thought why is Google Chrome eating RAM like a giant super computer? It does not matter if you are using Windows or MAC, but when you run Google Chrome it starts eating your RAM up and hence slowing the computer. I am also frustrated to see this much of RAM usage by this browser, here is an example of what it looks like on my Windows system.
I know this is insane. I am using 44.0.2403.157 version of Google Chrome and with just two tabs open it is the second highest process that is eating my RAM up. And my total memory usage is 3.37 GB out of 4 GB and that is like 90%. This is very frustrating and I wanted to fix this so that the other applications should get some of the memory to run fine. I found three steps basically which made my browsing experience as well as computing experience a bit better than before. Please do apply these three tricks and see if it helps and if you are using any kind of other tricks, do let me know in the comments section.
Google Chrome eating RAM like a Super Computer Way 1:
Do not install lots and lots of extensions on your browser.
I know that extensions in Google Chrome are a great way to experience better browsing experience and it also gets a lot of things done but at the same time it also slows down your browser. While I started cleaning up, I deleted almost 12 extensions that I do not even know and do not use them at all. So you should also go to the extensions in your browser and uninstall the ones that you do not even know or use. A little bit of clean up can come a long way increasing the speed and freeing up some memory in your system for other applications to use the memory.
Google Chrome eating RAM like a Super Computer Way 2:
Do not open lots of windows and tabs in Google Chrome.
I know that sometimes it is needed to open a lot of tabs and windows when you are doing multiple things at the same time, but again that is also another reason of Google Chrome eating RAM like anything. The more tabs and windows you open the more RAM Google Chrome need to eat to be able to run all of them. So whenever you are done with something or you are not using that tab then just close it down. There is no need to keep it open and allow it to eat RAM which will slow your computer down. So do not forget to close your tabs whenever you are not using them, doing that helps a lot to save some memory and it also worked for me.
Google Chrome eating RAM like a Super Computer Way 3:
Install Great Suspender to be able to suspend the tabs that you do not need.
In the first step, I mentioned that more extensions will make your browser slower and use more memory. However, this extension is a must for those, who often open tons of tabs and windows. The Great Suspender is a free Chrome extension that helps users to suspend unused tabs and windows as per your requirements. When a tab is not being used by you, this is a great idea to stop loading that tab in the background. As background processes consume so much memory, you can use this Chrome extension to get rid of this problem.
You can install the extension from here. Great Suspender
Once you install it is very very easy to set it up and below are some images of the results and the setup that will help you understand in case you are confused between installation or activation of the extension.
After you activate normally what it does is it just leaves your unused tabs unloaded so that the background process does not eat up your memory.
As shown in this image you can choose the time. If you choose 1 minute, all the tabs will be suspended after that time. At the same time, you can set up the following things,
Do/don't suspend pinned tabs
Do/don't suspend tabs those contain unsaved form inputs
Suspend only if you are connected to the internet
Suspend only if running on battery (for laptops)
Add/remove The Great Suspender to the context menu to use it faster
It also has some keyboard shortcuts so that you can sue it quicker. Some keyboard shortcuts are,
Ctrl+Shift+S  – Suspend active tab
Ctrl+Shift+U  – Unsuspend active tab
It has helped me a lot because I am a person like you who likes to open a lot of tabs at the same time (Multitasking you know 😉 ) and use them whenever I want, so I hope this extension will help you to get some space free for your other stuff in your computer as well.
If you are using any sort of other steps which helps you achieve this then do let me know in the comments section. Cheers!
Oh! here are some other great articles related to some tricks and tips related to Google Chrome: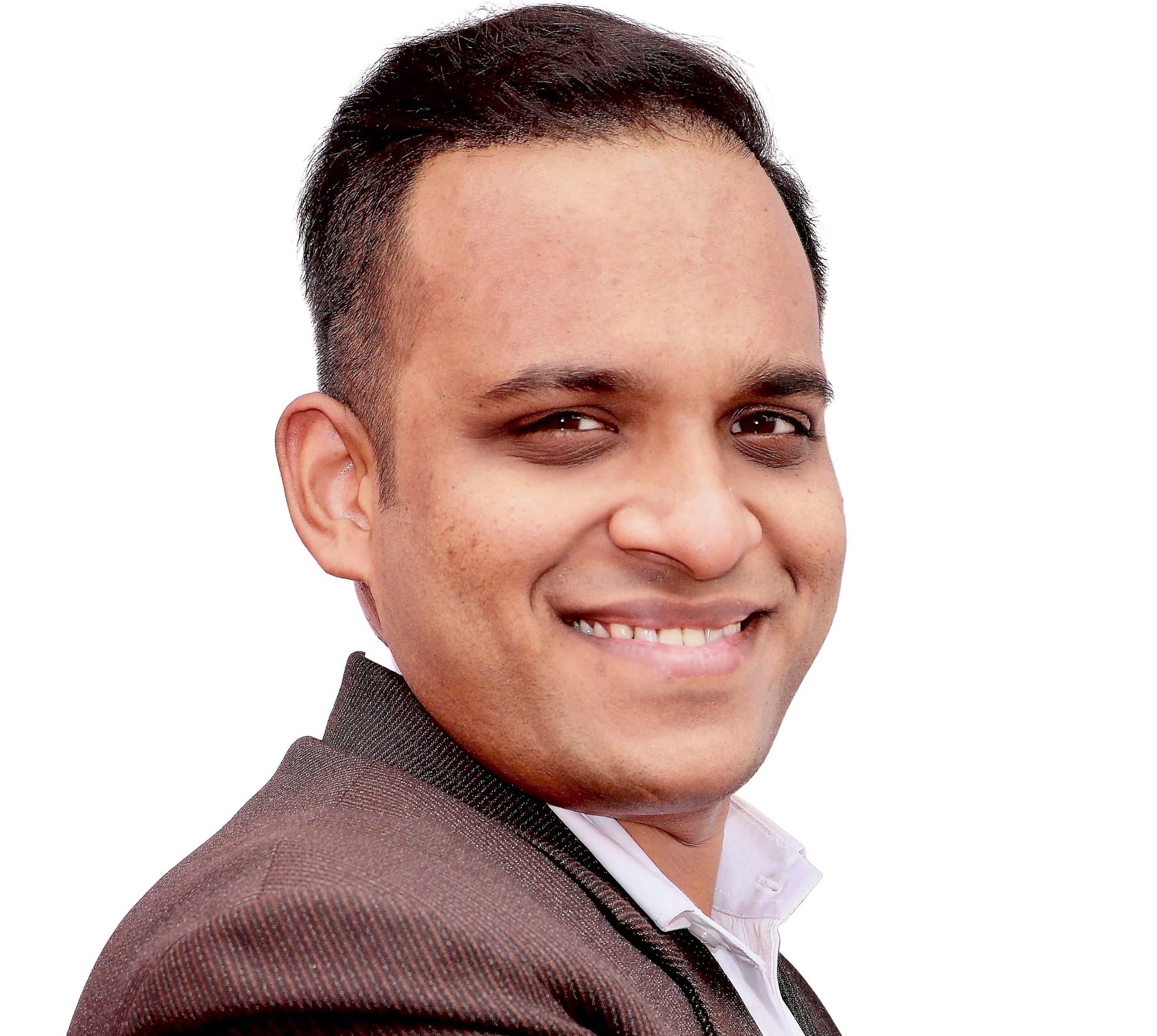 I am a 31-year-old dude from a lower-middle-class family hailing from a small village Narasinghpur in Cuttack, Odisha, INDIA. I have a post-graduate degree in M.Tech from BITS Pilani. I started blogging back in June 2014. You can check out my journey and all that I have learnt all these years on my website.