I know you must be using Google Chrome if you are a PC user or an MAC user. Even if in Android systems and iOS systems Google Chrome is the most downloaded browser available in the app store. The reason behind this is that Google Chrome is different and the Difference between Google Chrome and other browsers makes Google Chrome such a huge advantage for browsing speed and user experience.
Have you ever wondered what is the biggest difference between Google Chrome and other browsers in fact it is just not one, there is a huge list of things which is different, but I am going to tell you the ones that really makes a difference.
Do you know that you can browse without internet connection using Google Chrome. If you want to know how, you can read this post here
A Personalized home page
I mean who in the world does not love personalized things, whatever is personalized it is lovely we love it because we get a feeling of exclusiveness. Google Chrome does that very first and it lets to customize your browser with whatever picture you have of your daughter or mother or family or girlfriend and that is amazing.
Each time you open up that browser you can see your family or near ones. It also even lets you create your own theme and apply it on your browser. Google Chrome is really fast, looks sleek and the graphical user interface feels really great to the eye. Now other browsers are also coping up with this but no as much as Google Chrome.
Not removing your pendrive safely, consider reading this before next time you do that.
Reopen closed tabs with Just one click
I know how hard it is to remember what all pages you browsed for latest couple of hours but when it comes to this Browser, Google Chrome lets you open up that closed page just with one simple click without doing anything. Just one click and it is there for you opened up already. And if you have connected your Google ID to the browser then wherever you run the browser it remembers all the tabs that you have recently closed.
Better Contextual Menus than other browsers
Other browsers have long menus with options that are hardly used. Google Chrome is a bit different and the context menu. It shows you only the possible actions that can be performed, once you click a link or an option. This is far better, nobody likes many long list of menus with too many unnecessary options or controls. So here is another difference between Google Chrome and other browsers.
Read about the Google Chrome tricks that will change the way you browse Internet.
Task Manager for a browser itself
Now this is the best part I love about Google Chrome that whenever you want you can control the tabs and plugins or stuff that is running with your browser. What do we do when our system normally becomes slow, we check what is the process that is taking most of our memory and we just simply kill that process and it is the exact same thing here in the browser. The browser behaves as an ecosystem and you can kill processes that are running in the browser.
The advantage of using Chrome's task manager is that you can see which processes, plugins, extensions or browser plugins are consuming memory on your system.  Unlike Mozilla Firefox, which consumes a good amount of memory if you have a lot of add-ons and tabs working in the background, Google Chrome allows you to close a specific browser tab, plugin or extension without having to kill the entire process and restart the browser. You can just hit Shift+Escape and the browser will show the task manager, from there that screen you can manage what process to run and which one to kill.
There are also some issues with Google Chrome because it eats up available memory of your system. You can read more about it here and how to fix it. If you liked the post then leave a comment below and subscribe to our monthly newsletters in which we share exclusive techniques that you will not find in any posts elsewhere. Cheers!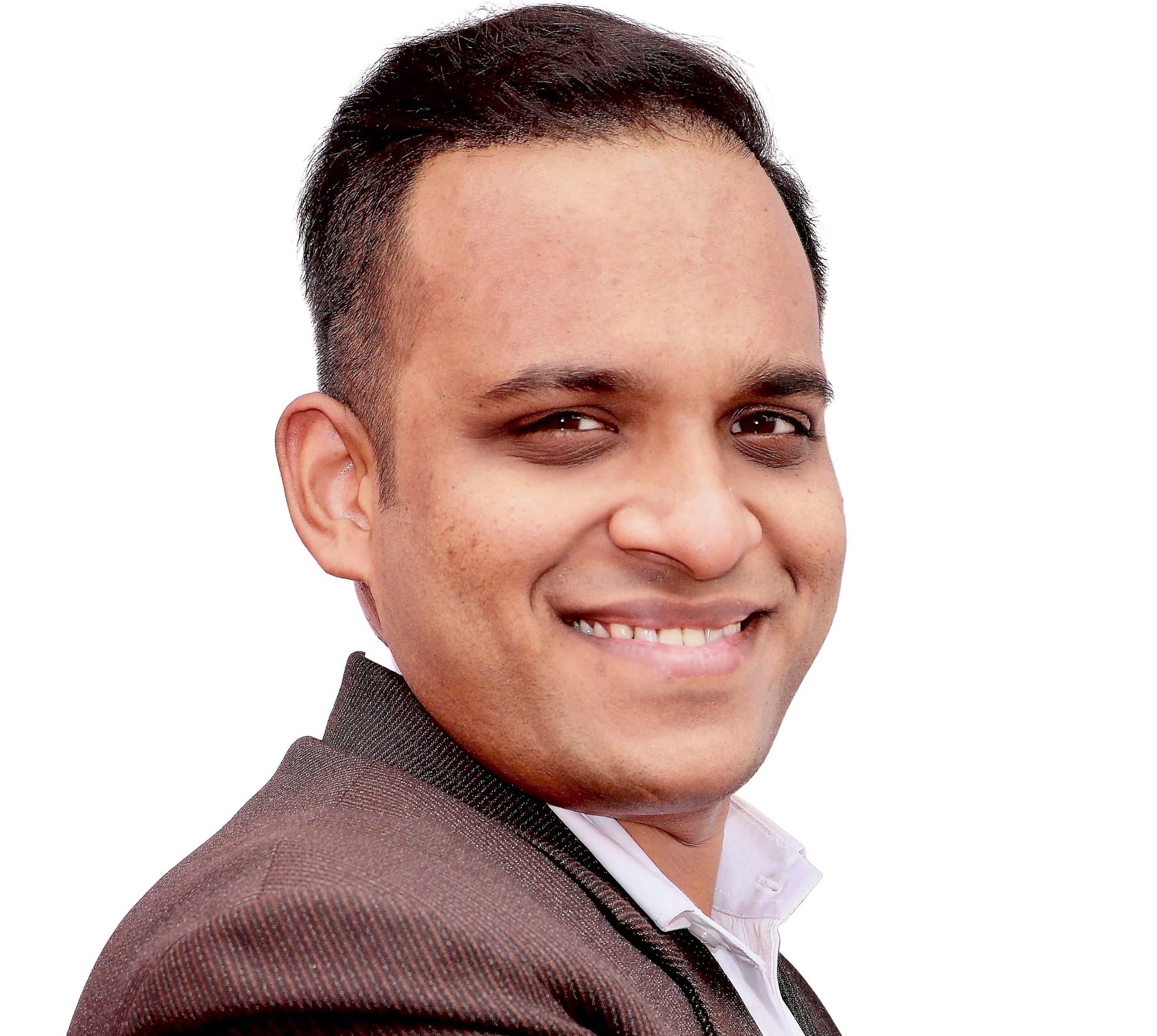 I am a 31-year-old dude from a lower-middle-class family hailing from a small village Narasinghpur in Cuttack, Odisha, INDIA. I have a post-graduate degree in M.Tech from BITS Pilani. I started blogging back in June 2014. You can check out my journey and all that I have learnt all these years on my website.