Are you using Google Chrome in your personal computer? Then I suggest you should read and actually use all the below mentioned awesome killer Google chrome tricks and secrets and using these I am sure your browsing experience will be much more interesting and amazing. I do follow all these while browsing and I hope these all will help you too.
Here are some of them which will help you to get all the details as well. Click here to read.
Amazing Google chrome tricks and secrets you should know
Chrome tip No. 16
If the same way you want the Google chrome trick to be applied to your gmail then the same setup described in the previous article can also be configured with Gmail: Simply perform the same process but make the name "Gmail," the keyword gm, and the URL https://mail.google.com/mail/ca/u/0/#search/%s.
Chrome tip No. 17
Want a shortcut for adding new Google Calendar events from Chrome's Omnibox? Add a new search engine called "Calendar" with keyword cal and URL .
Next time you want to add a new event, type cal into the Omnibox, hit Tab, then type in your event details in plain English — like "Meeting with Jim in Conference Room 2 Tuesday at 1 p.m." Chrome will take you directly into Google Calendar with all the appropriate fields prepopulated; all you'll have to do is hit Save to confirm.
Chrome tip No. 18
Search your bookmarks from the Omnibox with the help of a free Chrome extension called Holmes. Once it's installed, you can type an asterisk into the Omnibox, hit Tab, then type in any keywords to get instant results from your saved sites.
Chrome tip No. 19
If you want access to your full set of Chrome bookmarks, Ctrl-Shift-B (Cmd-Shift-B on a Mac) will toggle the browser's Bookmarks Bar in and out of view. Any site you've saved into the Bookmarks Bar folder will appear along the top of the screen; a drop-down menu with all of your other bookmarks will be available at the far right.
For a more streamlined look, right-click each site in the Bookmarks Bar, select Edit, and remove its name. That'll leave you with a text-free list of icons pointing to your favorite pages.
Chrome tip No. 20
A handy command to remember: Ctrl-Shift-D (Cmd-Shift-D on a Mac). That'll save all your open tabs as bookmarks within a single folder. When you're ready to reopen them, simply right-click on the folder and select "Open all bookmarks in new window."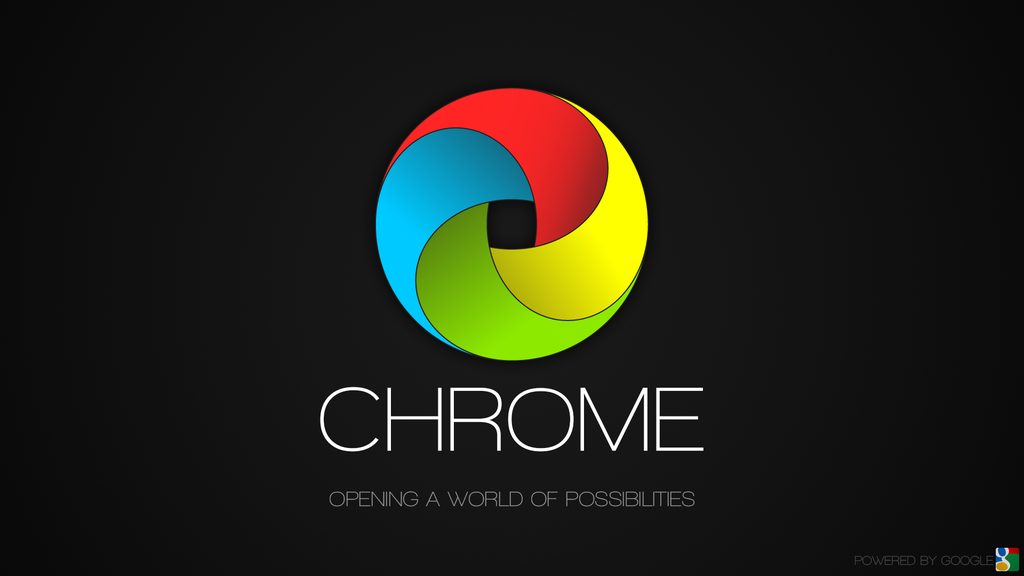 Chrome tip No. 21
Chrome supports hands-free searching via the Android-esque "OK, Google" hotword — at least, when you're on the Google home page. All you have to do is download Google's official Voice Search Hotword extension to enable the functionality.
Chrome tip No. 22
You can navigate through your open tabs right from your keyboard: Press Ctrl (Cmd) and the numbers 1 through 9 to jump around on demand.
Chrome tip No. 23
You may know that pressing the space bar will scroll down one page's length on any Web page — but did you know that pressing Shift and the space bar will scroll up in the same manner?
Chrome tip No. 24
Chrome allows you to create custom keyboard shortcuts for extensions. Go to chrome://extensions, scroll to the bottom of the page, and click the link labeled "Keyboard shortcuts" to set up some of your own.
There are some more also coming on the way which I will share eventually. I have also shared couple more of them here, you can have a look as well and implement them too.
You can read how to fake your location in google chrome here.
In order to get more like these google chrome tricks and secrets, do not forget to subscribe to the newsletter.
[wysija_form id="1″]
And sharing this article will also help some of your friends and collogues as well so do not forget to share this in your circle so that they can also get help from these google chrome tricks and secrets.
Please let me know also that if these google chrome tricks and secrets helped you in any way at all in the comments. Cheers!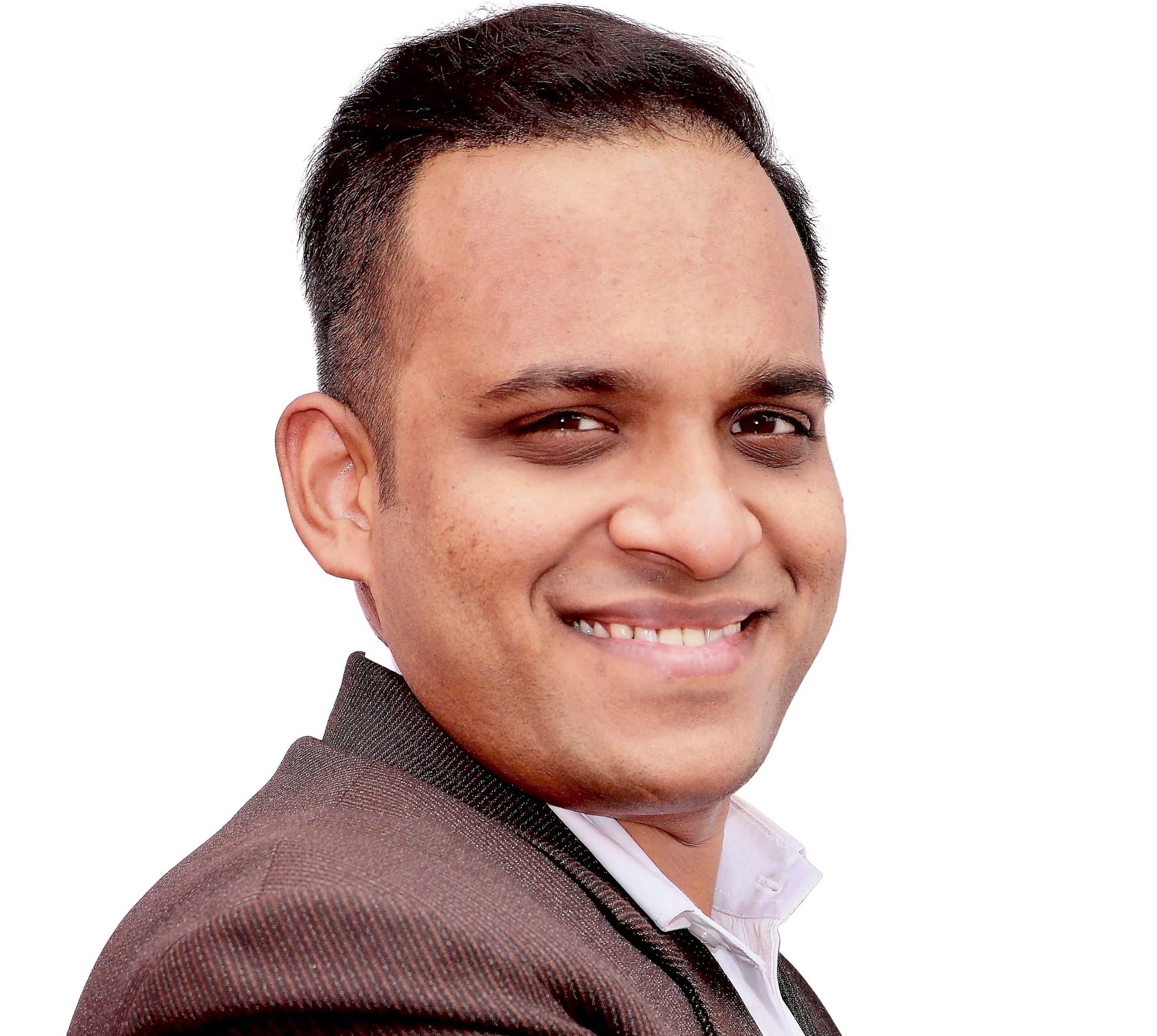 I am a 31-year-old dude from a lower-middle-class family hailing from a small village Narasinghpur in Cuttack, Odisha, INDIA. I have a post-graduate degree in M.Tech from BITS Pilani. I started blogging back in June 2014. You can check out my journey and all that I have learnt all these years on my website.