Busy enough, are you in a hurry and trying to copy some data in to your USB stick? Well may be you already have done that and just waiting for your USB to be ready to take it out from the system? Do you also think like one of those who thinks life is too short to remove USB safely? Well let me tell you that if you are just going to remove your USB directly without removing the USB safely then you might have to reconsider doing that again.
There are some issues with the One Plus One phone and Lumia 730 of Microsoft as well. These issues reported are also might be a result when you connect your phone to be charged and then remove it directly.
In fact, any hardware you connect to your laptop you should reconsider before removing it directly without removing safely. Then you might have the next question for me which would be why should we even remove USB safely? Is that really needed? What happens when we do not remove USB safely or any hardware connected to our computer safely?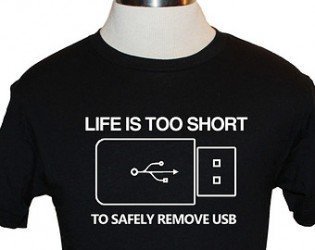 Well, I have the answer for that. Let's see what happens when you disconnect the hardware or the USB stick without removing it safely. I will be referring to safely remove USB stick, basically taking a USB stick as a reference to the hardware you connect to your system.
Why should one safely remove USB stick or a device like external HDD?
The reason is that the operating system maintains various caches of data scheduled for writing to open files, which will be flushed on to the media while unmounted/ejected. Without removing the USB safely or the hardware, the drive's volumes, you have no assurance that all data has been flushed and written. If the drive is suddenly removed during a read\write operation, the data could become corrupt. By doing a safe remove using Windows, any read/write operations are stopped, allowed to finish or the operating system will advise the user that an operation is in process.
[easy-tweet tweet="Why should you never forget to remove USB safely." user="teckalacarte" hashtags="#remove #removeusb #teckalacarte"]
Even if there are no on going process when you plug the USB stick in your system you basically grant access to Windows to do whatever it wants and it starts caching the device read, write stuff and when you remove the USB directly without removing it safely you are just removing the drive from your system without intimating the operating system know that you are going to remove the USB drive or any hard drive.
Here are some of the Google Chrome tricks and tips may be also helpful for you to browse fast internet without internet in Chrome as well.
The good news is that there are two USB policies followed in Windows 7 and on wards
Quick Removal: It disables the caching on the device and in Windows the contents of the USB which allows to disconnect the USB without the "Eject Hardware Safely" icon.This way the chances of data corruption on ejection are minimal but suffers from performance issues.
Better Performance: This enables the write caching on the device and in Windows the contents of USB but the user must eject the USB drive properly to ensure data integrity but has the benefit of better performance on board.
Here is how you can browse the internet 200 times faster than you do right now if you are using Mozilla Firefox browser.
And I know every one of us want our system to perform well so you basically need to remove USB safely or any hardware that is connected to your system safely before removing it physically. It does not take much of your important time to remove the device safely or remove USB safely but it makes sure that all your data is safe and the hard drive that was connected to the system is safe.
You can also find people's experiences in Quora of what they has to say about Remove USB safely. If at all we should do that or not and if anybody has ever lost any data by not doing that.
After knowing the facts I started safely removing my USB and HDD, even mobiles as well. So I suggest you to remove USB safely than just removing it directly from the port. What do you think? Are you removing USB drive safely or directly? Do let me know your thoughts on what do you think of removing USB drives safely in the comment section below.
Ah! if you are interested to get all the tips like this then do not forget to like our Facebook Page and subscribe to our website to get the newsletters right in your inbox. Cheers! 🙂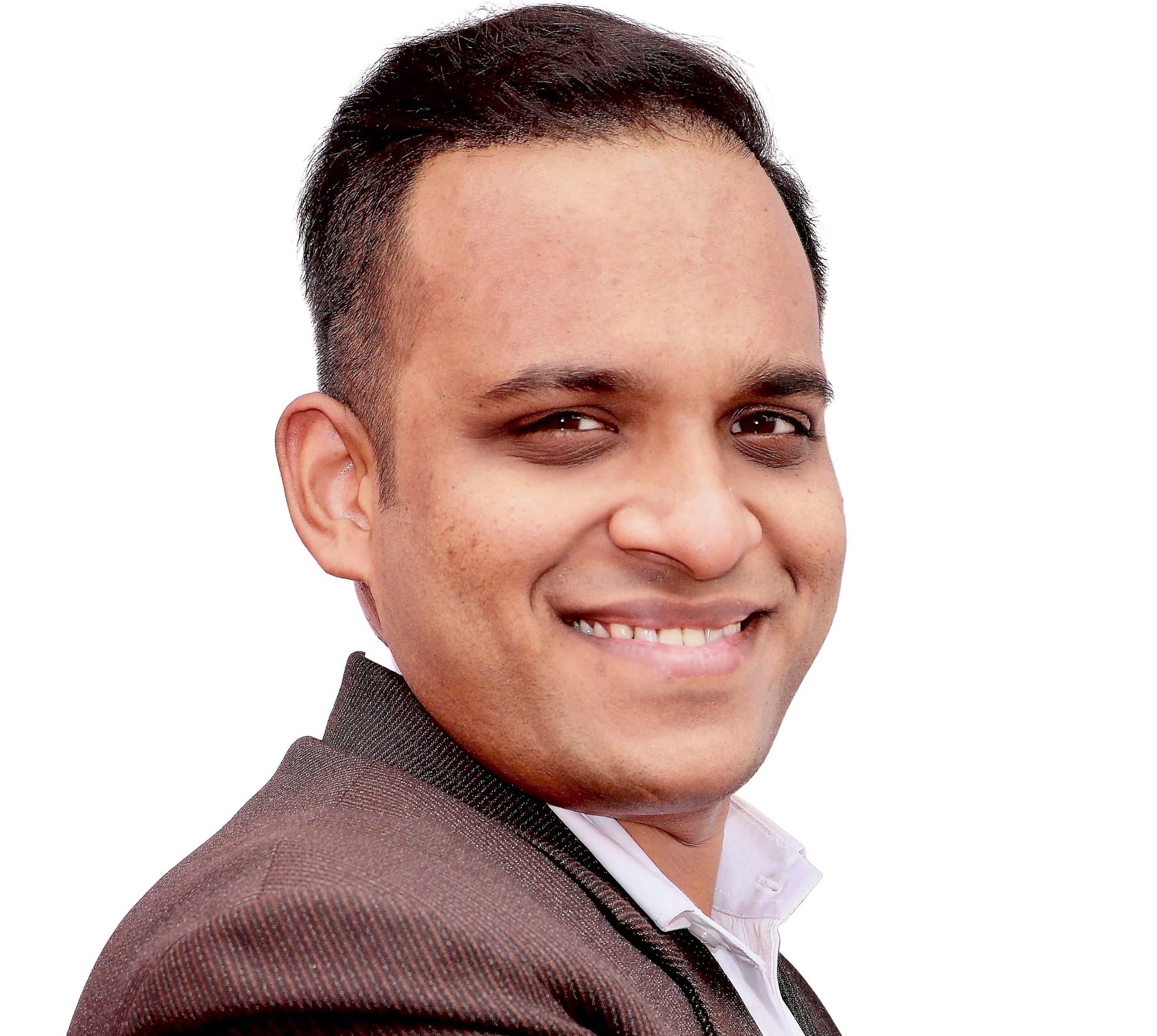 I am a 31-year-old dude from a lower-middle-class family hailing from a small village Narasinghpur in Cuttack, Odisha, INDIA. I have a post-graduate degree in M.Tech from BITS Pilani. I started blogging back in June 2014. You can check out my journey and all that I have learnt all these years on my website.