Up until the last two years, there was no need for wireless headphones. Thanks to Apple they have created a problem. And Apple is now selling a solution that did not exist. Long story short nowadays almost everyone needs one. And with the mobile phones going into the era of not having a 3.5mm jack, almost all are in need of the best in-ear wireless headphone for mobile.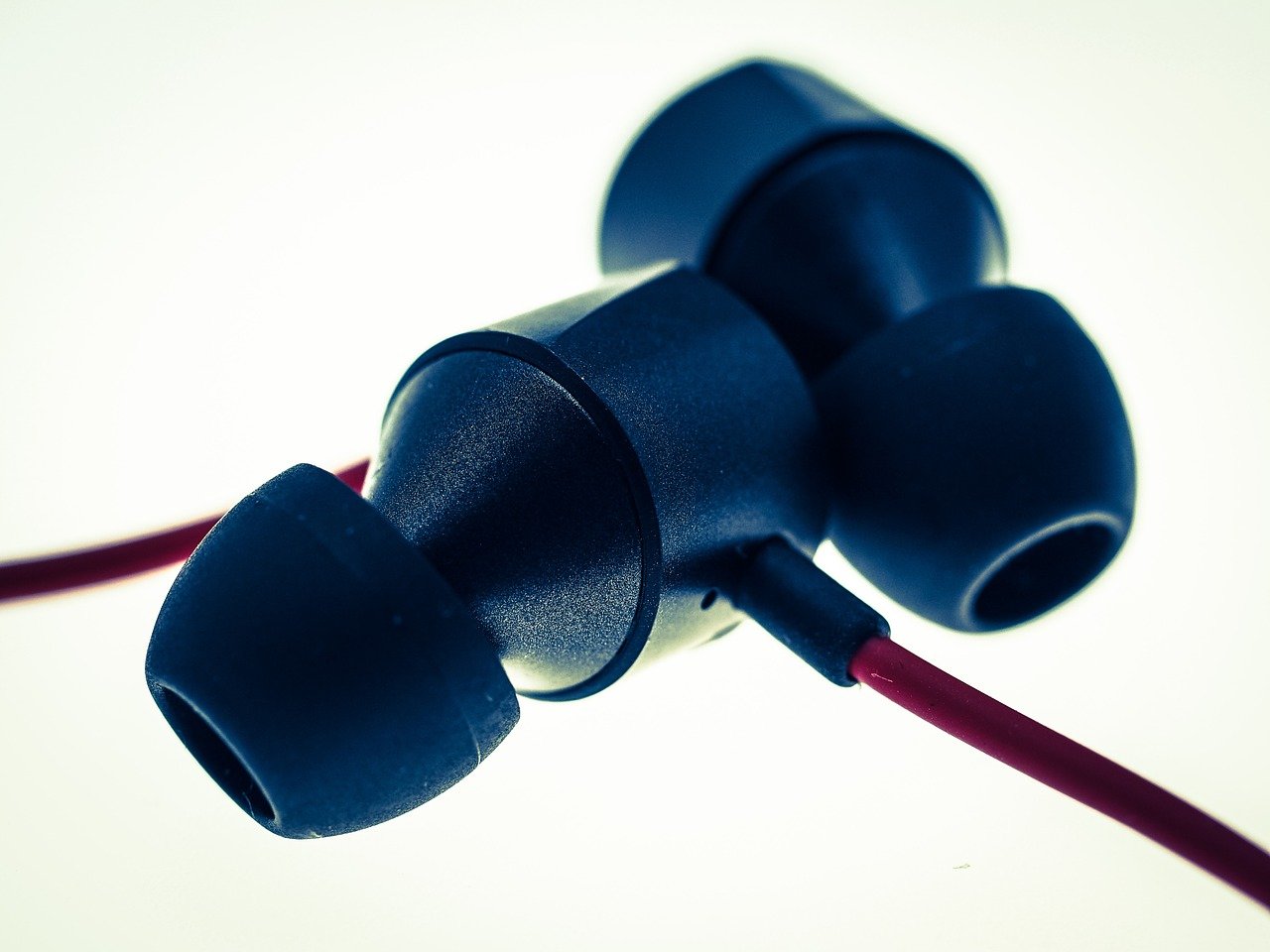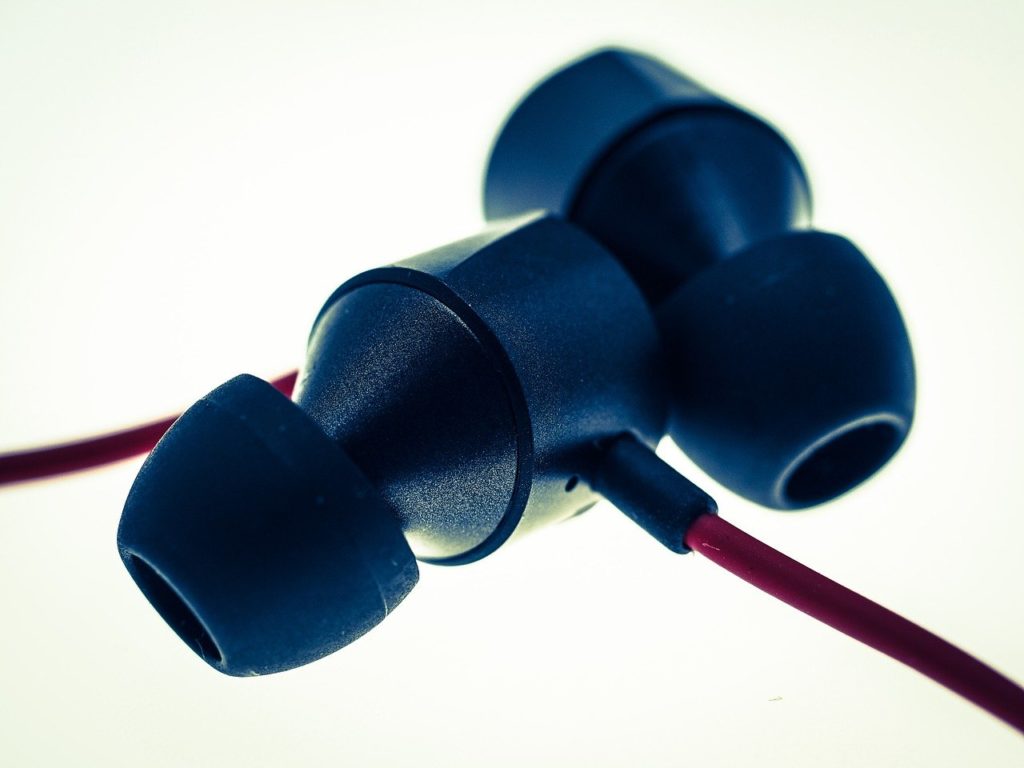 With that said, I was frustrated with how the market and websites are suggesting headphones. Before a few days, I was in need of a wireless headphone. And I started searching the internet. To my surprise, I found out that there are plenty of options. But all the websites that I went through told me that every headphone is great. And they would then give me 10 odd options to choose from. This is the part that I did not like. There was no single website that would offer me a single one-stop solution. Therefore, I wanted to come up with this article that is going to solve the problem. I personally have gone through almost 20 websites. And have tried 10 headphones. After that, I came up with the best in-ear wireless headphone for mobile.
Which is the best in-ear wireless headphone for mobile
As per the designer of the headphone, this one while being lightweight in design pumps out your favorite tunes with powerful HD sound. And deep boosted bass.

It has a 110 MAH battery that is going to help you listen to your favorite songs for hours. 10 mins charge, 45 mins play.

With the inline controls, of the headphones you can toggle the volume, skip tracks, attend calls, and activate Siri, Google Now or Cortana voice-controlled smartphone assistants.

And it comes with a year's warranty as well. Isn't that amazing?

Yes if you have guessed it already I am talking about the boAt Rockerz 255 Sports Bluetooth Wireless Earphone with Immersive Stereo Sound and Hands-Free Mic.
Review of boAt Rockerz 255 Sports Bluetooth Headphone
My personal favorite is the Active black color and I am using this one while training. I have tried about 10 headphones and I liked this one the most. So all my family is using this one currently. My mother is also using the same one without any issue and she is happy with it. So if you are willing to buy this for your mother or sister or girlfriend or wife then think no more. You will make an excellent choice.
I have been using this for about 2 months now and I find this one extremely comfortable and classy. The earbuds and the wire that comes with it is so comfortable as well. It is just like you would not even feel that you are wearing something.
Battery backup wise I am getting about 4 to 5 hours of continuous song play. That is in full sound from the Gaana app. Talking hours vary from time to time. There are days when I have got 2 hours and days where I have got more than 2 or almost 3 hours.
All in all, this is a bang for your buck headphone. And you should buy it if you are looking for the best in-ear wireless headphone for mobile. Also, note that this is working for both android and iOS. So no worries there. And the review on the battery that I have given is on my iPhone XR.
If you are already using it then let me know in the comments below, how you like it. Or if you are planning to buy it and have some questions then let me know as well, I would be happy to help.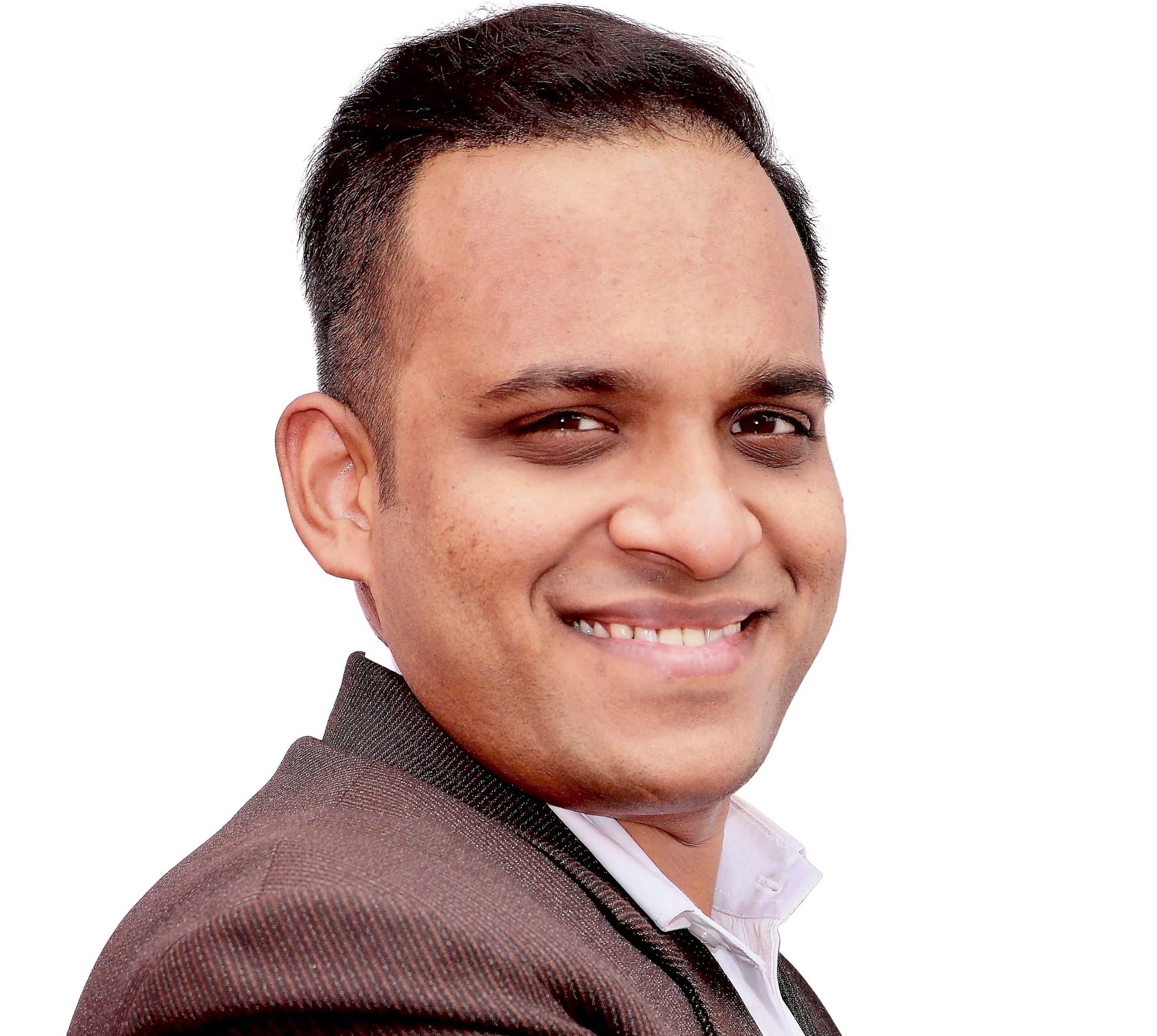 I am a 31-year-old dude from a lower-middle-class family hailing from a small village Narasinghpur in Cuttack, Odisha, INDIA. I have a post-graduate degree in M.Tech from BITS Pilani. I started blogging back in June 2014. You can check out my journey and all that I have learnt all these years on my website.