Gone are the days when people started thinking that Nokia is out of business. Now actually no matter what they have started making amazing phones which are going to help them grow in the phone business. It is also going to help the user base getting increased day by day eventually. With all the new phones that are being brought into market, it is well understood that Nokia is back in business.
New Nokia Mobiles: Nokia is finally Back
No matter what you say or what you feel you will always be amazed to see a Nokia phone. It has always been the case since eternity. Even though the phone is basic it really does not matter. What people have always believed in is Nokia is the king when it comes to battery back up or performance of a phone. I have not personally used any Nokia smartphone but the basic phones are truly amazing.
Nokia is Back in Business
In the recent declarations, Nokia has come up with some really amazing phones. Few of them which are already available in the market are:
The amazing ones that Nokia has lined up now to put everyone out of the market are:
Nokia 7 Plus
Nokia 8 Sirrocco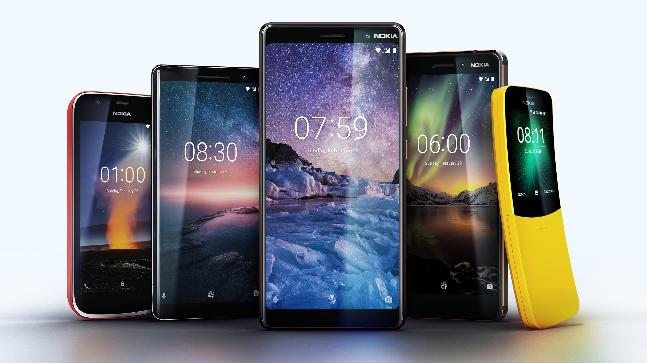 Not to forget the Banana phone is also back. If you have seen the movie Matrix then you know what I am talking about. yes, that is the phone the one slides back to receive a call is what I am referring to. Now it is back with a black color and a new yellow color body which you can see in the picture above.
Nokia 1, meanwhile, could change the game completely in the Indian market. It could be the phone for many who still cling to their Nokia. It is likely to cost less than Rs 5,000 in India and with its good, enough hardware paired with clean Android Go could be one of the most impactful phones of 2018 in India. By this, we know Nokia is back in business for real.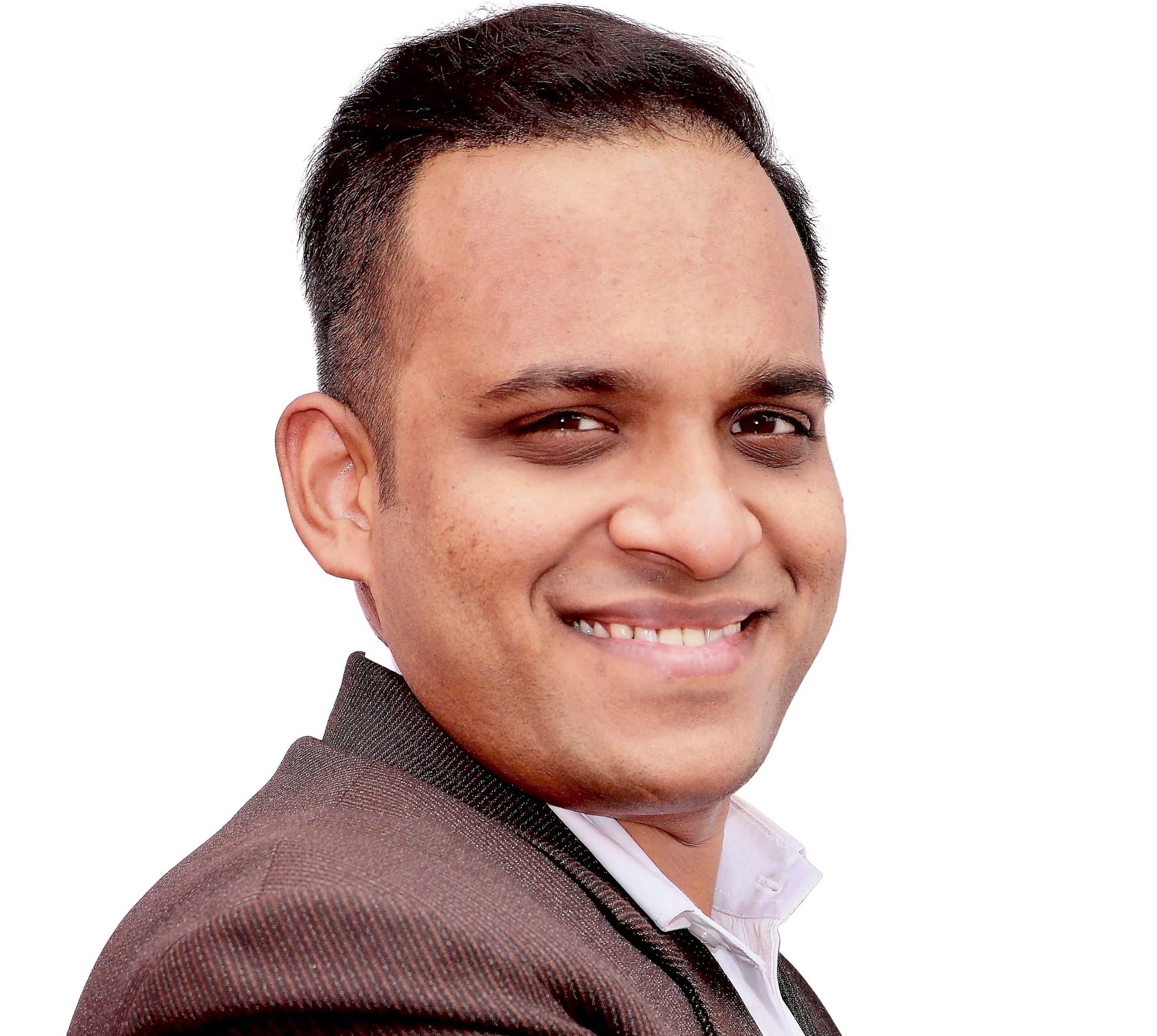 I am a 31-year-old dude from a lower-middle-class family hailing from a small village Narasinghpur in Cuttack, Odisha, INDIA. I have a post-graduate degree in M.Tech from BITS Pilani. I started blogging back in June 2014. You can check out my journey and all that I have learnt all these years on my website.