This is what the details are for the new Moto G5s Plus that was launched fairly recently. The phone was launched on 29th August 2017. I am talking here Moto G5s Plus Issues and Complaints that the users have reported after buying the phone. There have been few critics concerning the phone here and there but again where is not. No matter how beautiful or how amazing the phone is you will always find some or the other review that is against it.
Let's talk about moto g5s plus issues and complaints in detail. Mostly what I have done is gone through the reviews on Amazon and discussed with few people who bought this. After doing so, I am writing this article about moto g5s plus issues and complaints. This included moto g5s plus issues, and moto g5s plus complaints as well.
Moto G5s plus issues and complaints
Moto g5s plus issues and complaints the first problem is with Camera: Some people have mentioned that the camera is relatively weak. Some people also have said that in little light the phone is not able to capture photos as efficiently as it is expected to. Some people also have mentioned that the camera is not capturing the colors correctly.
Lumia 730 Issues and Complaints
Moto g5s plus issues and complaints the second issue is with phone and screen: It also has brought into notice that the phone is not being switched on. And even though it does sometimes it goes off without any notice. Rather it just switches off.
Some other cons are mentioned as:
Able to observe some heating issues which should not be the case in MOTO Phones.
Very Slippery. It's difficult to hold in hands without a cover.
With 4 GB ram, there should not be any lag or hanging issues. But it got hung a couple of times in 2-day usage.
However, I have been using the phone since past few days but have not noticed anything as such, but the only thing is I found a lag on the camera which is at the back of the phone, i.e., 13 mega pixel and two cameras.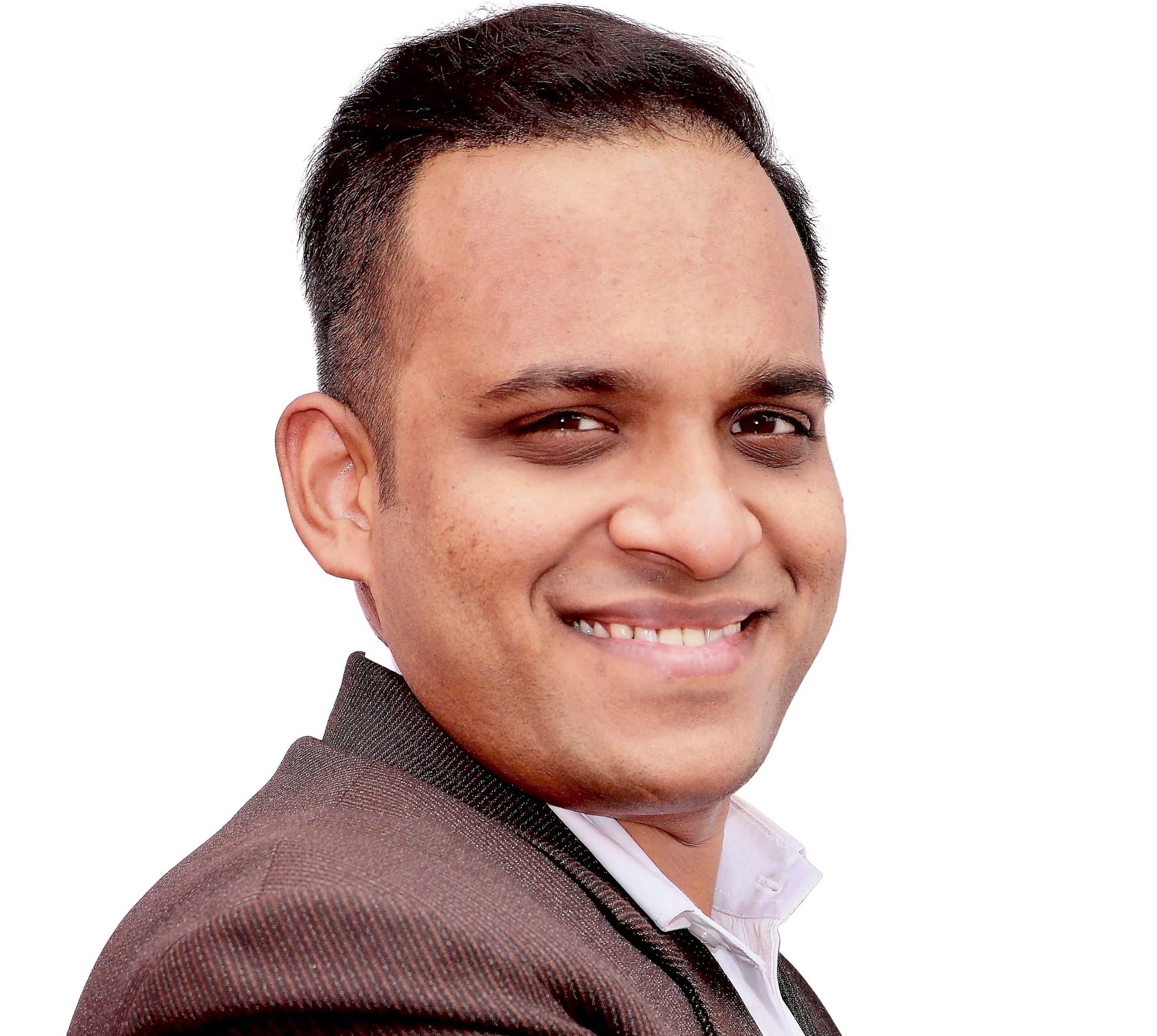 I am a 31-year-old dude from a lower-middle-class family hailing from a small village Narasinghpur in Cuttack, Odisha, INDIA. I have a post-graduate degree in M.Tech from BITS Pilani. I started blogging back in June 2014. You can check out my journey and all that I have learnt all these years on my website.