As always Google brings a lot of improvement and more features to Android and Android N is on the horizon does not mean that Android Marshmallow is on its way out. You can not ignore the fact that there are some phones even now which did not upgrade to Android M and they are still to get it.
If your phone supports it and you have installed, then there are some hidden features Android Marshmallow has which you may not know about, and that is what I am discussing today.
Read Here: WhatsApp Profile Picture Prank
Note that whatever hidden features Android Marshmallow has I am going to try them and show here with my new phone Moto G4 Plus, and if you are using a different phone then maybe your settings are different than what I see.
Hidden Features Android Marshmallow
1st Feature: Google Now available on Tap
With the new update from Google, Android Marshmallow now has Google Now on just a tap. Whenever you are in any other app or page, just continue to click on the home page, and Google Now will pop up. You should be able to find definitions and stuff using Google Now.
2nd Feature: "OK Google" anytime on the home screen
It's easy to miss this one with all the other hidden features in Android Marshmallow. In Marshmallow, the Google search bar is on every home screen, not just the main one. So much time as your phone screen is active, you can say "OK Google…" and ask a question or search for anything.
3rd Feature: Lock screen message
Sure, you could display an emotional message or a famous quote, but it's even more useful to have your contact information on your phone's lock screen in case you ever lose your phone. Do you not think so?
To add a custom message on your lock screen, go to Settings > Security > Lock Screen Message and then type in your message. It'll appear as scrolling text on your lock screen.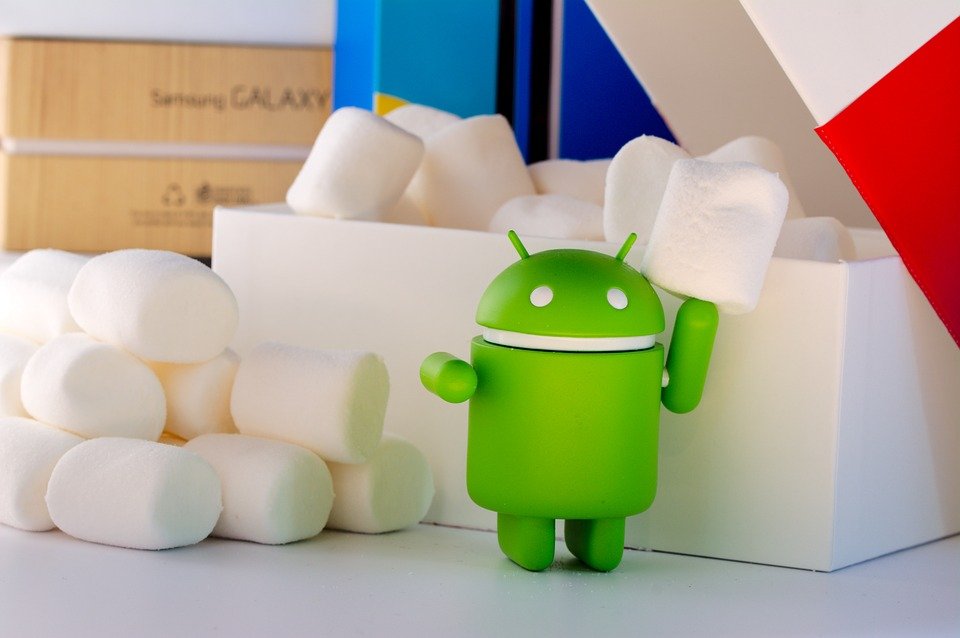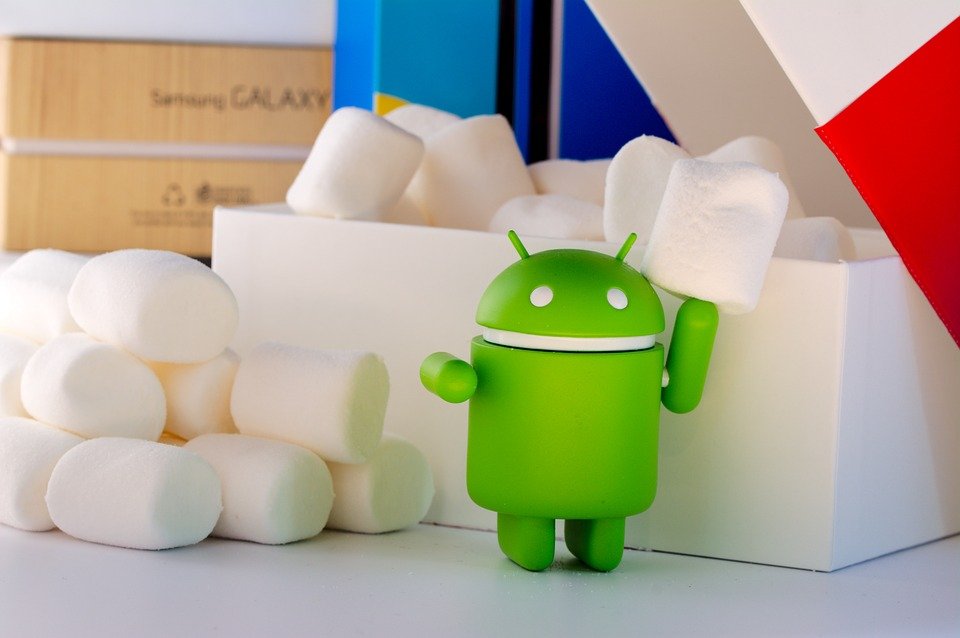 4th Feature: Customize quick settings and status bar
The System UI Tuner unlocks experimental features to tweak and customize the Android UI. Google warns that these functions may "change, break, or disappear in future releases" and to proceed with caution.
How to enable System UI Tuner
To enable the System UI Tuner, you need to open the Quick Settings menu by swiping down from the status bar with two fingers. Then, tap and hold the Settings gear icon in the upper right for a few seconds and let go.
You'll be brought to the Settings app, and a pop-up message will say "Congrats! System UI Tuner has been added to Settings."
Scroll down and tap System UI Tuner and you'll get access to making tweaks to the Quick Settings pane and Status bar. Tap on Quick Settings and you can remove and re-arrange shortcut icons to your liking. Tap on Status bar and you can turn on and off which icons show up in the status bar.
5th Feature: Voice search from lock screen
Another feature in Android marshmallow is that you can easily miss unless you're paying close attention. On the lock screen, there's now a shortcut for Google voice search in the lower left corner where there used to be an alternative to the phone dialer. Swipe from the microphone icon and it'll launch a voice search. Sweet! Isn't it?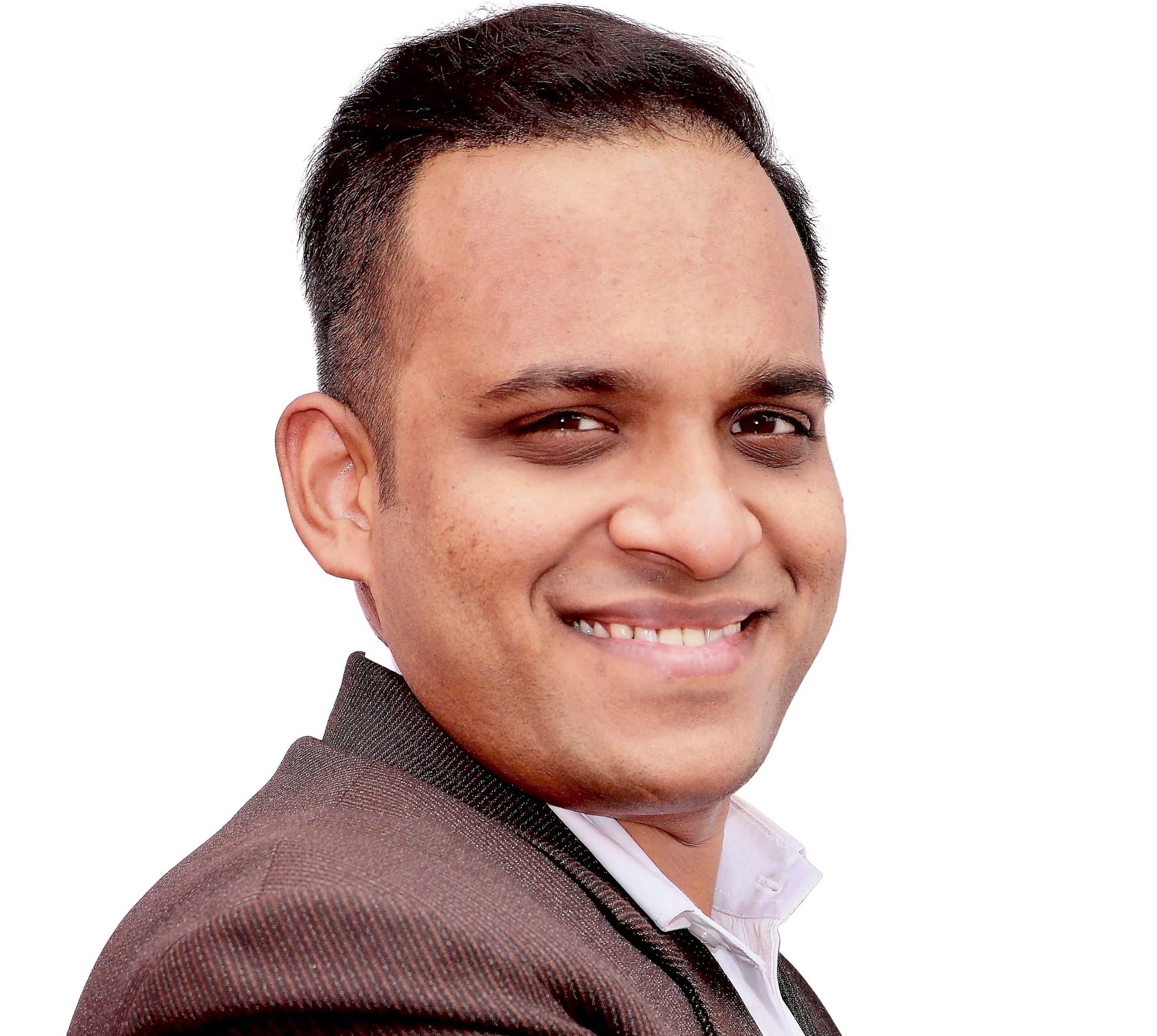 I am a 31-year-old dude from a lower-middle-class family hailing from a small village Narasinghpur in Cuttack, Odisha, INDIA. I have a post-graduate degree in M.Tech from BITS Pilani. I started blogging back in June 2014. You can check out my journey and all that I have learnt all these years on my website.