Data is the new fuel. You might have heard this already. But do you know that the new fuel needs new security? Of course, you do! No one wants their data to be stolen. It is now more necessary than ever to have some security around their devices where they keep any kind of data. That includes your mobile and laptop devices. Keeping that in mind I am going to share the best free antivirus for iPhone.
I know what you are thinking. Why would you possibly need any antivirus for your iPhone? Actually, even though Apple has the most secure technology, you still need an extra layer. Which is going to ensure that your data is secure. The best part is I am going to share with you the single most secure antivirus software that you can use for free. You do not have to pay a single penny for that.
I have done my research and come out with the single best free antivirus for iPhone, unlike other blogs. Where they suggest a bunch of software that they have personally never tried or tested on their own devices. This is the one that I have on my iPhone XR and satisfied with the performance and security and features I am getting.
Mobile Security: Privacy App
Mobile Security Privacy App is the best app that is available as of 11th of April 2020 in the App store as per my personal due diligence. It is from the giant Software Company McAfee LLC and is trustable to secure your data.
This app offers several other paid versions as well which is going to offer you more security and options.
Features of Mobile Security: Privacy App
System Security Scan
Secure Wi-Fi Scanner
Anti-Theft Protection
Media & Photo Vault
Contacts Backup
Safe Web (Premium Plan – STANDARD Only)
Unlimited Wi-Fi Guard VPN (Premium Plan – PLUS Only)
No In-App Ads in premium plans
Mobile Security: Privacy App – FREE FEATURES
System Security Scan
– McAfee's Mobile Security threat scan detects unsecured Wi-Fi hotspots, Wi-Fi attacks, and out of date Apple iOS.
Secure Wi-Fi Scanner
– McAfee's free Wi-Fi scanner analyzes networks for security.
– Wi-Fi alerts you when connecting to unsecured hotspots.
Media Vault
– Media Vault hides private photos in a locked photo vault behind a secure PIN.
– Protect personal photos and videos.
– Open Media Vault quickly with Touch ID or Face ID.
– Photo sessions are automatically encrypted in the photo vault.
Anti-Theft Protection
– Find Phone feature for lost devices using a GPS tracker.
– Activate a remote alarm to locate your lost or stolen device. Initiate an alarm from your Apple Watch.
– Improve the chances of locating your lost device by saving your location when the battery is low.
– Secure your private media if your device is stolen and use the app to catch the intruder.
– Receive an email with a photo of the intruder and your device's GPS location.
– Remotely wipe contacts and clean your device if your iPhone or iPad is lost or stolen.
Backup Contacts
– Backup contacts automatically through the McAfee Cloud and recover contacts from your lost or stolen device.
With this, I share my personal experience that, this is going to be the best free antivirus for iPhone that you are ever going to need. Should you choose to install the app you can do so using this URL: Download Here
Let us know your thoughts on the app in the comments section below.
Here are some of our trending articles: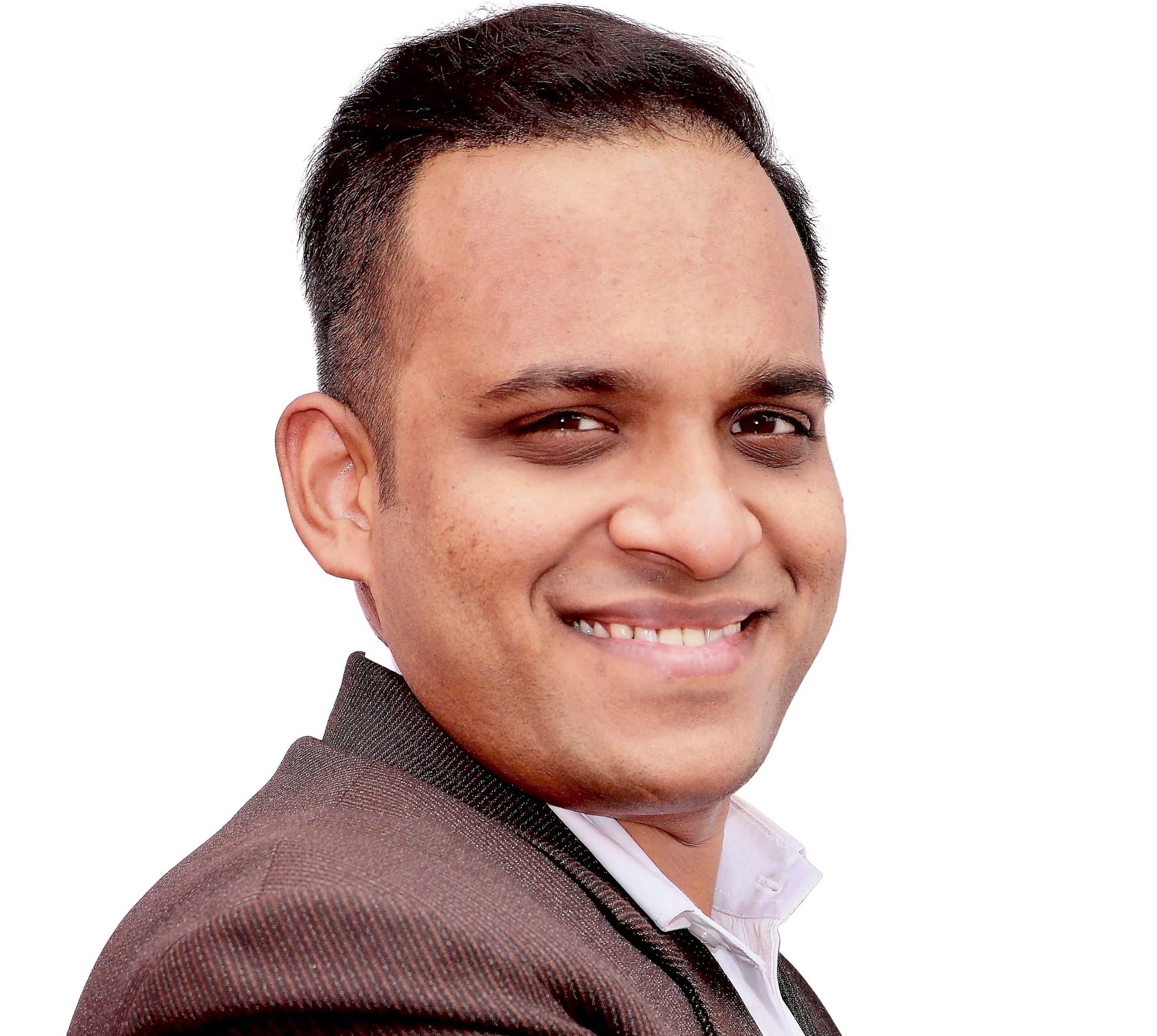 I am a 31-year-old dude from a lower-middle-class family hailing from a small village Narasinghpur in Cuttack, Odisha, INDIA. I have a post-graduate degree in M.Tech from BITS Pilani. I started blogging back in June 2014. You can check out my journey and all that I have learnt all these years on my website.