Until the emergence of Apple smartphones in 2007, the gaming industry was completely stagnant. Now games are multi-million businesses. Top 10 iPhone Games and see how Pokemon Go shook up the mobile gaming industry like a hurricane.
Since games are turning out to be big things in the mobile world, there is an increased demand for mobile apps development companies who are capable to produce revenue-generating games.
Let's see now which iPhone games have emerged as the highest revenue-generators.
Top 10 iPhone Games with Highest Sales Revenue
Note: The revenue earned by each app shown below is their revenue in the US market in USD, per day.
Clash of Clans
Undoubtedly Clash of Clans is one of the splendid games that the mobile gaming industry has ever seen. In November 2015, it earned $12.3M from in-app purchasing and advertising.
If you create games, you must study games like Clash of Clans. How do they retain users and what countries are they famous in? You should have a good understanding of these aspects.
Revenue: $ 1,975,223/day
Publisher: Supercell
Clash Royale
Clash Royale blends elements from collectible card games, tower defense, and multiplayer online battle arena. Its gameplay is really splendid and exciting.
Revenue: $ 1,480,799/day
Publisher: Supercell
Candy Crush Saga
We can call Candy Crush Saga as the masters of monetization. They have really done their homework superbly to be stayed at the top consistently.
Revenue: $ 1,135,624/day
Publisher: King
Mobile Strike
Released on 11 November 2015, Mobile Strike has been consistently hitting the top spot of the list. If you're thinking to build a similar game, it is good to check their app reviews and find out which features are exciting their users.
Revenue: $1,271,560/day
Publisher: Epic War LLC
Game of War – Fire Age
Game of War brings in more than $11 million per month. They have a huge budget for development and marketing.
Revenue: $384,772/day
Publisher: Machine Zone Inc
Pokémon GO
Pokémon GO is a game changer in the gaming industry. With its AR power, it took the gaming world by storm.
Revenue: $313,739/day
Publisher: Niantic Inc.
Candy Crush Soda Saga
Candy Crush Soda Saga was among the first games that defined the smartphone gaming landscape. It earns more than $2.87 million per month.
Revenue: $263,577/day
Publisher: King
MARVEL Contest of Champions
MARVEL Contest of Champions makes an average of $2.09 million a month. It is a free-to-play fighting game developed and published by Kabam. This fighting game is primarily set in the Marvel universe. It was released on December 10, 2014.
Revenue: $219,535/day
Publisher: Kabam
Toy Blast
Toy Blast can be called as an ultimate matching puzzle game with unique magic powers and boosts.
Revenue: $166,637/day
Publisher: Peak Games
Slotomania Slots – Vegas Casino Slot Machine Games
Slotomania Slots is a casino game giving you a lot of fun and joy. It offers a dozen of slot machines where you could win big.
Revenue: $145,728/day
Publisher: Playtika Ltd.
Note: The revenue earned by each app shown above was based on Statista's report, as of April 2017.
Conclusion:
Hope you got a top 10 iPhone Games with the Highest Sales Revenue list. If you're looking to build a similar game and suggested collaborating with an expert mobile app development company that has successful experience in developing revenue-generating games.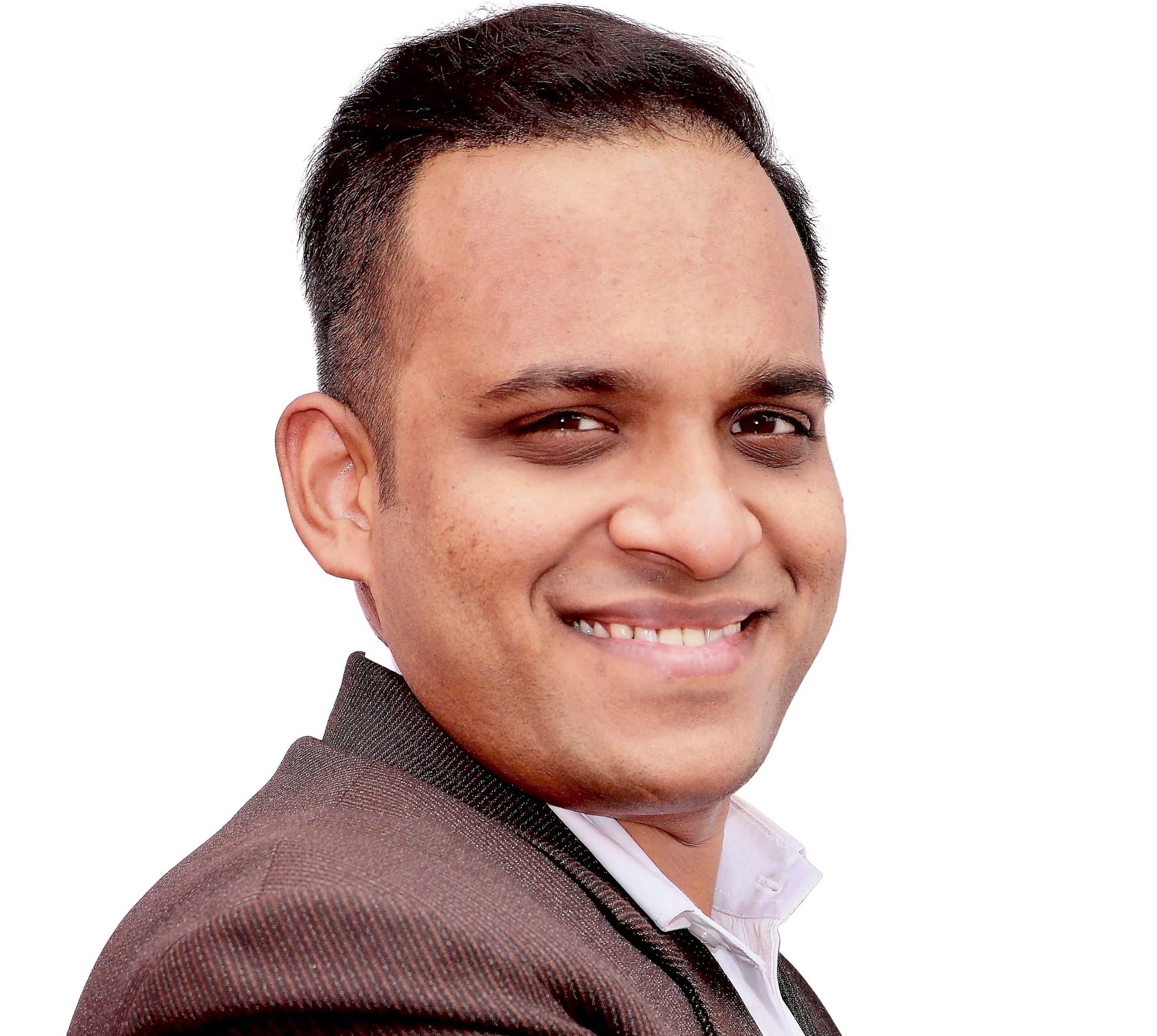 I am a 31-year-old dude from a lower-middle-class family hailing from a small village Narasinghpur in Cuttack, Odisha, INDIA. I have a post-graduate degree in M.Tech from BITS Pilani. I started blogging back in June 2014. You can check out my journey and all that I have learnt all these years on my website.