While it is typical of Samsung to launch multiple smartphones every year and 2017 is no different, the differences between their 3 new top-tier devices launched becomes a bit complicated. Since smartphone hardware is kind of at a saturation point right now with Snapdragon 835 being the top-spec processor used in most devices, it can be difficult to choose which smartphone you should purchase. Our comparison guide between Galaxy S8+ vs Galaxy Note 8 should help clarify their differences so you can make an informed decision.
Samsung Galaxy S8+ vs Galaxy Note 8
This year, Samsung launched the Galaxy S8, an upgraded version S8 Plus and its usual phablet, the Note 8. While Galaxy S8 clearly lacks in specifications compared to the other two and is also cheaper, the S8 Plus and Note 8 can be easily compared given how many similarities are there between them.
Galaxy S8+ vs Galaxy Note 8 Hardware
As we mentioned before, there are a lot of similarities between S8+ and Note 8 to the point where you might even think that Samsung shouldn't have launched one of these two devices. In the hardware department, the Snapdragon 835 octa-core processor or the Exynos 8895, depending on which part of the world you live in, power both smartphones. Both devices have 64GB internal storage that can be expanded up to 2TB using microSD card.
However, that is where most similarities end for both the smartphones as the Galaxy S8+ vs Galaxy Note 8 comparison reveals that the Note 8 phablet has 6GB RAM compared to 4GB of S8 Plus. While both devices have the same resolution of 2960×1440, the Note 8 has a minutely bigger screen of 6.3-inch compared to 6.2-inch of S8 Plus. In terms of raw camera power, both devices have a 12MP back camera and a 8MP front camera. Although, unlike the S8+ the Note 8 has a dual-lens camera at the back which provides a number of useful features like the portrait mode.
In terms of battery, the S8+ has a slight edge with its 3500mAh battery as opposed to Note 8's 3300mAh but given how small a difference there is, you probably won't notice much of a difference in battery life during daily usage. The Note 8 also comes with the S-Pen, the stylus for the phablet, which has always been one of the biggest selling points of Samsung Note devices. You can read the full review of Galaxy Note 8 on TwentyNext.
Galaxy S8+ vs Galaxy Note 8 Price
The Galaxy Note 8 retails around $950 while the S8 Plus launched with a price tag of around $800 so you are paying more than $150 for pretty much the same hardware when it comes to price comparison of Galaxy S8+ vs Galaxy Note 8. On top of that, since S8+ launched earlier this year in March, it has already gone through a discount phase so you can purchase it for even cheaper, giving you mostly the same specifications phone as a Note 8, minus one big feature, which is the S-Pen.
Final Verdict
While the Note 8 might be an amazing looking and performing device, unless you specifically need the dual-lens camera for your photos or the S-Pen, it doesn't make sense to spend so much on a phone when you can buy the same hardware for a considerably lower price. Since most people don't use the dual-lens features such as optical zoom in their daily photography, it is unlikely that someone will pick the Note 8 just for the camera. While the phablet might have a slightly bigger screen, unless you hold both devices side by side you won't be able to tell the difference. On top of that, the Galaxy S8+ actually feels more comfortable in handle thanks to its narrow design.
So there you have it, our Galaxy S8+ vs Galaxy Note 8 comparison for you to decide which flagship Samsung smartphone you should spend the money on. If the price isn't a concern at all, the Note 8 is an excellent device which you can be guaranteed to enjoy for years with its nifty features. The S8+ is by no means shabby is currently one of the best Android smartphones available on the market.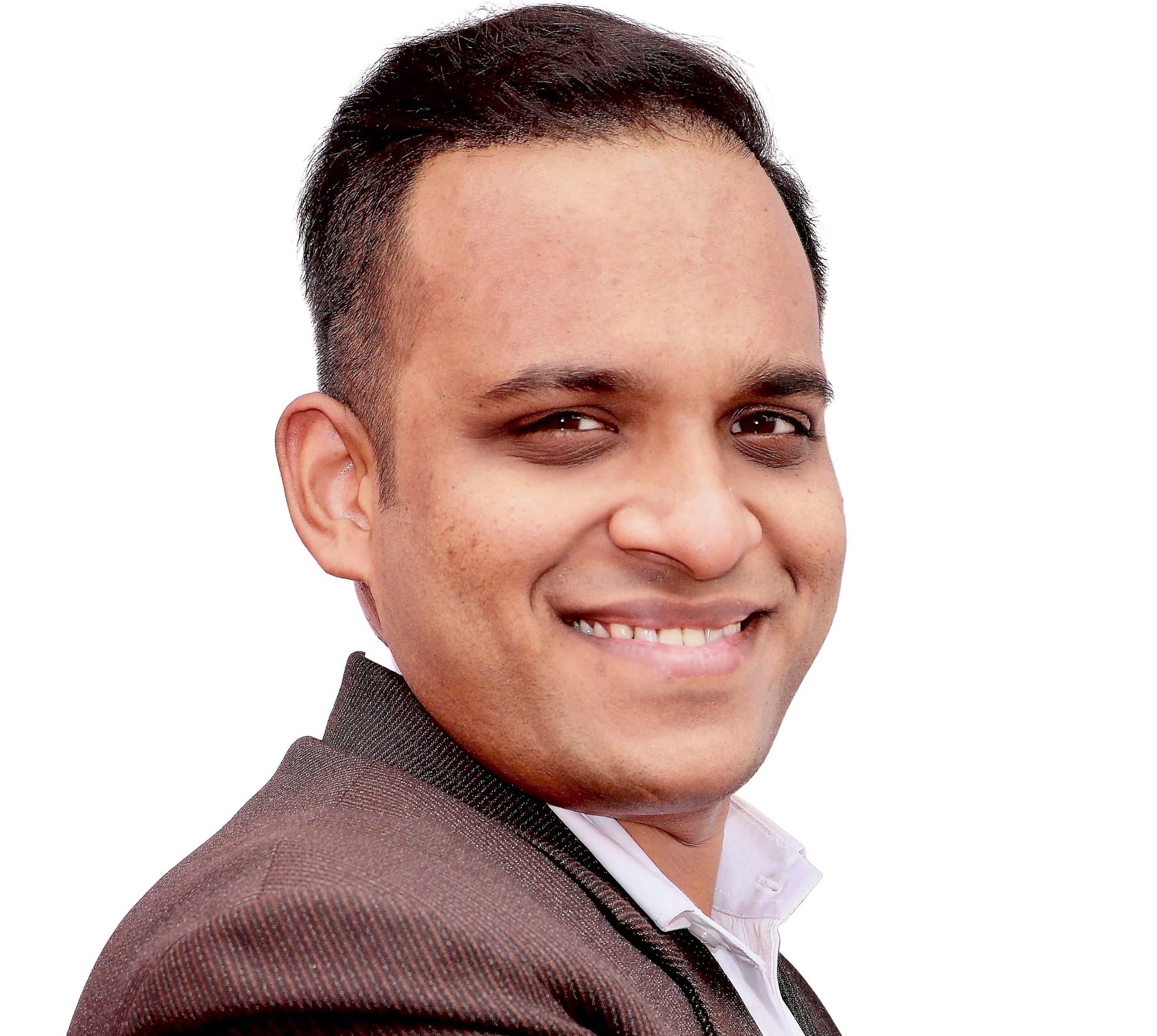 I am a 31-year-old dude from a lower-middle-class family hailing from a small village Narasinghpur in Cuttack, Odisha, INDIA. I have a post-graduate degree in M.Tech from BITS Pilani. I started blogging back in June 2014. You can check out my journey and all that I have learnt all these years on my website.